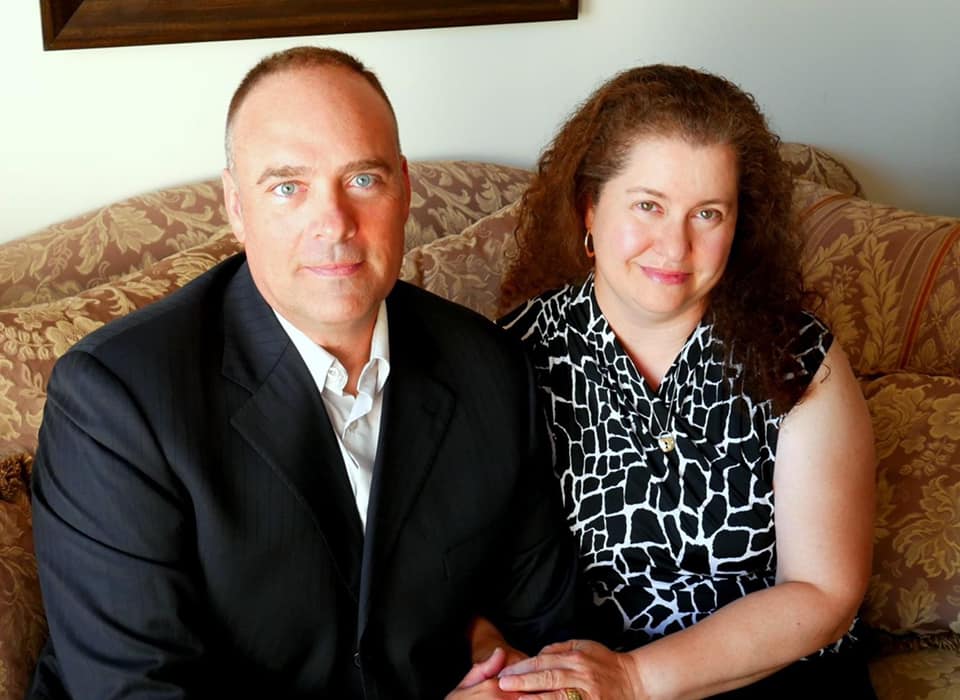 About Retirestyle Travel Authors
AUTHOR BIOGRAPHIES: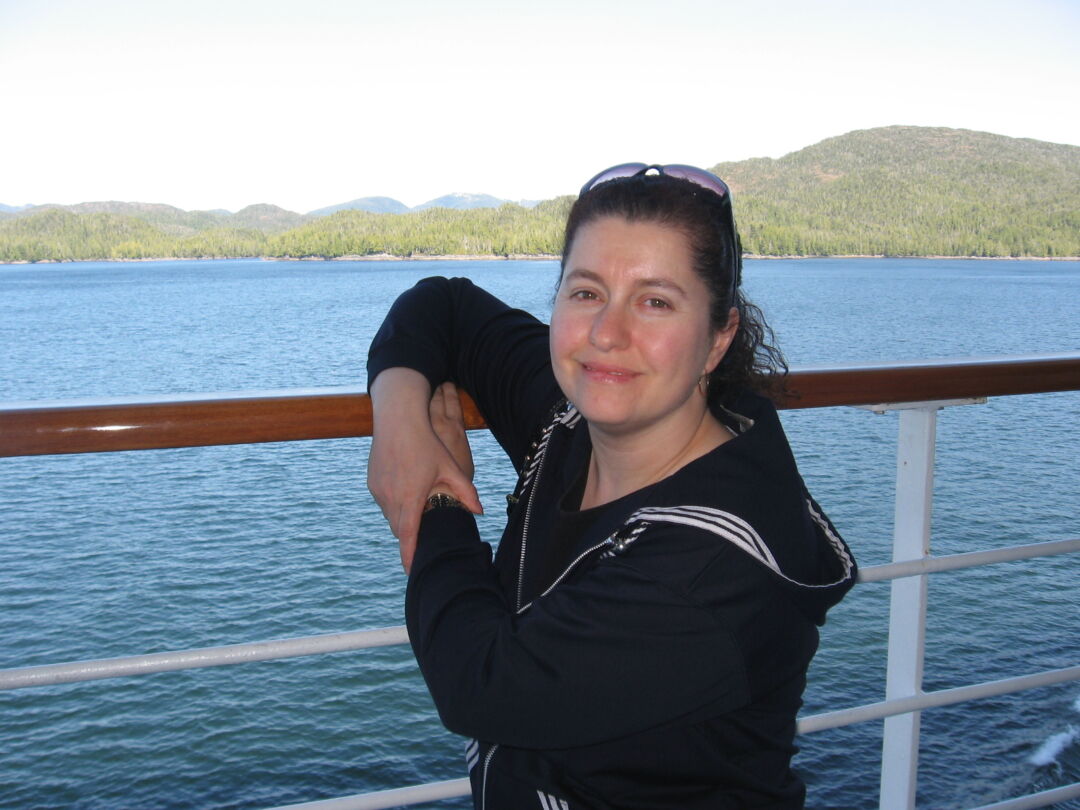 Tina is s a travel agent and previously worked as a program director for a non-profit organization that provides courses, information and trips to senior citizens. Tina was born near Bari, Italy and moved to Canada at a very young age. She has 2 sisters and a brother.
Tina has travelled extensively since childhood and really knows her way around.  Tina's parents used to go to Hawaii for a few months each Winter and she was lucky enough to join them a few times.
She would like to start specializing in long term travel and cruises to the destinations we identified in the southern USA, Mexico, the Caribbean and Central America and hopes to eventually organize guided tours for people aged 50 and up.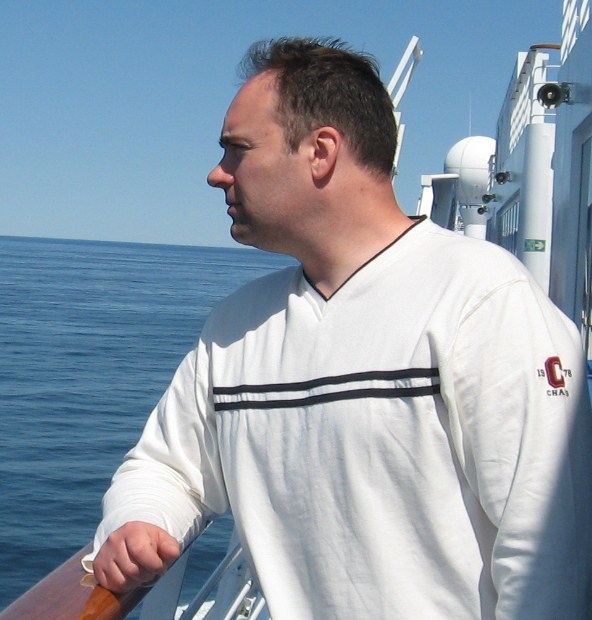 Kevin is a professional accountant that is also a writer. Kevin was born in Winnipeg. He has 3 sisters and a brother.
Kevin only went on 3 vacations before he was 18 (all road trips mostly within Canada) and thought that money spent on travel was wasted. However, Tina introduced him to travel and together they have gone to many places across Canada, the United States (Los Angeles, Anaheim, Las Vegas, Albuquerque, Orlando, Miami, Ft. Lauderdale, and all over the northern USA), Mexico (Cozumel, Cancun and Puerto Vallarta), Jamaica (Ocho Rios, Kingston, Montego Bay, and Negril), Bahamas, Cayman Islands, Dominican Republic, Cuba (Varadero & Havana), France, Italy, and Spain. Now, he realizes that the travel memories are valuable and priceless and he has caught the travel bug.
He would like to become a travel writer, blogger, and vlogger, which is why he set up this blog as well as a new YouTube channel. He has been posting about his trips and restaurant experiences for a long time on social media (mostly Facebook and recently Instagram). He would like to show the culture, accommodations (especially long-term rentals and houses for sale), attractions, activities, restaurants of amazing destinations in this blog, in a video blog on YouTube, and through Facebook and Instagram. He would like to ultimately produce a travel TV show catered to older travelers like him.
We met in 1989 and have been married for 25 years. We were supposed to celebrate our 25th wedding anniversary in Las Vegas in July of 2020, but the trip was cancelled due to the pandemic.
We live in Winnipeg, Manitoba, Canada and have 2 adult children named Briana and Dante.
We are both approaching retirement age and are trying to decide if we should relocate after we retire or become snowbirds and travel somewhere warmer during the winter months.
Since we are doing the research anyway and given our unique backgrounds, we decided to create a book about luxurious, exotic, warm places where Canadians can go after retirement to relocate, spend their winters, or travel to for extended periods of time.  The book will be called "Retirestyle – Retire Abroad and Ride Off Into the Sunset".