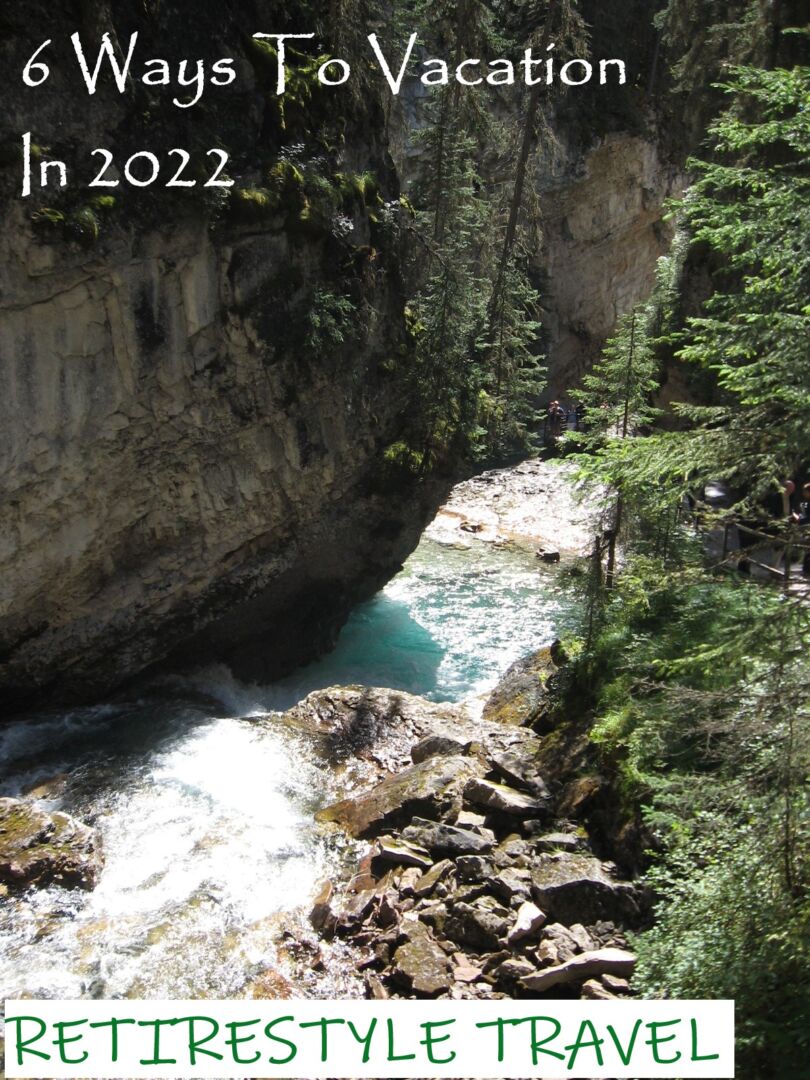 6 Brilliant Types of Vacations Worth Considering in 2022
May 19, 2022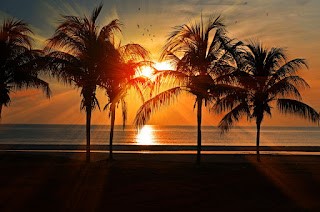 Photo by Pixabay:
People take vacations for many reasons. They may want to decompress during a stressful time. They might be burnt out from working too hard. Some people just have wanderlust and want to explore and learn about other places. Vacations are a great way to spend quality time and have fun with friends and family too. Luckily, no matter why you want to travel, you can always find the right type of vacation for you.
It can be hard to find the perfect vacation for you and your family. Fortunately, you can try these six types of vacations to see what works best for you.
Woods Vacation
If you're looking for a calm and relaxing vacation, you might want to consider a quiet woodland getaway.
The benefits of a rustic holiday like camping or renting a cabin include disconnecting from technology and having time to connect with your family. The kids will also be able to learn new skills and explore their surroundings. We love to take walks on hiking trails.
One of the most popular types of woodland vacation is camping. Camping is an excellent way for families to get away from the hustle and bustle of everyday life. It's also a great activity that can help teach children about nature and how to take care of it, and how to survive in the wild without the comforts of home.
You will still enjoy and appreciate the quiet and beauty of nature without the hassle of camping by glamping (glamorous camping with most of the urban conveniences) or by renting cabin like these cabins at Mt. Hood, Oregon (or somewhere closer to home). A cabin is a great way to be near the forest and natural beauty, but escape the elements, wildlife and bugs
Beach-Side Vacation
There are many reasons why you might want to take a beachside holiday. A beachside holiday is a vacation that allows you to relax and enjoy the sun. It is popular for people who want to unwind away from the hustle of daily life and the crowded tourist traps.
The beach truly feels like an escape from your daily life. Put on your sunscreen and enjoy the sun, sand, and sea in a tropical paradise. Relax by the pool with a fruity cocktail and a good book or enjoy activities such as beach volleyball, snorkelling, or surfing.  When you get hot, just take a refreshing dip in the cool pool or ocean.
Beach vacations can be more affordable because they take place in less populated places than other types of vacations and the hotels and tour operators have to entice you to come. You can also get a good deal on an all-inclusive vacation that includes direct chartered flights, shuttle transfers, hotel, meals, alcoholic beverages, and entertainment.
In addition, the beaches of the Caribbean and the Mediterranean offer an abundance of natural beauty and often provide visitors with access to cultural experiences as well.
Cultural Vacation
Some people like to take vacations that are steeped in culture and history. These unique vacations are an excellent opportunity to learn about a different country and soak in the culture, arts, history, language, and feel of a country. A culturally-focused holiday can be very fulfilling because you learn about the country's history and traditions while immersing yourself in the local culture.
You will get a more authentic experience if you stay and eat where the locals do, outside of tourist areas. You consequently learn more about yourself and how your own culture is different. We find we appreciate home more after seeing how people live in other countries.
Asian countries, such as Thailand and Japan, are known for their rich history and cultures that are very different from North America. From the food to the architecture and scenery, these countries have something for everyone.
European countries such as France, Italy, and Greece offer unique cultures for you to experience. The historic ruins in Greece and Italy will amaze you. If you're looking for a vacation that allows you to enjoy fantastic food, the Mediterranean region could be perfect for you. The art and food in France and Italy are world-renowned.
Some group tour operators specialize in cultural guided tours.
Educational Vacation
Learning vacations can benefit people who want to explore their interests or build new skills. Educational trips provide an opportunity to learn something new, like a language, craft or skill. For example, some people might go to culinary retreats, while others go to training camps or working farms.
Other people have an interest in history and wars and travel to famous battlefields and related museums to learn about these events and gain a personal connection.
You can also learn a lot about your family history by exploring the regions where your ancestors lived.
Staycation
If you don't want to spend a lot of money on your holiday, a vacation close to home, in your hometown or home Province, might be the right type of vacation for you. Traveling can be expensive and time-consuming when you are away from home for an extended period of time. The money and time saved on flights alone can be used to explore local treasures that are right under your nose.
It's not just the costs of airfare, hotels, and taxis or rental cars that add up – it's also all the extra expenses like restaurant food and overpriced attraction tickets. So, it's important to remember that there are a lot of places in your local area that are perfect for your vacation, too.
Road Trip Vacation
Finally, road trip vacations are perfect for people who want to get away while stopping to smell the roses along the way. Road trips provide an opportunity to disconnect and reconnect with nature while still enjoying a more cultural experience than staying in one place. Driving can be relaxing or fun if you play word games or sing loudly.
You will have unique adventures off-the-beaten-path at small motels, unique diners, and attractions that are not close to major tourist areas and have not caught the attention of most travellers and tour companies.
You have the use of a vehicle to do whatever you want, whenever you want, without having to rent a car at each destination or paying for expensive taxis or bus tours. Consequently, you have to worry about finding and paying for parking everywhere you stay and go.
Some older people love to travel in a recreational vehicle so they can explore the remote areas and back country with some of the conveniences of home and without having to pack and unpack in each stop. It's like a luxurious road trip, but renting or owning an RV can be very expensive.
Get out there and have some travel fun in 2022.
We are lucky that we can enjoy the woods and beach at our Cabin near Gimli, Manitoba (click here for things to do near Gimli). It's really a staycation because it is close to home and we can also take road trips to communities, parks, and points of interest near the cottage.
As we age, our style of travel is changing. We are going to focus more on cultural and educational trips to stimulate our minds.
Happy Travels,
Kevin & Tina
Please subscribe to our newsletter to receive notifications for new posts and other content. 
P.S. Here are links to our social media accounts, in case you want to connect that way:
Retirestyle Travel Instagram
Kevin's LinkedIn
Retirestyle Travel Facebook Page
Kevin's Pinterest
Retirestyle Travel TikTok
Retirestyle Travel Twitter
Retirestyle Travel YouTube (Please check out our YouTube Channel for travel videos)
You May Also Like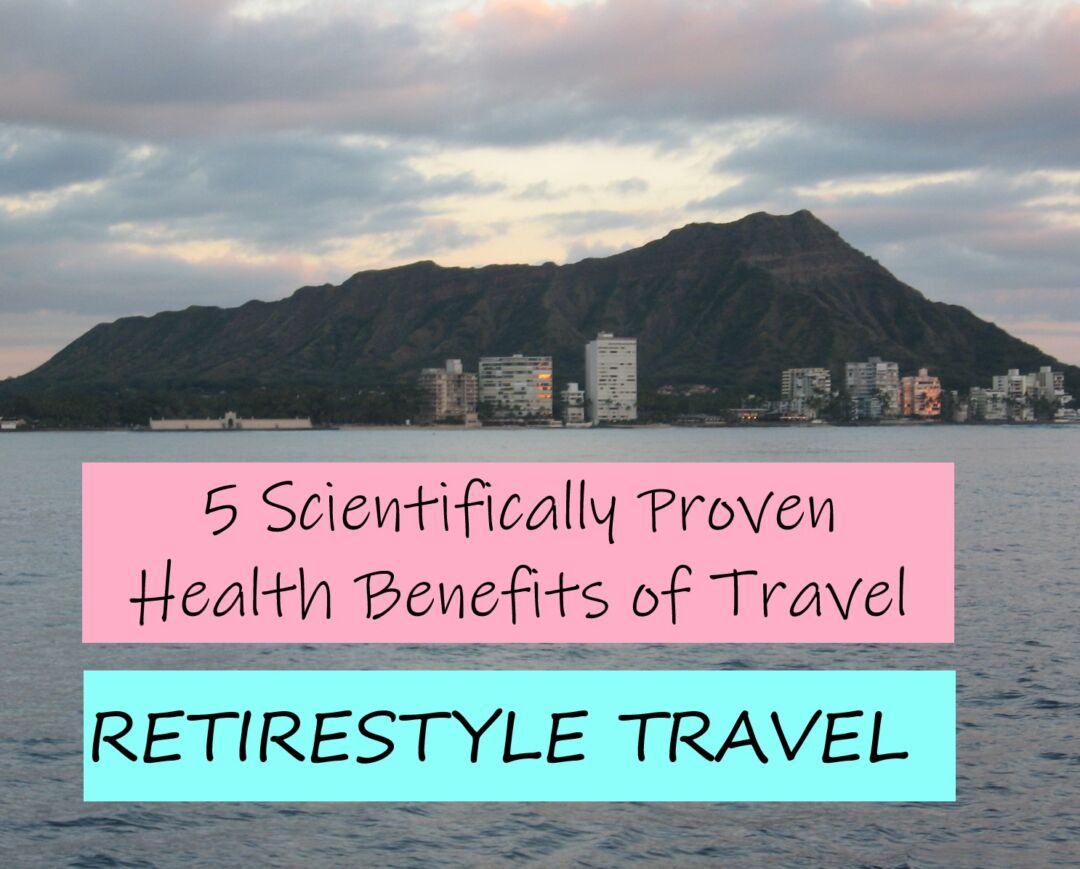 March 17, 2020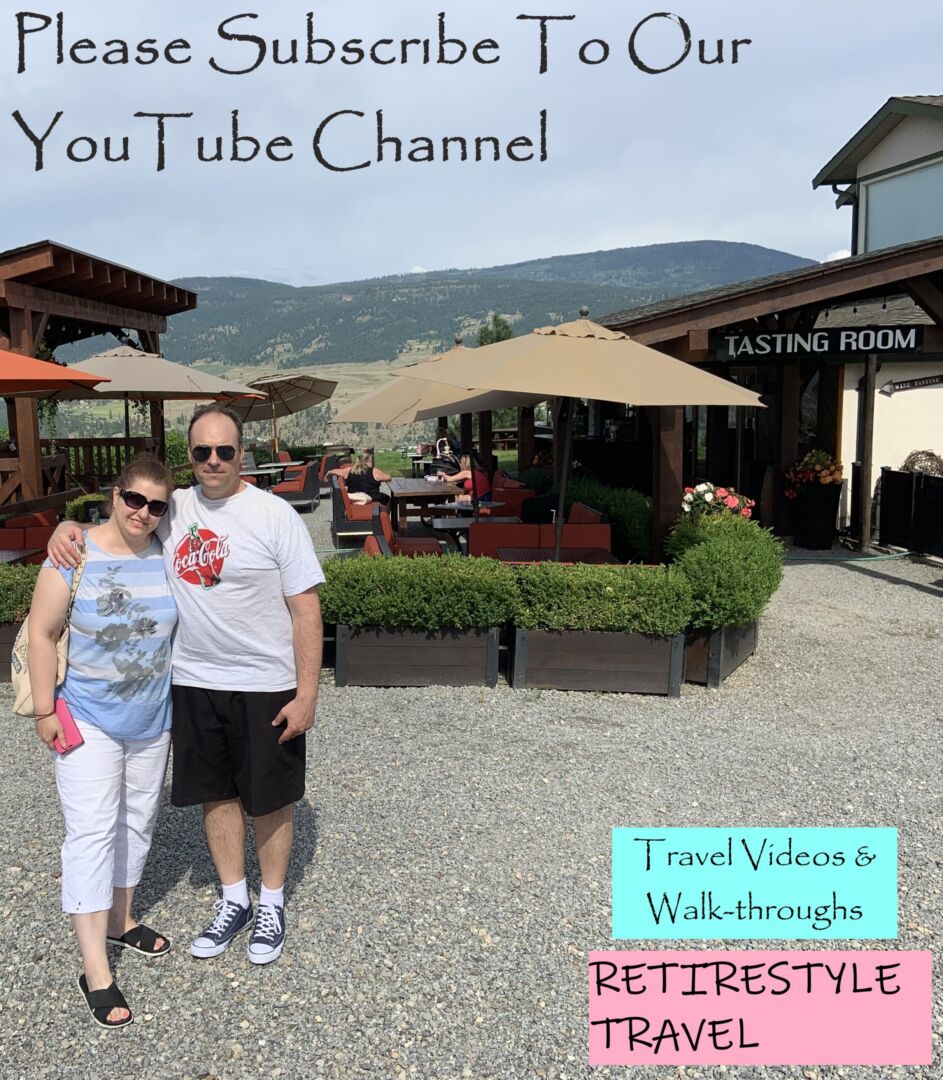 February 25, 2020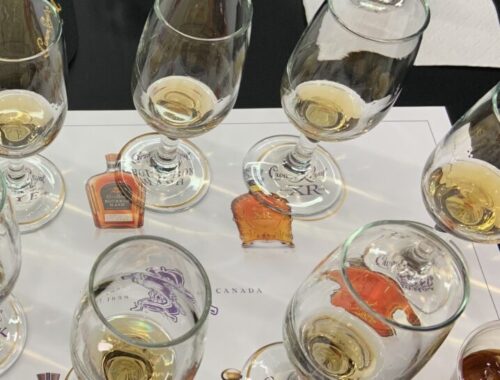 January 23, 2021