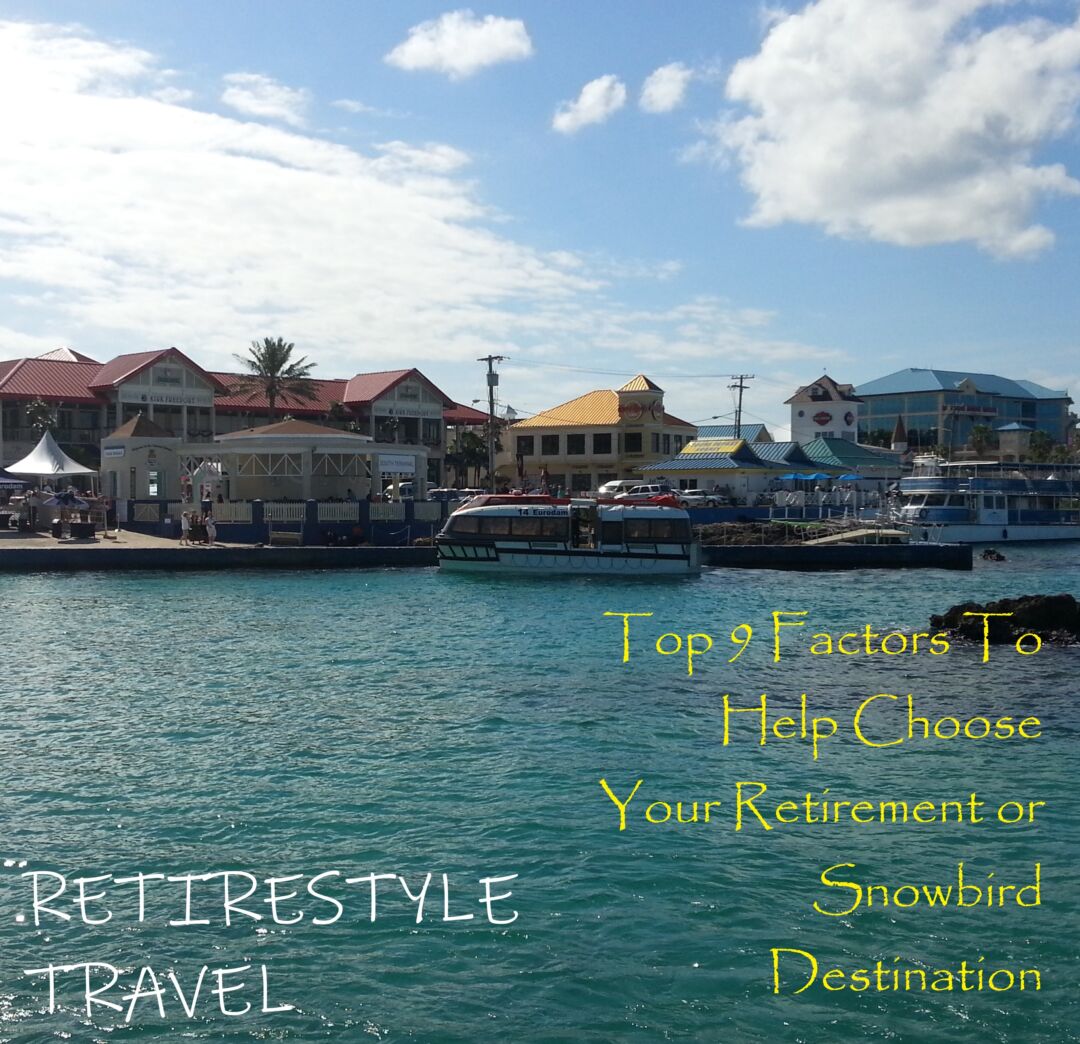 Top 9 Factors To Help Choose Your Retirement or Snowbird Destination
March 19, 2020
Top 9 Important Factors to Consider When Selecting Your Retirement or Snowbird Destination:


There are many reasons to choose your ultimate retirement or snowbird destination. In some cases, a single factor below can be a deal-breaker for you or your partner.
1.       Your savings & income available vs. the cost of living
2.       Taxation – How much tax will you pay on future retirement income or your estate?
3.       Visa requirements for long term vacations or permanent residents
4.       Lifestyle – Does the destination have enough of the things you enjoy?
5.       Is there a community of expats or retirees?
6.       Language – Can you get by mostly with English?
7.       Safety – crime & corruption
8.       Healthcare & Health Issues (pre-existing conditions and risk of disease)!!!
9.       Location, Location, Location.
With respect to location (which is the most important factor for us), here are some things to consider.
a) How far is it from your Canadian home?
b) How convenient & fast is it to get there?
c) It is a good hub for further travel?
d) How far is it from the beach?
e) Is there good shopping nearby?
f) What is the distance to a good hospital?
g) What is the weather like? Is it too hot? Too rainy?
h) Is there a risk of natural disasters?
Happy Travels,
Kev
P.S. Here are links to our social media accounts, in case you want to connect that way:
Retirestyle Travel Instagram
Kevin's LinkedIn
Retirestyle Travel Facebook Page
Kevin's Pinterest
Retirestyle Travel TikTok
Retirestyle Travel Twitter
Retirestyle Travel YouTube (Please check out our YouTube Channel for travel videos)
You May Also Like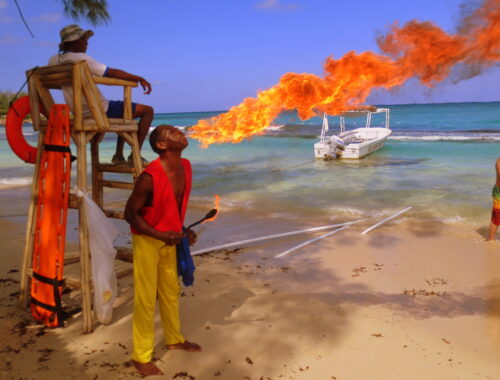 February 26, 2020