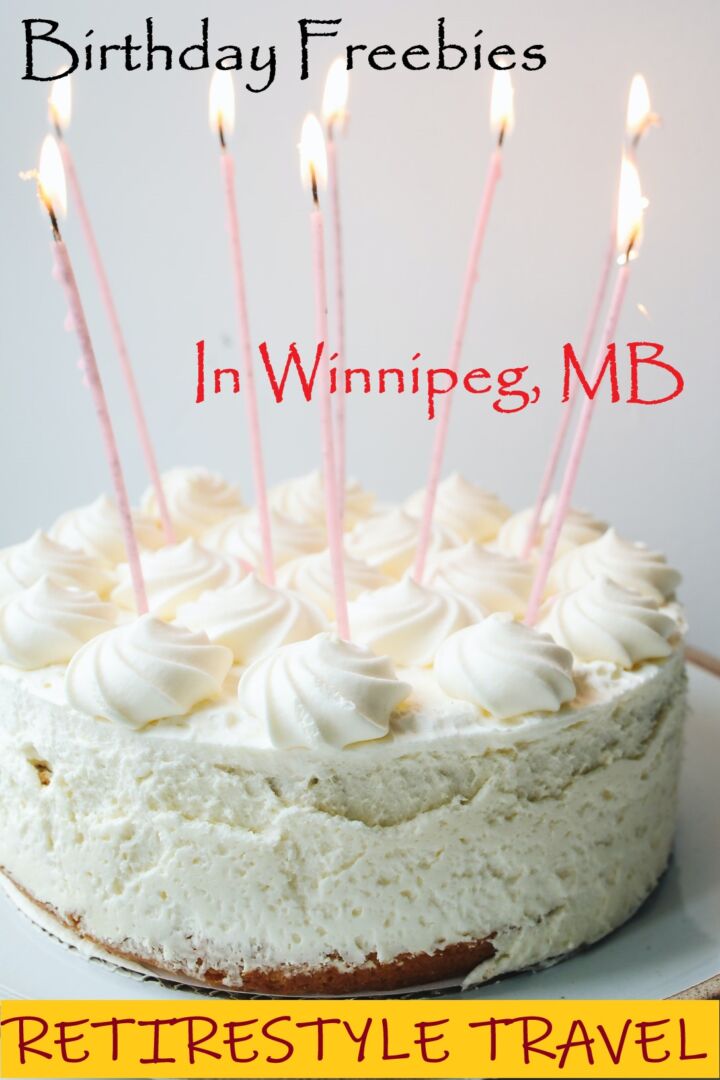 Winnipeg Birthday Freebies (Where To Get Free Stuff On Your Birthday in Winnipeg)
February 26, 2021
Winnipeg Birthday Freebies –
Where To Get Free Stuff On Your Birthday in Winnipeg
Many businesses in Winnipeg offer free items to loyal customers on their birthday.
Some places only give the free birthday stuff on your actual birthday with ID (highlighted in bold text below), while others send you a coupon that can be used during the next few weeks.
Please support these generous businesses by purchasing other items in addition to your free item.
Free Food & Beverages On Your Birthday
Baskin Robbins (free BOGO coupon or ice cream cake discount if member of the birthday club)
Chop (if you go on your actual birthday, they give a free dessert & voucher for free steak bites on your next visit)
Cora: Breakfast and Lunch ($5 off coupon if a member of their newsletter/club)
Dairy Queen (2 for 1 blizzard & discount on ice cream cake for Fan Club members)
Denny's (free grand slam breakfast on your actual birthday with ID)
Famous Dave's BBQ (join e-mail club for buy one – get one 50% off coupon)
Godiva (free chocolate if you join their online club)
Good Earth Coffeehouse (free pastry if a member using the mobile app)
Harvey's (free original burger if member of e-mail list or if signed up for the app)
IHOP (free pancakes if you join their Pancake Revolution Club)
Joey's Only Seafood Restaurant (% discount equal to your age if signed up for e-newsletter)
Marble Slab Creamery (2 for 1 or discount on ice cream cake if you sign up for e-mail newsletter)
Menchie's Frozen Yogurt (free birthday reward if you are part of their MySmileage program)
Mr. Mikes (birthday promotion if you join Mr. Mikes Rewards online)
New York Fries (free fries if you are a member of the Fry Society & have loaded money in your account)
Orange Julius ($2 off or 2 for 1 coupon if you join the newsletter/club)
Starbucks (free coffee of choice on your actual birthday with registered & active Starbucks card used in the past 30 days)
Swiss Chalet (free birthday coupon if you sign up for Rotisserie Mail)
Ye's Buffet (50% off a buffet on your actual birthday with ID)
Many restaurants give you a free dessert on your birthday just by mentioning it is your birthday. Our family has received free dessert at the following restaurants over the years:

Applebee's,
Boston Pizza,
Earls,
IHOP,
Kelsey's,
The Keg (yummy Billy Minor Pie),
Montana's,
Moxies,
Olive Garden,
Pizza Hut,
Santa Lucia,
Smitty's,
Swiss Chalet,
Tony Roma's, &
Wild Wing.
Free Products On Your Birthday
Free Activities On Your Birthday
Please comment below if any of the information above is outdated or if we have missed any nice birthday rewards or discounts above.
If you are a business-owner, feel free to comment below with your birthday promotions or tell us how the birthday promotions are helping your business.
* Author note: This list was compiled before the pandemic shut-down. We have not verified which of these Winnipeg birthday promotions are still applicable. Some of these birthday freebies may have been temporarily or permanently discontinued, so please call the business to confirm before you go.
Happy Travels (& Happy Birthday),
Kevin & Tina
Please subscribe to our newsletter to receive notifications for new posts and other content. 
P.S. Here are links to our social media accounts, in case you want to connect that way:
Retirestyle Travel Instagram
Kevin's LinkedIn
Retirestyle Travel Facebook Page
Kevin's Pinterest
Retirestyle Travel TikTok
Retirestyle Travel Twitter
Retirestyle Travel YouTube (Please check out our YouTube Channel for travel videos)
You May Also Like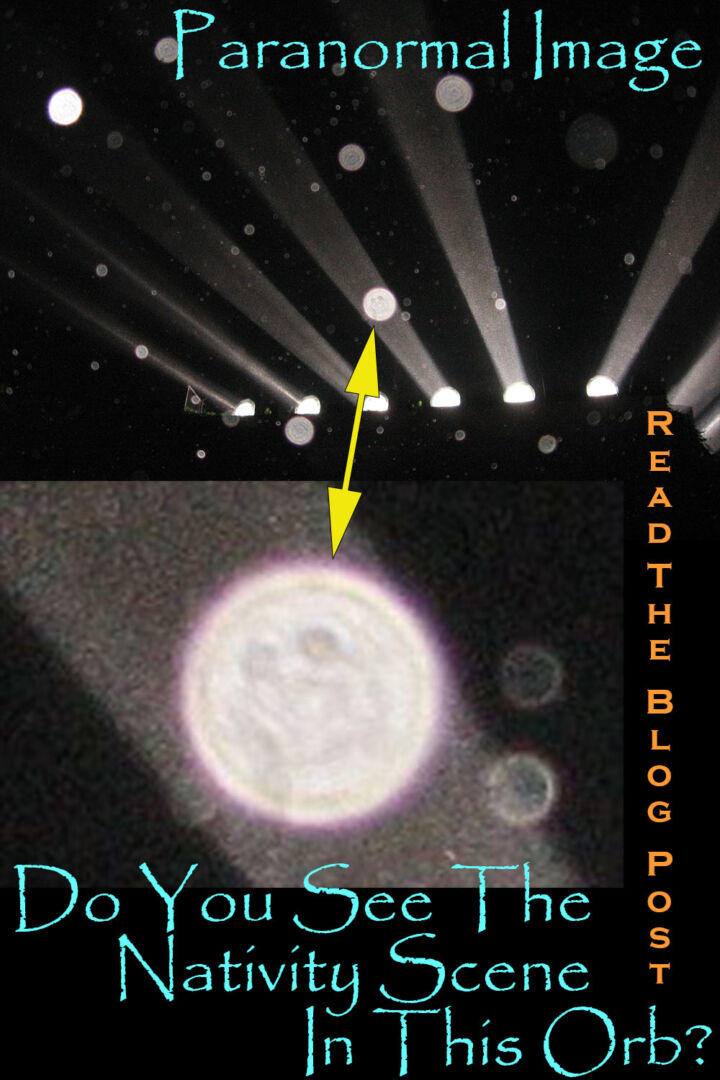 March 26, 2020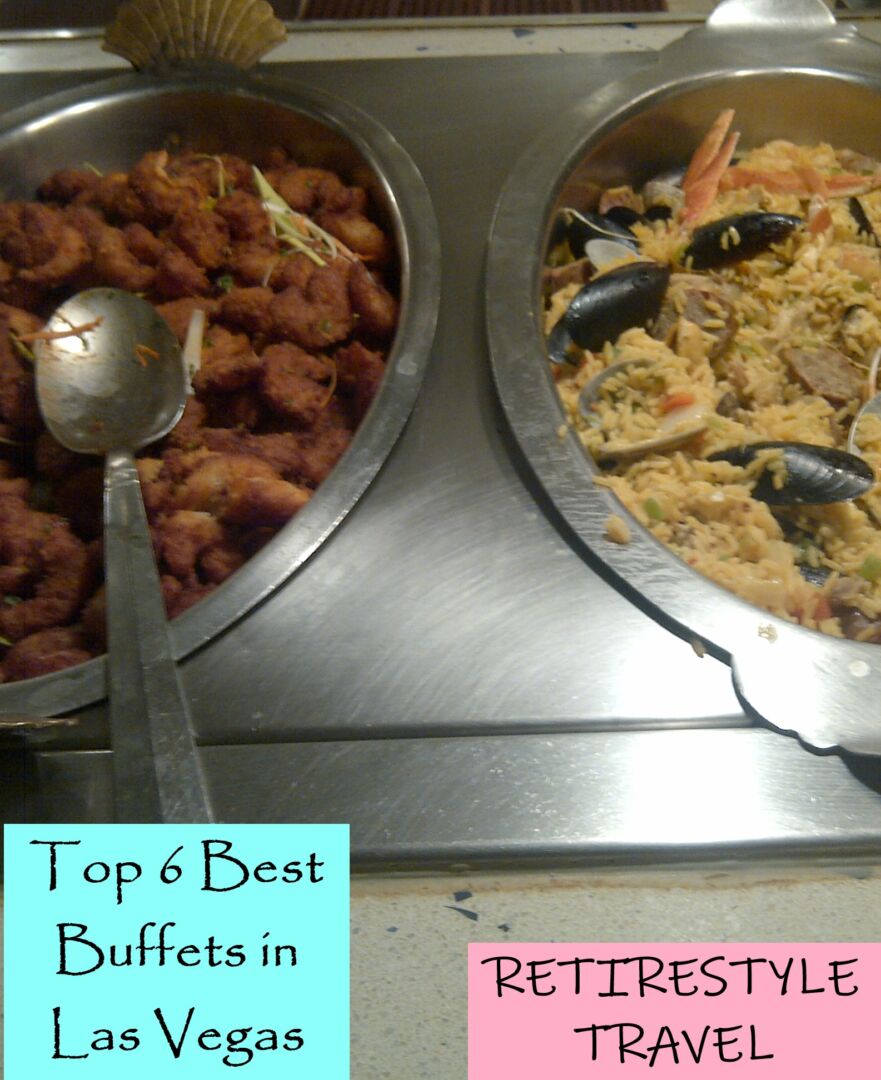 March 21, 2020