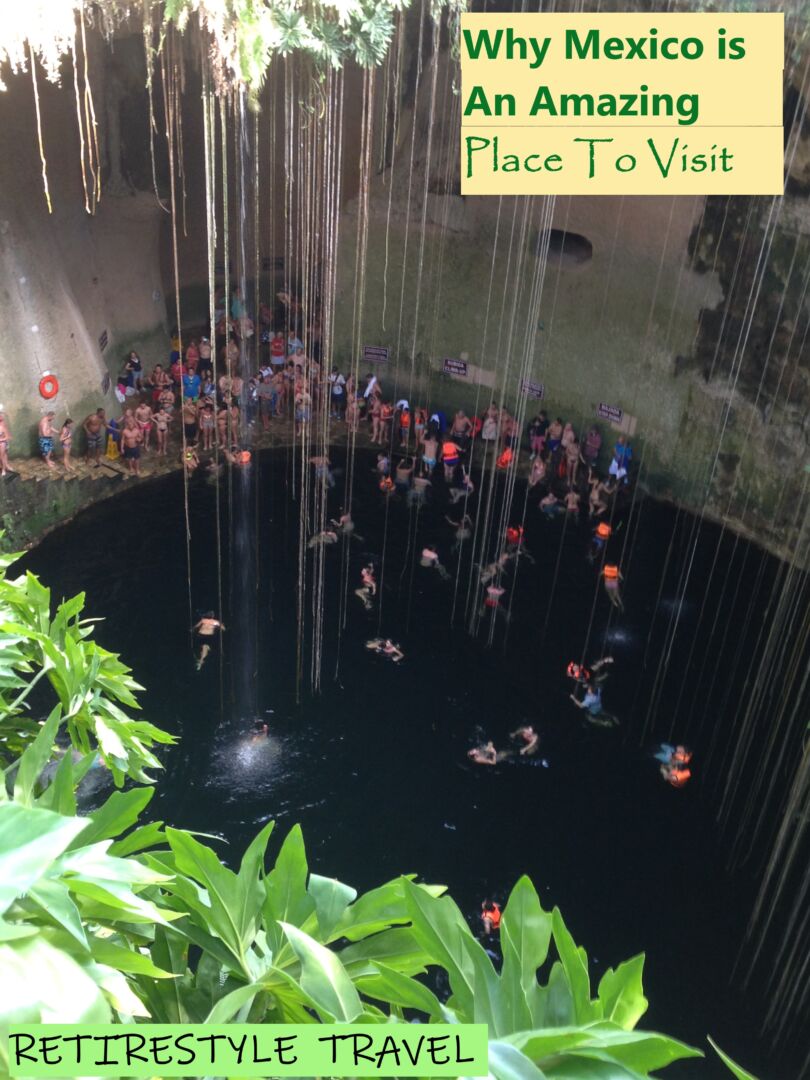 Why Mexico Is A Wonderful Place To Visit
April 22, 2022
Why you should take a trip to Mexico
Are you thinking about planning a new trip somewhere warm this year? If so, then you might want to consider exploring Mexico. The country is brimming with adventure and wondrous possibilities for every type of tourist.
Mexico is getting back to normal and welcoming tourists from around the world.
We have visited Mexico several times because it is relatively inexpensive and convenient for Canadians. We have been to Puerto Vallarta on the Pacific coast and Cancun and Cozumel on the Caribbean Sea near the Gulf of Mexico. Read about things we did on our last trip to Cancun here.
We also had to cancel a trip to Riviera Nayarit in 2020 due to the pandemic, but still wrote a great article about things to do in Riviera Nayarit based on our research.
Let's look at some of the best reasons why you should head to Mexico this year.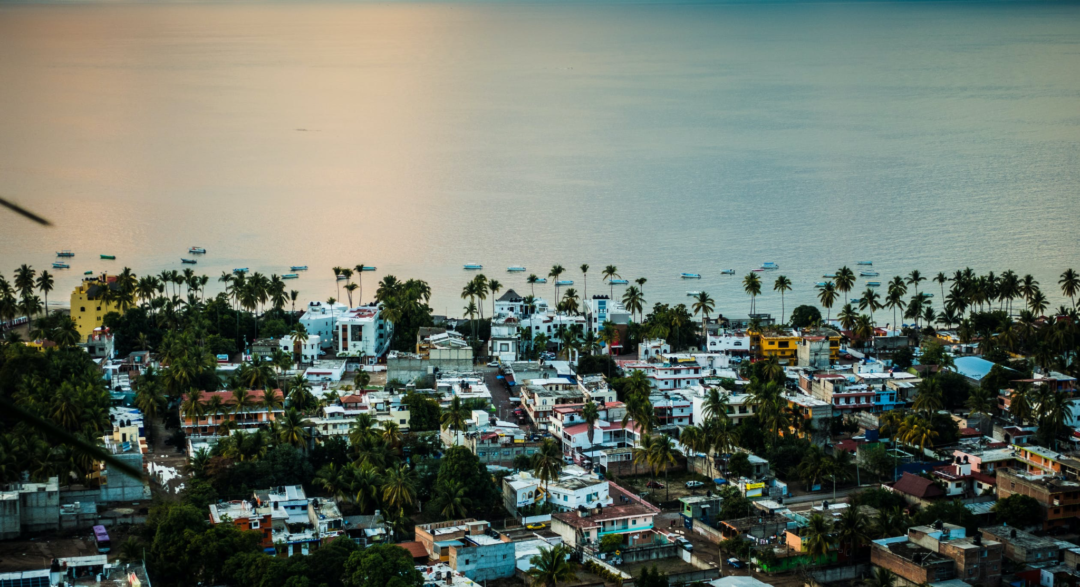 Gorgeous Mexican Beaches
If you're looking for a fantastic beach holiday where you can relax and unwind in a tropical paradise, Mexico is one of the best place to go.
There are various stunning beaches scattered around the country. It's easy to find yourself a little patch of paradise and relax in the sun on a secluded hidden beach or frolic on a crowded public beach for hours without a care in the world.
When you are exploring beautiful beaches, make sure that you check out the local guides that will tell you the best spots to pick up a tan.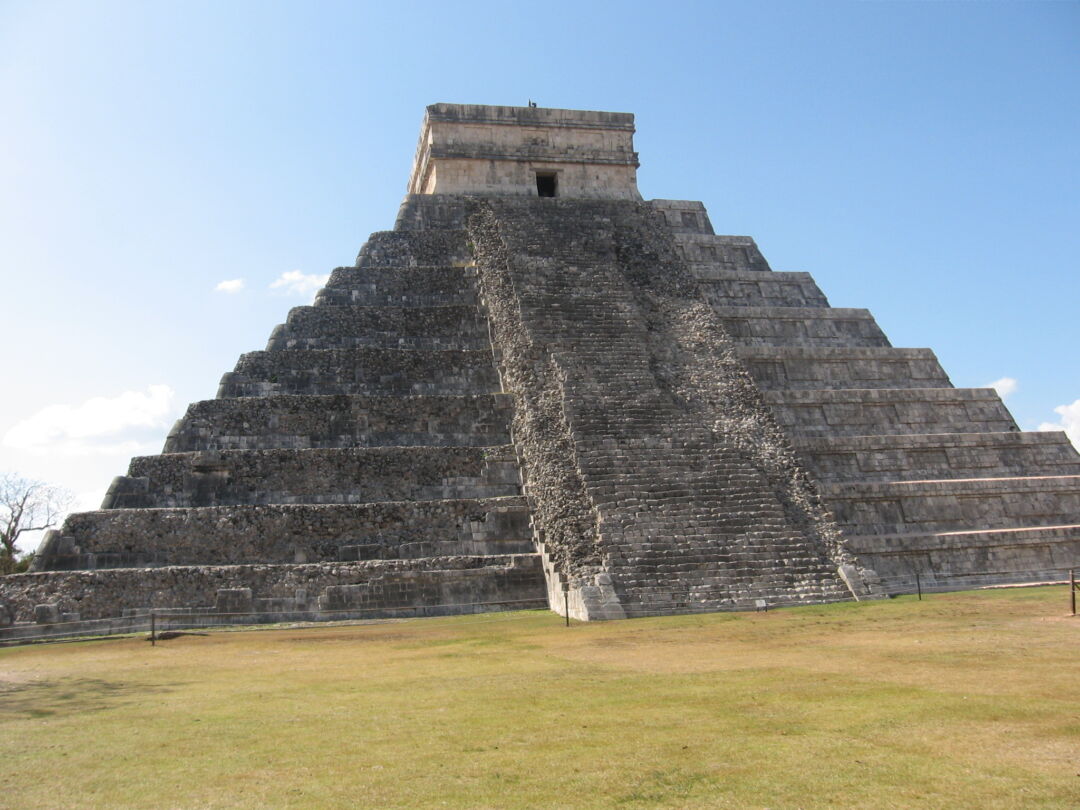 Mayan Ruins
If you are interested in history and fascinated by the past, there is another great reason to visit Mexico. Mexico is home to some wondrous Mayan ruins that tell stories about an important ancient civilization.
You might remember that in 2012 people thought that the Mayans had predicted the end of the world. While this wasn't the case, they still have a lot to teach us.
You should consider taking a guided tour that will reveal more details about this incredible civilization. We took a day trip from Cancun to visit Chichen Itza and a Cenote by bus on a guided tour about Mayan history and it was the highlight of that trip.
Tantalizing Mexican Food Choices
One of the best reasons to head to Mexico would be if you absolutely adore different types of global cuisine or you are a bit of a gastrophile.
Mexico is full of fantastic places to dine, particularly if you like your food with a little extra oomph. The Mexican spices are sure to delight your taste buds. The food doesn't usually look or taste like Tex-Mex, but instead is fresher and lighter with cilantro, lime and jalapeno peppers.
There is always a wonderful restaurant close by, no matter where you stay or what part of Mexico you are visiting.  One of the best dishes we ever tasted was barbecued Mahi Mahi on a skewer simply seasoned with salt, pepper, lime, and hot sauce and served from a little stand on Los Muertos beach in Puerto Vallarta.
Even the restaurants at all-inclusive resorts have the best resort food in the Caribbean in our opinion.
If you are looking for Mexico City travel ideas, we have heard great things about restaurants like Rosetta in Mexico City. With wonderful culinary twists, this restaurant is sure to surprise you as you sample amazing dish after amazing dish. While you are in Mexico City, you will see some amazing old architecture and churches.
Wonderful Mexican Adventures
Finally, let's explore some of the adventures that might await you in Mexico.
Do you want to see sharks up close and personal? You can do this off the coast of Baja or at Xcaret eco-park. You'll be dropped in a cage below the surface of the water as sharks swirl around you. While it's perfectly safe, this is definitely not a choice for the faint of heart.
Would you prefer something more gentle and scenic like a hot air balloon ride over Mexico City? You'll have some great pictures and memories to take home with you.
If you like thrills, perhaps you will go paragliding on one of the many Mexican beaches and soar over the ocean or go ziplining over the jungle at one of the eco-parks like Xplor at Xcaret.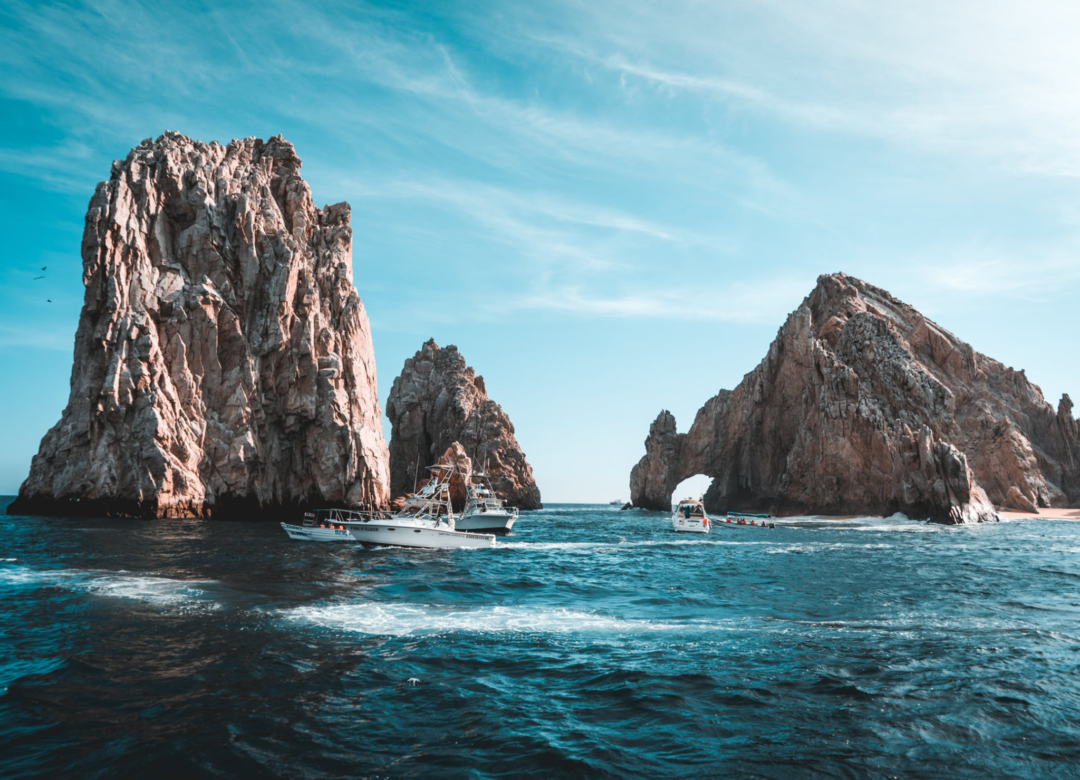 https://www.pexels.com/photo/photo-of-boats-on-ocean-near-rock-formations-3271898/
We hope this helps you understand that there are countless reasons why Mexico is a brilliant place to visit. You won't want to miss the sights and the fantastic tastes that await you there. Whether you are relaxing on a beautiful beach or exploring Mexico City, we're sure you'll have a fantastic time.
We can't wait to go back to Mexico for a vacation next Winter. We might even buy a Winter vacation property or retire there one day soon.
Happy Travels,
Kevin & Tina
Please subscribe to our newsletter to receive notifications for new posts and other content. 
P.S. Here are links to our social media accounts, in case you want to connect that way:
Retirestyle Travel Instagram
Kevin's LinkedIn
Retirestyle Travel Facebook Page
Kevin's Pinterest
Retirestyle Travel TikTok
Retirestyle Travel Twitter
Retirestyle Travel YouTube (Please check out our YouTube Channel for travel videos)
You May Also Like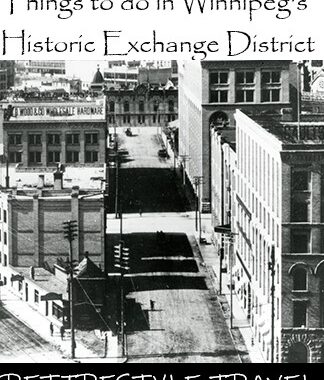 January 1, 2021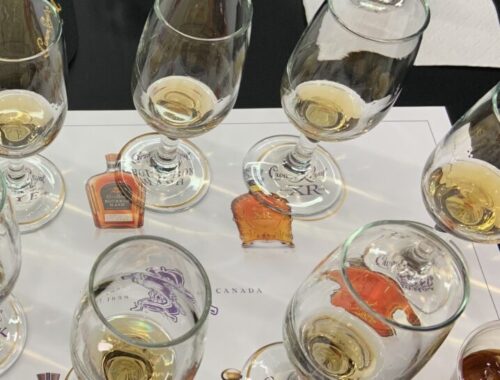 January 23, 2021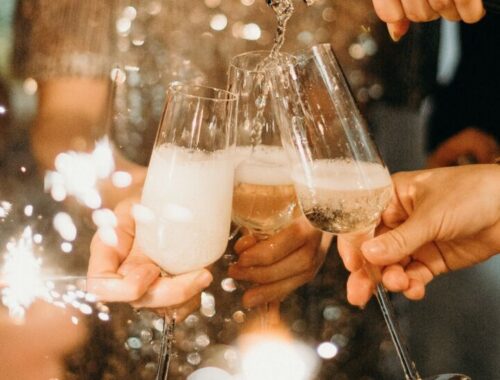 April 2, 2021