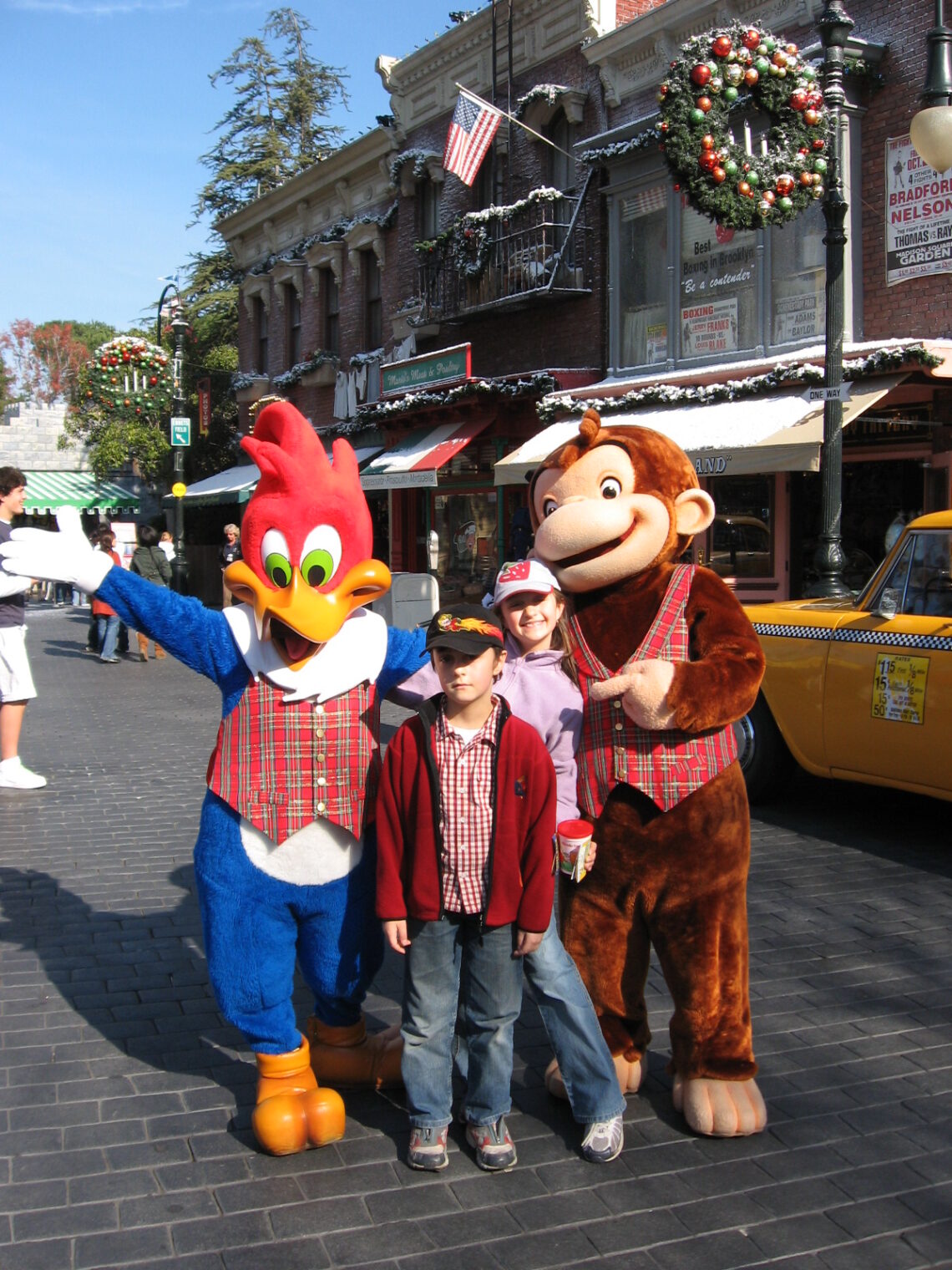 Do older travellers travel differently?
February 26, 2020
We like to think that we are forever young, but as we age, our travel style (which ultimately becomes our retirestyle) and preferences change.
I know when I was younger, I had no fear and I did not care about comfort or my meals. I just wanted to cram in as much fun and excitement I could for as cheap as possible.
Then, I got older and had kids and it was all about experiencing the fun and excitement of travel through their eyes and doing what they wanted to do even if it was not exactly fun for us parents. Think about going to the kiddie land amusement rides, watching a Barney live show, or waiting in line to get an autograph from Mickey Mouse at Disney.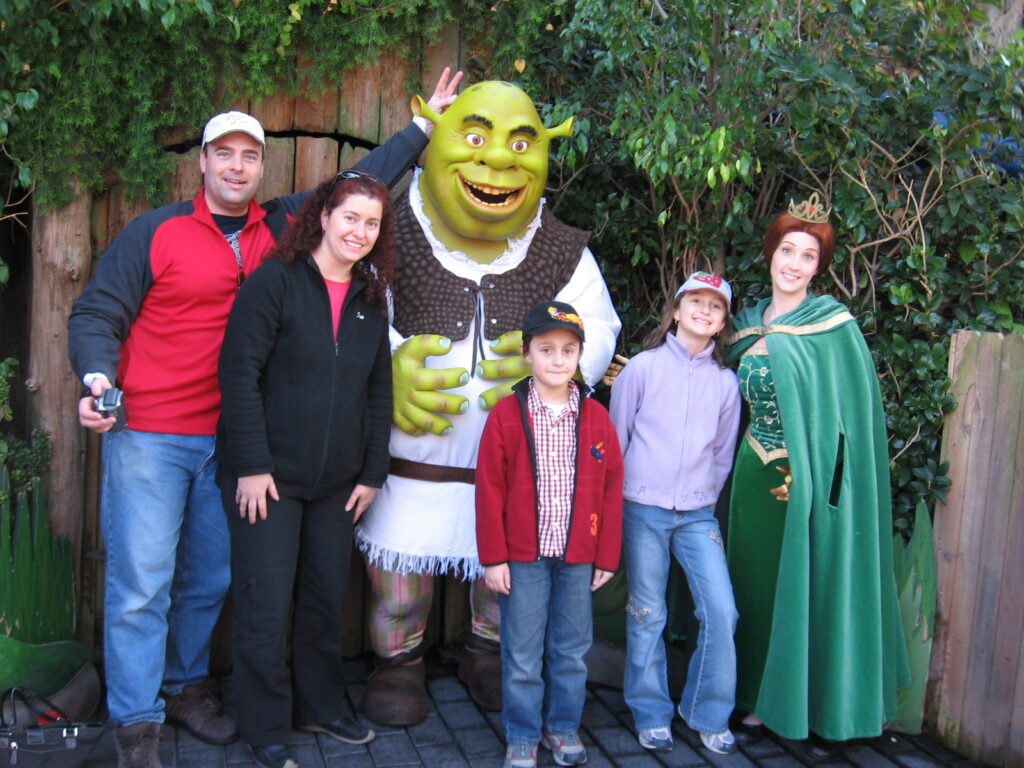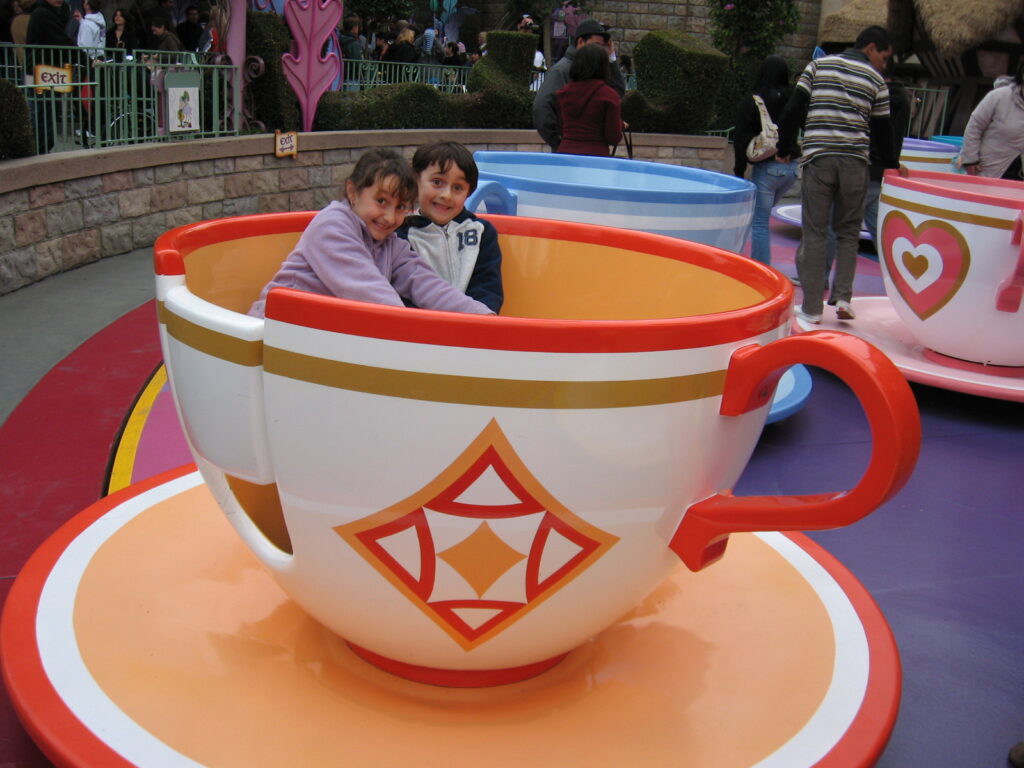 We spent a lot of time in the hotel room watching TV and went to bed early. Much of the day was spent feeding and amusing the kids and always worrying and watching them closely to ensure they don't hurt themselves, drown, or get abducted. We always had a big baby bag or backpack with all of the things the kids could possibly need during the day.
Business travel was nice because cost was not as much of a consideration, so I could stay at a nicer hotel in a nicer area (close to the action) and I could eat at more expensive restaurants eating gourmet food. However, there was not much time to be a tourist and it was tough to be away from the family (especially the kids) for more than a few days and it quickly lost its appeal and became just part of work.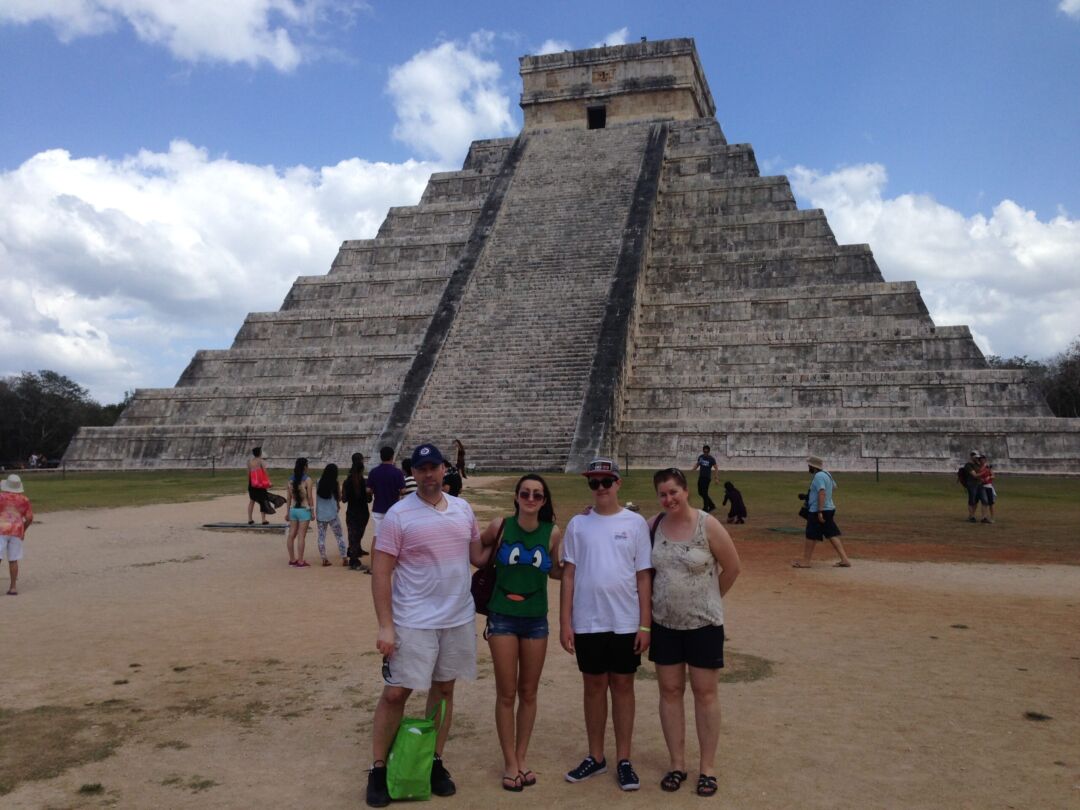 Once the kids got older and became teenagers, we could do things together that we all enjoyed. I really cherish those trips.
Now, my kids are adults. The game has changed. Here are some ways that I think travel will change in the future for me and Tina:
1. We have more money saved up and are less concerned about cost of travel, accomodations, and meals. We can step it up and enjoy more luxury and comfort than before. Tina and I particularly look forward to eating more expensive, gourmet meals and restaurants we don't have at home and sometimes prepared by world-famous chefs. Senior citizens even get discounts at certain attractions and restaurants.
2. The kids don't have to come on trips with us anymore. They can take care of themselves while we are away and they will eventually have homes and kids of their own. Thus, we can do what we want. We can now stay at adults only resorts, which are generally more peaceful without kids running around.  Without the kids, it is more affordable and practical to eat at an expensive restaurant. Tina can now spend hours in a museum or art gallery. Places like Nashville, Las Vegas and Cancun are completely different without kids. I can definitely indulge in a bit more alcohol than before. We could even travel with friends, which would be a new experience.
3. We don't have as much energy as before and sometimes we have unexplainable aches and pains in our feet, legs or back, so we will likely take things slower and do less walking and thrill rides than before. Some attractions and activities in all-inclusive resorts or on cruises seem more tailored to older travellers and we will explore and experience more of those.
4. Healthcare & health insurance is going to become more important as we age.  Long flights can even lead to blood clots, so we may have to wear compression socks to reduce the risk. We also shouldn't over-indulge on food and we need to watch what we eat because of high blood pressure and other risks. We also have to reduce our sun exposure and be careful of walking too much at high altitudes. I remember reading somewhere that there are morgues on cruise ships because a senior citizen dies on almost every cruise due to the heat, exertion and overeating.
5. We can go on longer trips. We don't have to limit ourselves to a 7-night cruise or all-inclusive vacation. We can drive across North America even if it takes a month. We can take extended repositioning or river cruises. We can rent an apartment in Hawaii or Mexico for months at a time and it won't cost much more than a 1-week vacation at an all-inclusive resort.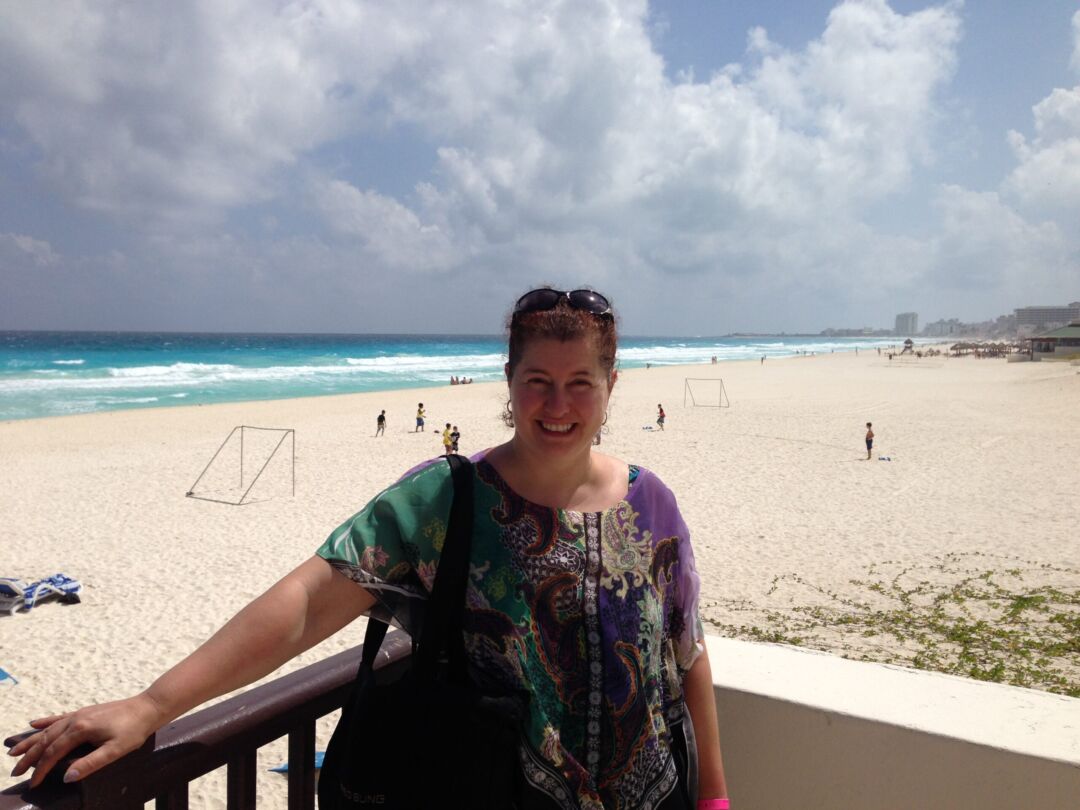 What did I miss?
How has travel changed for you as you aged?
Happy Travels,
Kev
P.S. Here are links to our social media accounts, in case you want to connect that way:
Retirestyle Travel Instagram
Kevin's LinkedIn
Retirestyle Travel Facebook Page
Kevin's Pinterest
Retirestyle Travel TikTok
Retirestyle Travel Twitter
Retirestyle Travel YouTube (Please check out our YouTube Channel for travel videos)
You May Also Like
April 30, 2020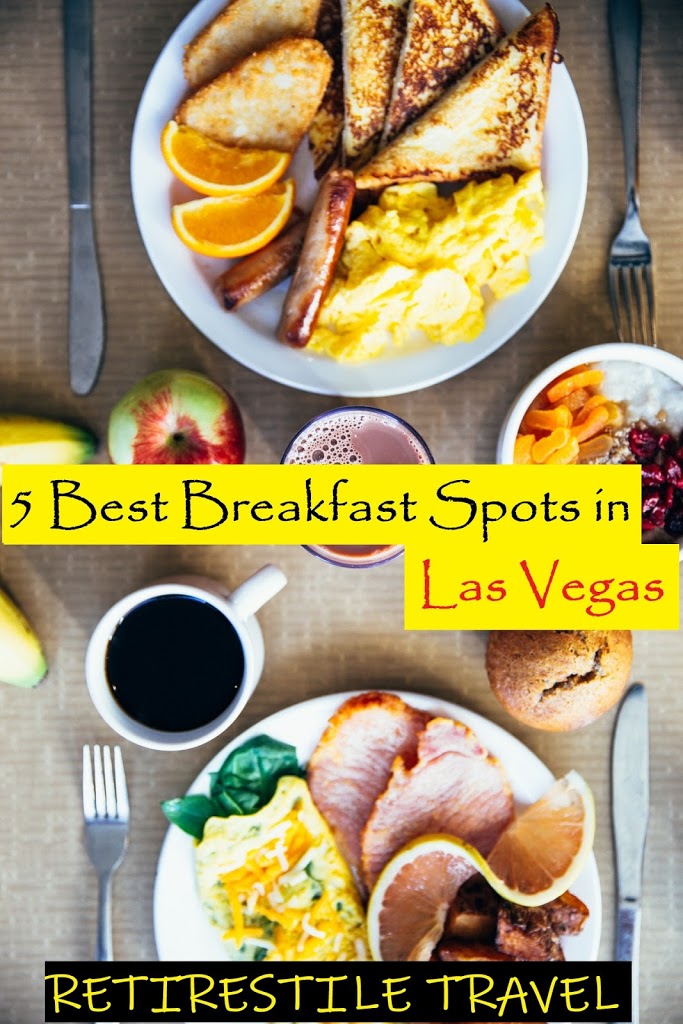 November 19, 2020