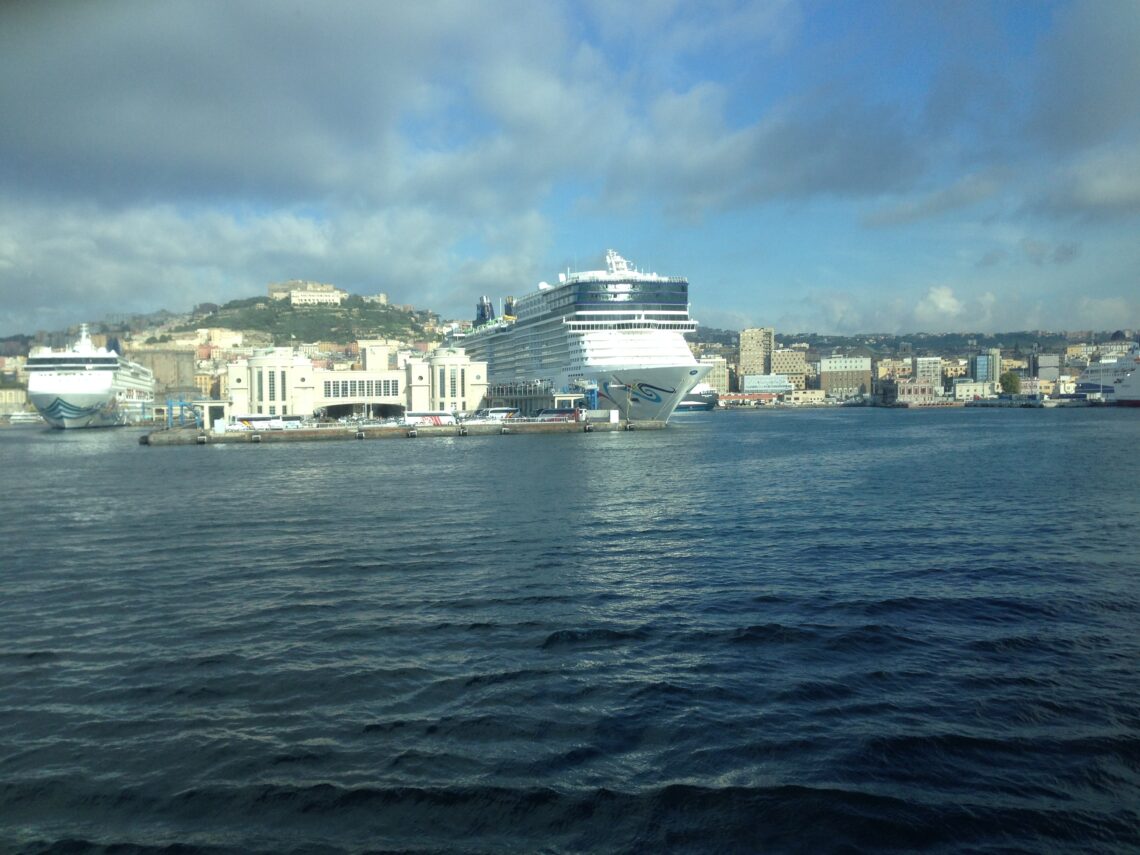 Western Mediterranean Cruise – Travel Tips and Things To Do
March 2, 2020
In 2014, our family went on a western Mediterranean cruise as part of a 3 week trip to Italy to visit Tina's relatives and to see where she was born in Bitonto (near Bari), Italy.
The food was amazing. We went on a quest for the best margherita pizza (on a beach in Capri), the best gelato (it was good everywhere), and the best espresso (Marseille).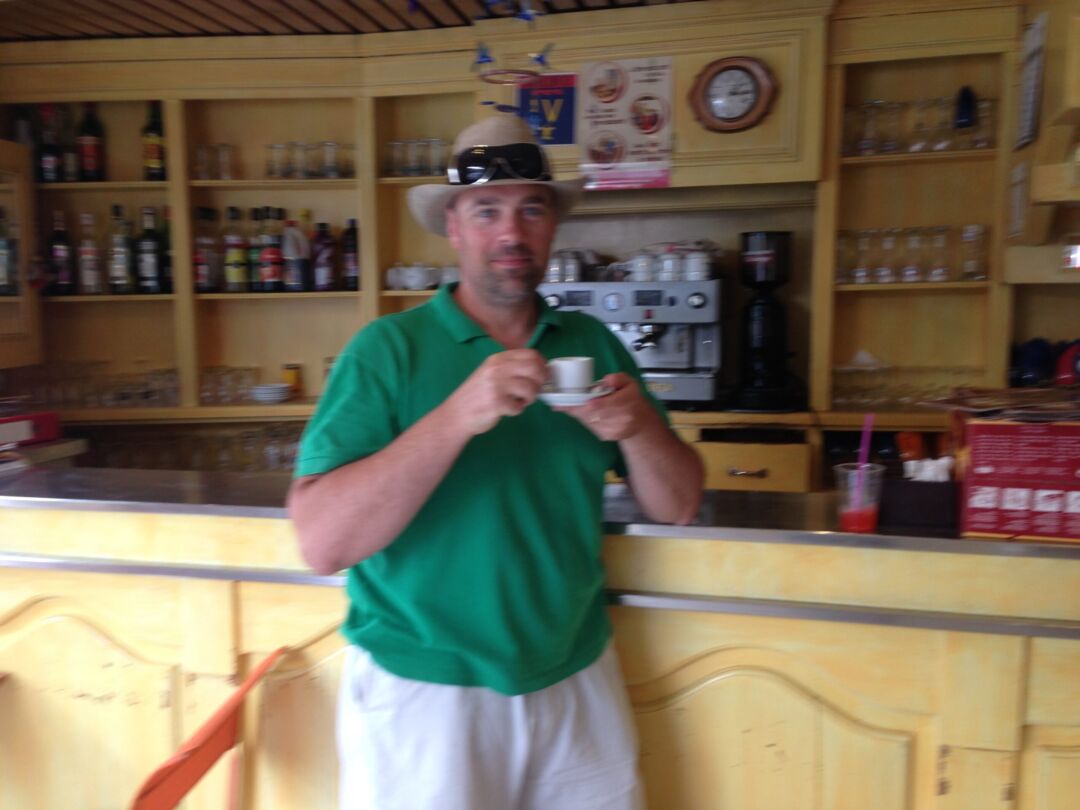 We went in late August, which is probably not a good idea for 3 main reasons:
1. The weather was super hot. I think it was close to 50 degrees Celsius when we went to Pompeii.
2. More tourists and crowds than most other months.
3. Many shops and even some restaurants were closed so the owners could take their summer vacation ("Chiuso per Ferie").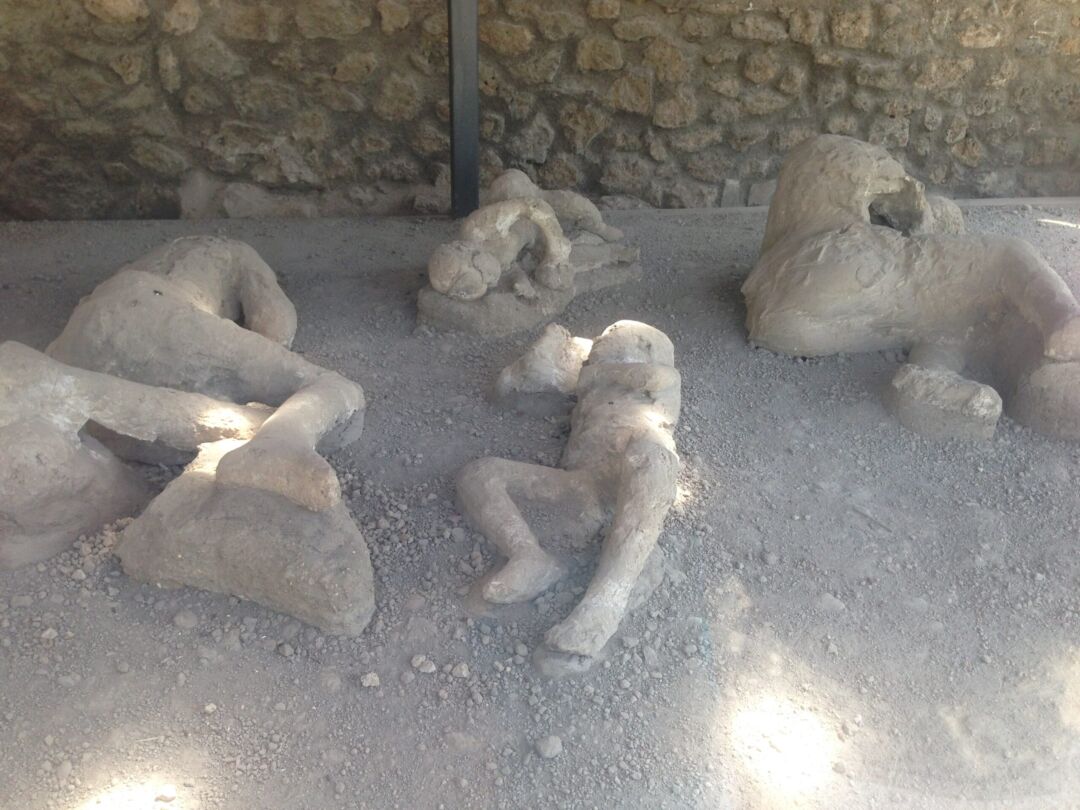 The cruise ship was Costa Serena and it had everything we could want or need. The ports of call were:
Rome (Civitavecchia), Italy
Napoli, Italy
Palma de Mallorca, Spain
Barcelona, Spain
Marseille, France
Savona, Italy
Here are some travel tips and things to do in these amazing places.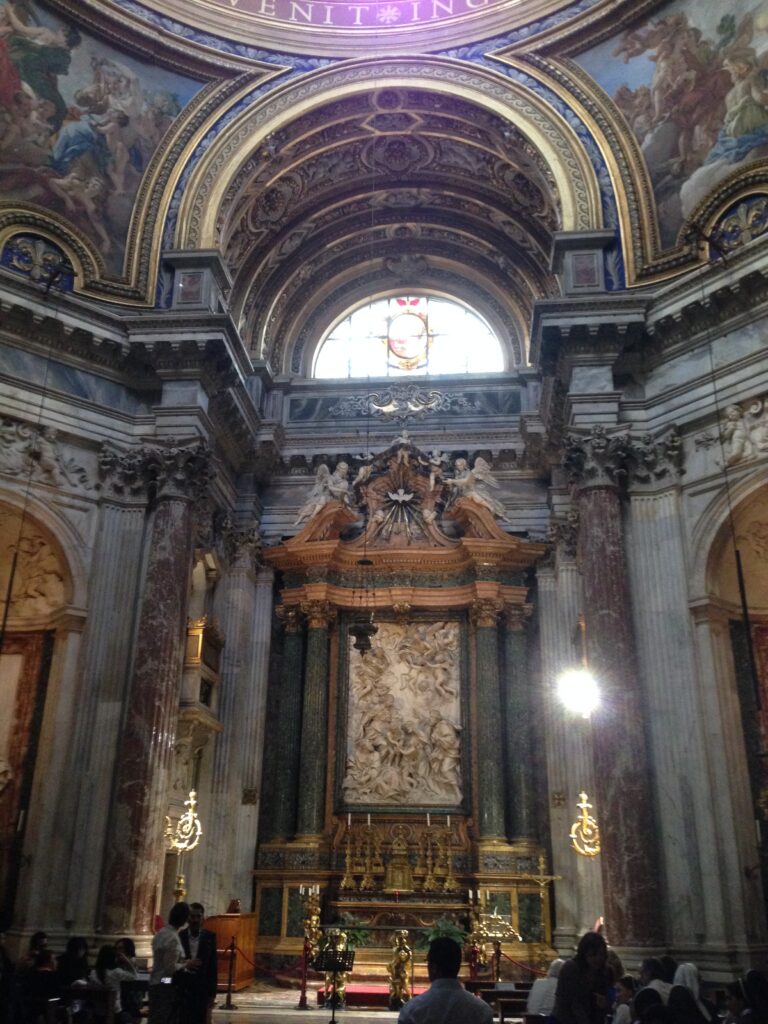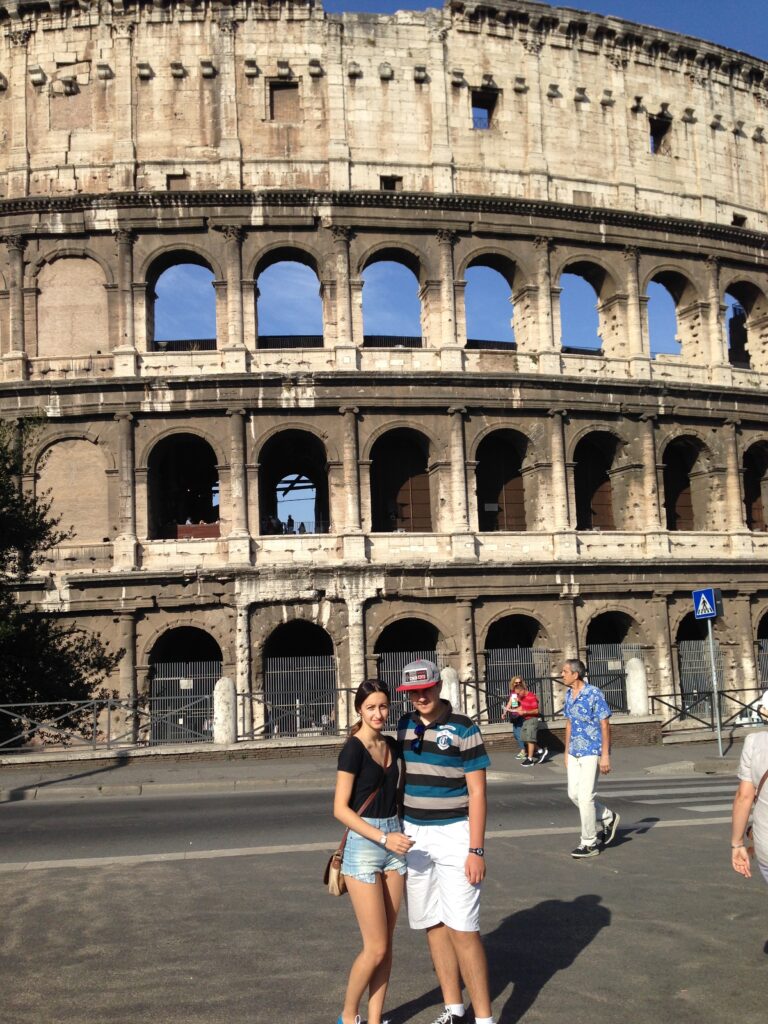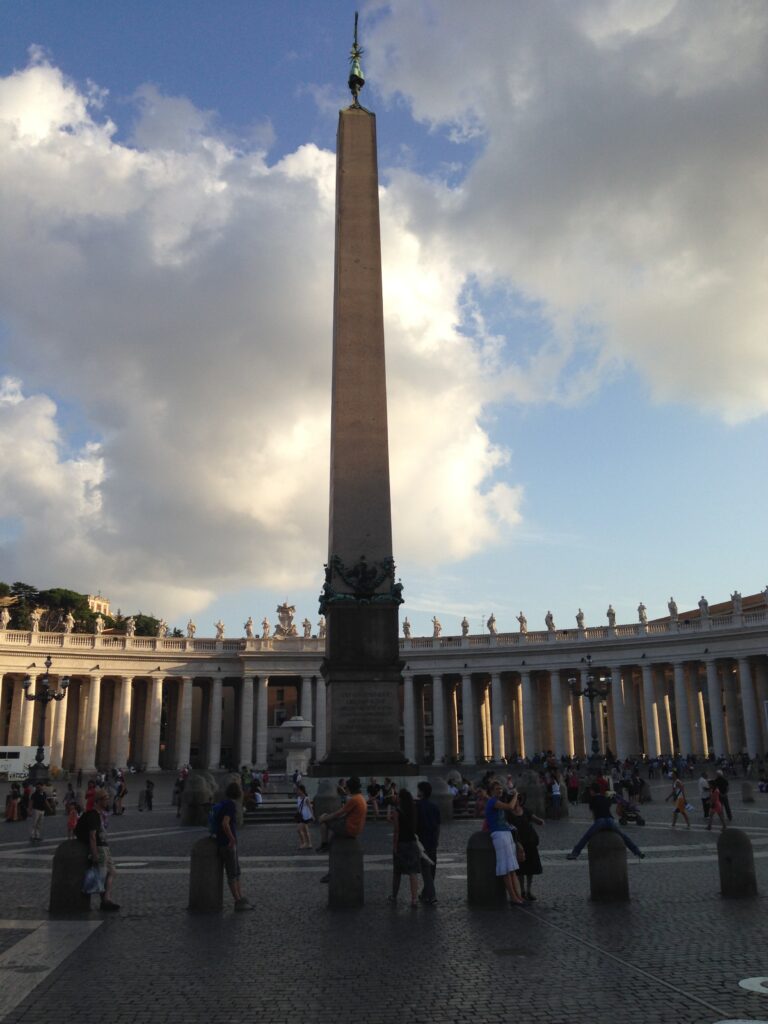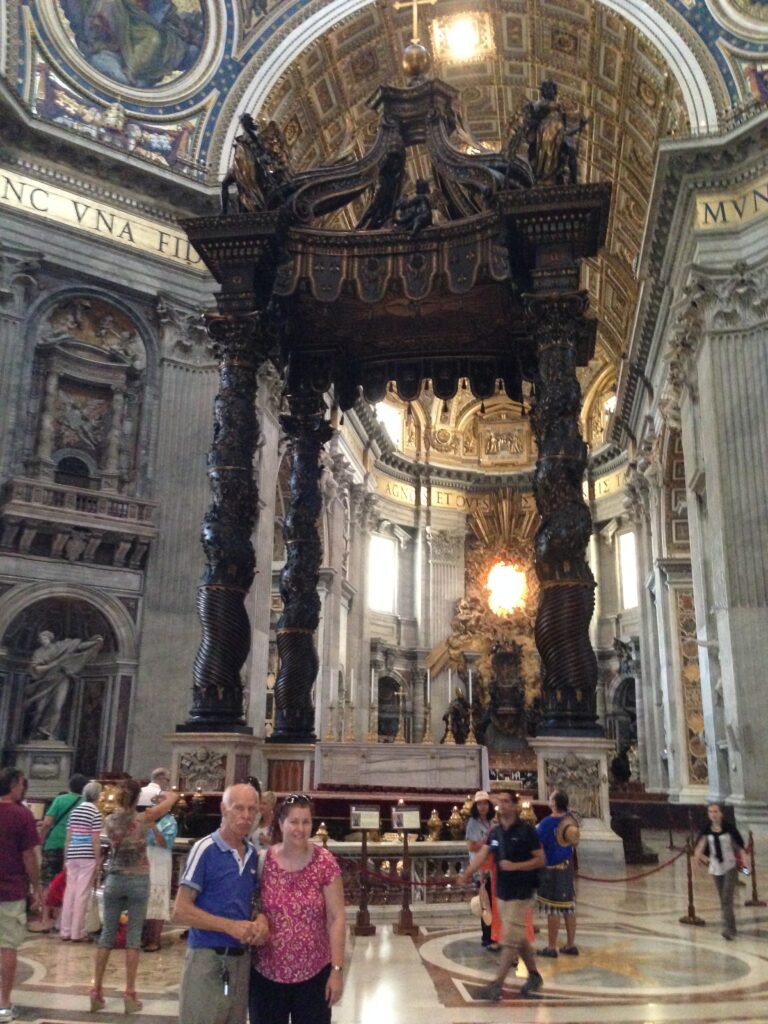 Things to do in Rome, Italy:
To plan your days efficiently and reduce travel time and cost, you should plan to see items in each Area on the same day.
Area 1: Colosseo (Coliseum), Arch of Constantine, Arch of Titus, San Clemente Church (and Pagan gods underneath in the basement), Palatine Hill, The Roman Forum (on Via Sacra with the remains of the Capitolium, the most important temple of Ancient Rome), Temple of Vesta, Temple of Saturn Temple of Vespasian and Titus, Capitoline Hill (The Capitol) & Michaelangelo's steps, Capital Square (the masterpiece of Michelangelo), Campidoglio Square, Palazzo Senatorio (in Piazza Campidiglio), Palazzo Nuovo, Forum of Caesar, Venice Square (Alter of Patria), Trajan's Colum, Trajan's Square, Imperial Forums
Area 2: Circo Massimo (Circus Maximus) & the Cestia Pyramid (Pyramid of Cestius), Baths of Caracalla (optional), Volpetti, The Mouth of Truth
Area 3: Theatre of Marcellus, Turtle Fountain, Campo dei Fiori (Field of Flowers Square)
Area 4: Pantheon, Piazza Navona (Bernini's Fountain of the Four Rivers), Bartolucci Toy Shop (wooden Pinocchio), Basilica Sant'Agnese in Agone, Temple of Hadrian
Area 5: Trevi Fountain, Spanish Steps (Piazza del Popolo and walk along Via del Corso), Shopping on Via Condotti, Column of Marcus Aurelius
Area 6: Vatican (Vatican Museum and Sistine Chapel), Royal Staircase, Saint Peter's Basilica (climb to the top of the dome) & St. Peter's Square, Castel Sant'Angelo
Area 7: Trastevere, Piazza Trilussa, Bacilica of our Lady of the Trastevere, Basilica of Santa Maria (Rome's first Christian Church with St Valentine's skull on display), the Gianicolo (or Janiculum – the hill with the best view of Rome), Rome Lighthouse, Botanical Gardens of Rome
Area 8: Catacombs of San Callisto (St. Callixtus), Domitilla Catacombs
Ostia Antica (famous mosaics in the Baths of Neptune), Castle of Julius II (in Port Ostia)
Temple of Roma and Augustus (in Pula)
Cinecitta world amusement park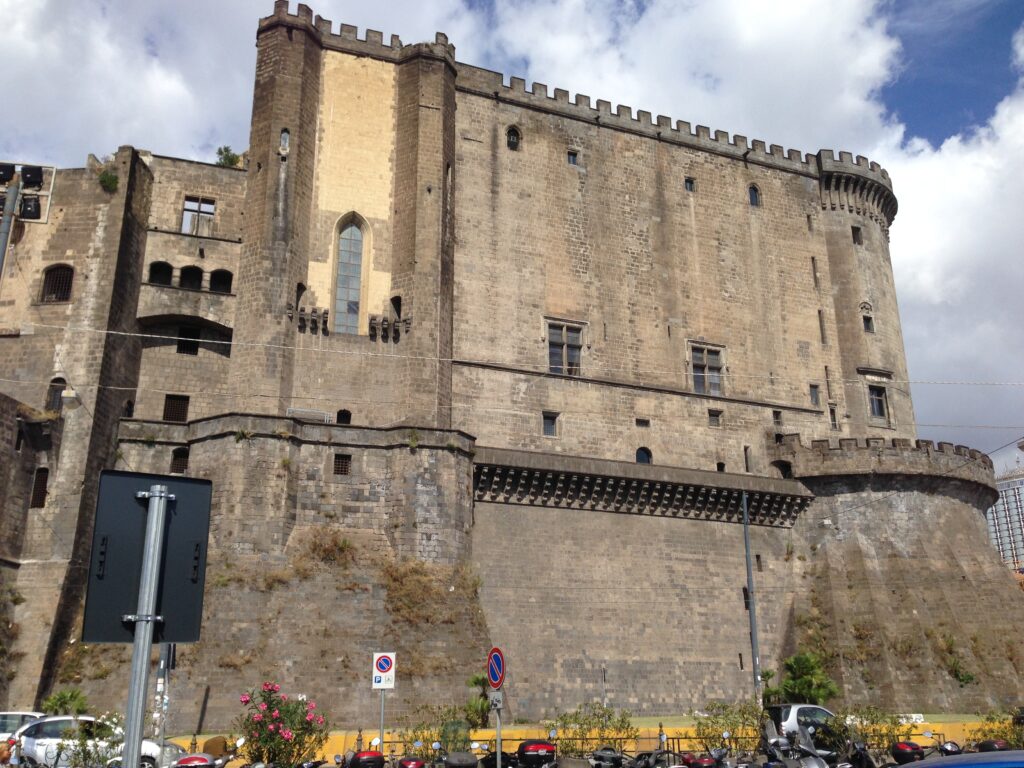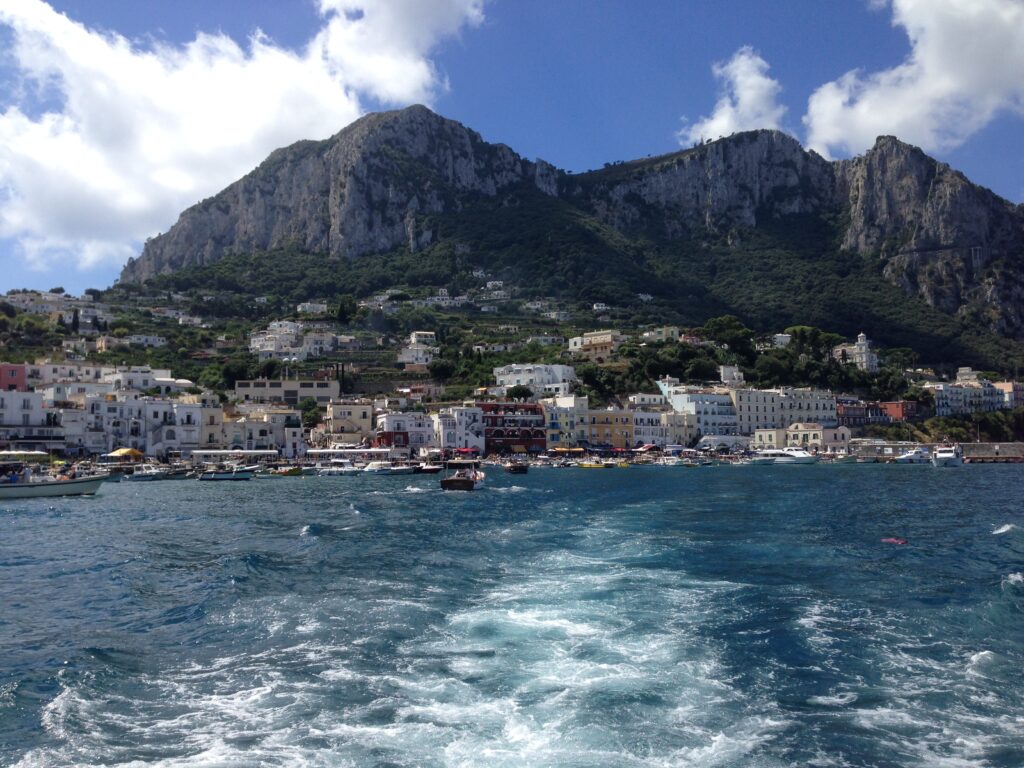 Things to do in or near Napoli, Italy:
Isle of Capri (by boat) – see the Piazzetta, Gardens of Augustus, the statue of Scugnizzo, the Salto di Tiberio, Villa Jovis, the Natural Arch, Villa Curzio Malaparte, the White Cave, Grotta Azzurra (the Blue Cave), Cave of the coral, houses on the cliffs owned by celebrities, and the famous Faraglioni Cliffs
Sorrento and Amalfi Coast (Villa Rufolo, Grotta dello Smeraldo)
Via Medina (Piazza del Gesù),
Old town (many churches and narrow streets),
Castle "Maschio Angioino",
San Carlo Theatre (one of the most beautiful in Europe),
Galleria Umberto I,
Piazza del Plebiscito (Palazzo Reale & Church of San Francesco da Paola),
Riviera de Chiaia (Villa Pignatelli & Posillipo, the scenic hill of Naples),
Centro Storico,
Castel Nuovo,
Museo Acheaologico Nazionale,
Catacombe di San Gennaro.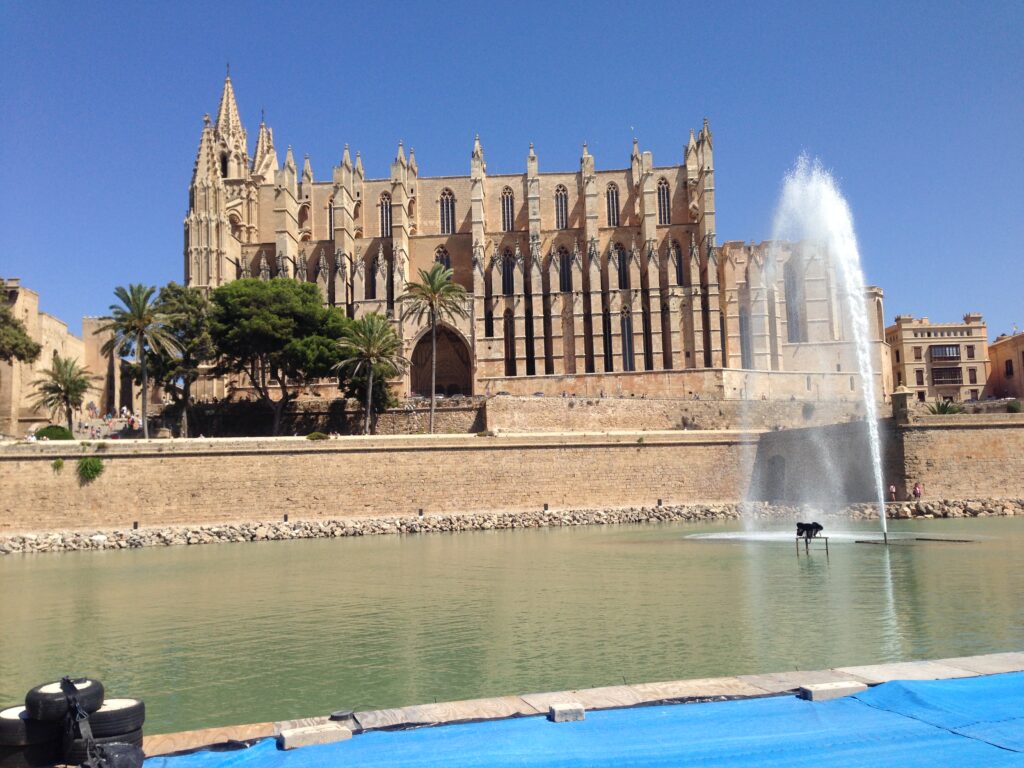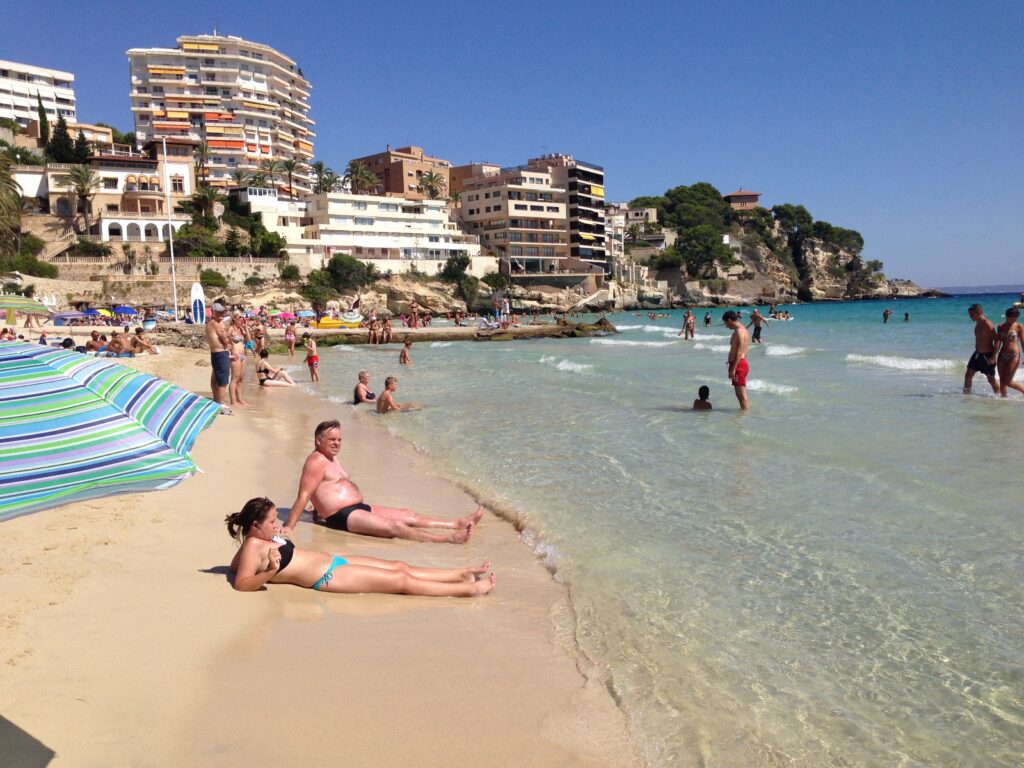 Things to do in Palma de Mallorca, Spain:
Walk around and see Palma Cathedral, old quarter, "el Castell Bellver" (from the terrace you can enjoy a spectacular panoramic view of the city of Palma), "Plaza de Toros" (where the "corridas" bullfighting still takes place today), Pearl Factory (where the famous Mallorca pearls are manufactured), Plaza Major, Cathedral (La Seu), Almudaina Palace, Parc de la Mar, Es Baluard, Es Born, Sa Riera, Sa Faixina, El Temple.
A 15-minute drive from the Ship's Port, Mallorca offers white sand beaches with all facilities (ex. Illetas or Palmanova).
EVENING SHOW AT SON AMAR – Set in an old 16th century Manor House, the historic exterior hides a futuristic interior with a theater, seating up to 2,000 people and featuring advanced sound, lighting and special effects. Son Amar puts on a cabaret show that dazzles audiences with its creativity, innovation and special effects, presenting the most modern Spanish choreographer, a magic show, a modern ballet and Europe's most spectacular laser and fountain display. Cost includes a glass of sparkling wine. Men must wear long pants.
MARINELAND – see the shows of the multicolour Ara parrots, sea lions and the beautiful dolphins. Visit park attractions such as the Tropical aquarium, the Mare Nostrum Museum, the Delphinarium and the area dedicated to reptiles.
Caves of the Dragon are an outstanding rock formation with four large chambers and a number of underground lakes. During the visit, an orchestra arranged on illuminated boats will hold a concert which contributes to the magical atmosphere.
Things to do in Barcelona, Spain:
Montjuic Hill – featuring lush gardens and beautiful views of the city.
North Barcelona – Avenida de la Diagonal, cathedral of the Sagrada Familia (outside visit only – a monumental church in the neo-Gothic style begun in 1882 according to Antonio Gaudi's plans and still under construction),
Barrio Gotico (Gothic Quarter which boasts the Cathedral, a masterpiece of Catalan Gothic architecture),
Spanish Village (architecture reproduction of more than 100 main buildings from all over Spain),
the Ramblas (a mile-long outdoor market),
Picasso Museum.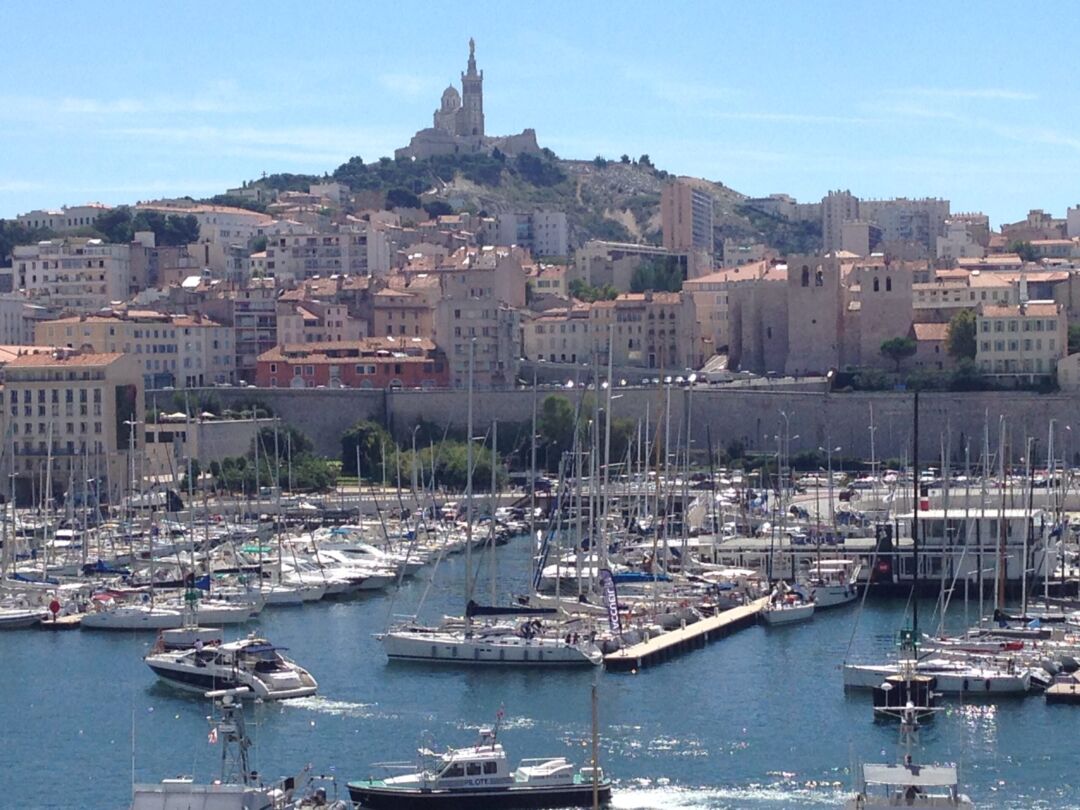 Things to do in Marseille, France:
"Calanques" coastline cliffs (by boat), listed as Natural heritage site by UNESCO.
"Kennedy Corniche" (a coastal road with views across to the islands in the bay of Marseille and the Basilica of Notre Dame de la Garde).
Cathedral of Saint Marie Majeure,
Fortress of Saint John,
Romanesque church of San Lorenzo,
the "Panier" (oldest neighborhood),
Church of Notre Dame de la Garde (also has a good view of the city),
Escale Borely (castle),
Old Port (shopping).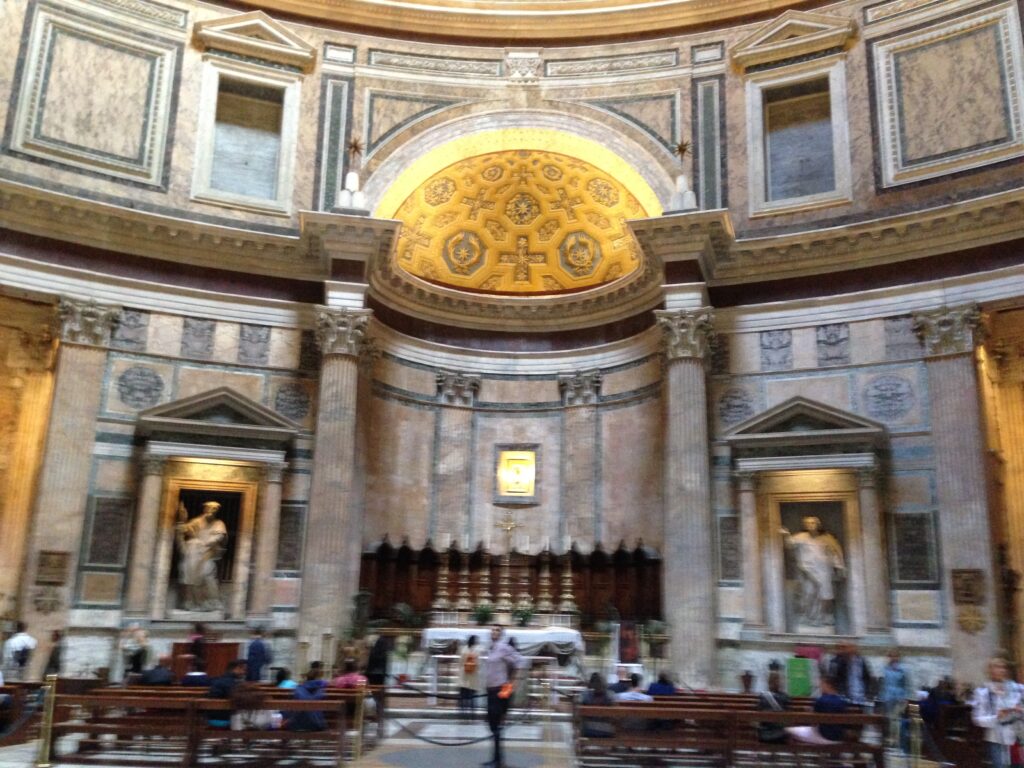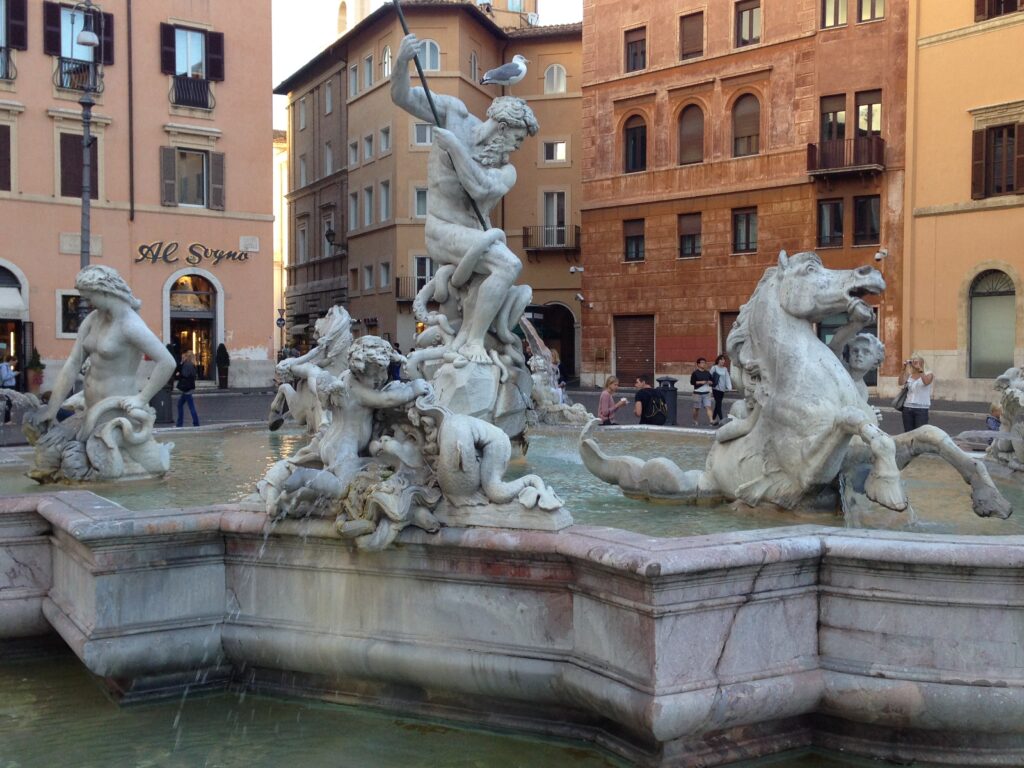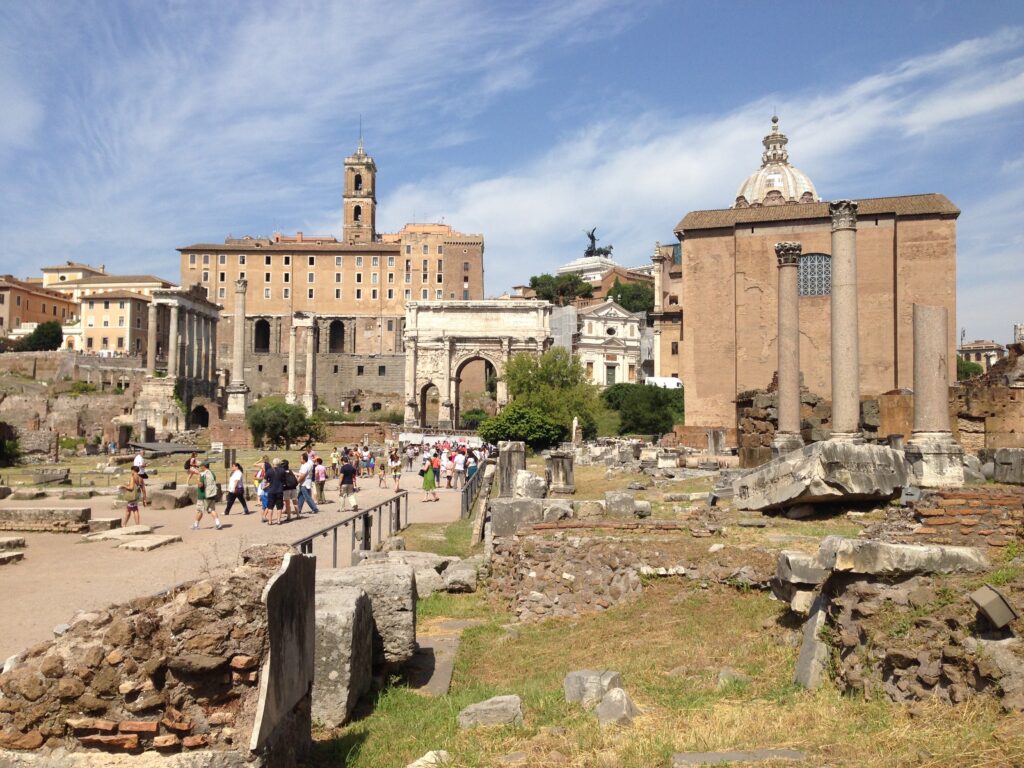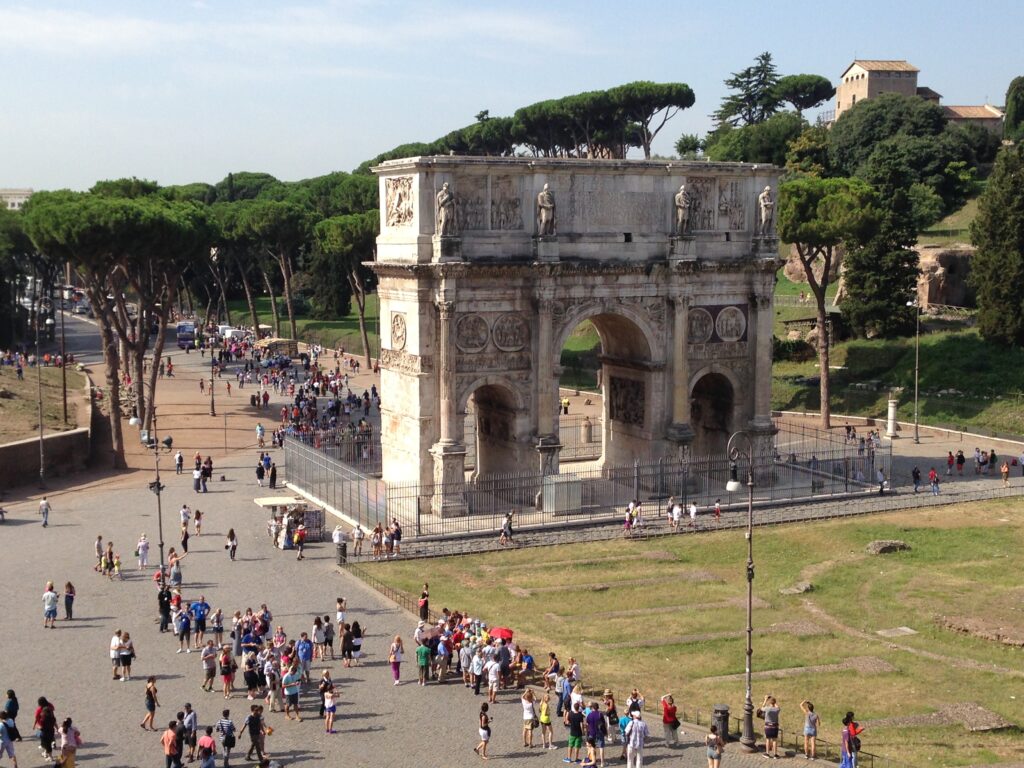 Travel tips for Italy:
Leave hotel telephone numbers where we can be reached and photocopies of passport, itinerary, credit cards and traveller's cheque receipts with family or friends.
Bring both Euros as the Lira is no longer legal currency.  You will probably get the best exchange rate by doing it at your bank in Canada.
Ensure that you bring your travel insurance card and verify that your travel insurance is valid for a trip to Italy.
If you plan to rent a car, get an International Driving Permit. It is not needed to rent the car, but you may be issued a fine if you are pulled over by police and don't have one. An IDP can be obtained from CAA Manitoba for $25. It is also a good idea to bring a GPS with an updated map of Europe. Your provincial car insurance may cover some liability from injuries to people or damage to your rental vehicle in another country, but it is a good idea to get rental car insurance from your automobile insurer. You can also get partial coverage from your credit card used to rent the vehicle.
Electricity in Italy comes out of the wall socket at 220 volts alternating at a 50 cycles per second. In Canada, electricity comes out of the wall socket at 110 volts, alternating at 60 cycles per second. You need to bring an adapter to Italy's two (or three) round-prong socket and, for some devices (excluding iphones with apple power cord), you need a step-down power converter or transformer to safely step the voltage down from 220 to 110.  Bring proper power adapter.
If you passport is believed to be lost or stolen, you must report the circumstances of the loss or theft to the local police and  Passport Canada (Toll free: 1 800 567 6868 or Outside Canada and the United States: 819 997 8338)
Canadian consulate in Rome: Via Zara 30, 00198 Rome. Phone: +39 06.85444.2911. Emergency number – Call collect from any country to +1 (613) 996-8885. They can also help with Medical Emergencies.
Hospital: Rome American Hospital, 00155 Roma – Via Emillio Longoni, 69, Rome.
Italian Emergency Numbers – Police: 113, Ambulance: 118
The Value Added Tax (Imposta sul Valore Aggiunto or IVA) is an indirect tax which, normally, is included into the price of most goods and services. EU non-resident travellers may be granted VAT refund for goods intended for personal or familiar use purchased in Italy (excluding services supplied, for example, by hotels, restaurants, taxis). You can get back between 4-20% of the selling price of the goods purchased. The goods purchased and the relevant invoice must be shown at the Customs of exit from the EU territory. The Customs office, after having ascertained that all the requirements are met, endorses the invoice.
Customs duty-free exemptions for more than 7 days include up to CAN$800 pp – Mayinclude alcohol and tobacco products (up to 1.5 litres of wine – including two 750 ml bottles or 1.14 litres of hard liquor).
Safety First:
Lock your baggage when not present in the room and store any valuable items and documents in hotel safe.
Only take official taxis that are clearly marked. Unregistered taxi drivers often try to over-charge you once you get to your destination, even if you have agreed in advance to a price.
Do not accept food or drinks from strangers or unlicensed restaurants.
Beware of pickpockets! Don't display expensive items (jewelry, camera, etc). This is a huge problem in Italy.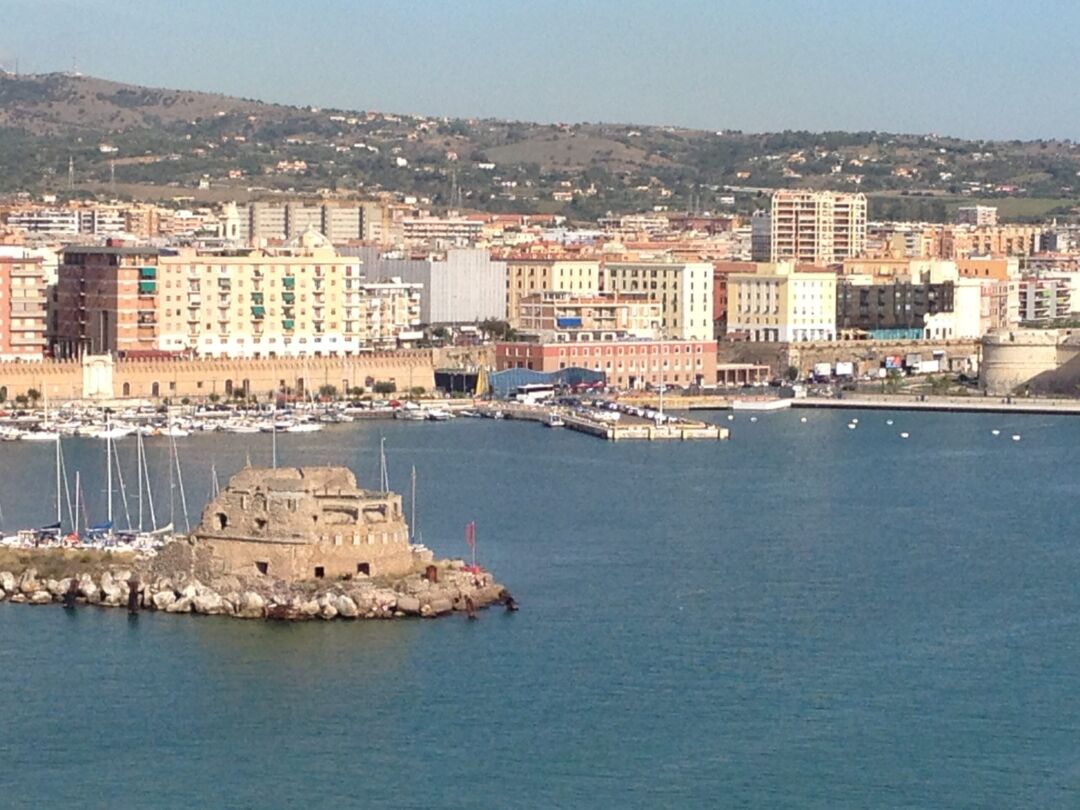 Getting to and from Civitavecchia Port:
Civitavecchia, also referred to as "Port of Rome", is a modern port located 70 kilometers northwest of Rome.
The port of Civitavecchia is reachable by train (trains are faster than shuttle busses), but you have to walk 15 minutes from the port to the train station:
– Trenitalia Eurostar city – Frecciabianca takes 45 minutes from Roma Termini to Civitavecchia Port (or vice versa) and costs 9 euros per person. On August 1, departures are at 11:15 AM or 3:45 PM. Other trains come, but have more stops in between, are slower and cost 5 euros per person. 12 euros gets you a BIRG pass that also gives you bus transportation in Rome.
– "Rome Express", which connects directly to the station of Rome St. Peter. The train is operated by Seatrain and takes 1 hour.
Airportshuttles.it or Civitavecchiacabservice.com tickets can be purchased online in advance. 5 passengers in a shared van right from the port to a hotel in downtown Rome costs 125 euros.
Official taxi service in a minivan costs 150 euros for 5 people (door to door). Book on Civitavecchiaport.org website. Order & pay in advance online.
Happy Travels,
Kev
P.S. Here are links to our social media accounts, in case you want to connect that way:
Retirestyle Travel Instagram
Kevin's LinkedIn
Retirestyle Travel Facebook Page
Kevin's Pinterest
Retirestyle Travel TikTok
Retirestyle Travel Twitter
Retirestyle Travel YouTube (Please check out our YouTube Channel for travel videos)
You May Also Like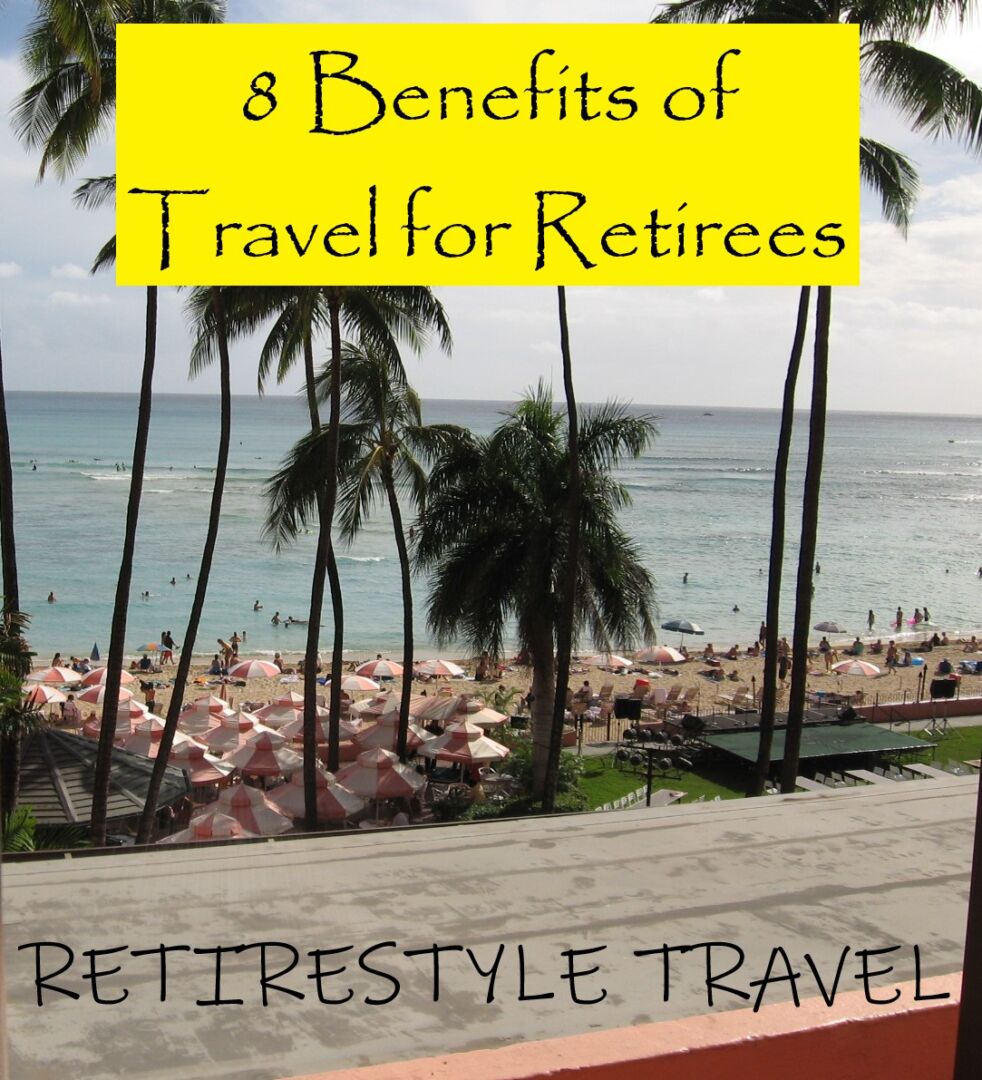 March 17, 2020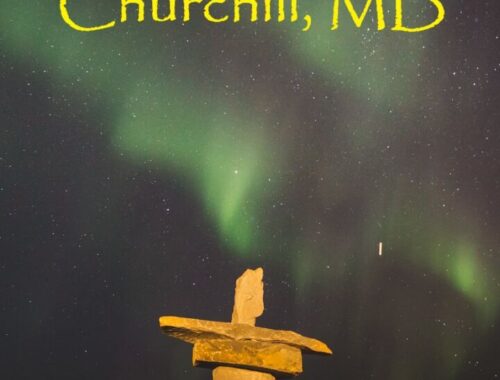 March 19, 2021