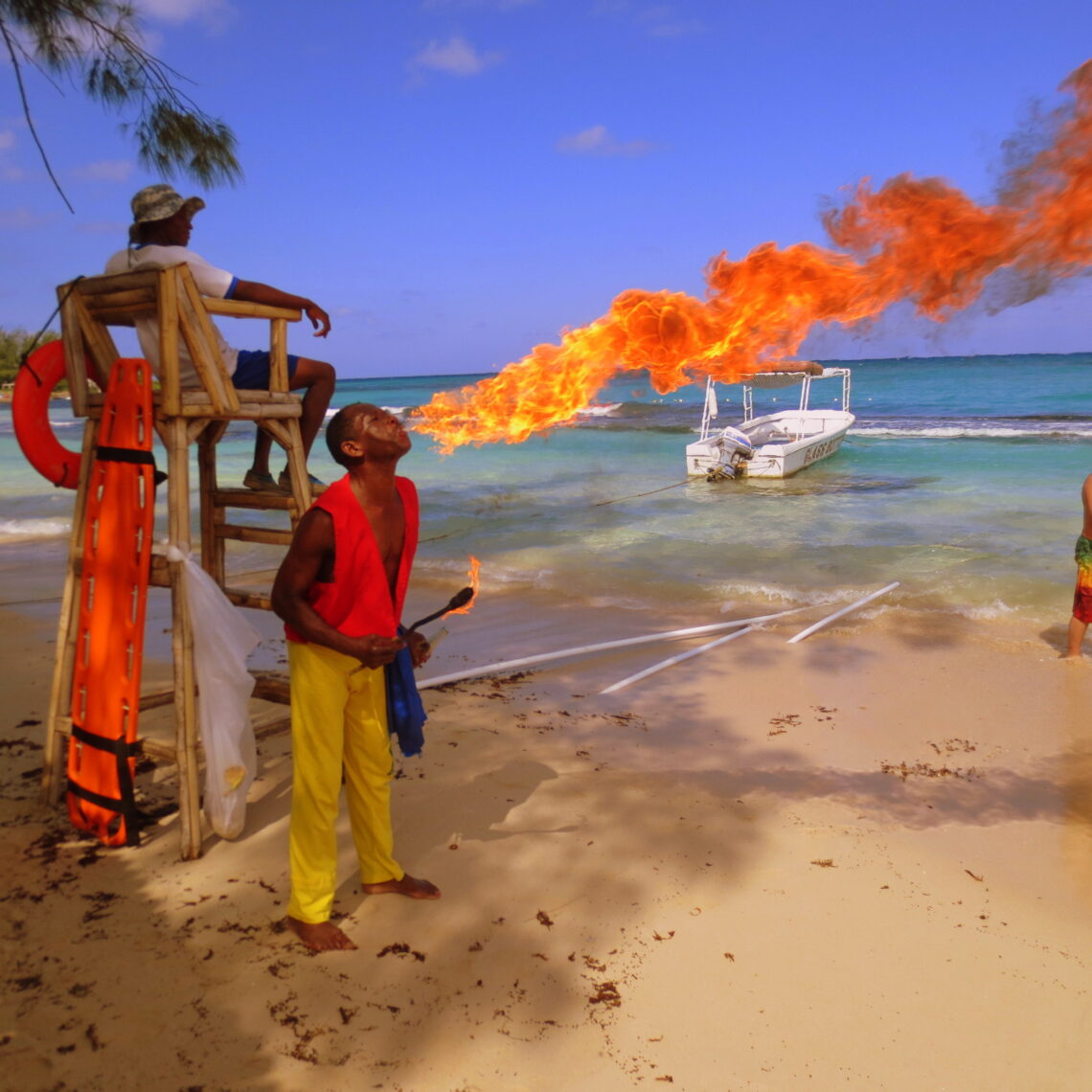 Ocho Rios, Jamaica – Travel Tips and Things To Do
February 26, 2020
Things to do in Ocho Rios, Jamaica
* as of 2014


Dunn's River Falls (climb up the waterfalls)
White River (3 mile raft or tubing tour starting at the Spanish Bridge)
Mystic Mountain (shopping, pool with waterslide, zip lining & Rainforest Bobsled Jamaica Alpine Coaster)
Dolphin Cove (swim with sharks, dolphins & stingrays as well as dolphin and pirate shows)
Island Village & Turtle Beach (very close to cruise ship port – has shopping, souvenirs, food (including Jimmy Buffet's Margaritaville, famous ice cream, juice bar and the beach with activities)
Ocho Rios Craft Market (on Main Street across from Burger King)
Taj Mahal Shopping Center (free Wi-Fi)
Ocho Rios Beach (private beach with sun umbrellas, beach chairs, food and drinks)
Wataland (private beach with water obstacle course, bar & restaurant)
Bob Marley Experience (visit his family estate & eat marijuana cake)
Kaliente Gaming Lounge (5 min walk from the docks, a great view overlooking Turtle River Park. Free Wi-Fi)
Chukka Canopy Experience Zip Line
Bamboo Rafting On Martha Brae River (2-3 hours)
Stingray City Jamaica (swim with Stingrays and a good beach)
Turtle River Park (waterfalls, ponds, flower gardens, benches, and of course some turtles)
Blue Spot (swimming, waterfall)
Green Grotto Caves
Shaw Park Botanical Gardens
Bamboo Beach (private beach club in a secluded natural cove. Relax on beach chairs under coconut palms and hundred year old sprawling almond trees that line the seashore. Enjoy fun cultural entertainment and get a real feel of Jamaica as dancers, reggae drummers, exotic singers and artistic acrobats present enjoyable performances right on the beach. Unlimited beer, Jamaican mojitos, rum punch and lemonade as the DJ plays a fashionable mix of local and reggae beats). Order online $59 pp for round-trip transportation, entrance to Bamboo Beach Club, unlimited food and drinks, beach towel, chair, and entertainment. The featured image for this post with the man breathing fire was taken at this beach.
Note that Ocho Rios means "8 Rivers" in English.


Finally, if you love flavour and a bit of spice, you will love Jamaican food as we do.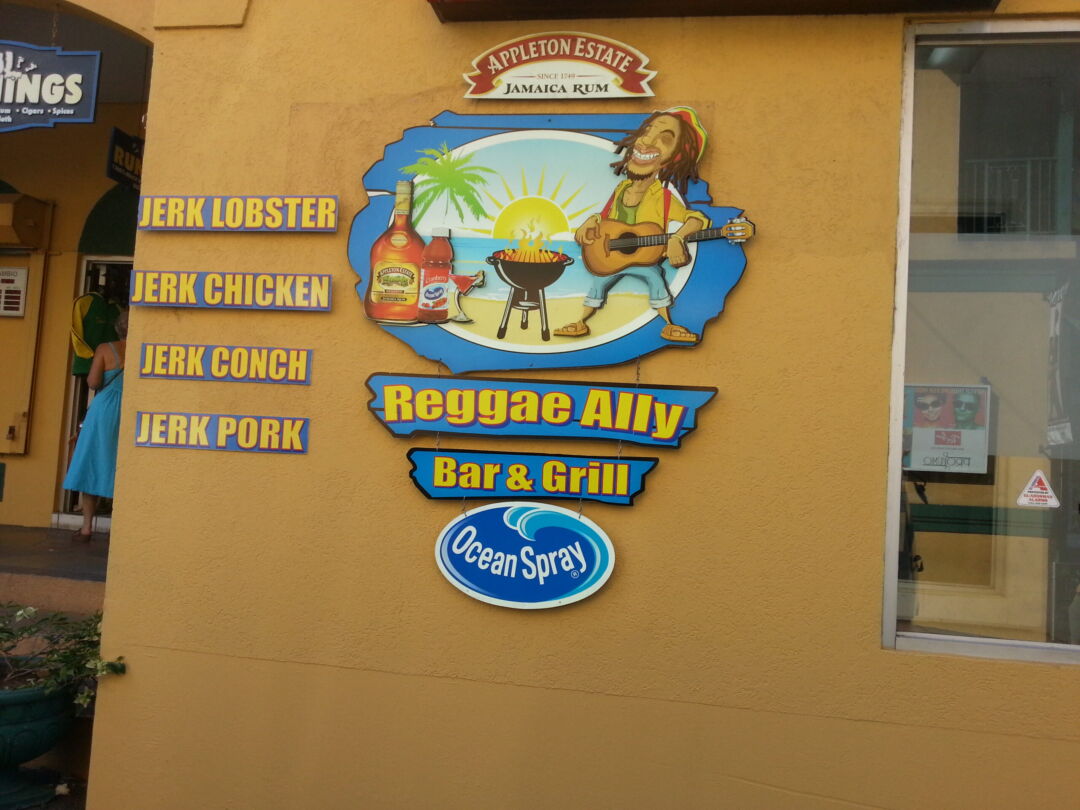 Happy Travels,
Kev
P.S. Here are links to our social media accounts, in case you want to connect that way:
Retirestyle Travel Instagram
Kevin's LinkedIn
Retirestyle Travel Facebook Page
Kevin's Pinterest
Retirestyle Travel TikTok
Retirestyle Travel Twitter
Retirestyle Travel YouTube (Please check out our YouTube Channel for travel videos)
You May Also Like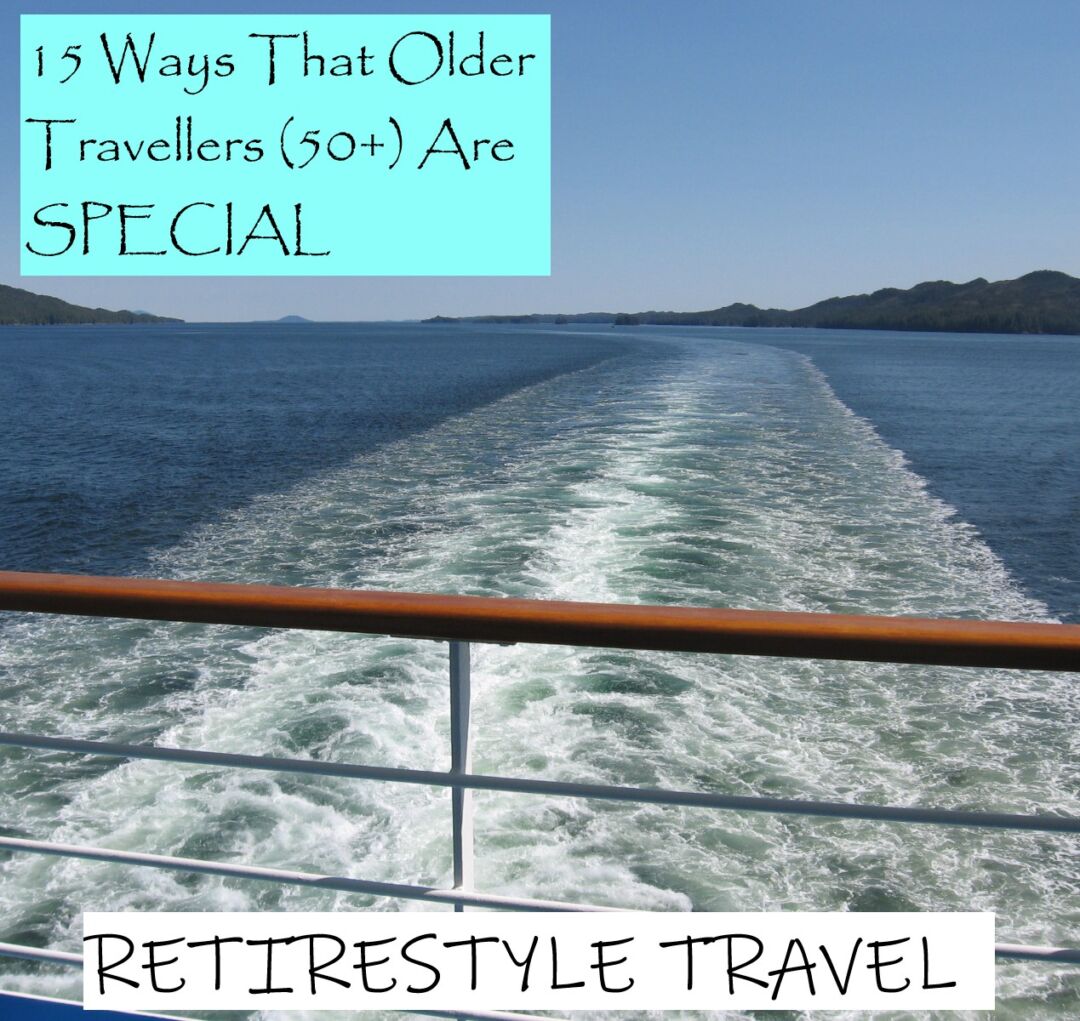 March 18, 2020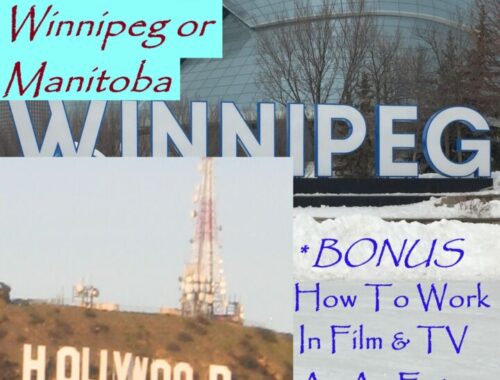 September 17, 2021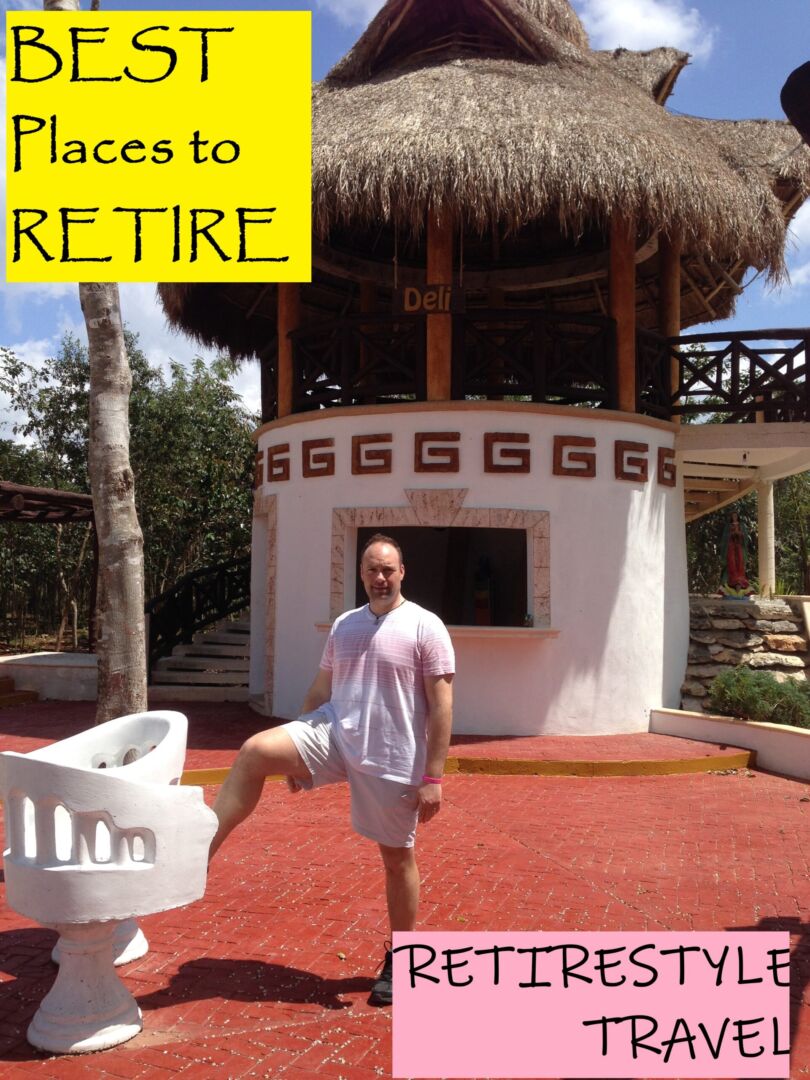 February 25, 2020