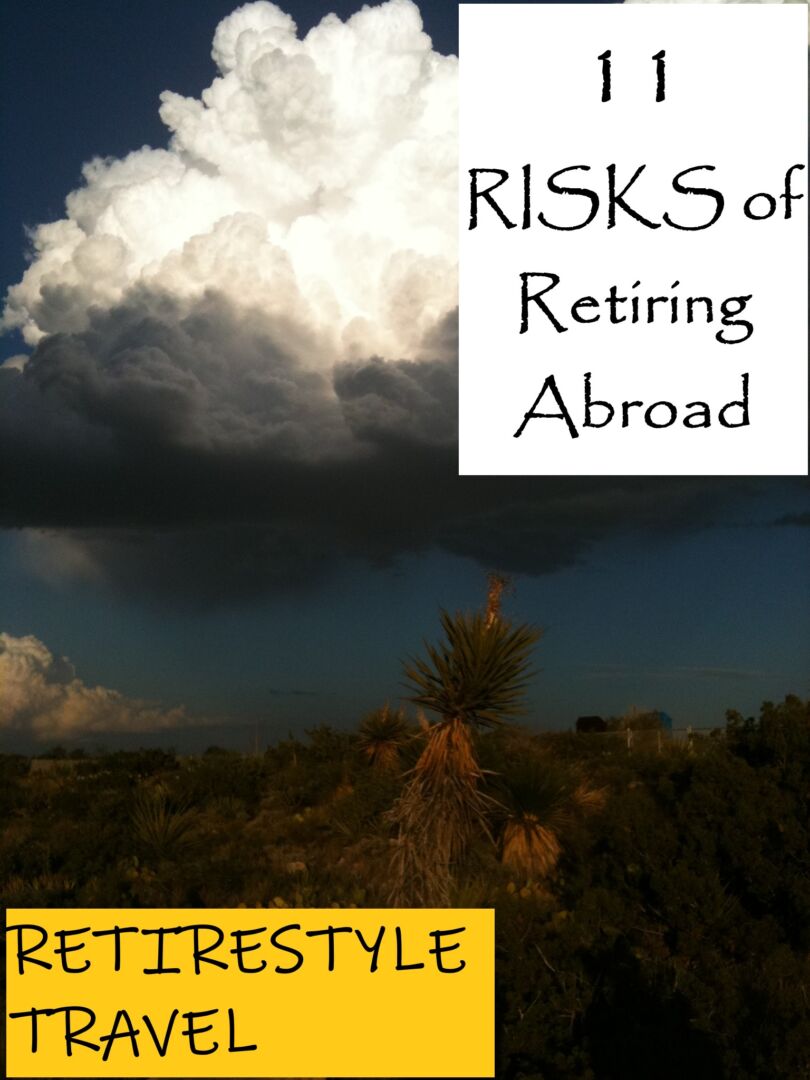 Top 11 risks and downsides of moving or travelling abroad during retirement
February 25, 2020
Downsides of spending time abroad during retirement
It's not all rainbows and unicorns when you are adjusting to a new lifestyle and culture.
In fact, many beautiful, exotic locations that provide great value for your money are in 3rd world countries where you would have to deal with risks and hardships you may not want to, such as:
Crime & lack of safety.
Scams and corruption.
Boredom.
Homesickness & depression.
Language and culture barrier (including general unprofessionalism).
Bugs & insects (some dangerous).
Risk of extreme weather or natural disasters.
Not all the comforts of home (including cost and hassel to get the products you love).
Medical emergencies & access to quality healthcare.
Different laws.
Non-resident status (may have restrictions on working or owning a business).
Always check the government of Canada official websites for travel advisories as well as detailed information about safety, vaccines recommended, entry/exit requirements, health, laws & culture, natural disasters & climate, and other assistance.
Happy Travels,
Kev
P.S. Here are links to our social media accounts, in case you want to connect that way:
Retirestyle Travel Instagram
Kevin's LinkedIn
Retirestyle Travel Facebook Page
Kevin's Pinterest
Retirestyle Travel TikTok
Retirestyle Travel Twitter
Retirestyle Travel YouTube (Please check out our YouTube Channel for travel videos)
You May Also Like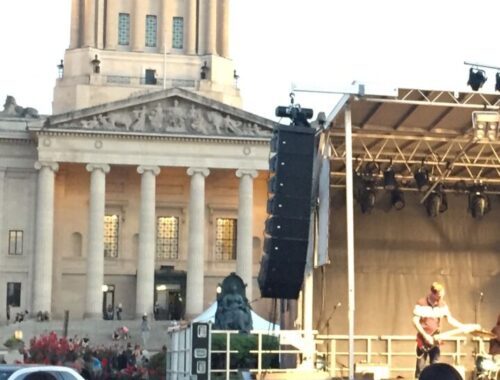 January 30, 2021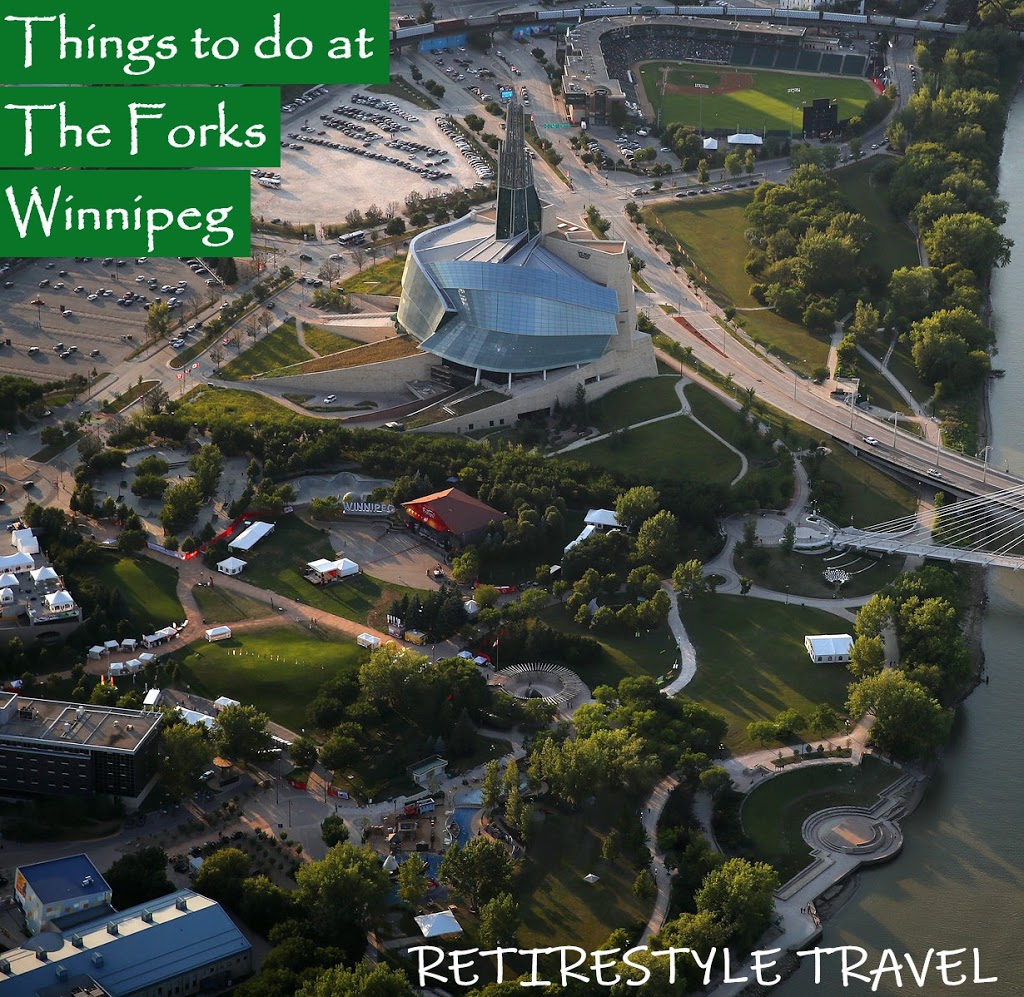 December 6, 2020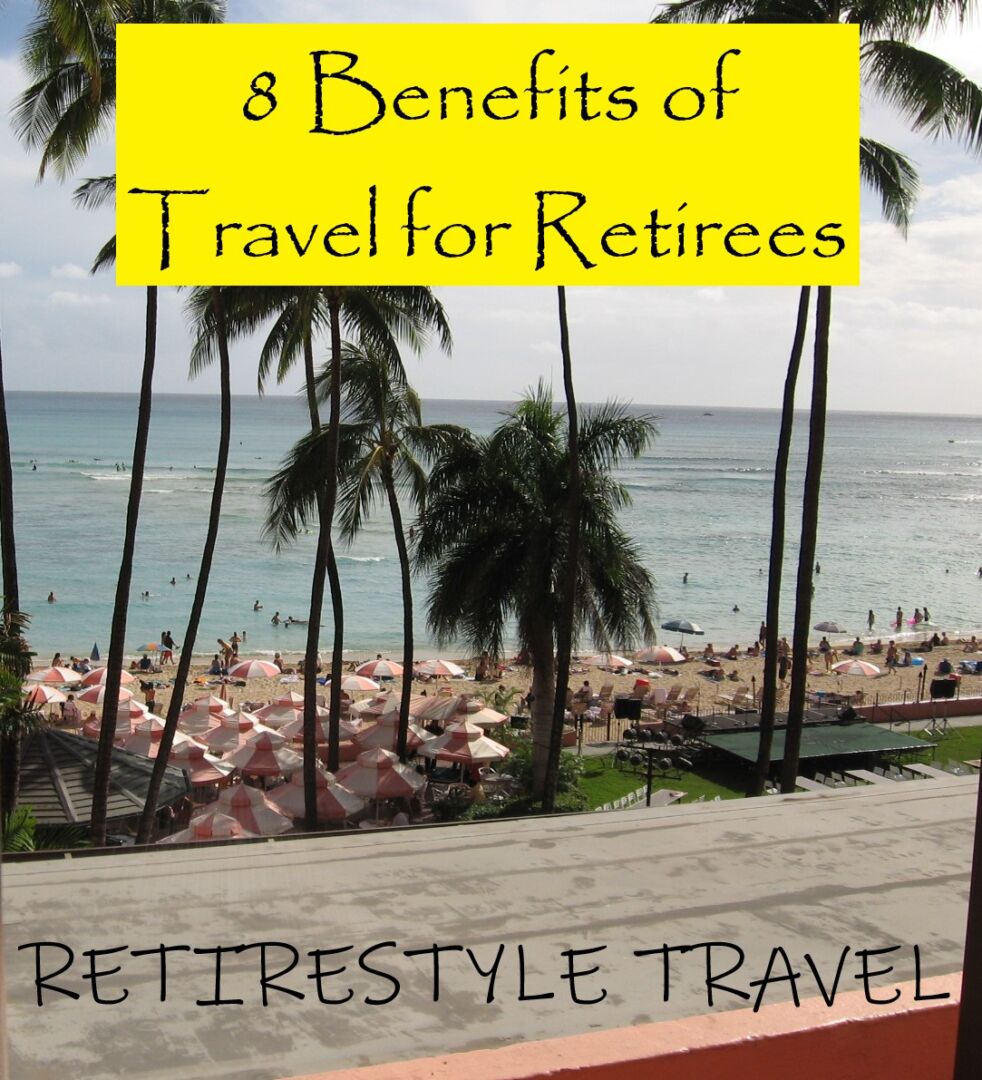 March 17, 2020