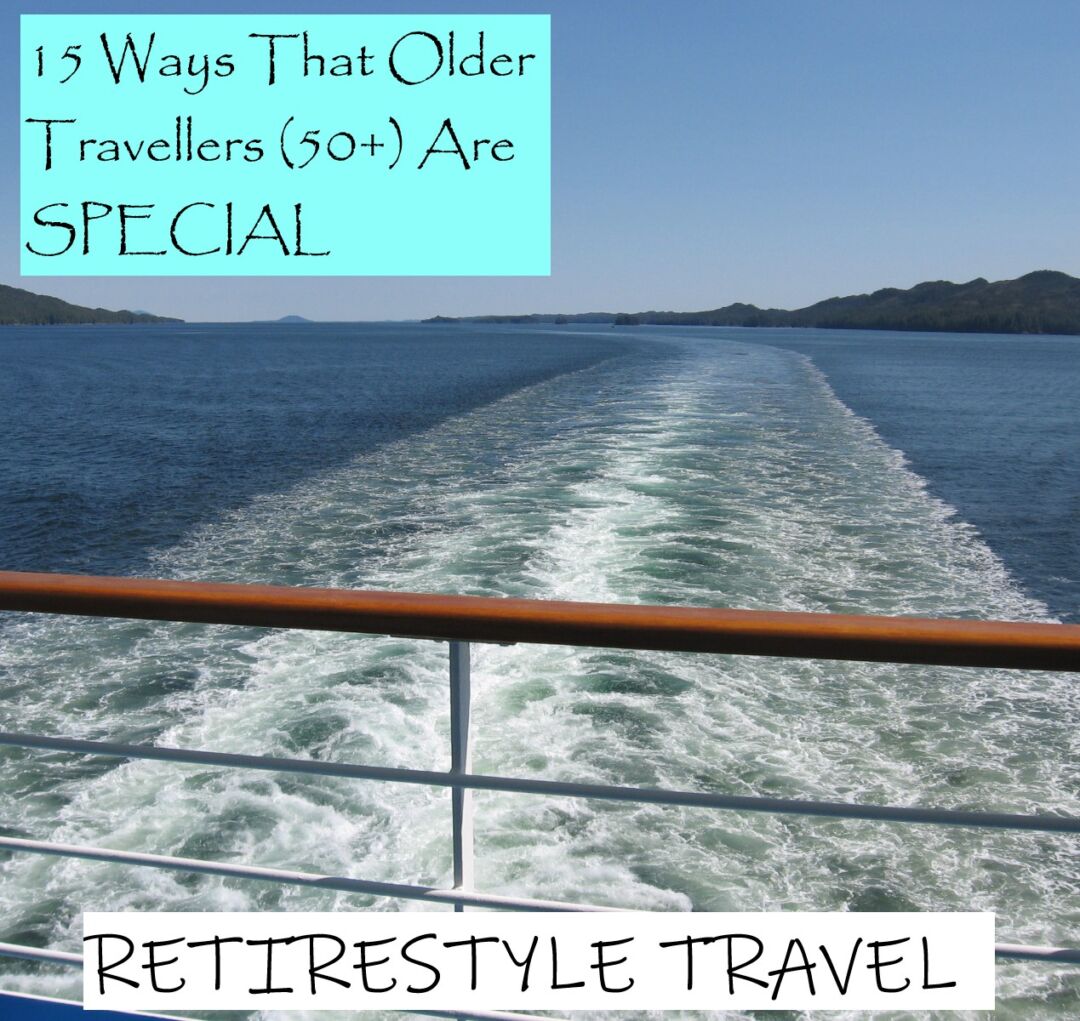 15 ways that older travellers are different and special
March 18, 2020
15 ways that older travellers (age 50+) are different and special:
1. They can do what they want when they want.
2. They can stay at adults-only resorts.
3.  They have less energy, so they want a slower pace and less thrilling or strenuous activities.
4. They generally wake up earlier and go to bed earlier.
5. They have more health concerns, so they need to be sure medication & healthcare are available and limited mobility needs are met. As a result, they also need better travel health insurance.
6.  They are either retired or have earned more vacation time at work, so they can take extended vacations (1 month or more).
7.  They can travel anytime and with short notice (including low season & last-minute deals).
8.  They have more savings and disposable income, so can spend more money on luxury. Thus, they want higher quality food, drinks, accommodations and entertainment.
9.  They like to feel special and stretch their savings, so they may be influenced by seniors' discounts or special promotions and events.
10. They enjoy gourmet meals.  They also enjoy premium spirits (alcoholic beverages like aged whiskey, craft beer, award winning Vodka, Tequila, and Gin, and fine wine).
11. They travel with less luggage.
12. They expect a higher level of service and assistance.
13. They desire social interaction and often want to make new friends. Similarly, they sometimes travel with existing friends to keep the trip interesting and to feel more secure.
14. They want to learn new languages, cultures, and history.
15. They enjoy arts and cultural entertainment such as theatre, art galleries, and museums.
Another sometimes unfair generalization is that older travellers rely less on technology to research and book their trips and are less likely to book everything themselves.  The travel industry may need to be creative to find ways to reach this audience.
Travel agents, tour operators, tourism bureaus, hotels, resorts, cruise lines, and airlines should take heed and give older travellers what they want. More and more of us will be travelling more as we get close to retirement.
If you are over 50, please comment to share other ways that your travel has changed from when you were younger.
Happy Travels,
Kev
P.S. Here are links to our social media accounts, in case you want to connect that way:
Retirestyle Travel Instagram
Kevin's LinkedIn
Retirestyle Travel Facebook Page
Kevin's Pinterest
Retirestyle Travel TikTok
Retirestyle Travel Twitter
Retirestyle Travel YouTube (Please check out our YouTube Channel for travel videos)
You May Also Like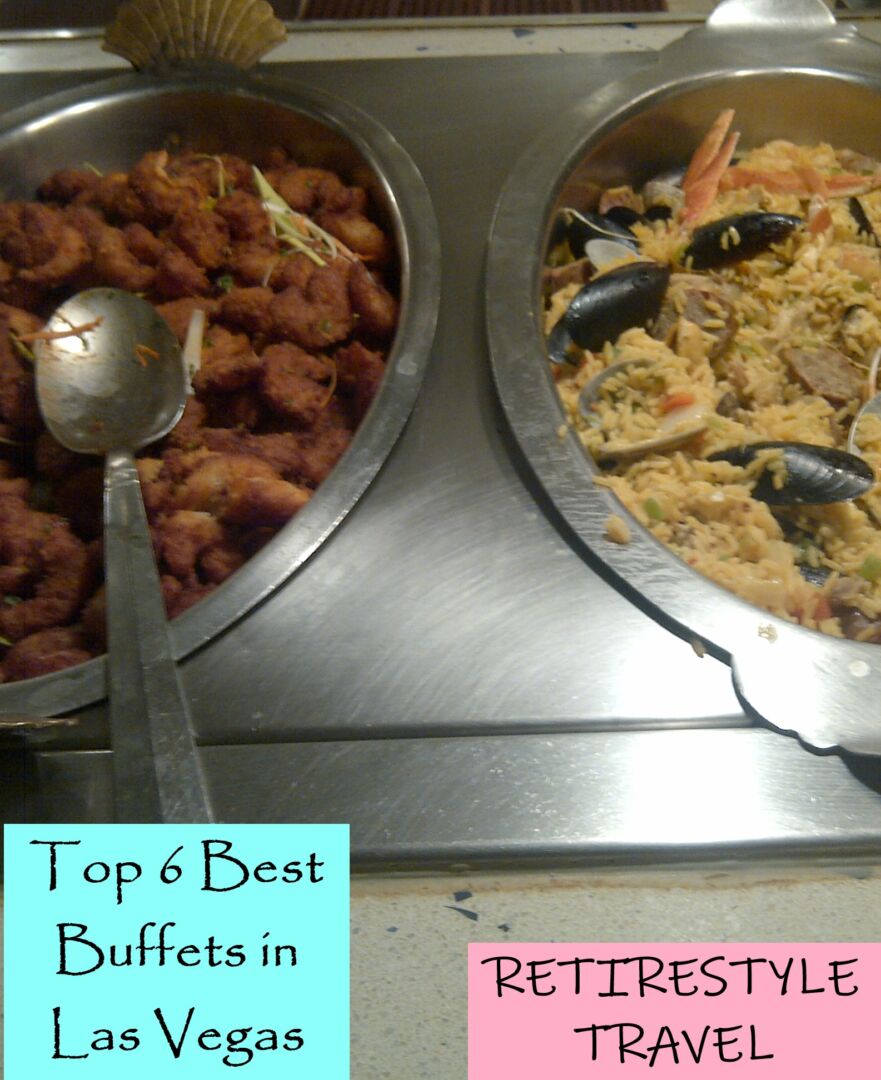 March 21, 2020