Kelowna, BC, Canada – 5-day Sample Itinerary
April 30, 2020
Here is our 5-day itinerary from a family trip we took to Kelowna, British Columbia in the summer of 2019: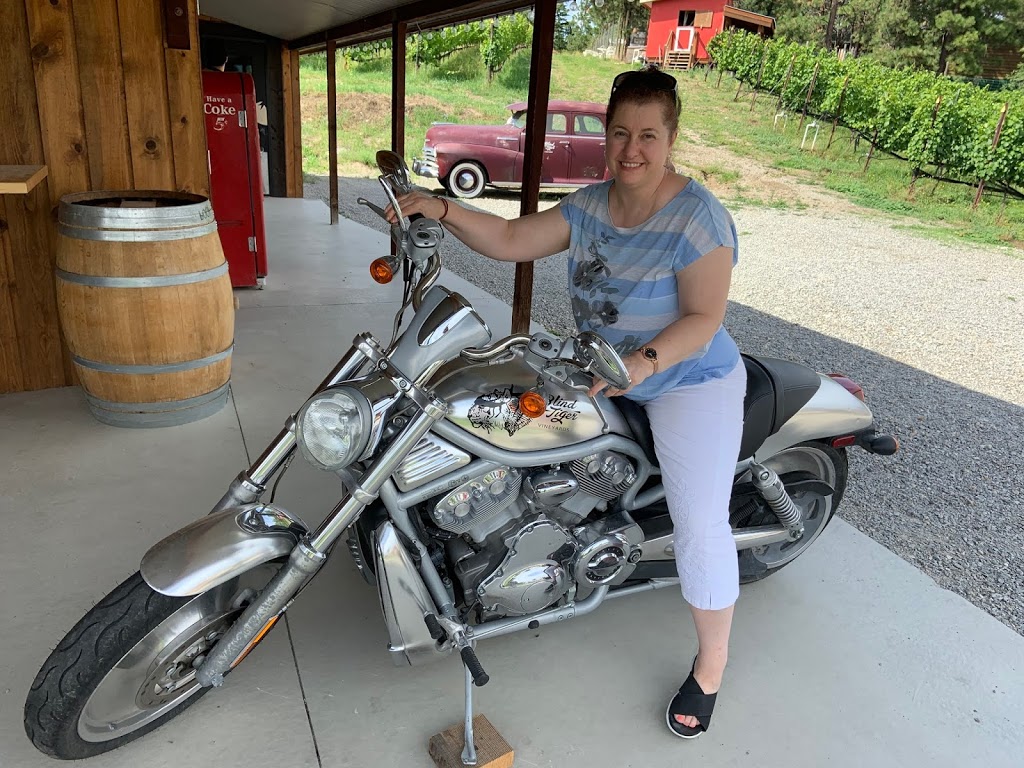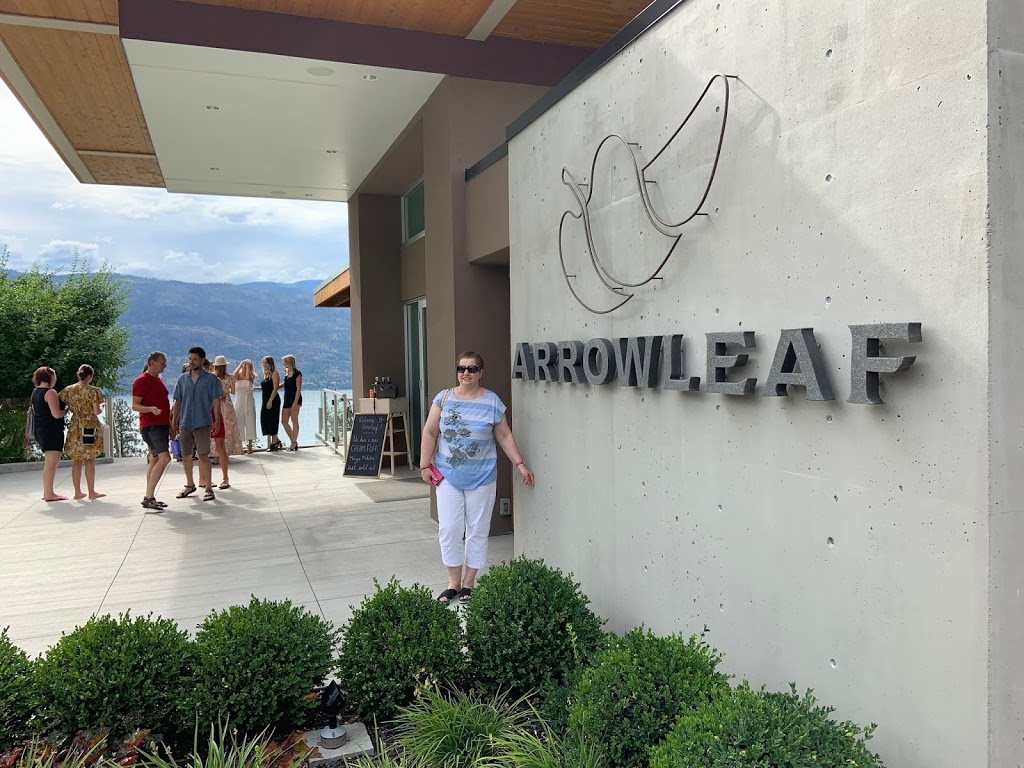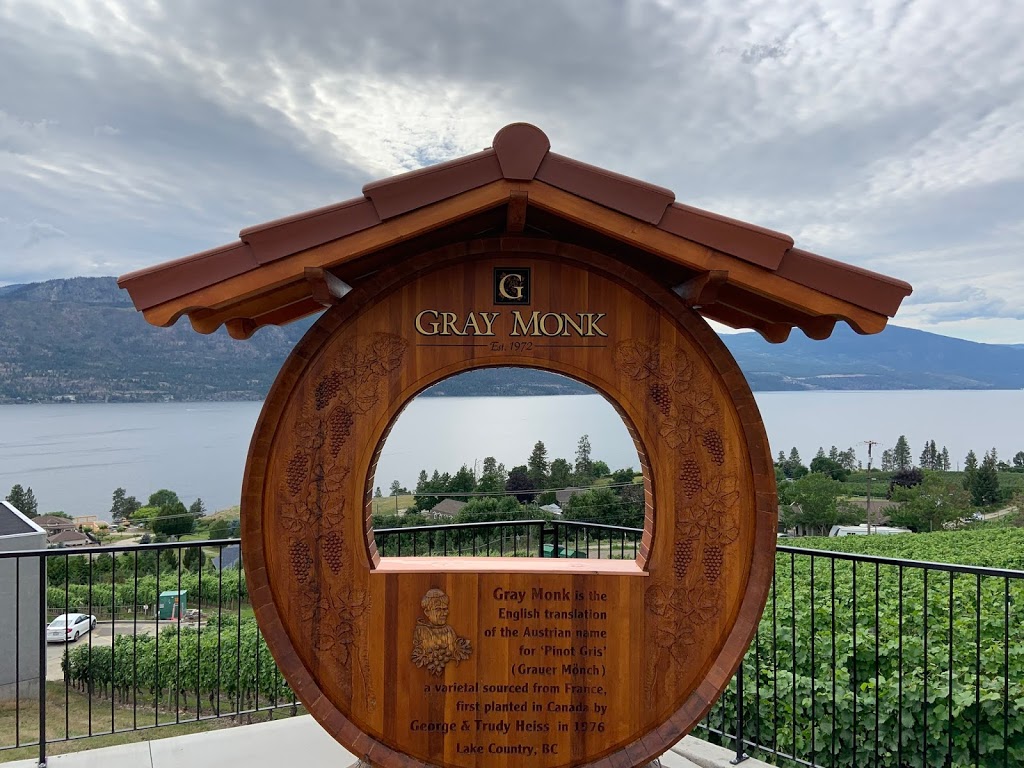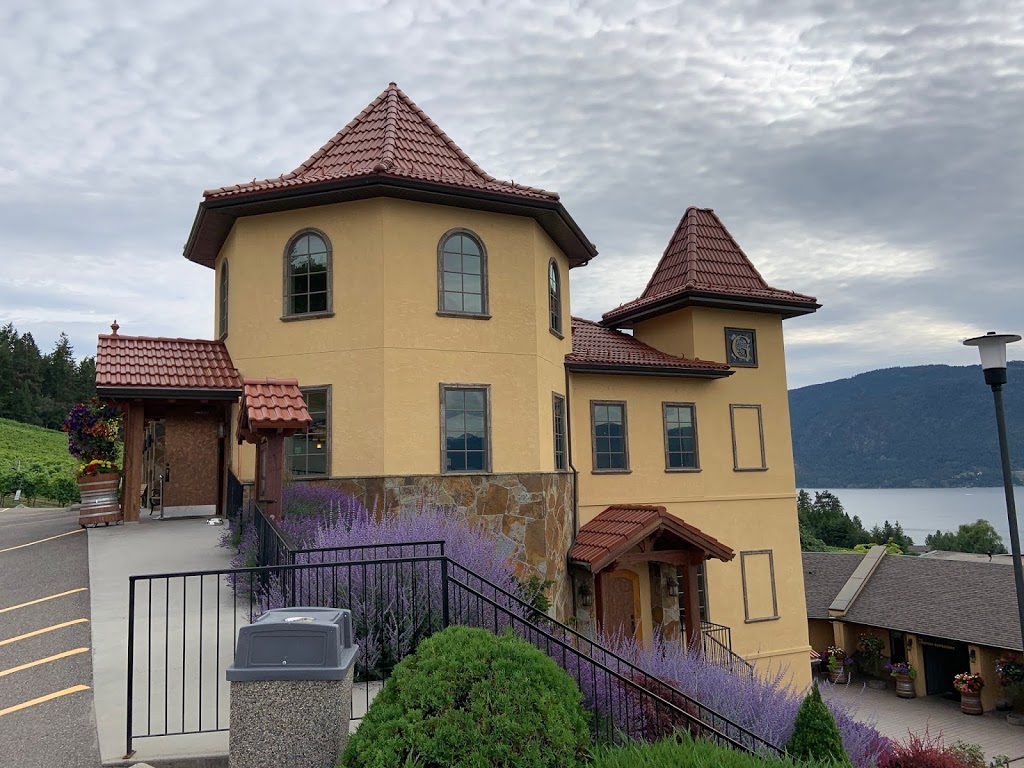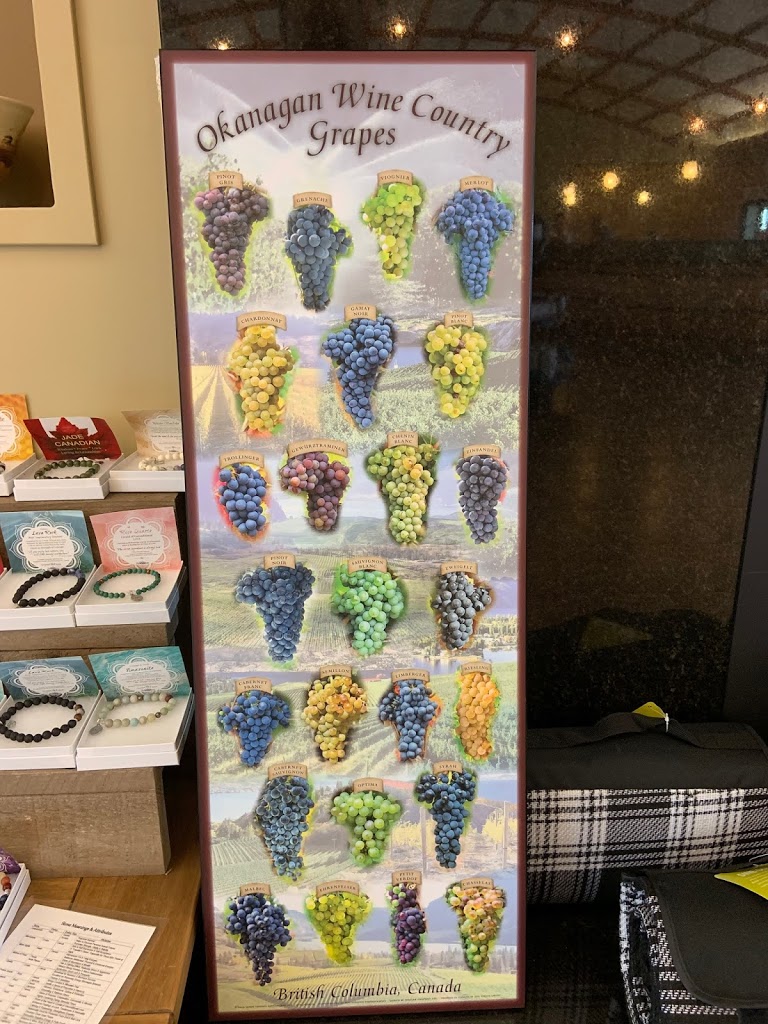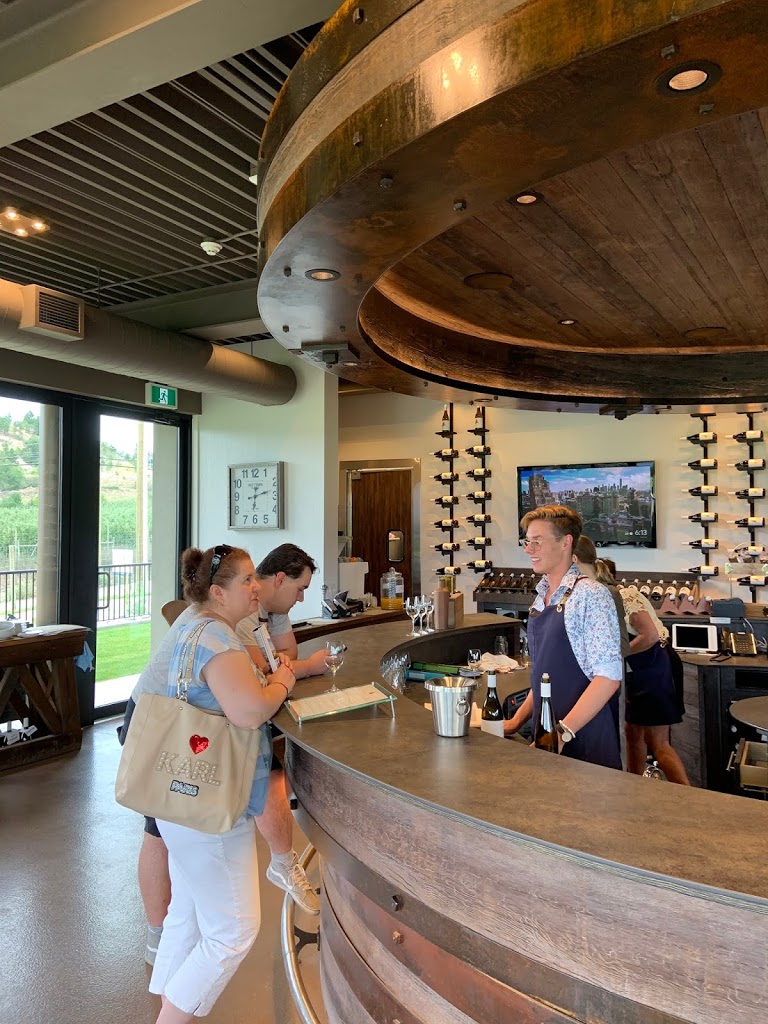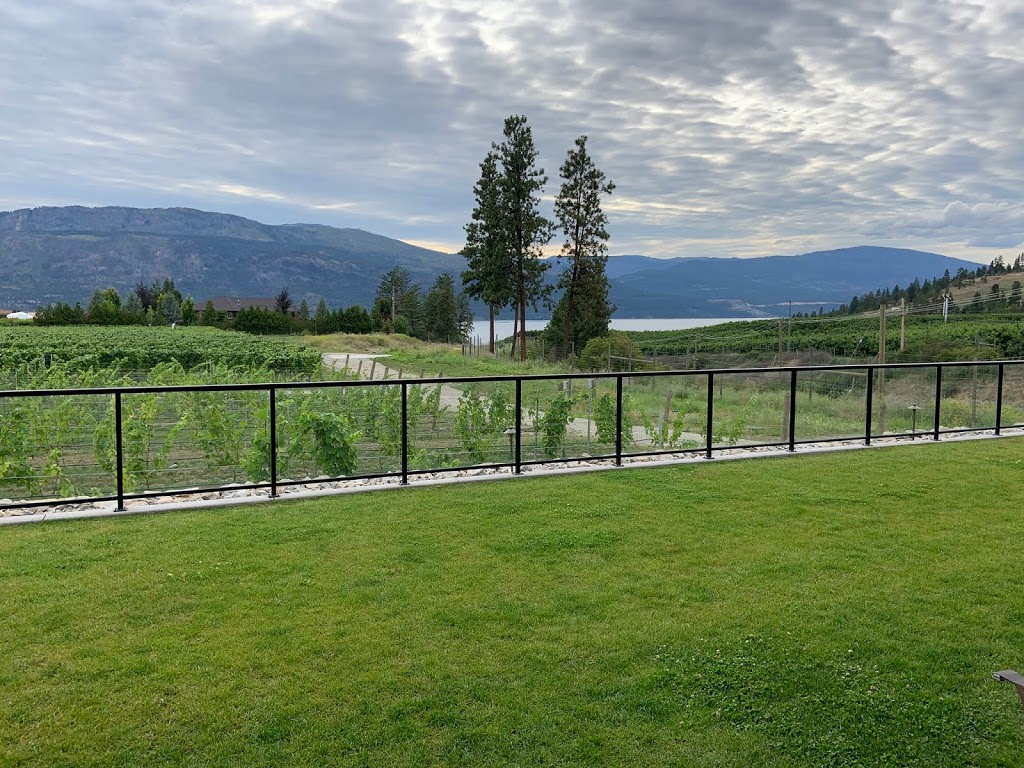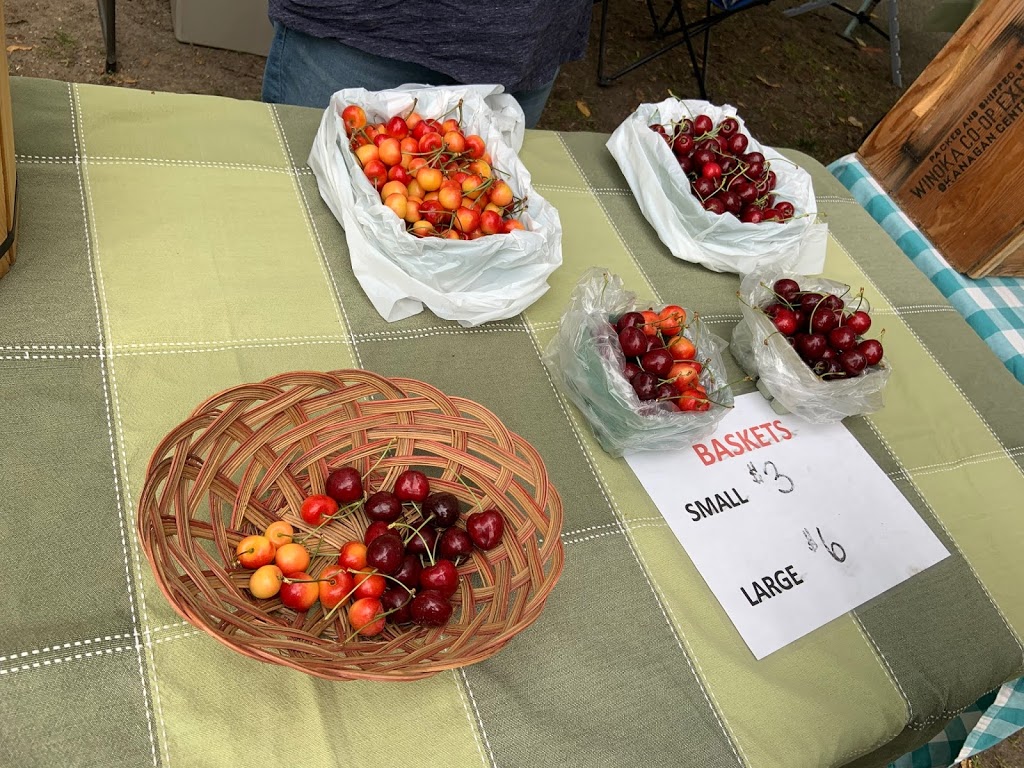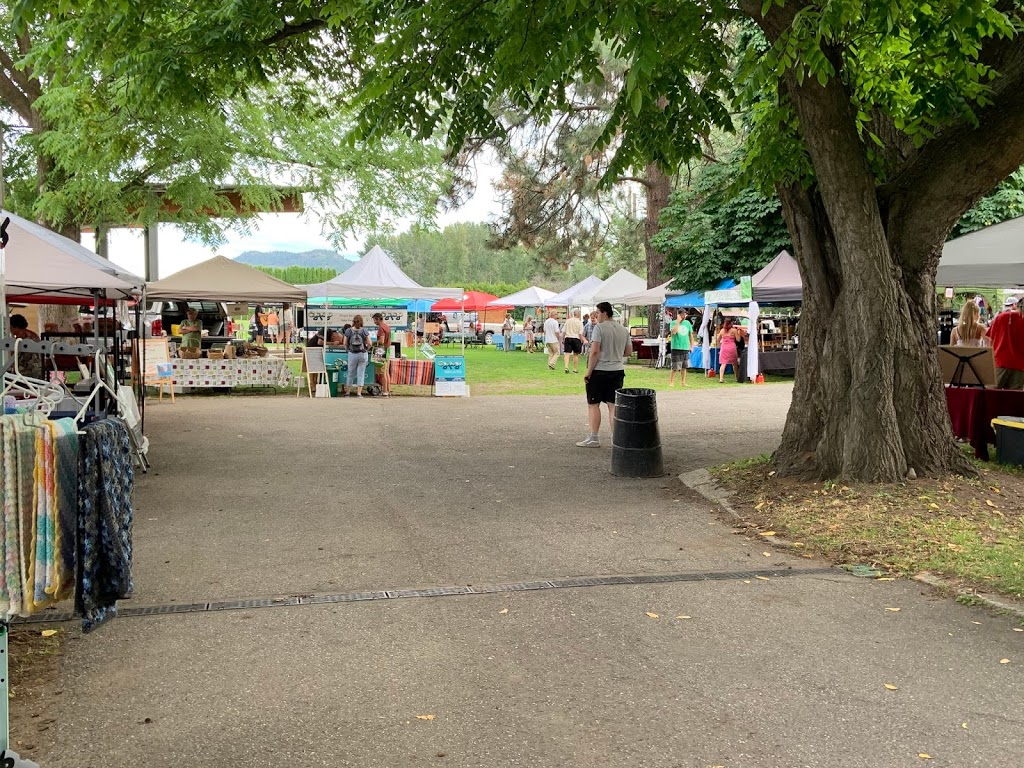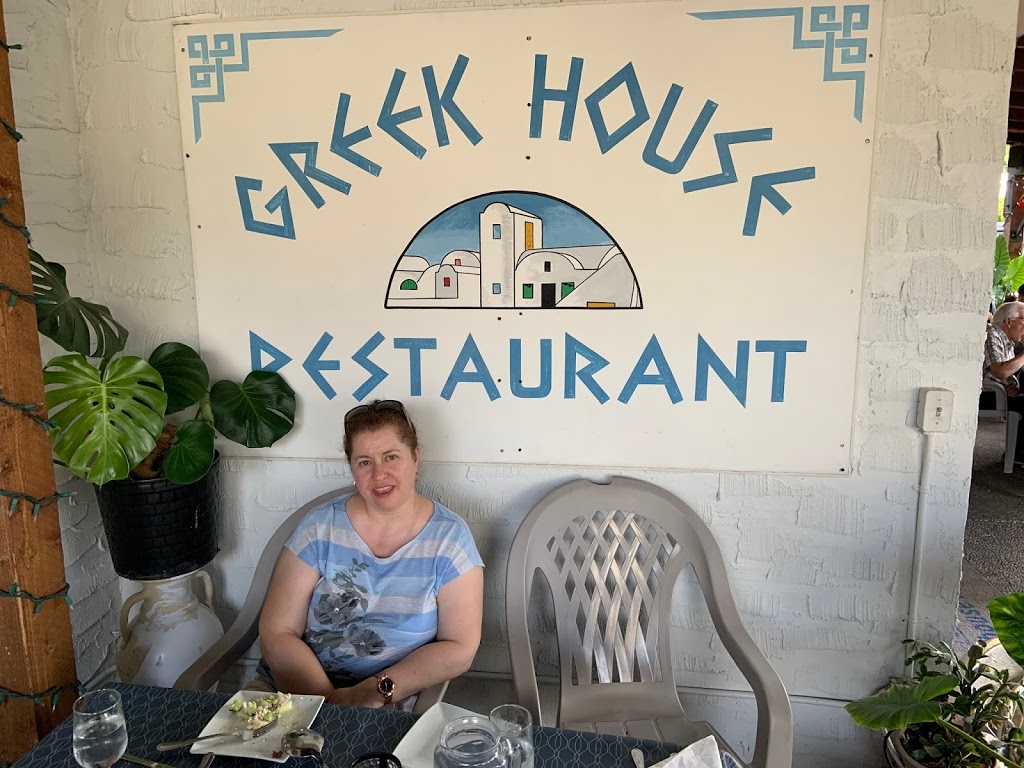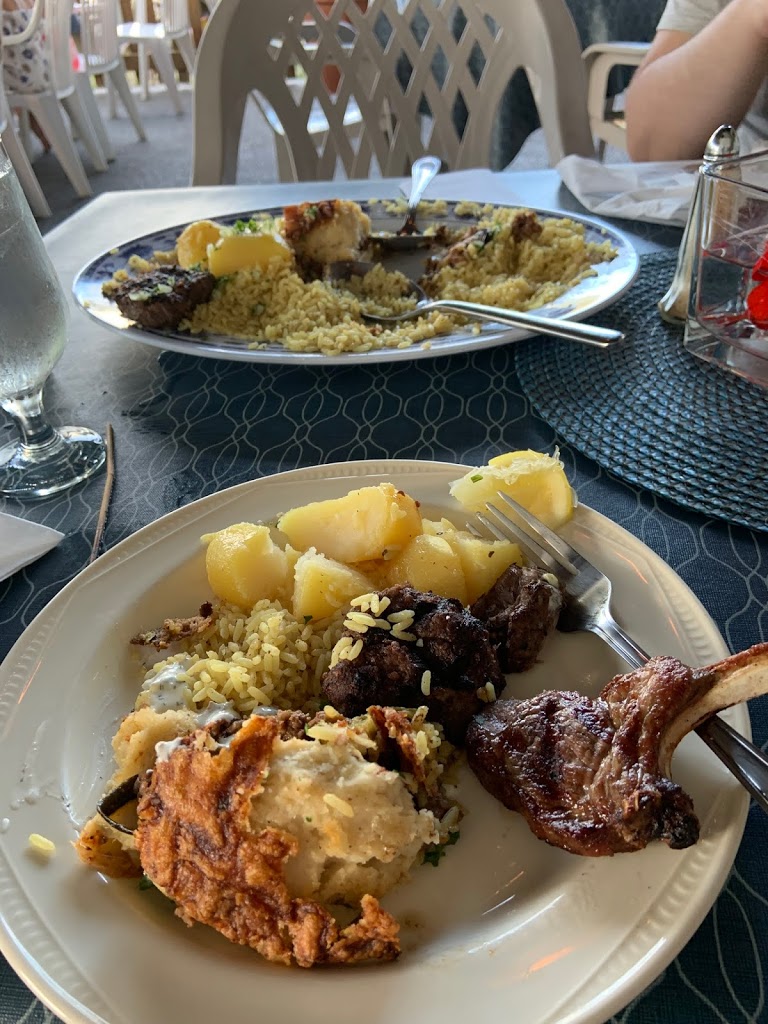 Day 1
Order all-you-can-eat waffles at the Jammery restaurant in Lake Country.
Take a wine tour in Lake Country, just North-East of Kelowna.
We managed to squeeze in lots of tastings that were in close proximity to each other, including:

Blind Tiger,
Arrowleaf (this was our favourite one from this day),
Ex Nihilo,
Gray Monk, and
O'Rourke's Peak.

Buy local crafts, food, jams, and farm fresh organic fruits and vegetables at Lake Country Farmer's Market, which is only open on certain days of the week.
Eat Dinner at the Greek House Restaurant in Lake Country, which looks like a big house from the outside, but which is filled with a large amount of authentic Greek decor.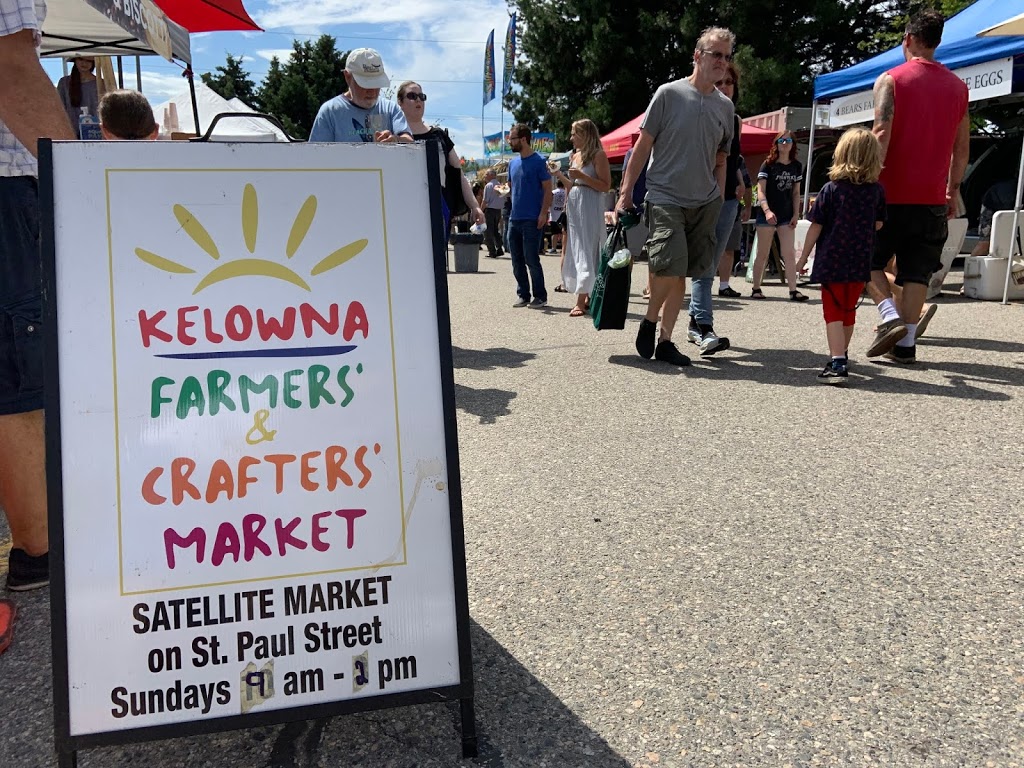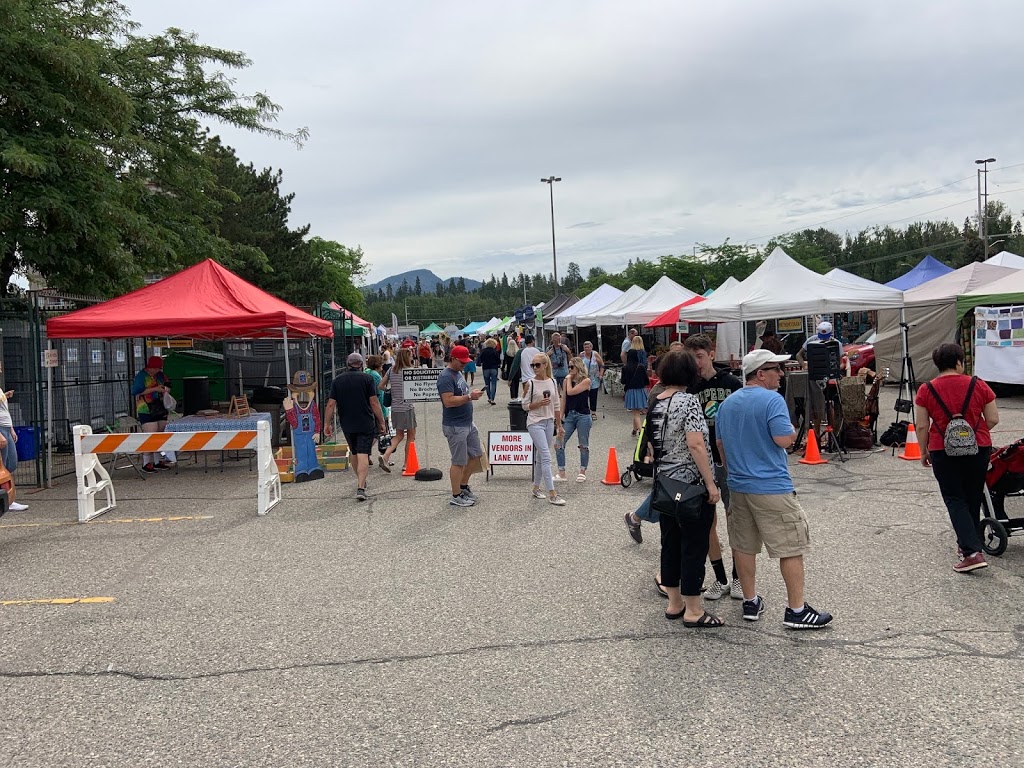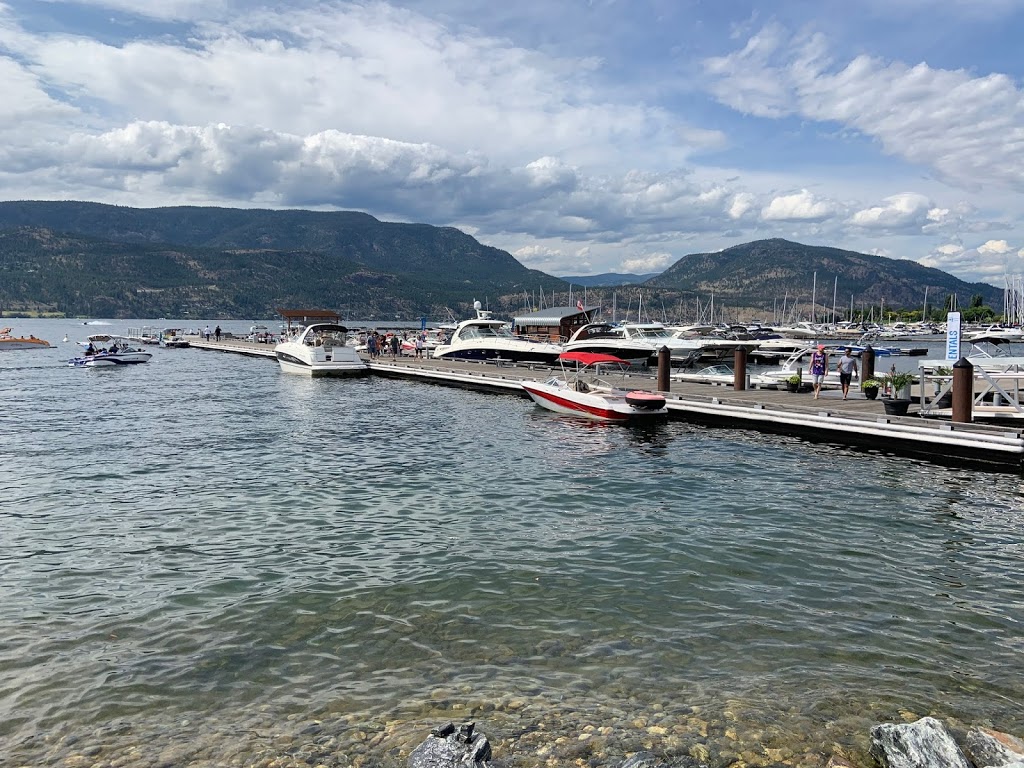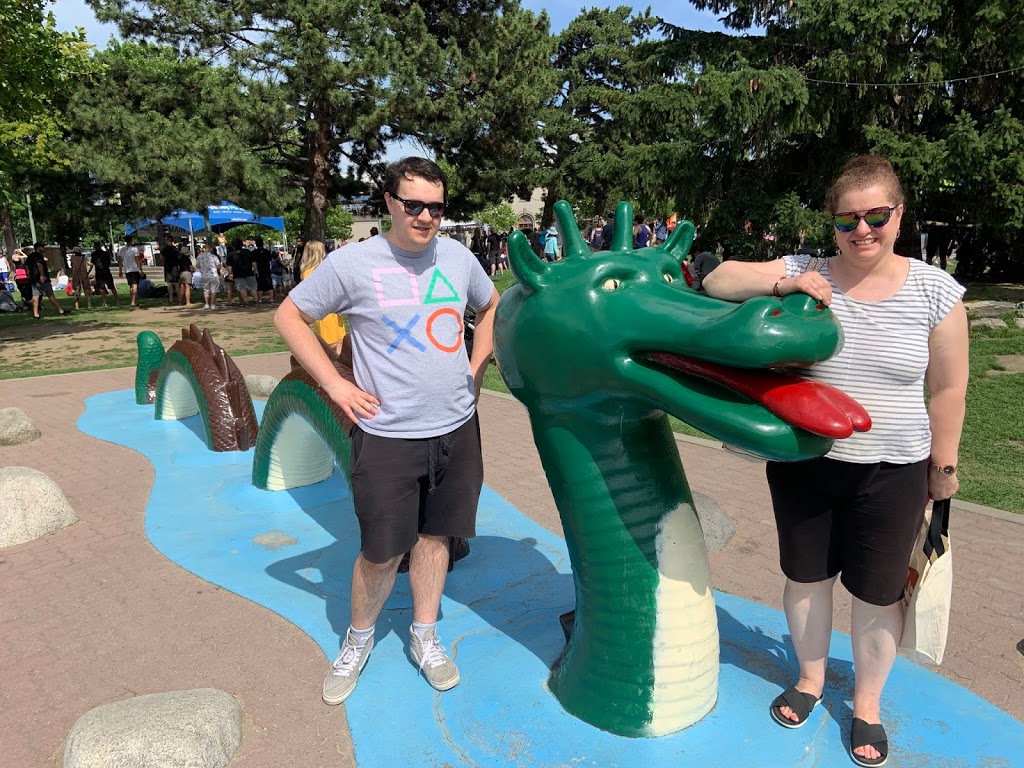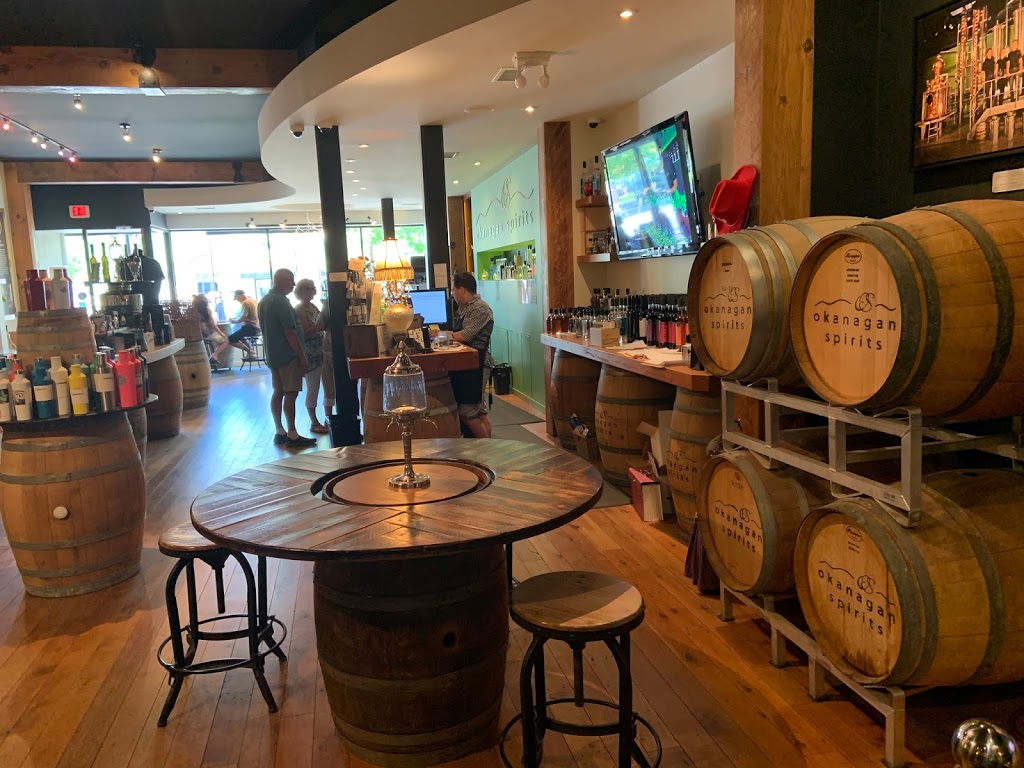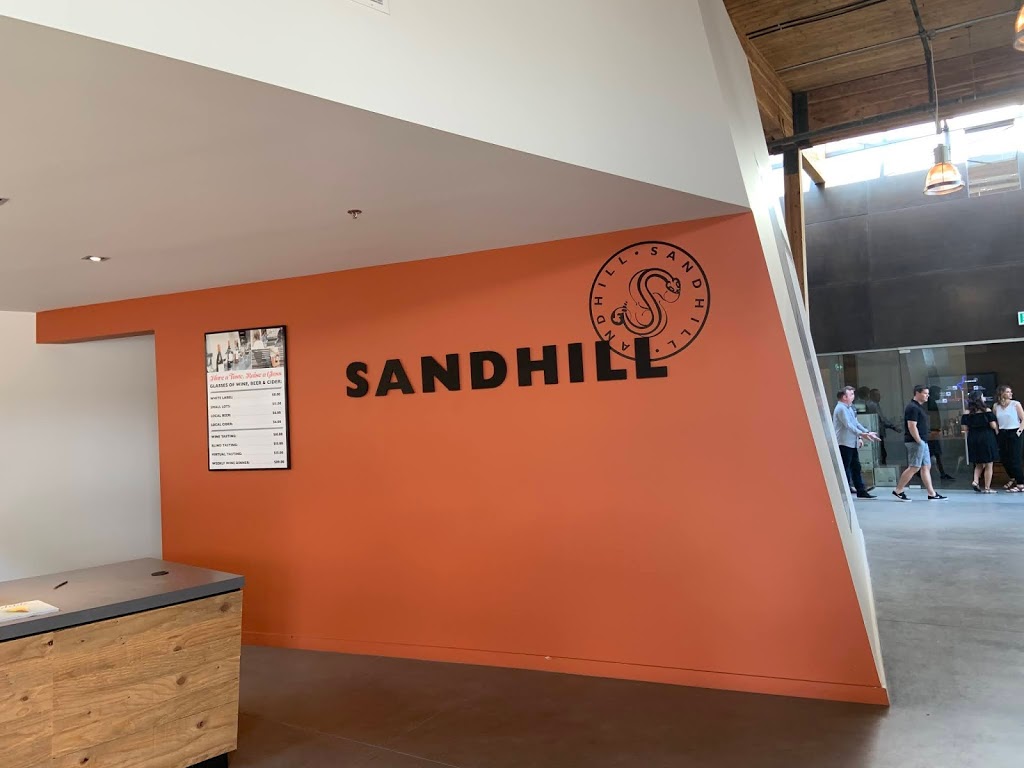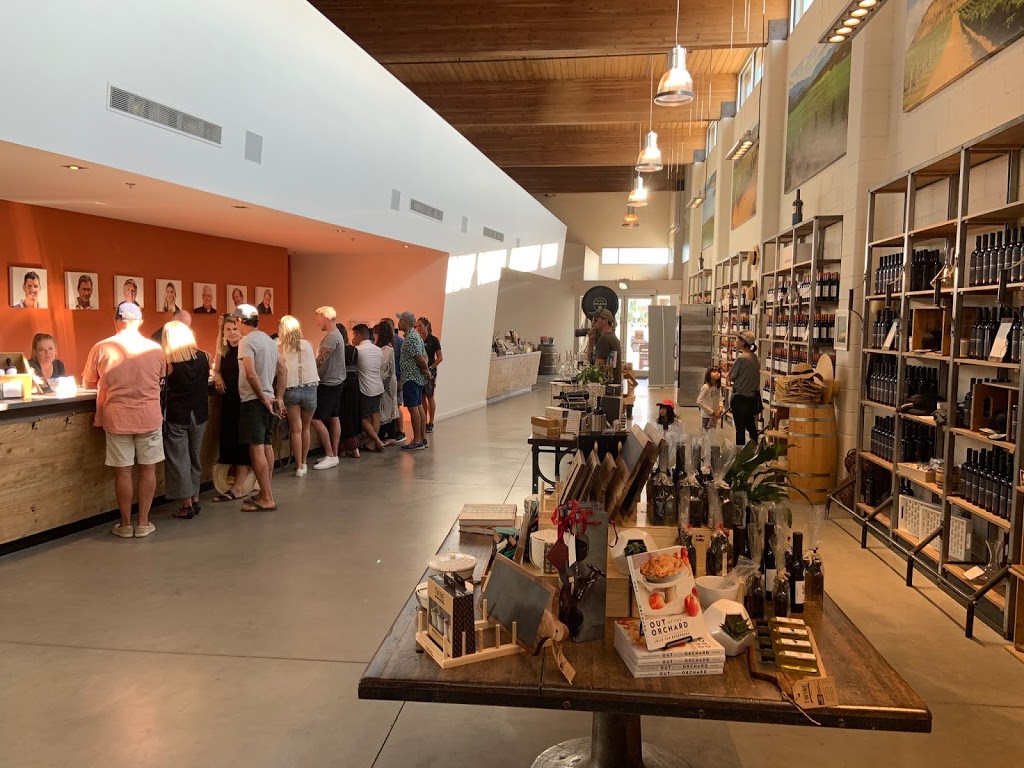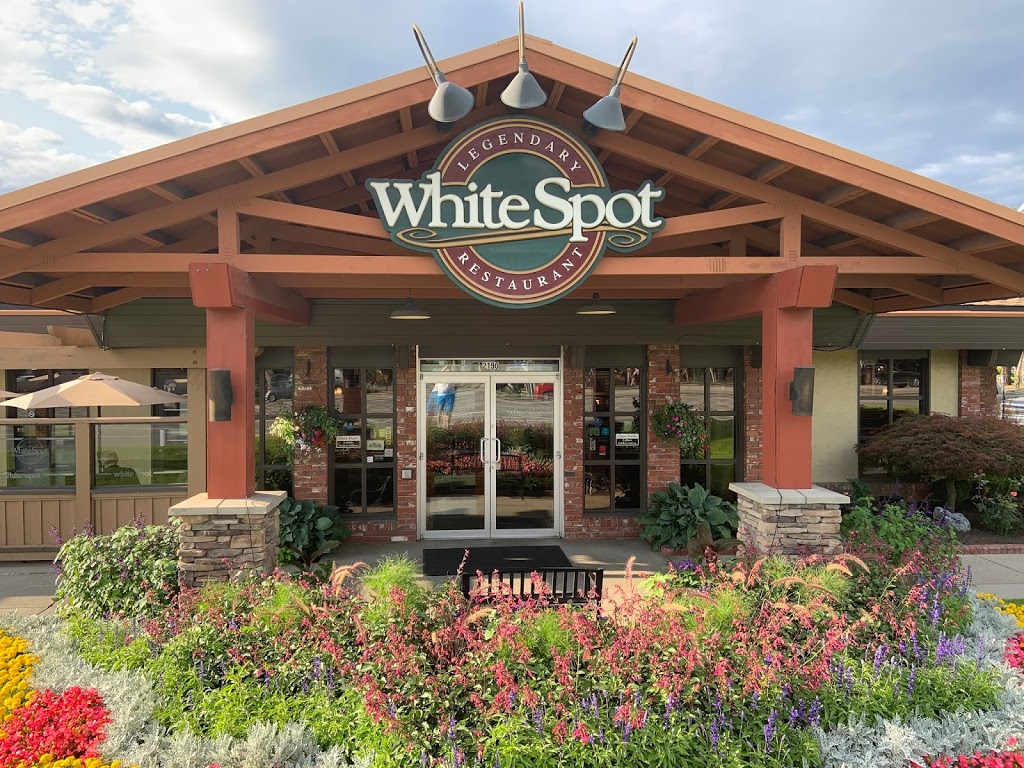 Day 2
Explore and buy local crafts and foods at the huge Kelowna farmer's market.
Cool off and shop some more at the Orchard Park Shopping Centre next door to the farmers market.
Go downtown to explore the stores, shoppes and restaurants near the waterfront & Marina.
Rent a kayak or take a boat tour.
Take a picture with the staue of Ogopogo, they mythical sea creature that lives in Lake Okanagan (like the Loch Ness Monster).
Enjoy a tasting at Okanagan Spirits, which sells award winning liquors, whiskey, gin, aquavit (an Icelandic gin with a slight taste of black licorice).
Have some samples at Sandhill & Wayne Gretzky Estates. All of the wines here were excellent and the tastings were free, which did not occur anywhere else.
Have dinner at a slightly upscale B.C. version of Manitoba's Salisbury House called White Spot. They are famous for having good hamburgers and unlimited french fries.
For those with kids, enjoy a super-fun and engrossing hyper-reality VR experience shooting zombies at VRcadia.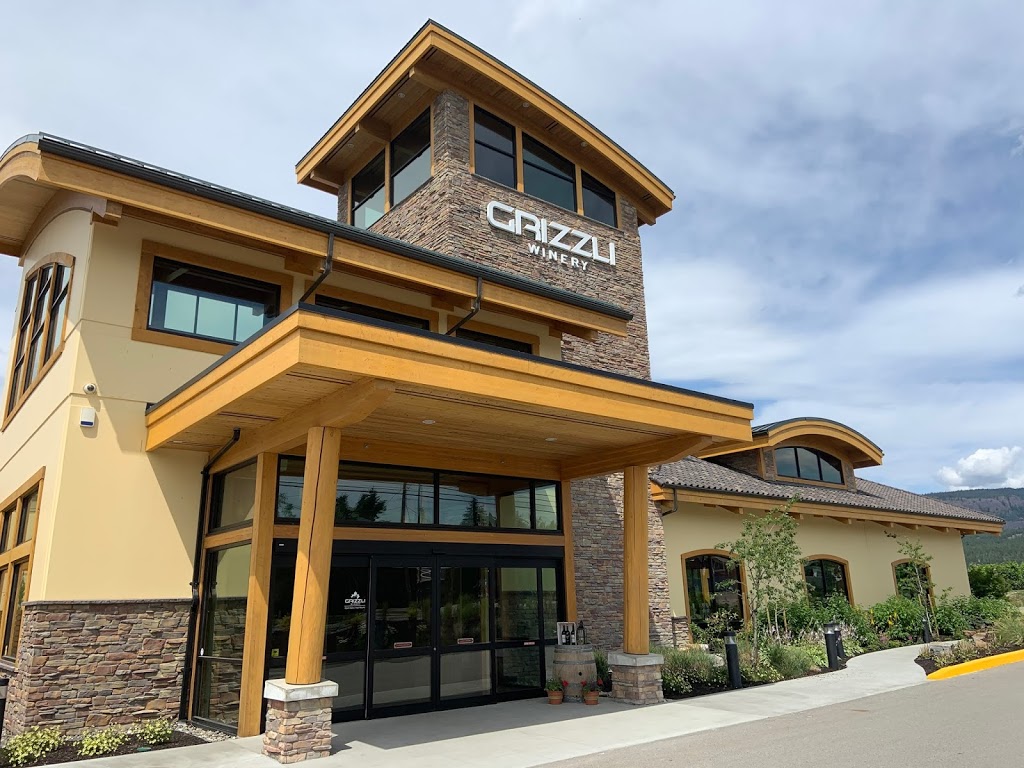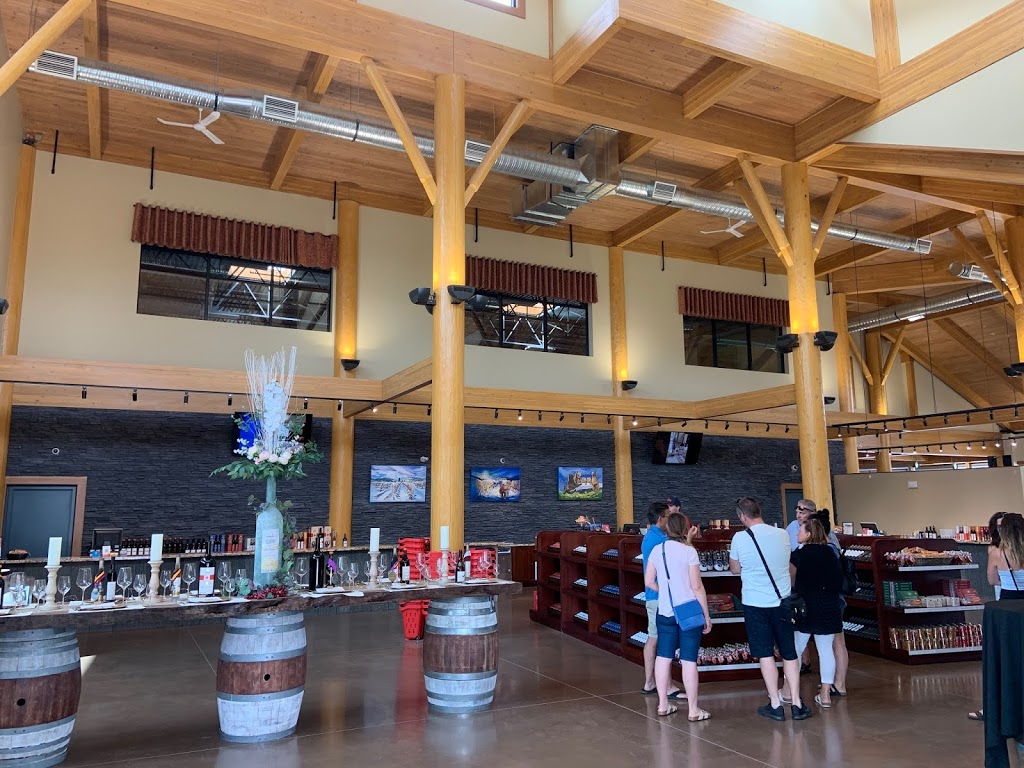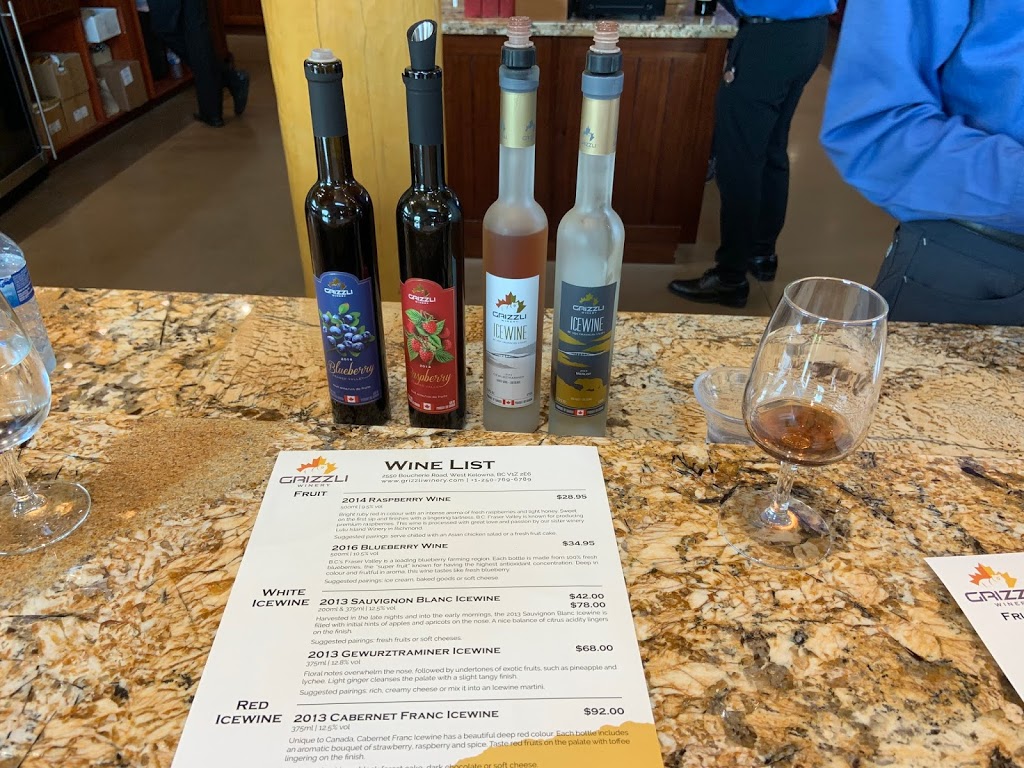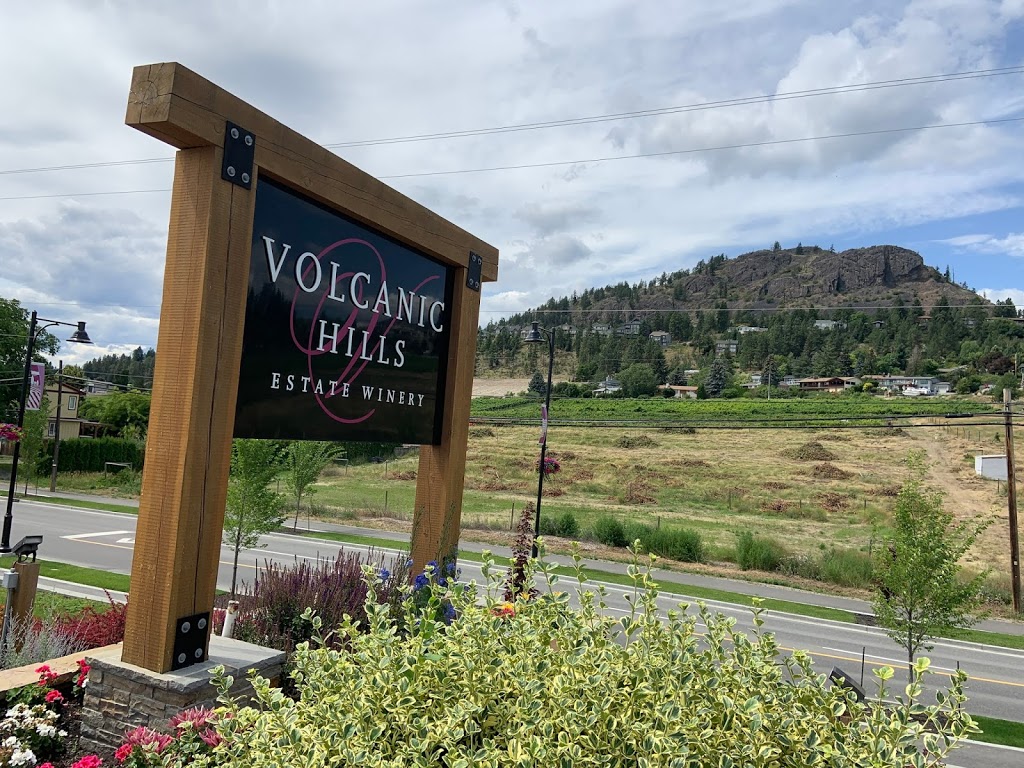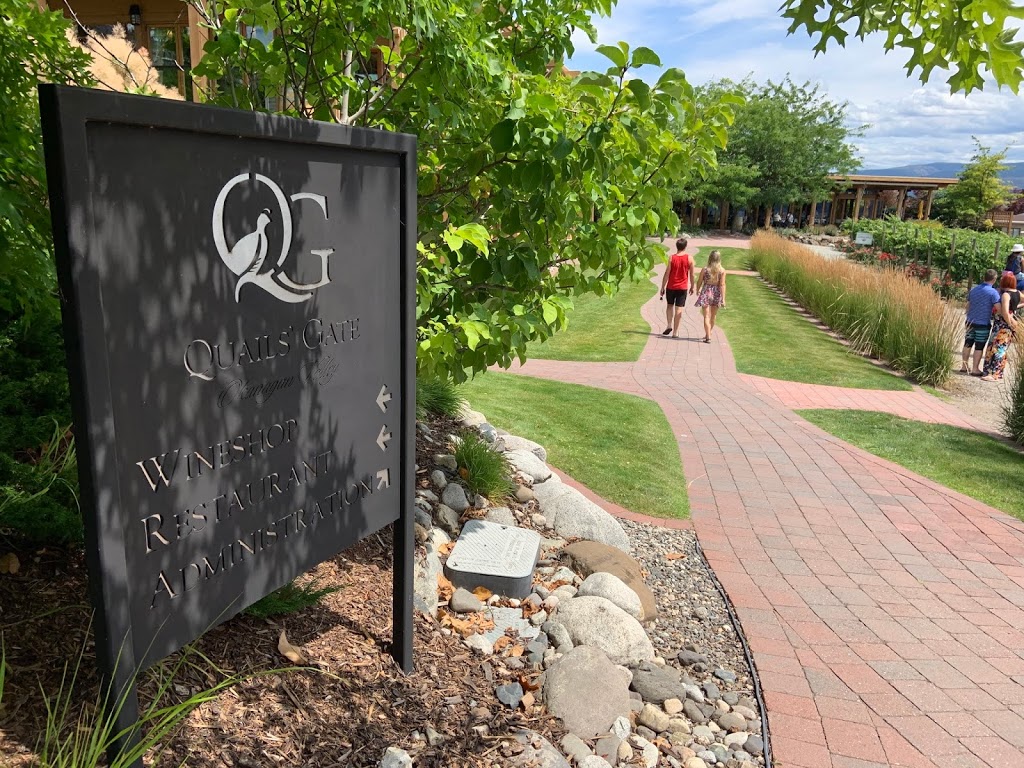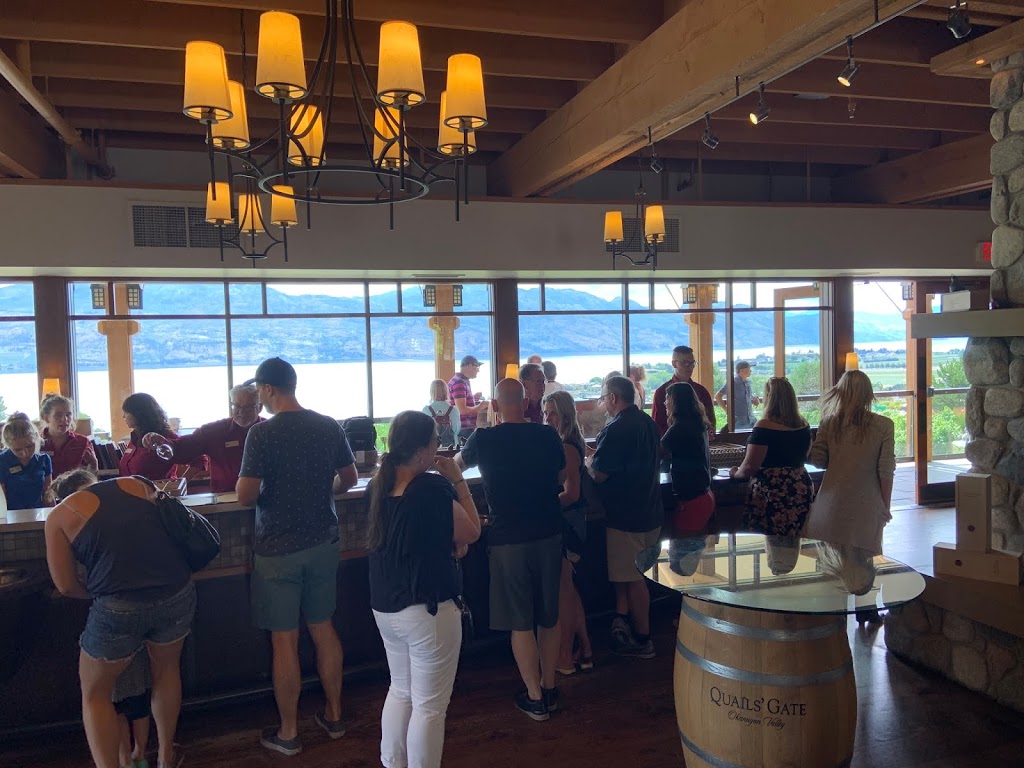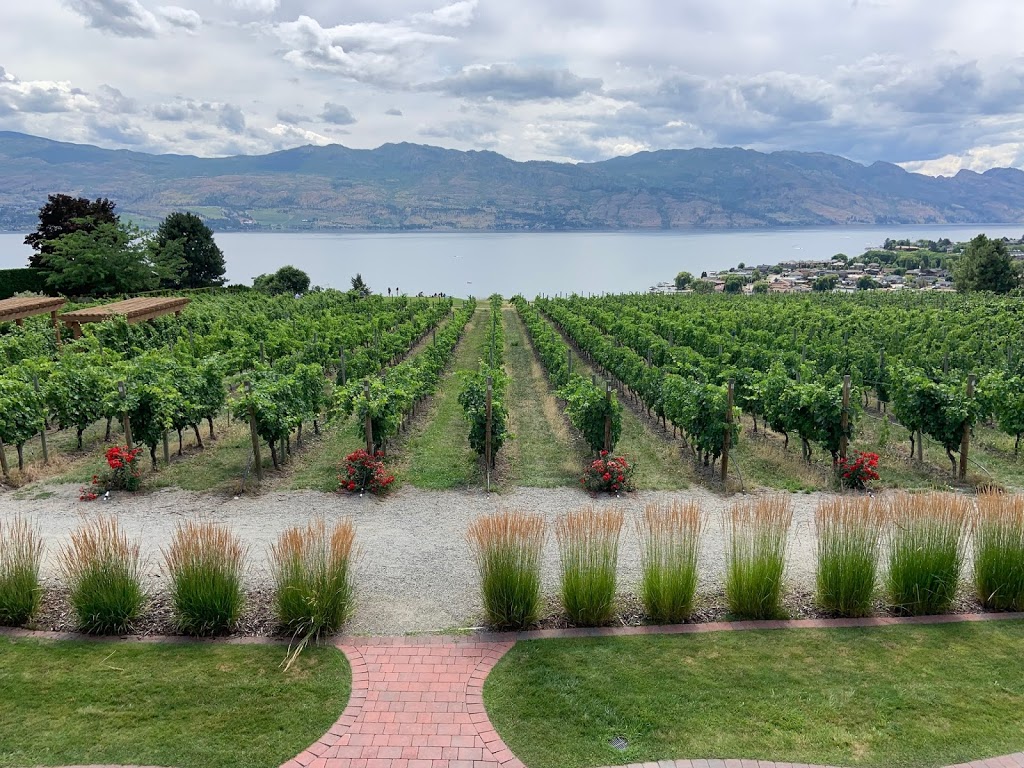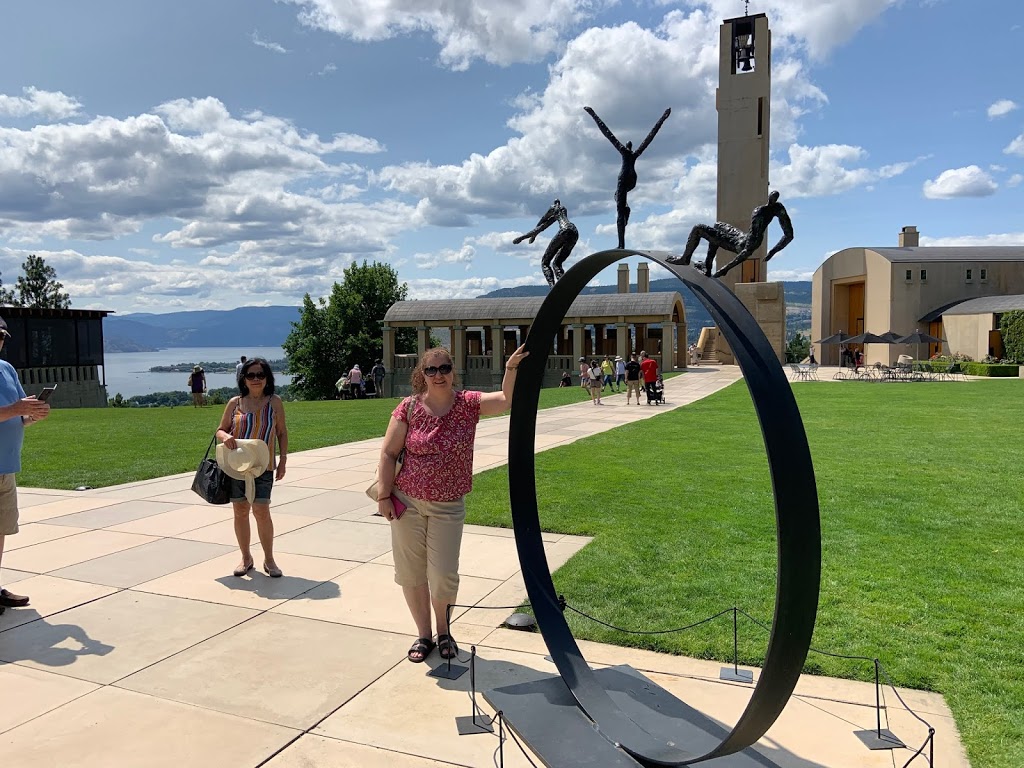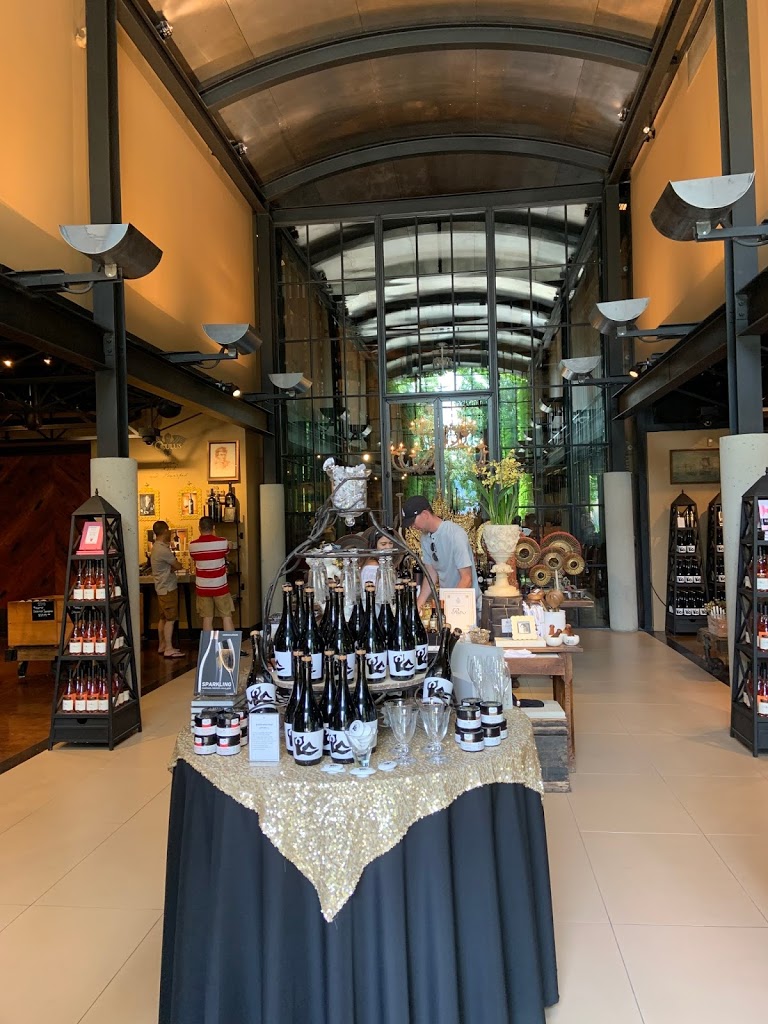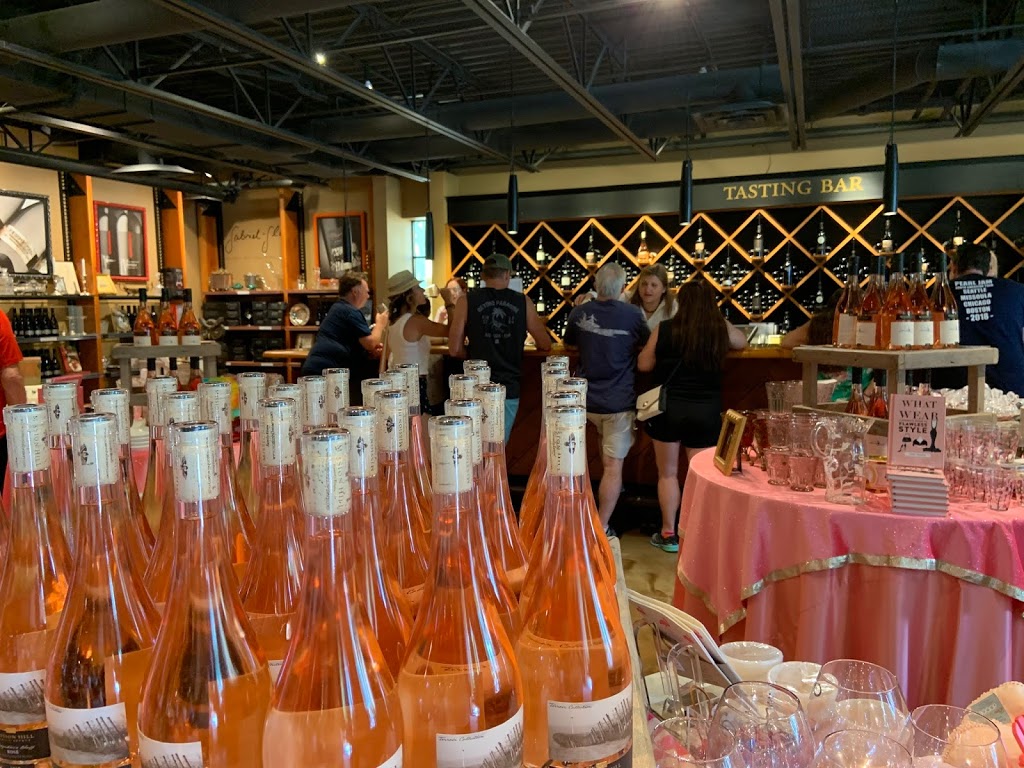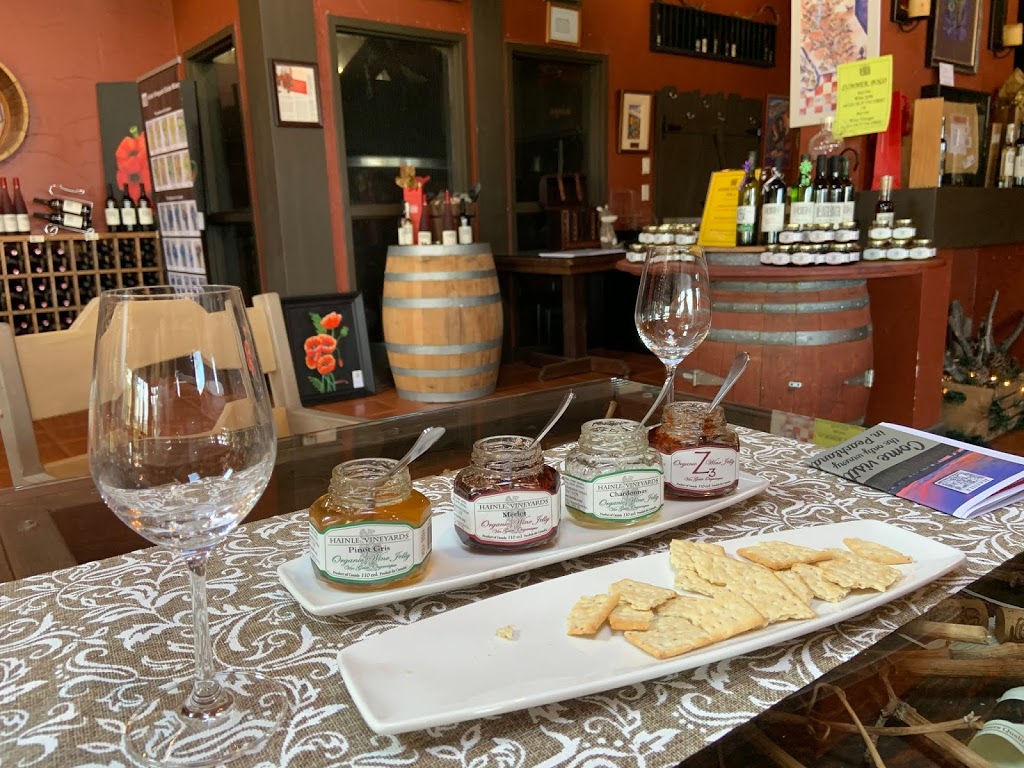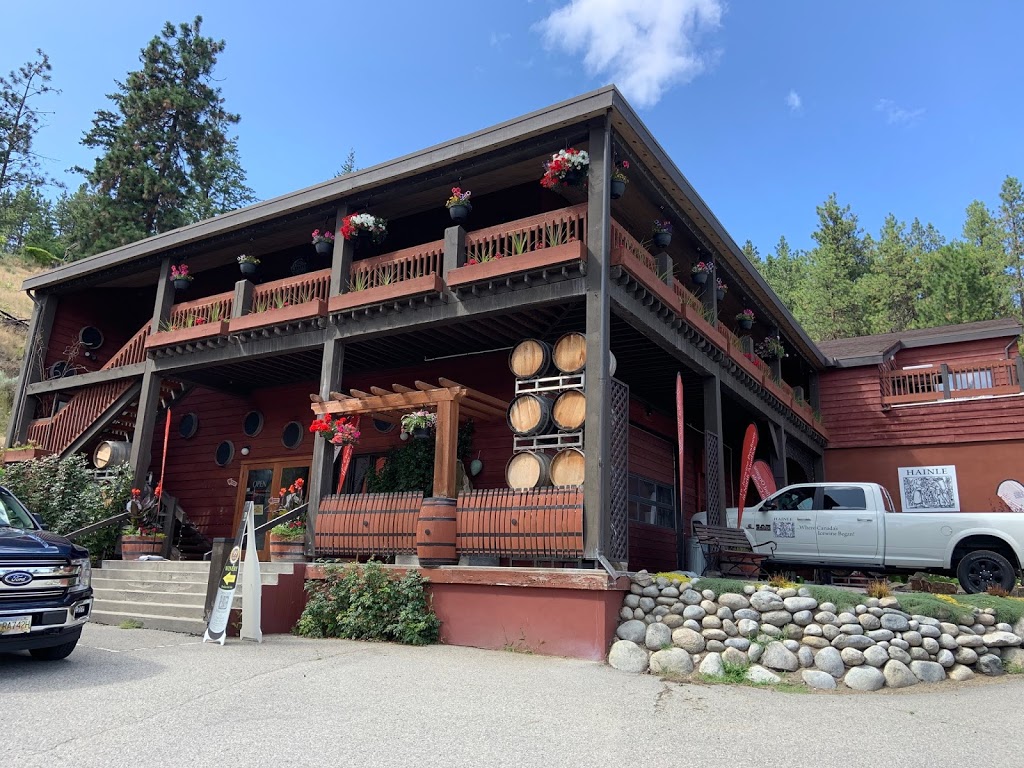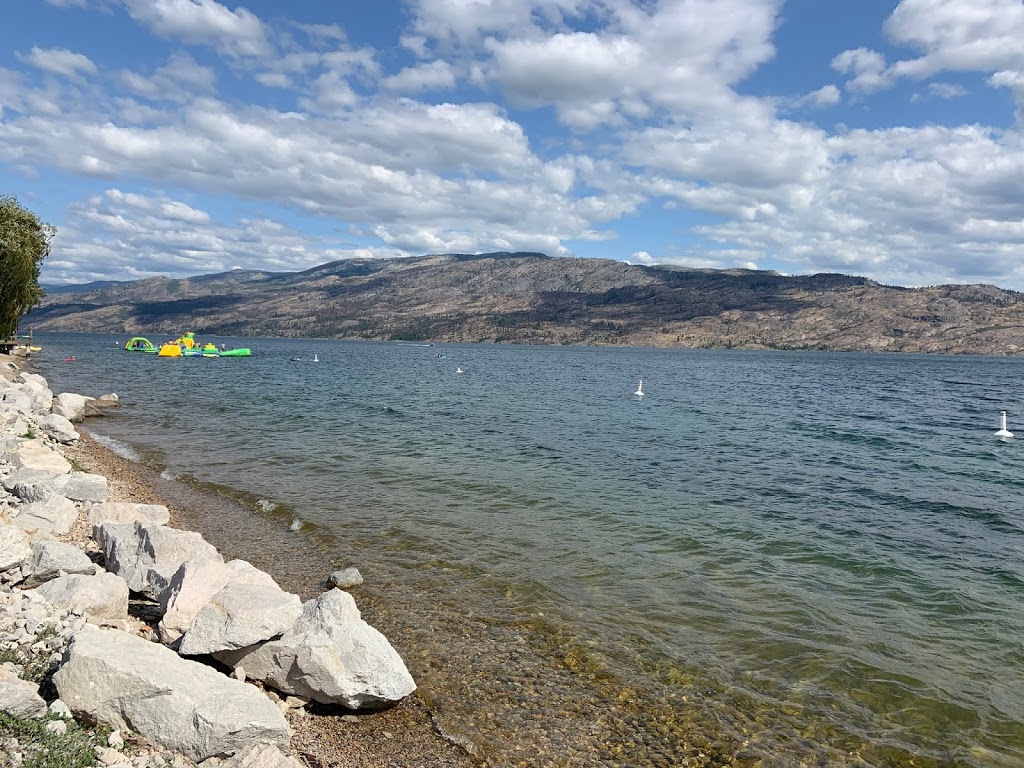 Day 3
Take a tour of the West Kelowna wineries on the other side of the lake. We enjoyed it so much that we almost bought too much wine to bring back home. We did tastings at the following Wineries:

Grizzli,
Mt. Boucherie,
Volcanic Hills,
Quail's Gate, and
Mission Hill (which looks and feels like a grand castle)
In this region, it cost $15+ pp for tastings. Most of the tastings were both overpriced and overcrowded, but the locations were undeniably beautiful with great views.

Go on a scenic drive to Peachland and Summerland.
One the way, stop at Hainle Vinyards (North America's 1st organic vineyard, definitely resulting in more earthy & vinegary taste that we did not enjoy) and Sumac Ridge.
Peachland was a cute beach town. Be careful not to go to Summerland on Sunday, because almost everything is closed on Sunday.
If you have time (and get there before they close), ride the historic train at Kettle Valley railway.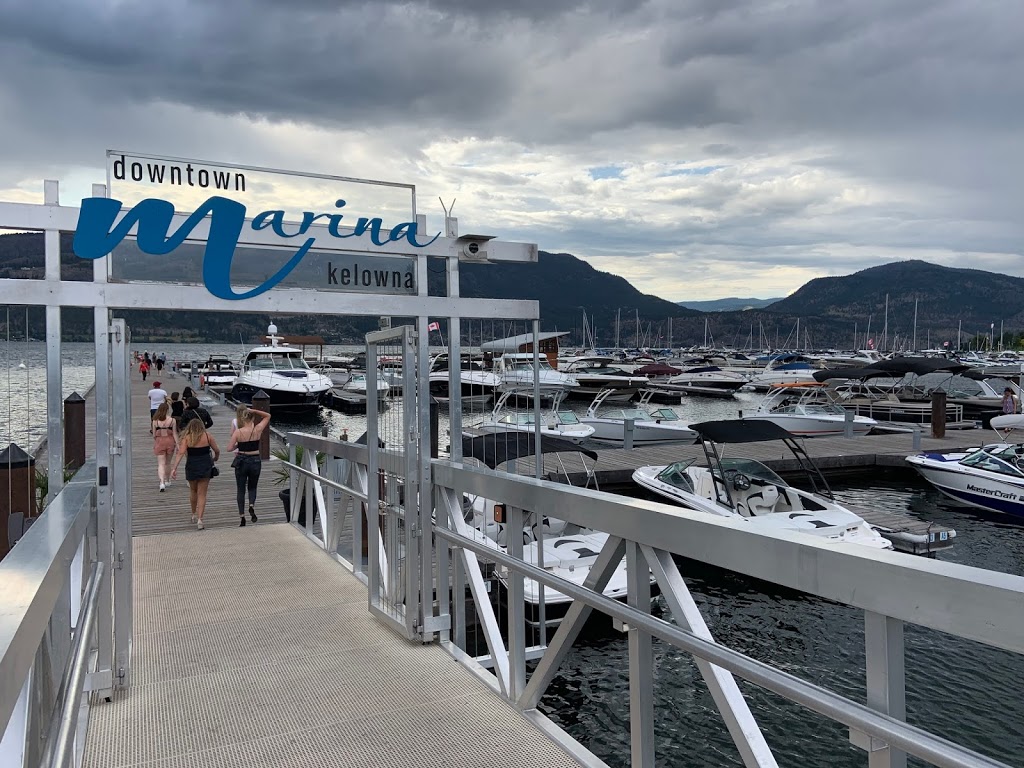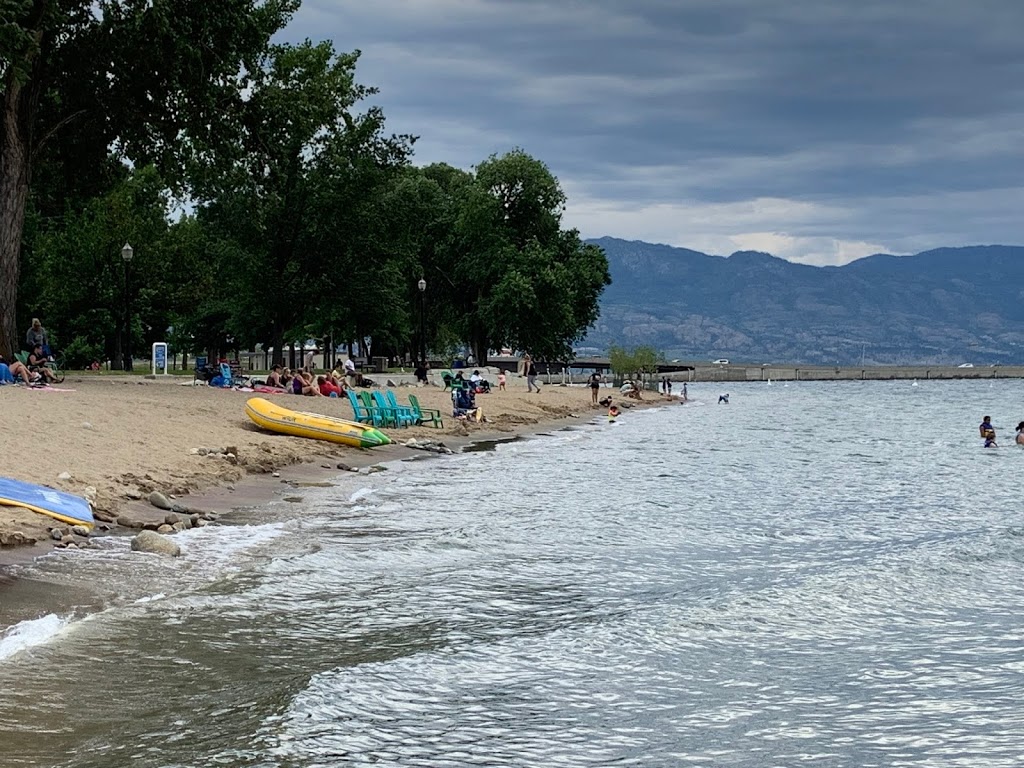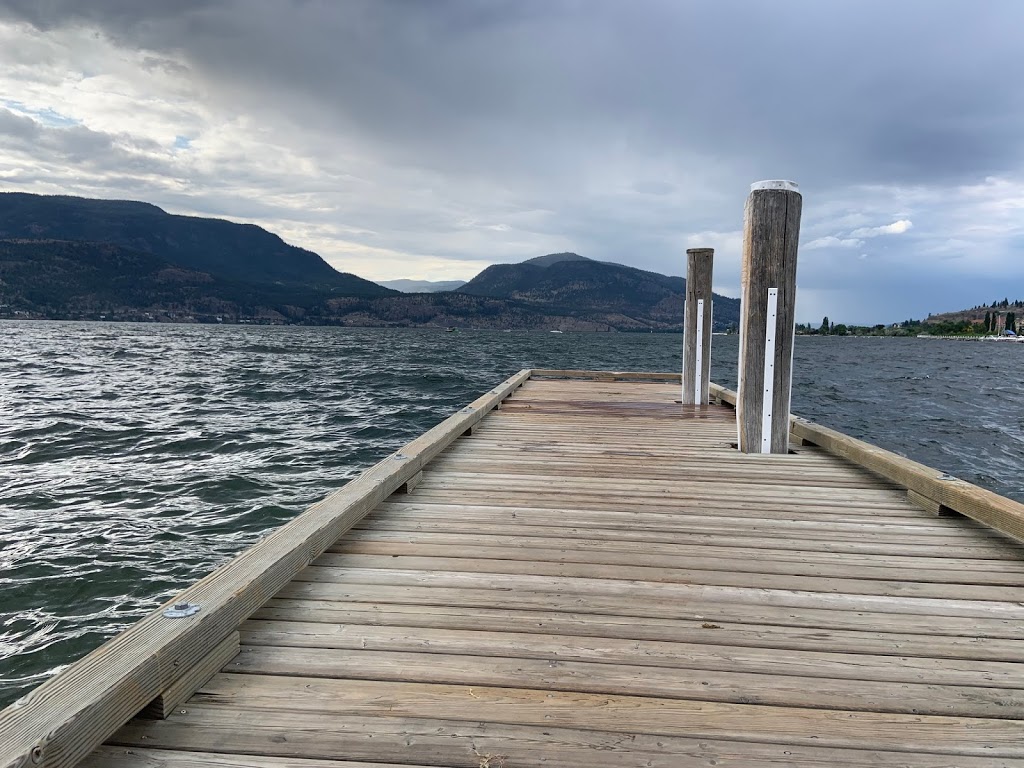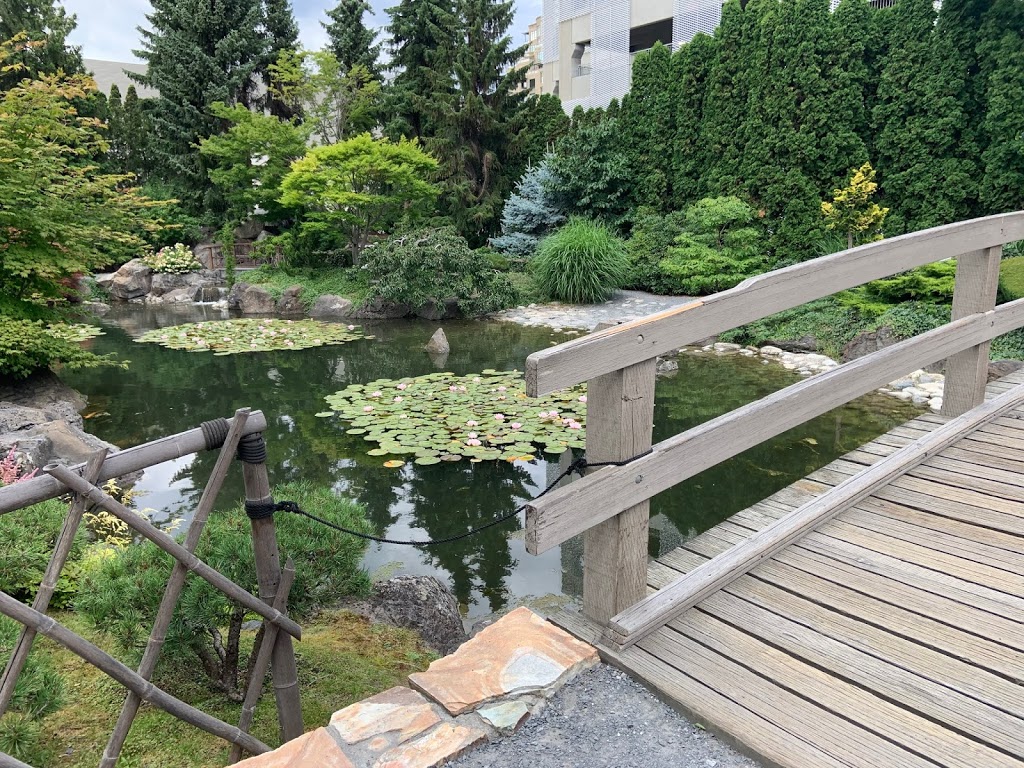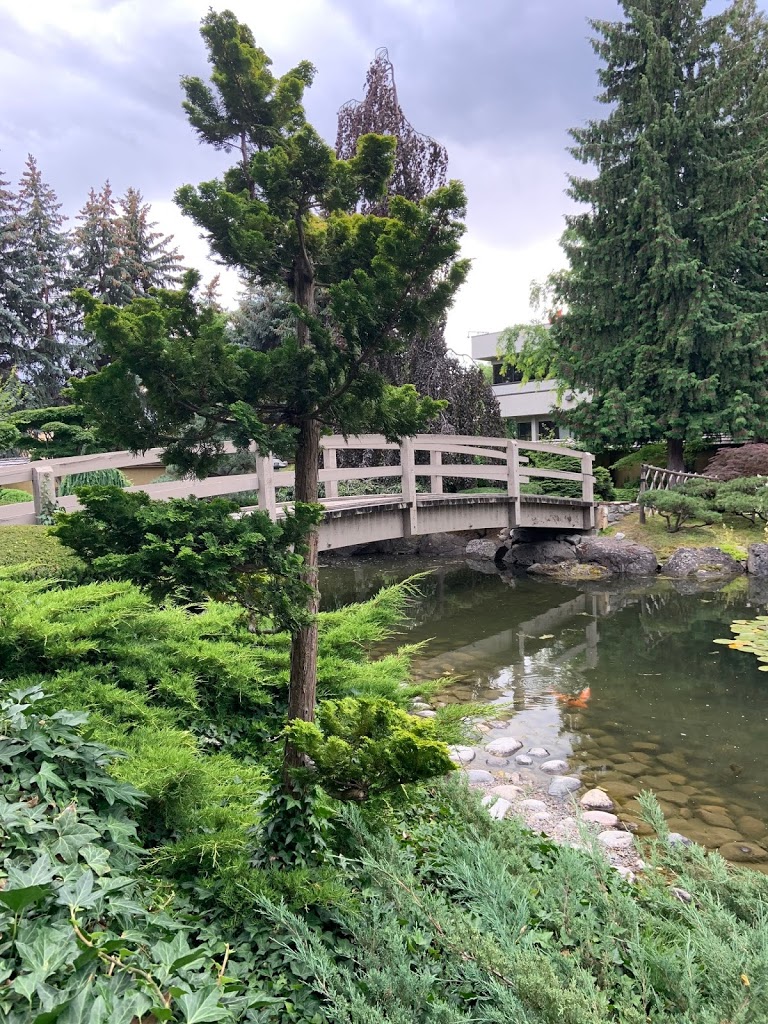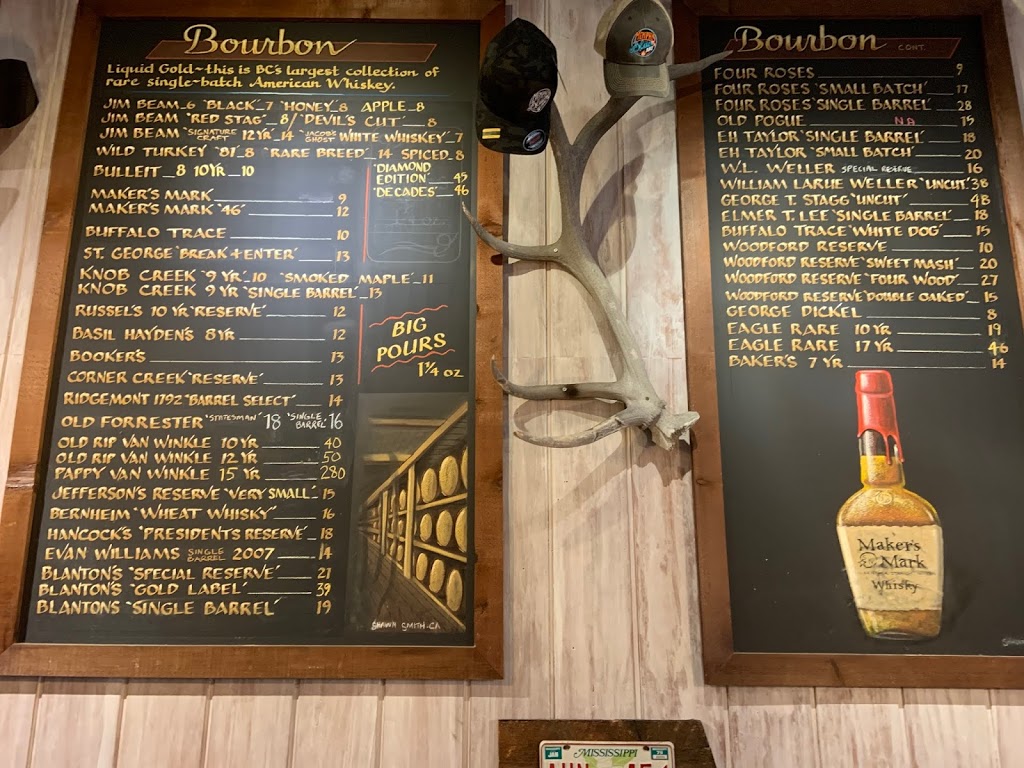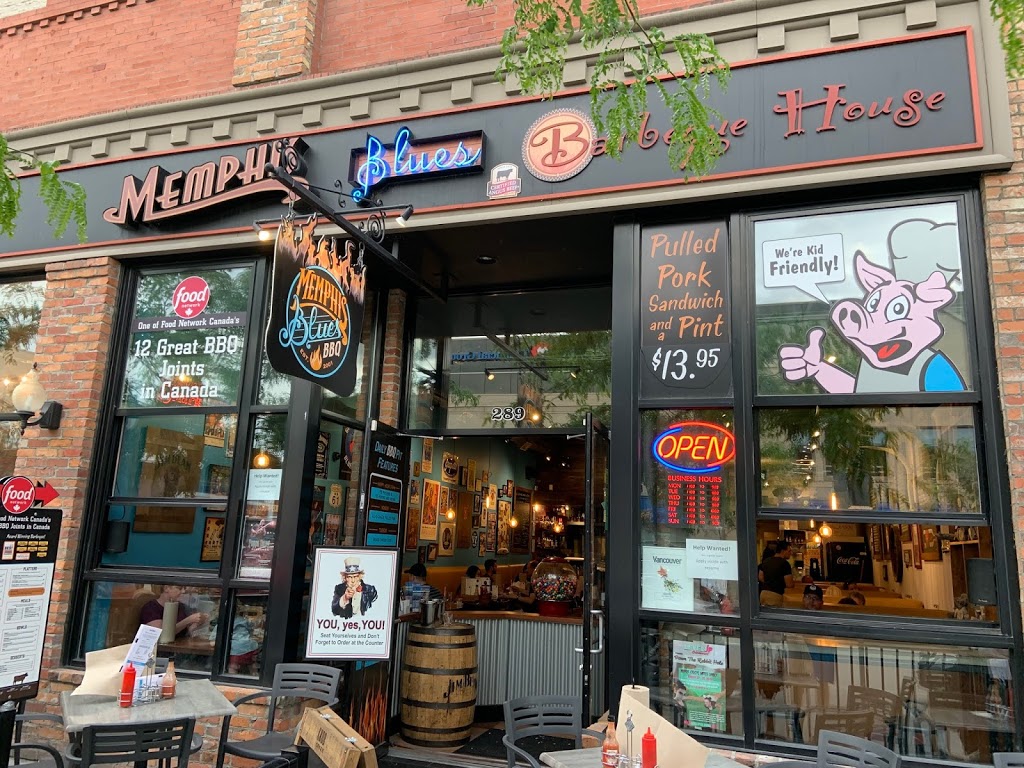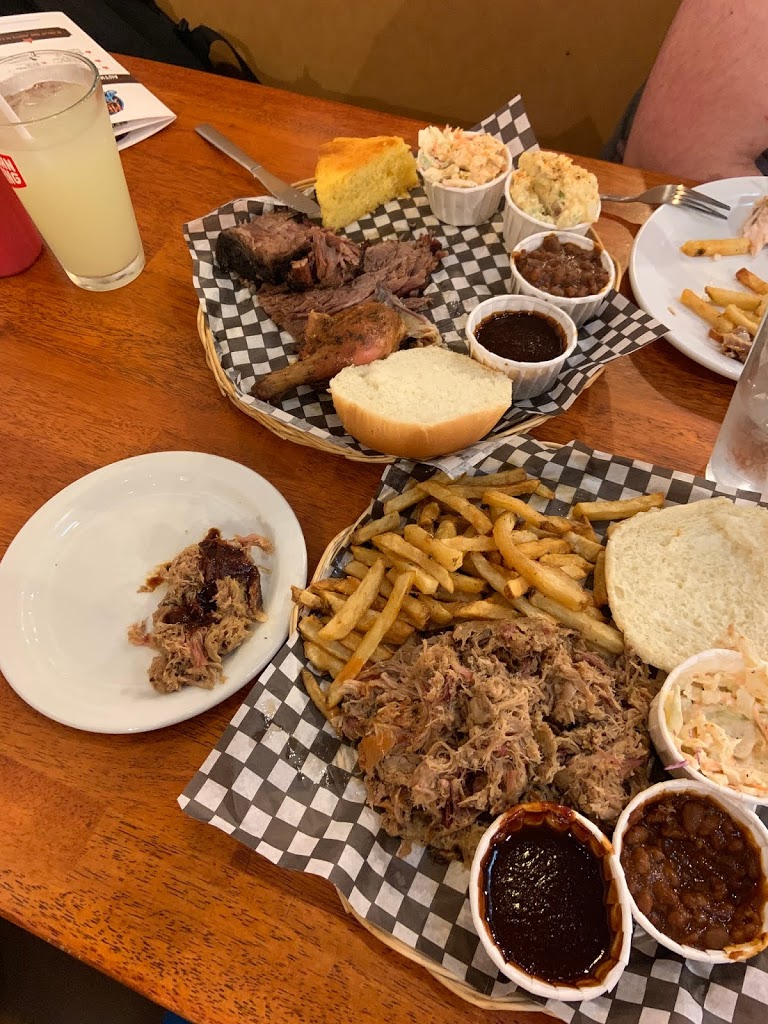 Day 4
Go back downtown to walk around the Kelowna marina, harbour, and City Park (with a public beach right downtown).
Here, you will find lots of good photo ops and selfie spots.
Enjoy the relaxing beauty at Kasugai Gardens behind city hall. They have unique plant species, a rock garden, and Koi fish in the pond.
I strongly recommend that you have dinner at Memphis Blues BBQ House in downtown Kelowna. They have delicious meats (tender & juicy beef brisket, beef and pork ribs, pulled pork, barbecue chicken, smoked sausage with several kinds of BBQ sauce) and for side dishes you get beans, coleslaw, and corn bread. We got lucky because they had unlimited pulled pork the night we went They also have great decor/ambiance & blues music. If you are a fan of whiskey & bourbon, you won't believe their selection, which is the largest I have ever seen at a restaurant.
If you don't have kids, spend the rest of the night and test your luck at the Playtime Casino (Lake City Casino), which is located right on the waterfront.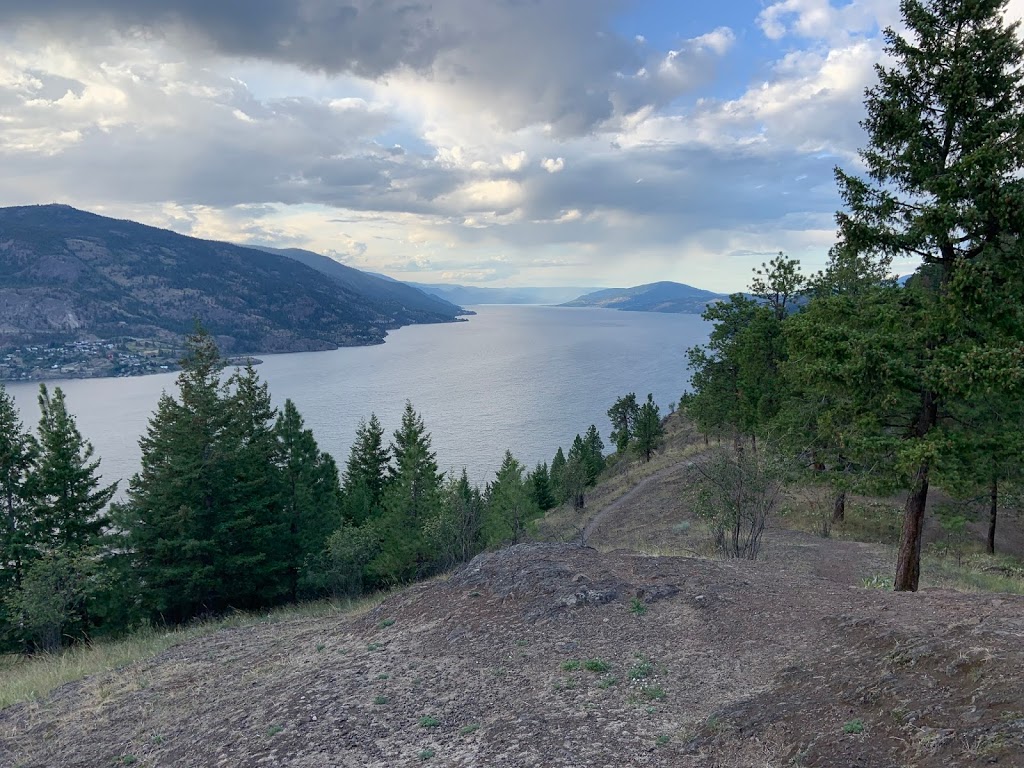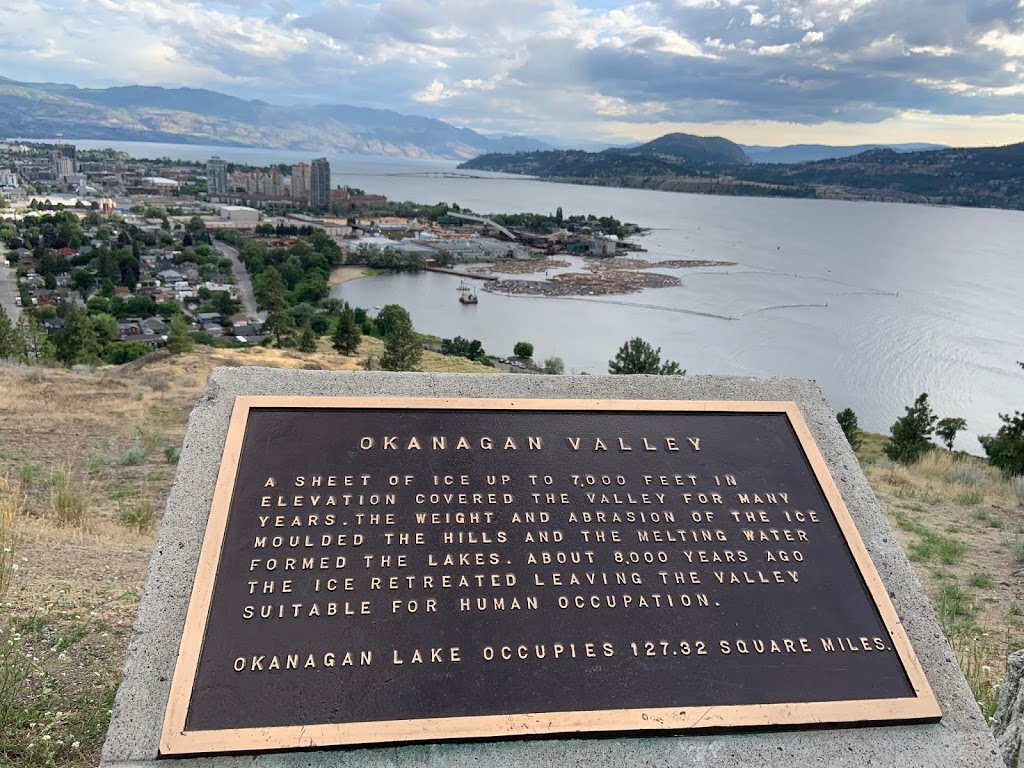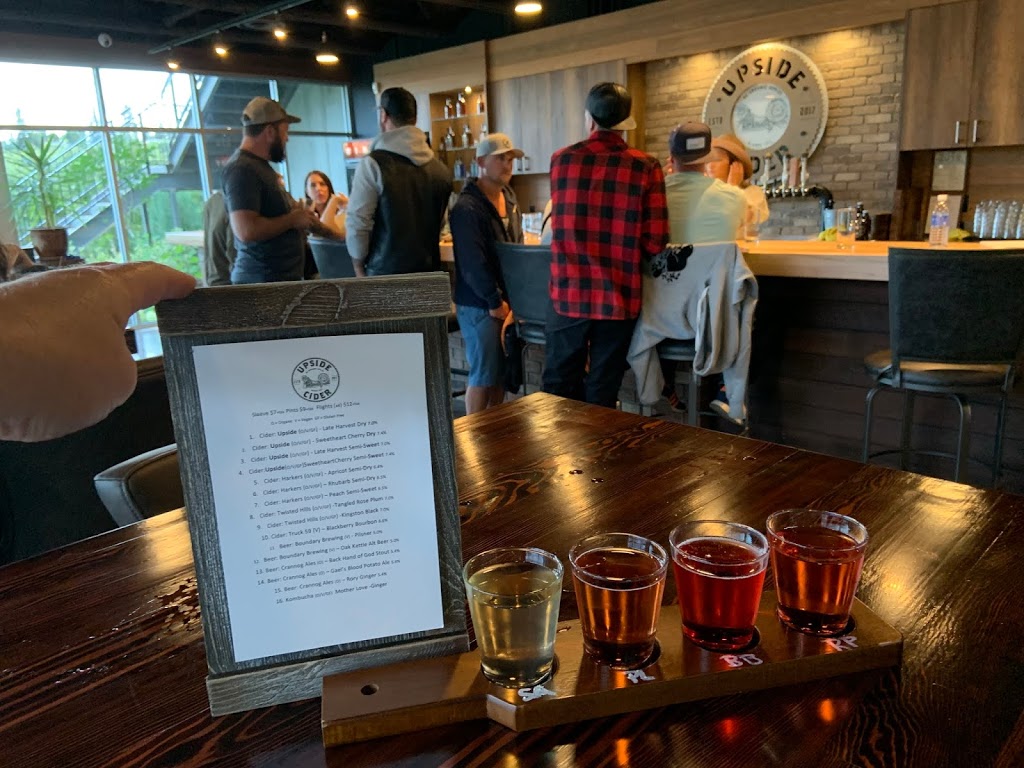 Day 5
Go cherry picking (u-pick). There are lots of options, but I recommend that you try Hoffman Orchards on Longhill Road.
Drive up (or walk up if you have LOTS of energy) to Knox Mountain Park for great views of Kelowna and Okanagan Lake from various vantage points and elevations. There is a beautiful, short 1-kilometre hike to the apex (summit).
Order a flight of cider at Upside Cidery Try the late harvest semi sweet apple, tangled rose plum, raspberry pear & blackberry bourbon flavours. The ciders here were very unique and amazing.
Buying fruit at a fruit market to bring home. You have to try fresh Rainier cherries when you go.
If you prefer the video medium, here is a short video from our YouTube channel about our wine tours in Kelowna:
We have a few other suggestions of things to do in this post called "Kelowna, BC – Travel Tips and Things to Do".
If you have been to Kelowna, feel free to suggest some other can't-miss things in the comments.
Happy Travels,
Kev
P.S. Here are links to our social media accounts, in case you want to connect that way:
Retirestyle Travel Instagram
Kevin's LinkedIn
Retirestyle Travel Facebook Page
Kevin's Pinterest
Retirestyle Travel TikTok
Retirestyle Travel Twitter
Retirestyle Travel YouTube (Please check out our YouTube Channel for travel videos)
You May Also Like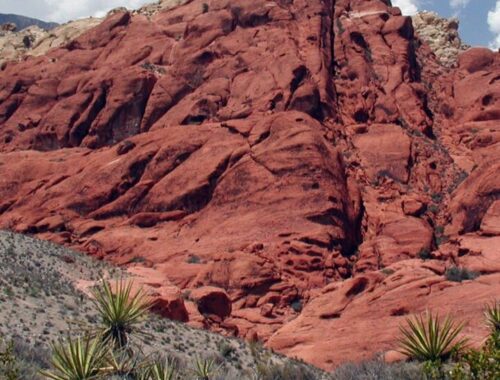 April 12, 2021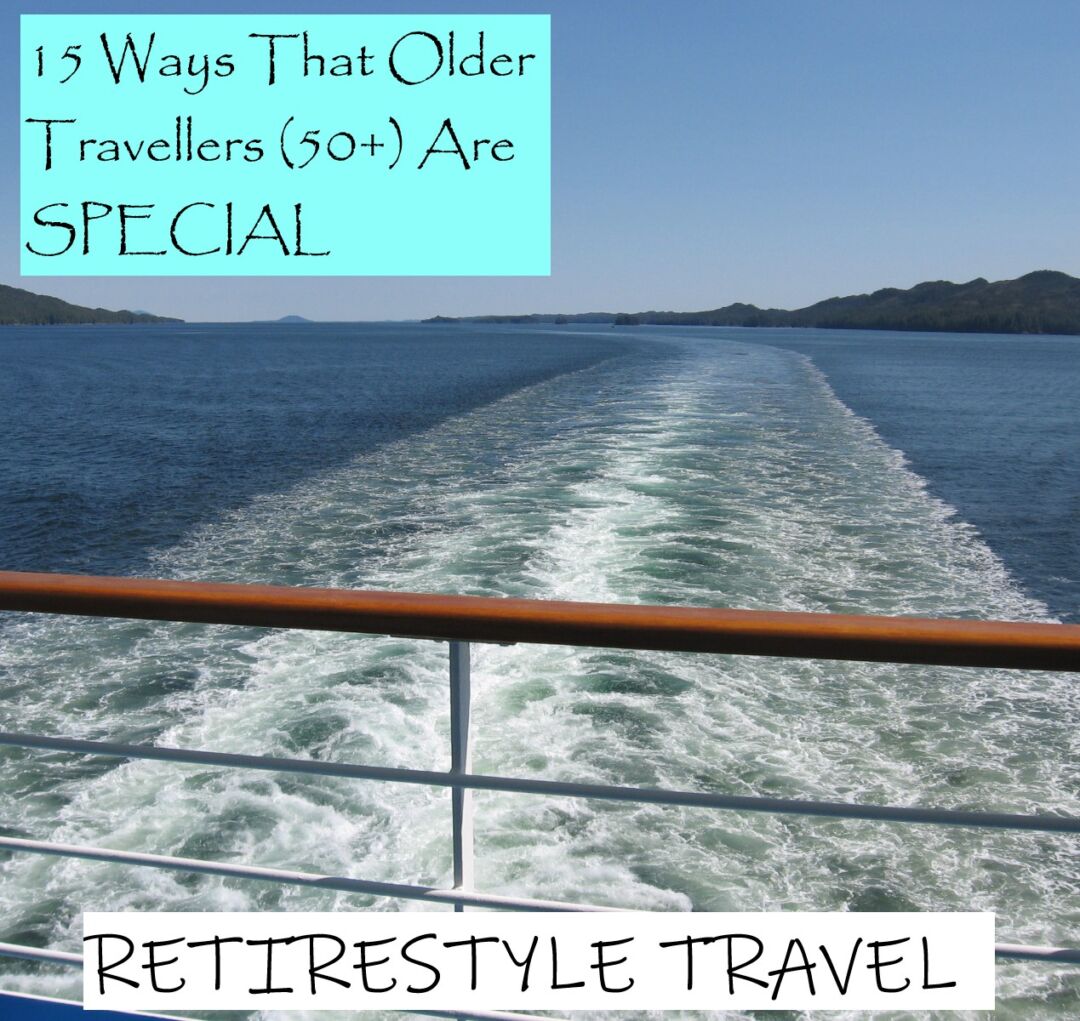 March 18, 2020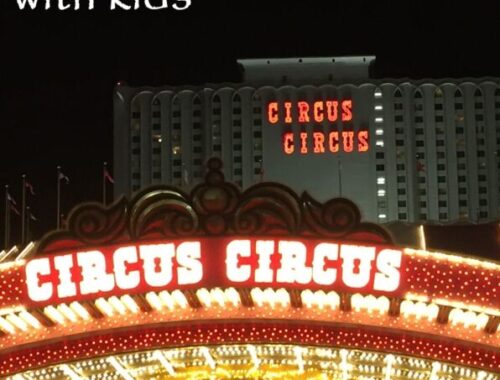 March 15, 2021