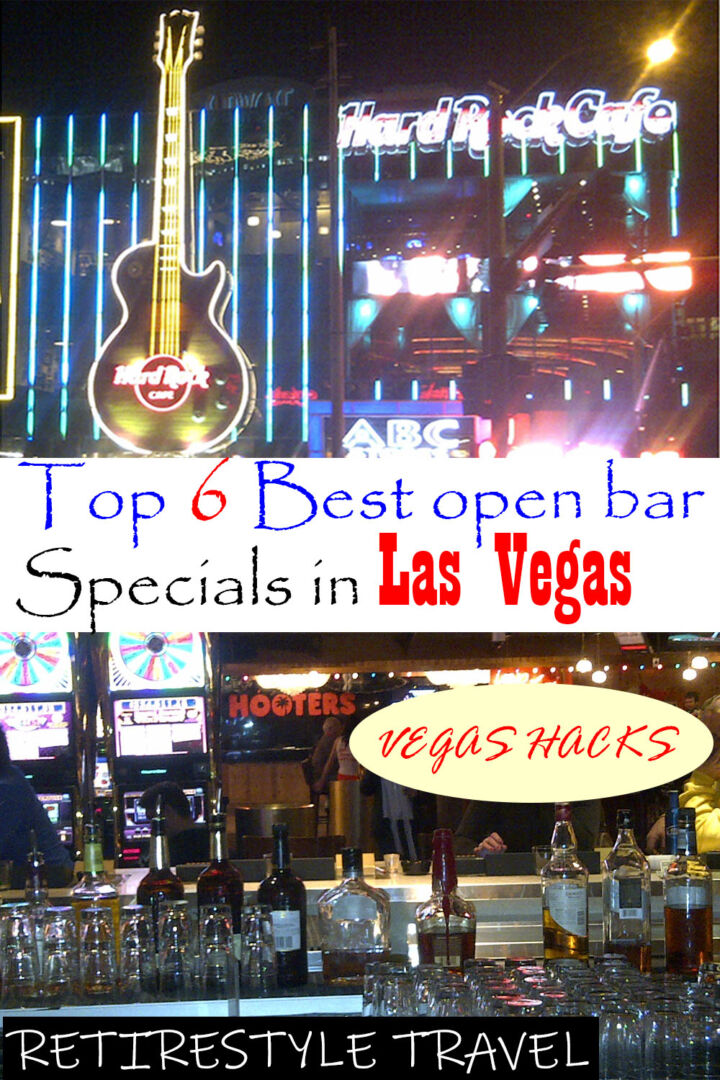 Top 6 best all-you-can-drink open bar specials in Las Vegas (Vegas Hacks)
March 22, 2020
Top 6 best all-you-can-drink open bar specials in Las Vegas (Vegas Hacks for drinkers & money-saving tips):
* This information was researched prior to the Covid-19 shutdown. The availability and hours of these open-bar specials may have changed. 
After this self-isolation and social distancing ends, many of us are going to need a drink or two.
Here are 6 of the places on the Las Vegas Strip that will quench your thirst (and then some) for a relatively cheap, flat fee.
High Roller at the LINQ – for an extra $35, drink as much as you like while you spend 30 minutes in the sky-wheel seeing Vegas from above, but don't drink too much because there are no bathrooms on the pods.
Senior Frogs at Treasure Island – 1 hour of unlimited drinks for $30. Some nights, they offer a 3-hour open bar from 9 PM to Midnight.
Blondies at Miracle Mile Shops – $20 All-you-can-drink domestic draft beer and well drinks from 3 to 6 PM or 9 PM to 12 Midnight.
La Salsa at Miracle Mile Shops – 2 hours anytime unlimited well drinks for $30, beer & wine for $24 or call (beer, wine & margaritas) for $45.
Carlos 'n Charlie's at Flamingo – I found a 2020 Groupon for $46 for a 4-hour all-you-can-drink package with one entrée. They also have happy hour from 2-6 PM and 9 PM-Midnight with half-off all drinks. The GO Las Vegas pass also includes a 1-hour open bar with an entry in the price.
Hard Rock Café (near MGM Grand) – unlimited mimosas, bellinis & bloody marys for $15 with breakfast.
BONUS TIP #1 – Almost every restaurant with a brunch menu will offer unlimited mimosas or Bloody Marys with brunch for around $15.  I saw a post recently that South Point Hotel has breakfast including unlimited bloody marys for an additional $10.
BONUS TIP #2 – Almost every buffet restaurant will offer unlimited beer and wine for an additional charge of between $15 and $25.
BONUS TIP #3 – Sometimes the open bar deals are sold on Groupon for half-price.
BONUS TIP #4 – Get totally free drinks while gambling at the Las Vegas Casinos and read my post on how to get more free drinks in Las Vegas here.
Happy Travels,
Kev
P.S. Here are links to our social media accounts, in case you want to connect that way:
Retirestyle Travel Instagram
Kevin's LinkedIn
Retirestyle Travel Facebook Page
Kevin's Pinterest
Retirestyle Travel TikTok
Retirestyle Travel Twitter
Retirestyle Travel YouTube (Please check out our YouTube Channel for travel videos)
You May Also Like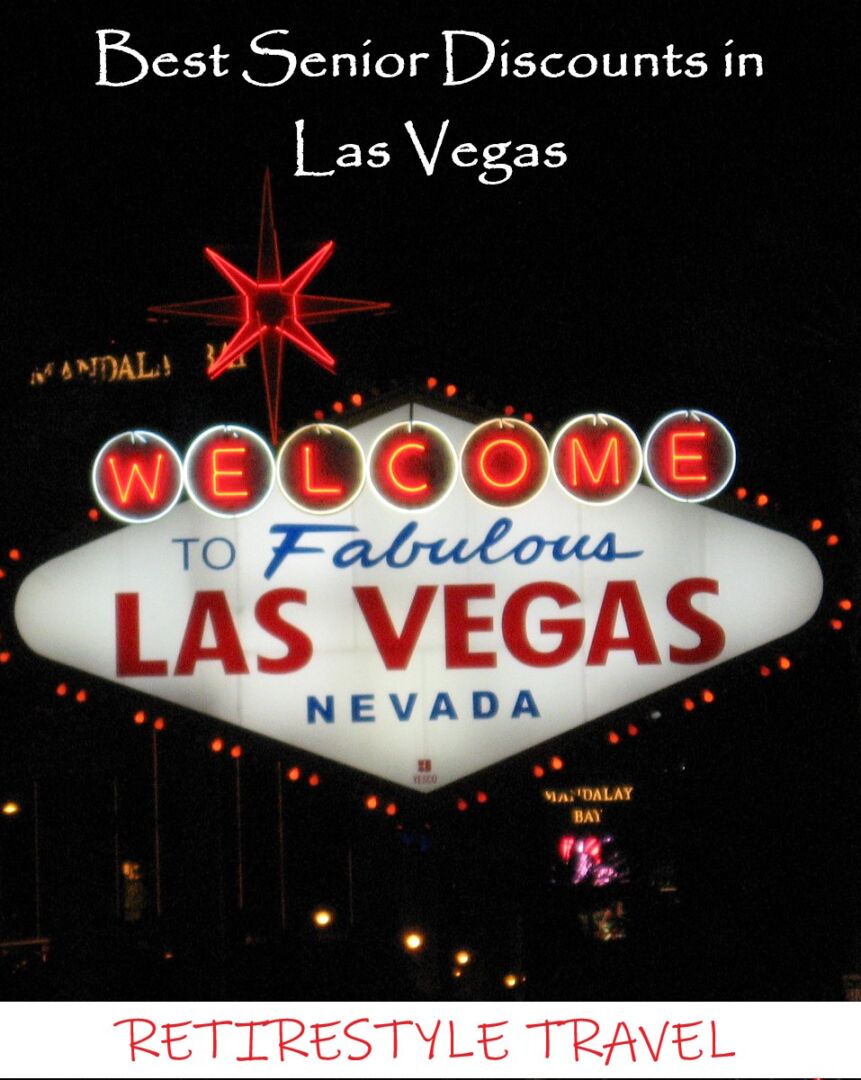 March 20, 2020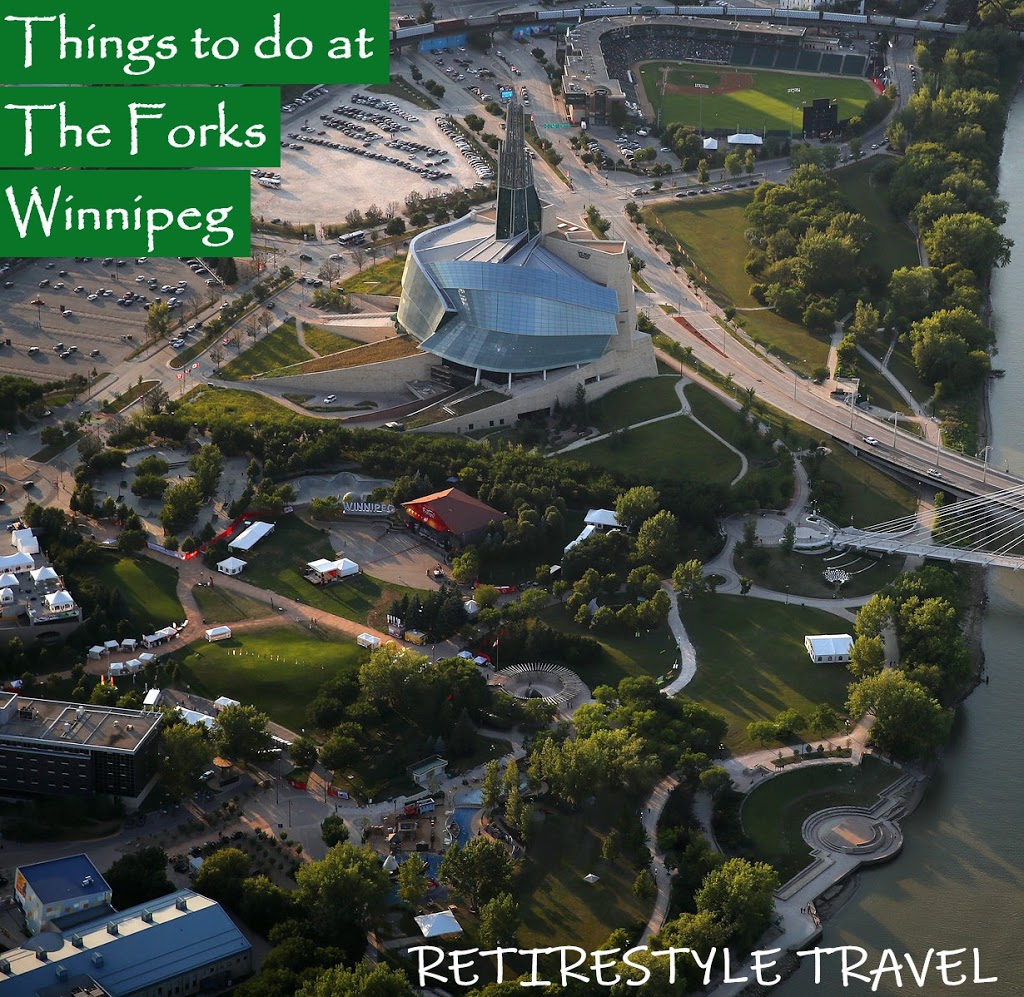 December 6, 2020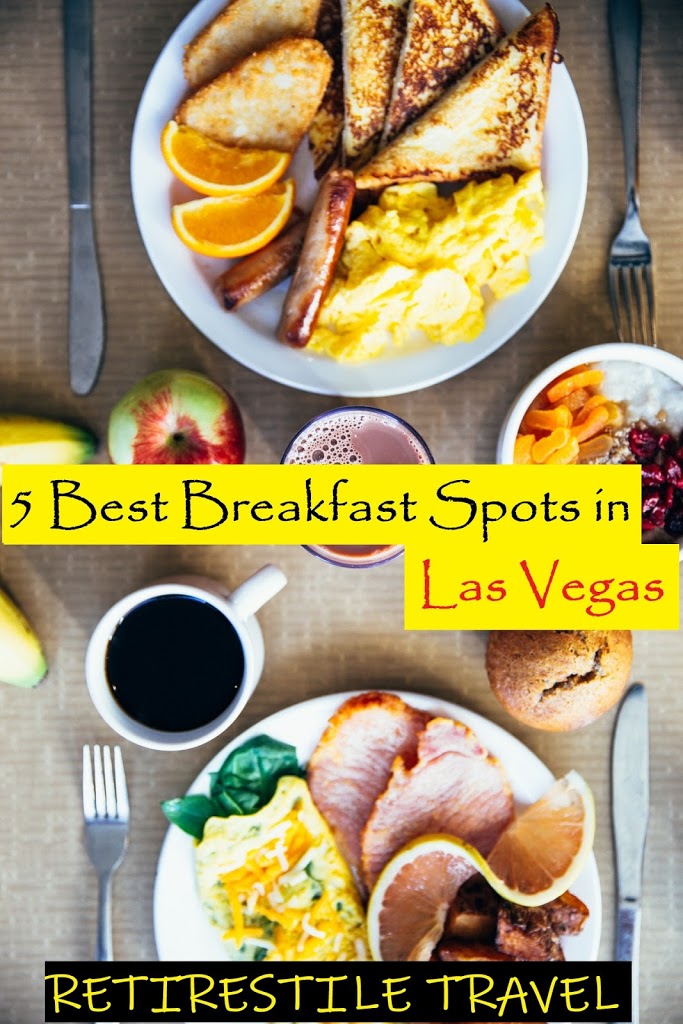 November 19, 2020