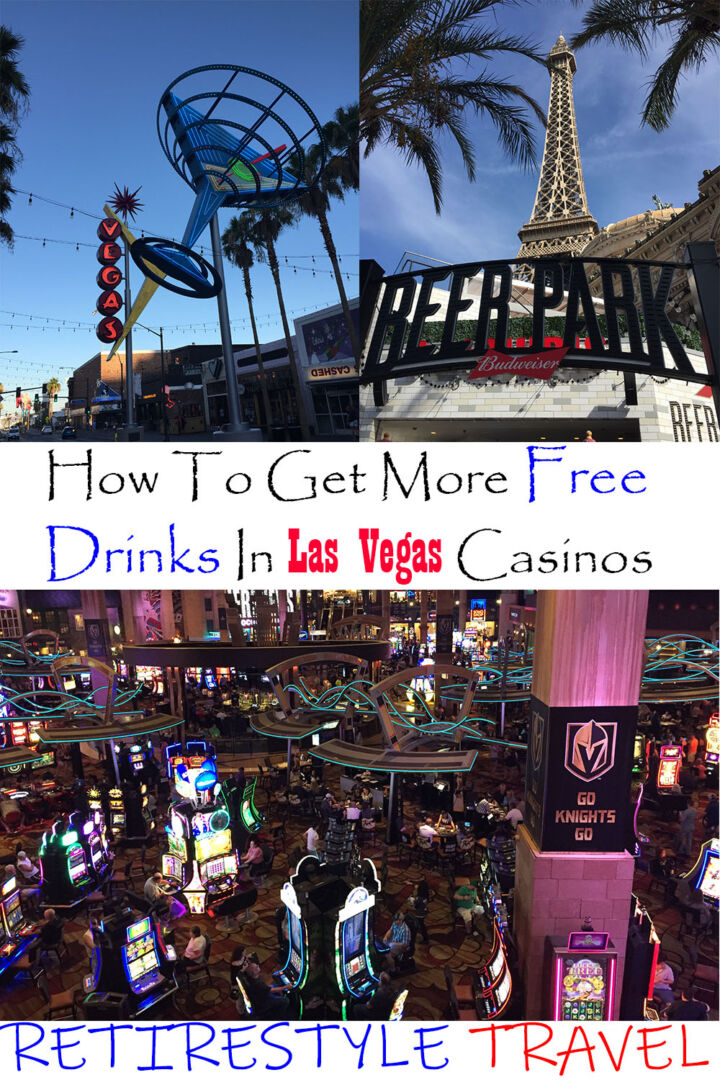 How To Get More Free Drinks In Las Vegas Casinos (Vegas Hacks)
March 22, 2020
How to get more free drinks in Las Vegas Casinos (Vegas hacks for drinkers and money-saving tips):
It is getting harder to get free drinks in Las Vegas (free alcoholic drinks) while you gamble. It is like night and day compared to my first trip to Vegas almost 10 years ago.
The information in this article was accurate prior to the shut-down caused by the Covid-19 pandemic.  I hope things will go back to normal in the near future.
Most casinos have a limited selection for free alcoholic beverages, so don't count on getting a pina colada or premium whiskey (although getting a blended cocktail is possible in some casinos). Thus, you might want to find a good happy hour to get what you want for a reasonable price (see my blog post about the best happy hours in Las Vegas here.
You will get your free drinks fastest and cheapest if you gamble at a $0.05 slot machine right at the bar (if you can find one) because you can play the minimum bet and the bartender is right there. These are more common on Fremont Street. These video lottery machines are often built right into the bar counter top.
I have been told by several people that the waitresses come more frequently and serve you faster if you tip them $5 the first time they serve you and then tip them $1 or $2 each time they come. However, that means that the drinks aren't really free. I tested this out a few times and it worked, but as soon as I didn't tip for one drink, the waitress stopped coming.
It seems as if the casinos instruct the waitresses to come more frequently to the high-stakes table games, probably because these are their best customers and they want them to enjoy themselves, but also because a few extra drinks may cause them to make a few bad decisions. Thus, you'll probably get more free drinks at the table games in most casinos.
I don't play poker against other players, but a few of my online friends told me that they get free drinks every few minutes if they want while playing poker both on the Strip and on Fremont.
If you can't sit right at the bar and gamble, then try to see where the waitresses go to get their drinks and sit at a machine as close to there as possible and flag the waitress down as often as you can.
Otherwise, you may wait 30 minutes at a slot machine before you order your drink and another 30 minutes to get it served, during which time you will probably lose $40 or more gambling.  That is a pretty expensive drink and waste of your precious time that could be used exploring the many sights and attractions of Las Vegas.
I also found that there are nightclub promoters wandering the Las Vegas Strip handing out VIP admission cards that often give you free admission and one or two free drinks.  However, once you are there every additional drink will cost close to $20, so you might want to leave soon after your free drink (assuming you are reading this article because you want "free drinks in Las Vegas").
If you have any other tips, please share them in the comments.
Happy Travels,
You May Also Like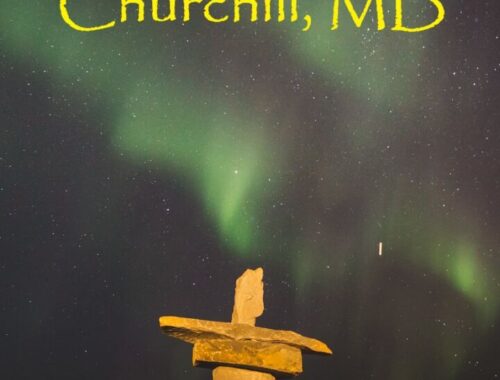 March 19, 2021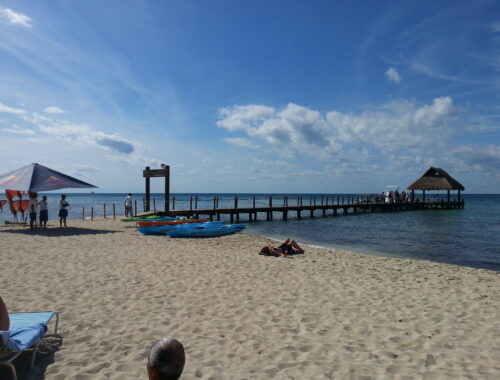 February 26, 2020