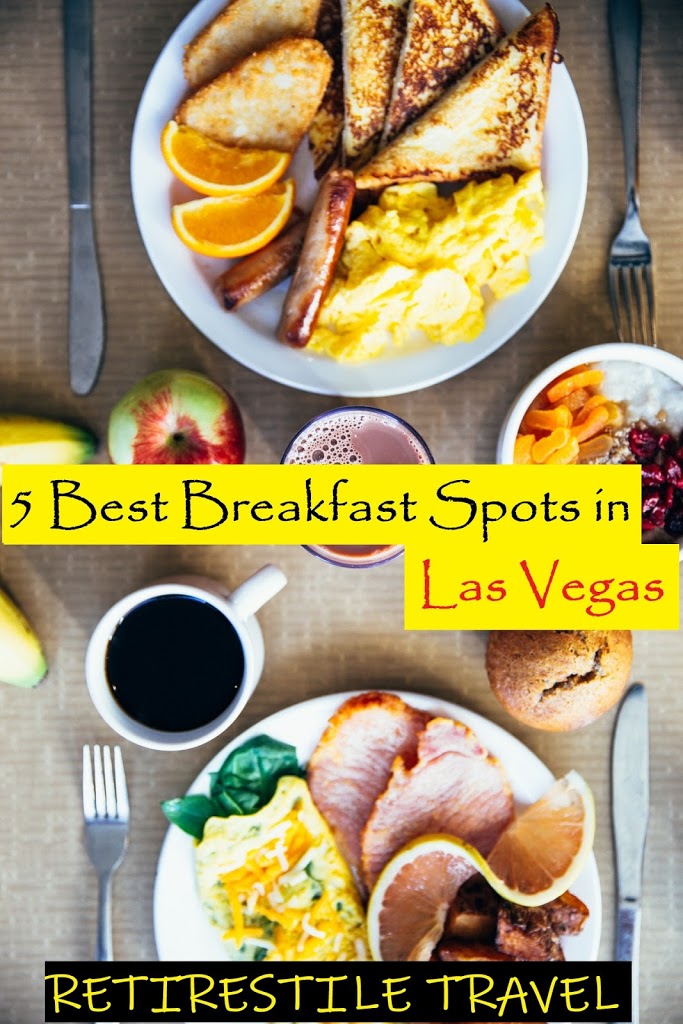 5 best breakfast restaurants in Las Vegas, Nevada (Vegas Hacks)
November 19, 2020
5 best breakfast restaurants in Las Vegas, Nevada
Usually, we eat fast, light, and cheap for breakfast when we travel. Often, we resort to coffee shops and fast food restaurants if our hotel does not have breakfast included.  Thus, we don't really have our own favourite places to eat breakfast when we are in Las Vegas.
We remember having good experiences with good food, large portions and low prices at a few places, but when I looked online it appears that they have permanently closed.
After doing a lot of research and hearing from Vegas fanatics online, it seems that many people prefer to have a large brunch (late breakfast) in Las Vegas. After that, I imagine they skip lunch or just have a little snack in the early afternoon and then have a large dinner.
We are members of many Facebook groups for Las Vegas travel tips and we noticed that this question gets asked a lot, so we thought we'd do a post about the best places for breakfast in Las Vegas. Members of those groups seem to know way more than we do about breakfast and brunch specials and the best places to have breakfast in Las Vegas. Some are pretty passionate about it.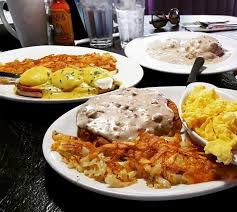 Here are the top 5 breakfast spots on the Las Vegas Strip that people recommend the most (in alphabetical order):
Ellis Island (just off the Strip behind Bally's) – great value
Hash House A Go Go (at LINQ near Flamingo) – great food
Mon Ami Gabi (at Paris) – good food and eat outside on a patio
Ocean One (at Miracle Mile Shops in Planet Hollywood) – great value
Peppermill (just north of Wynn) – great food and unique, classic Vegas ambiance
Honourable mentions included Eggslut (in Bellagio or Cosmopolitan), HEXX (in Paris), and Pantry (in Mirage).
Another very popular breakfast restaurant is called Blueberry Hill Family Restaurant, which has 5 locations that are not on the Strip.
Kevin and his father had a very inexpensive (under $5) hearty and tasty breakfast at La Salsa Cantina (now located at Miracle Mile Shops) 7 or 8 years ago, so we recommend this place if you want to save money.
Many restaurants offer unlimited Mimosas or Bloody Marys with brunch for under $15 if you want to start your drinking early.
If you want to get suggestions for the best buffet restaurants in Las Vegas, all of which serve breakfast too, please click here.
Where did you have a great breakfast or brunch on a previous trip to Las Vegas?
Happy Travels,
Kevin & Tina
Please subscribe to our newsletter to receive notifications for new posts and other content. 
P.S. Here are links to our social media accounts, in case you want to connect that way:
Retirestyle Travel Instagram
Kevin's LinkedIn
Retirestyle Travel Facebook Page
Kevin's Pinterest
Retirestyle Travel TikTok
Retirestyle Travel Twitter
Retirestyle Travel YouTube (Please check out our YouTube Channel for travel videos)
You May Also Like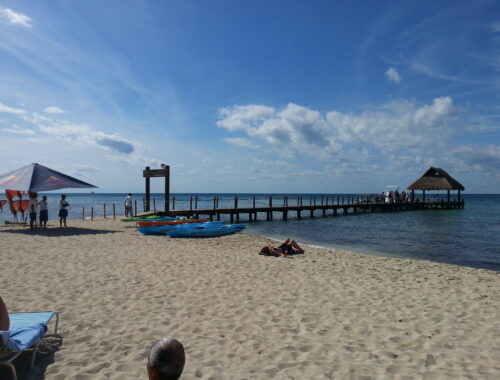 February 26, 2020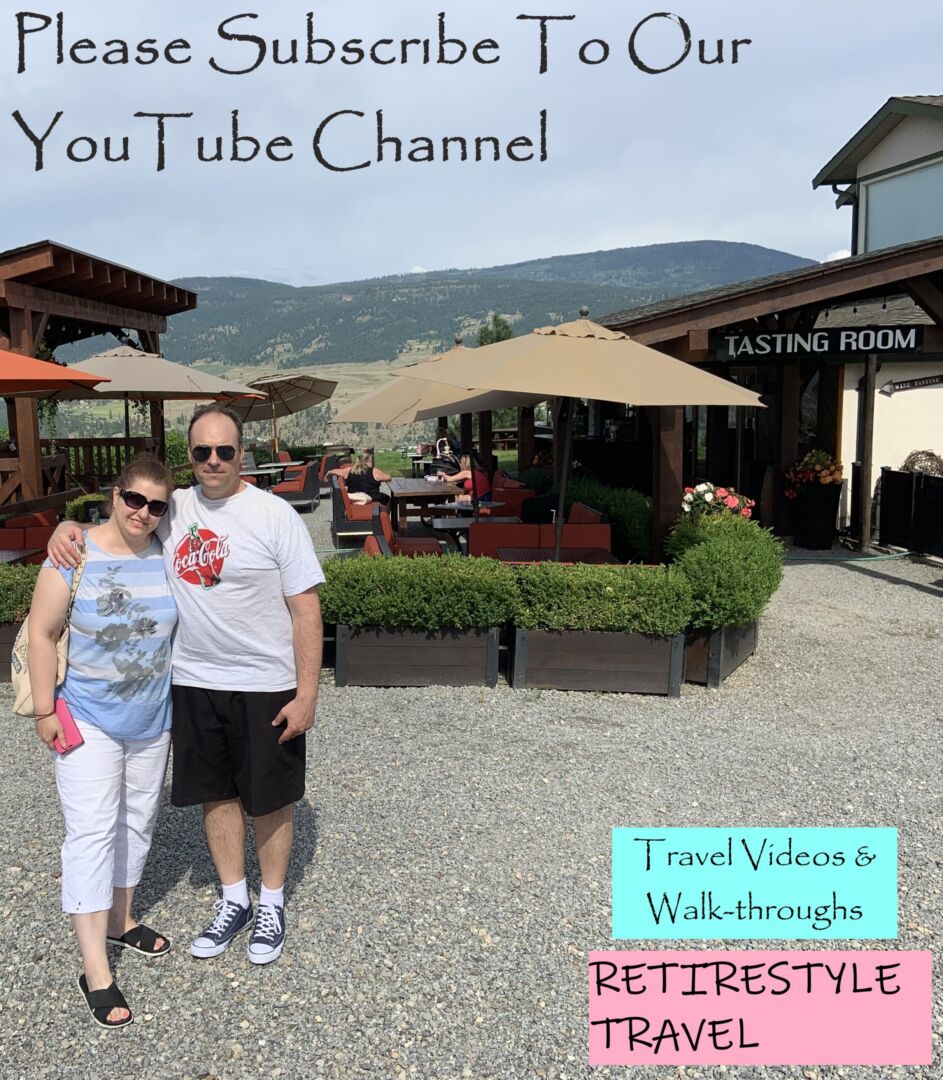 February 25, 2020