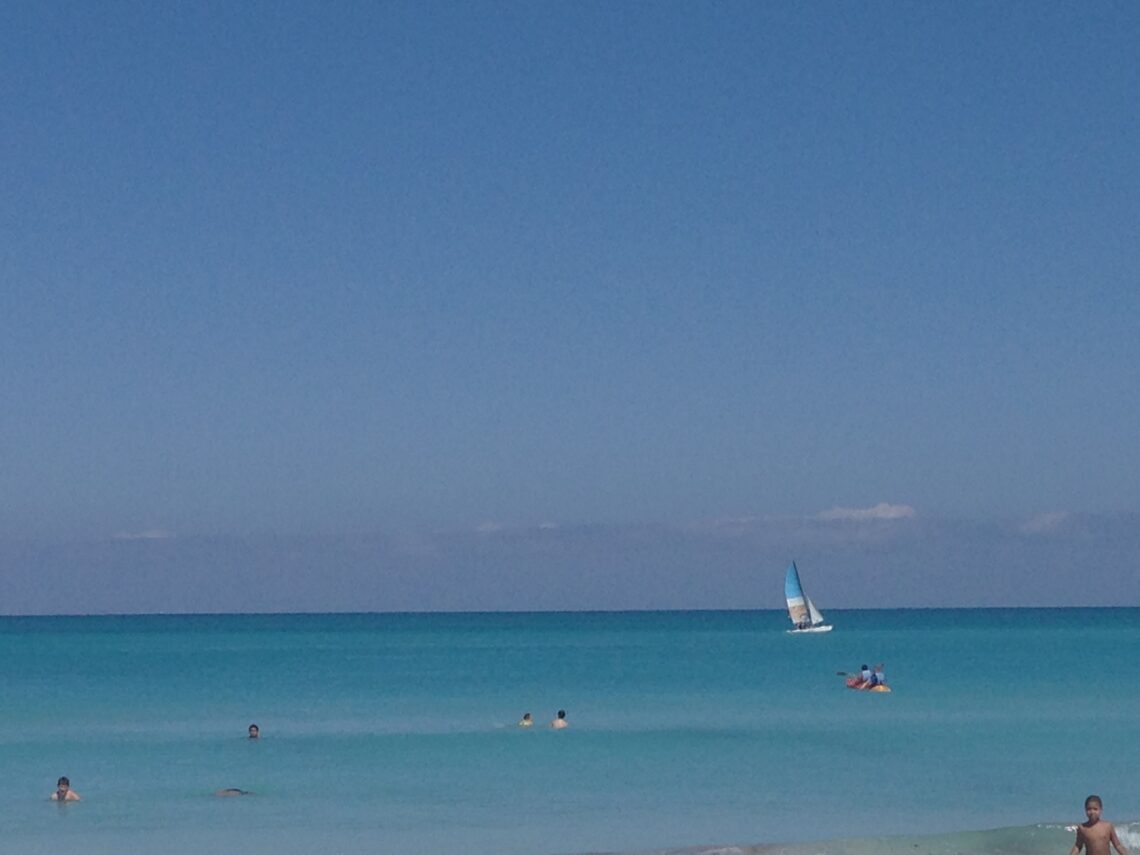 Varadero, Cuba – Travel Tips and Things To Do
February 26, 2020
Travel information for Varadero, Cuba 
* as of 2013
Although many people stay on the property of their all-inclusive resort while visiting Cuba, here are some suggestions for you if you plan to venture out.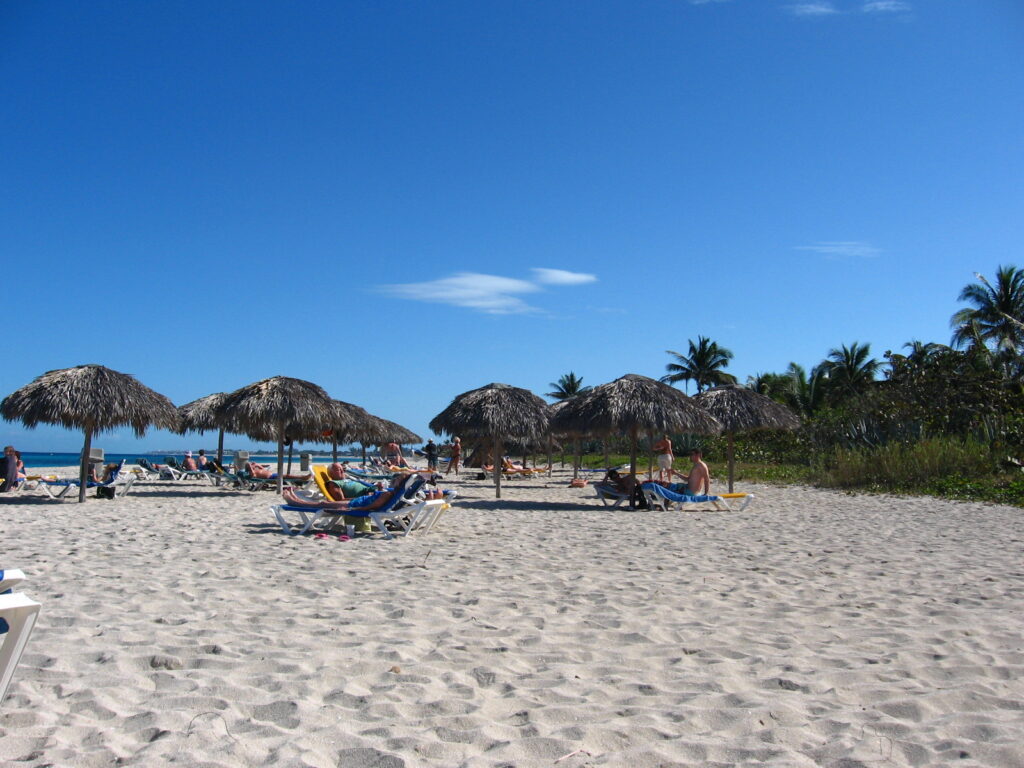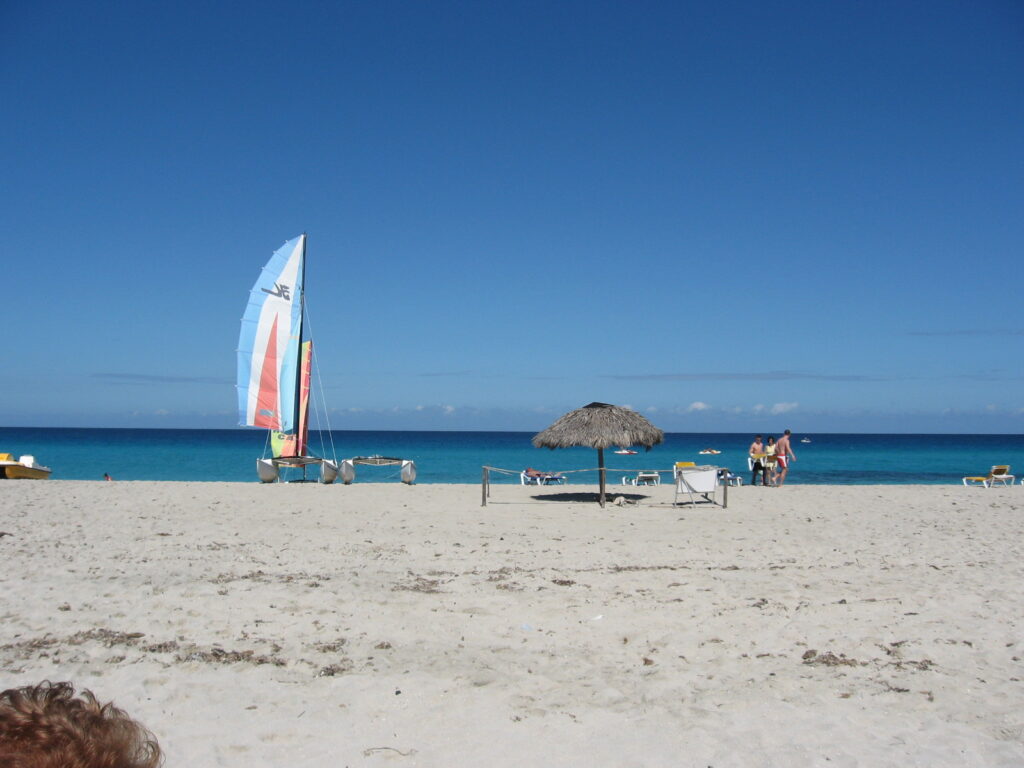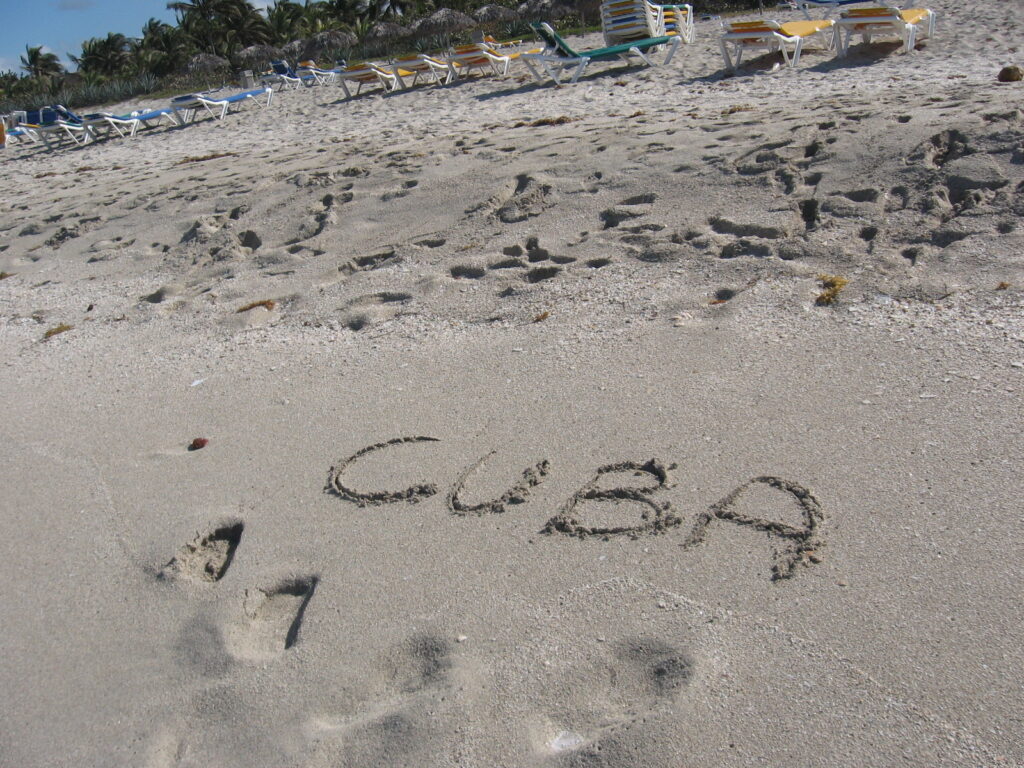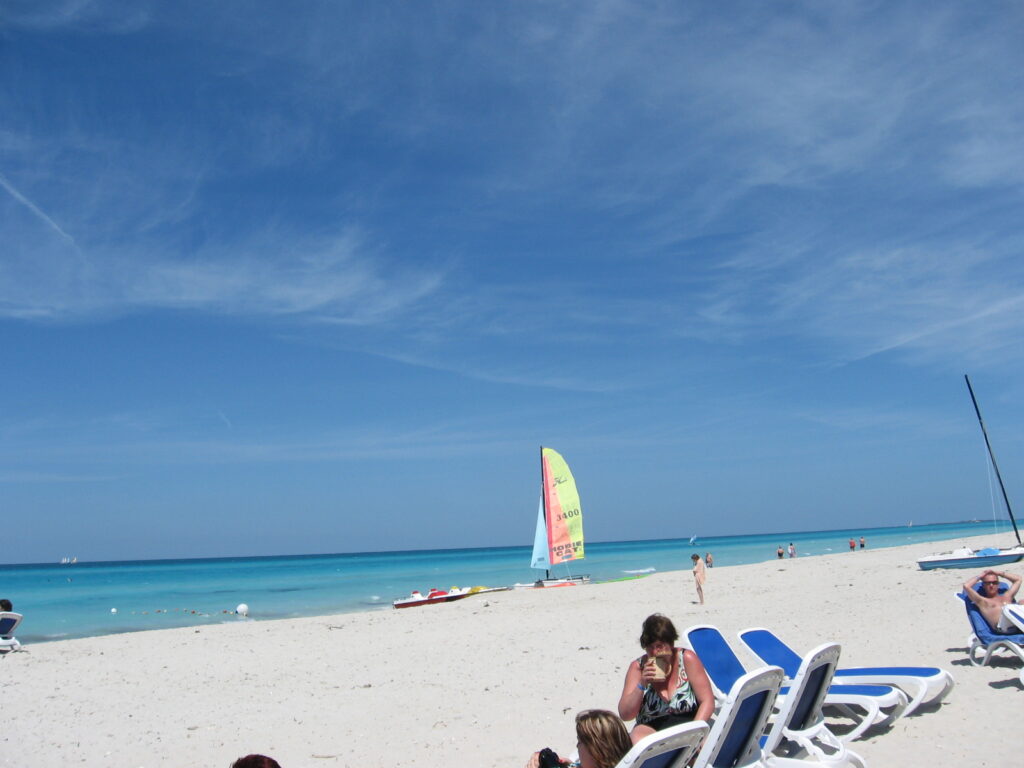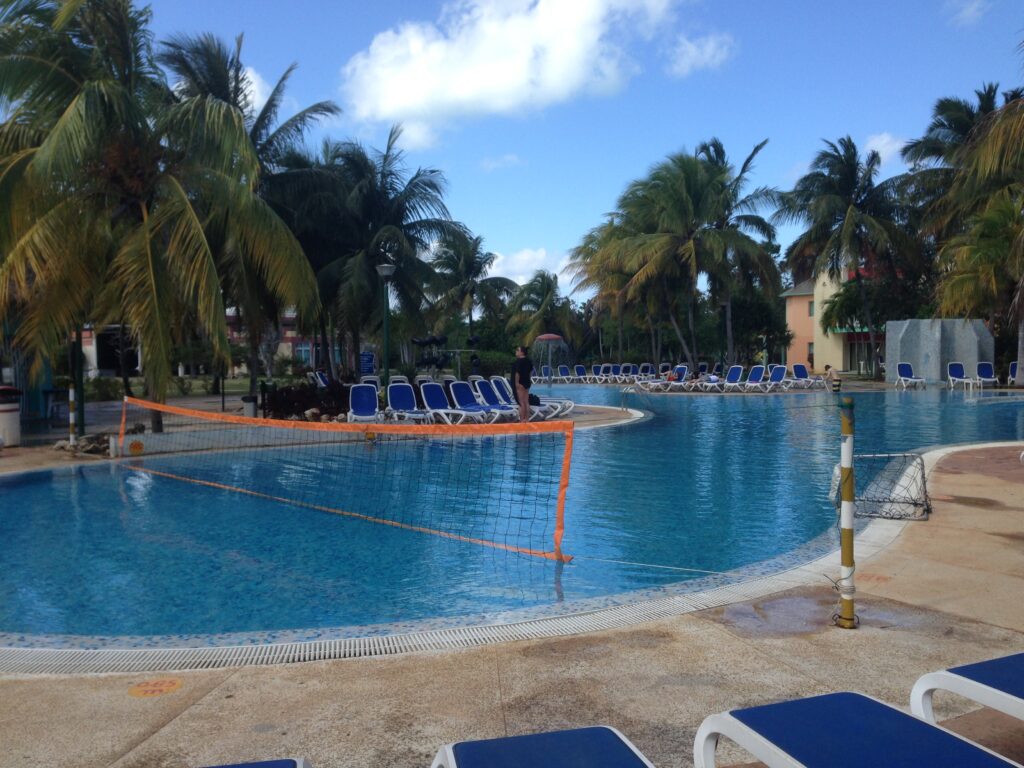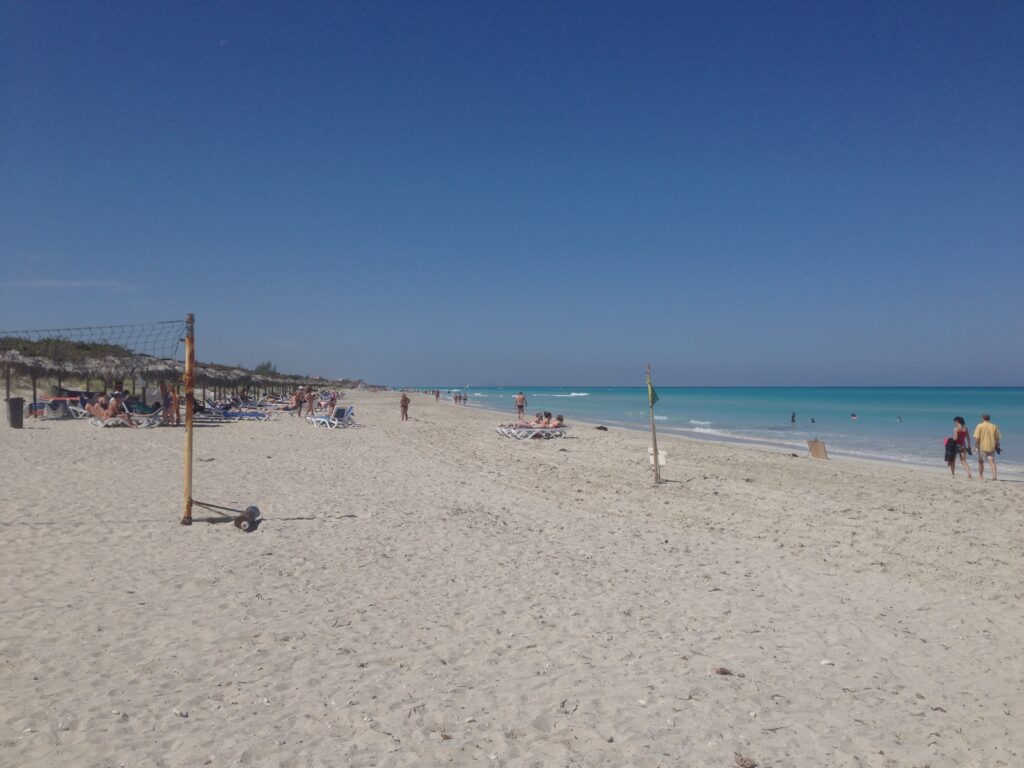 Things to bring:
You NEED to carry a letter from a travel insurance company verifying that we have travel health insurance!
Bring a Photocopy of your passport to leave at front desk and to use equipment instead of actual passport (Critical).
Bring Canadian currency (NOT US$).
Bring your own large cups or insulated mugs.
Bring a fly swatter, pillow covers, wash cloths, and air freshener for the room.
Bring your own Snorkel and Mask (theirs is dirty), Power Converter and Adapter (they have 220v euro plugs), travel clock, sunscreen, mosquito repellent, and inflatable ball.
Bring lots of extra shampoo, conditioner, soap, and toothpaste, cosmetics, toys, and kids clothes & sweaters to use as tips (more valuable than money).
Bring a power adaptor for your electronics. Some resorts have do not provide North American outlets and power supply.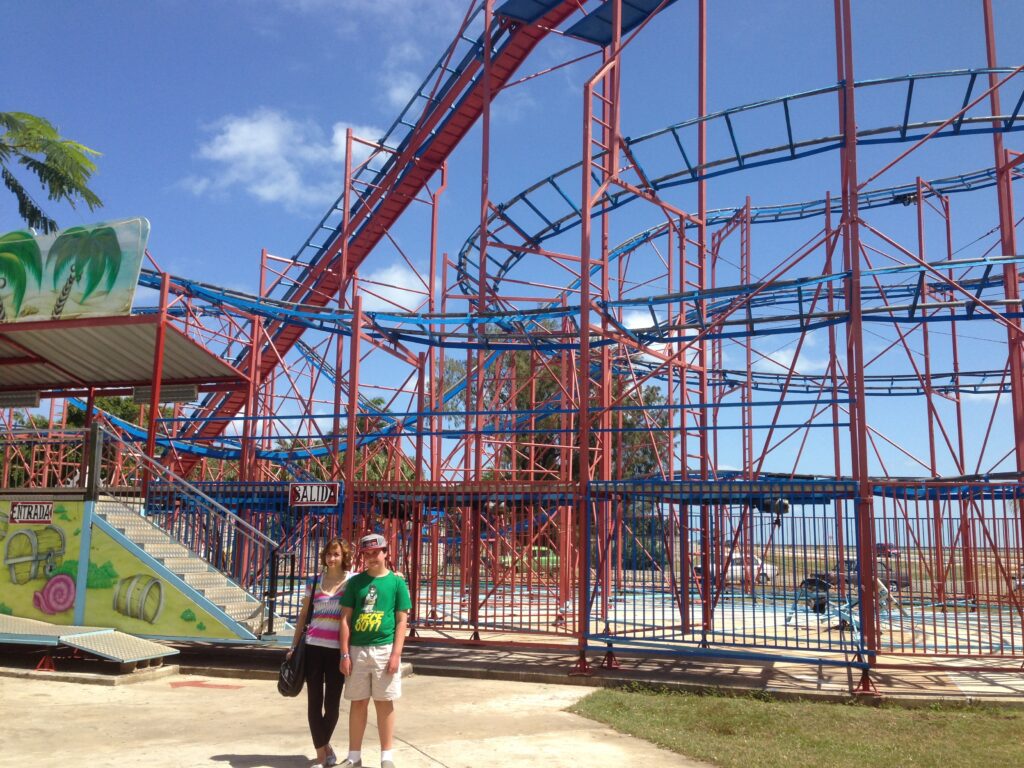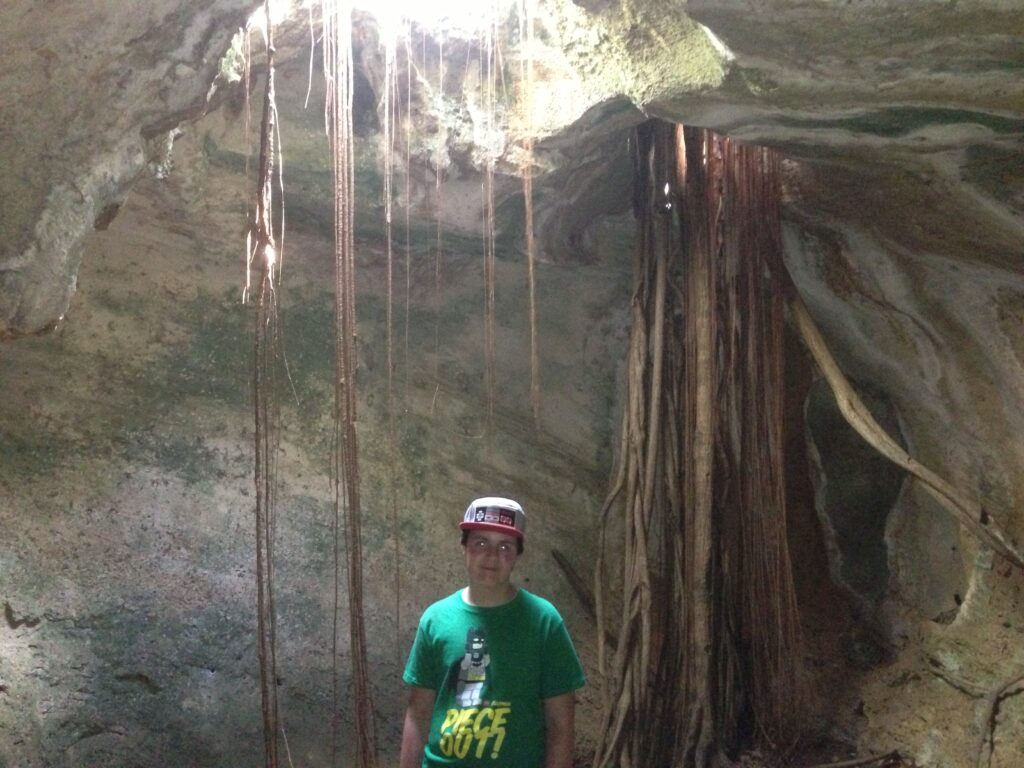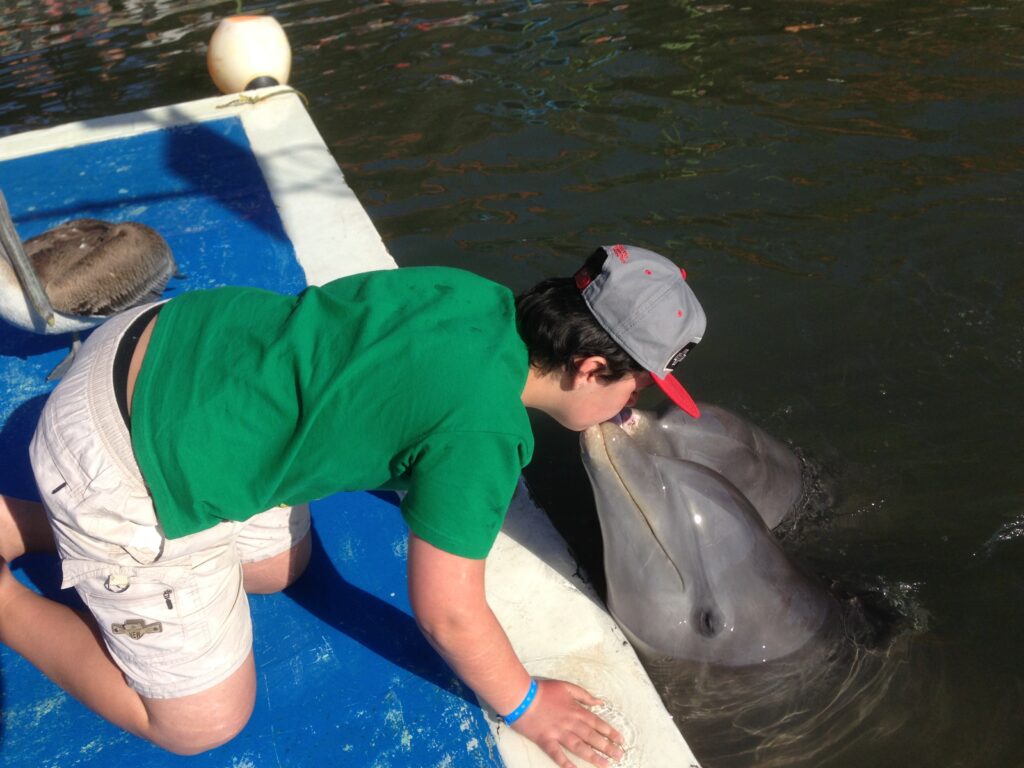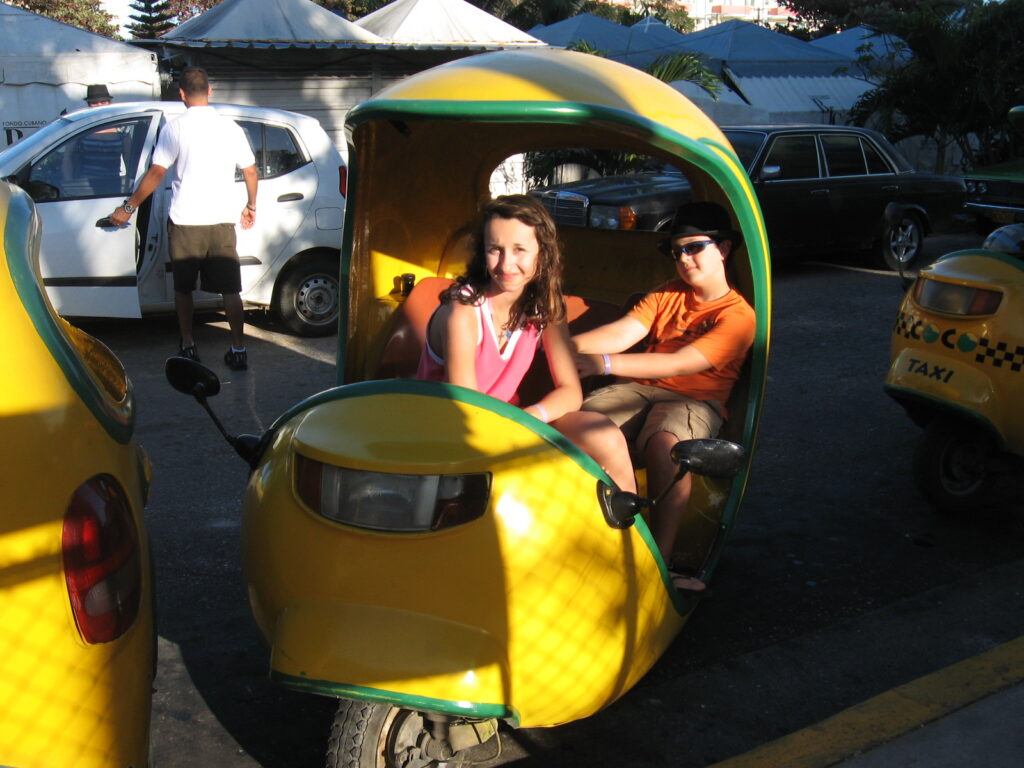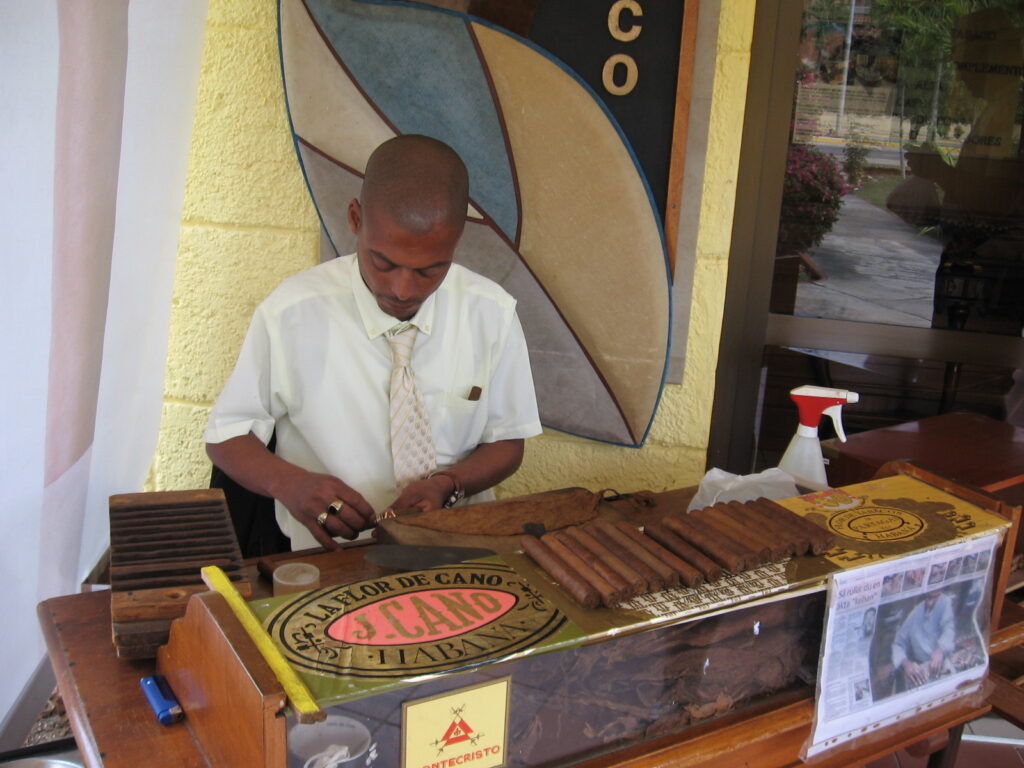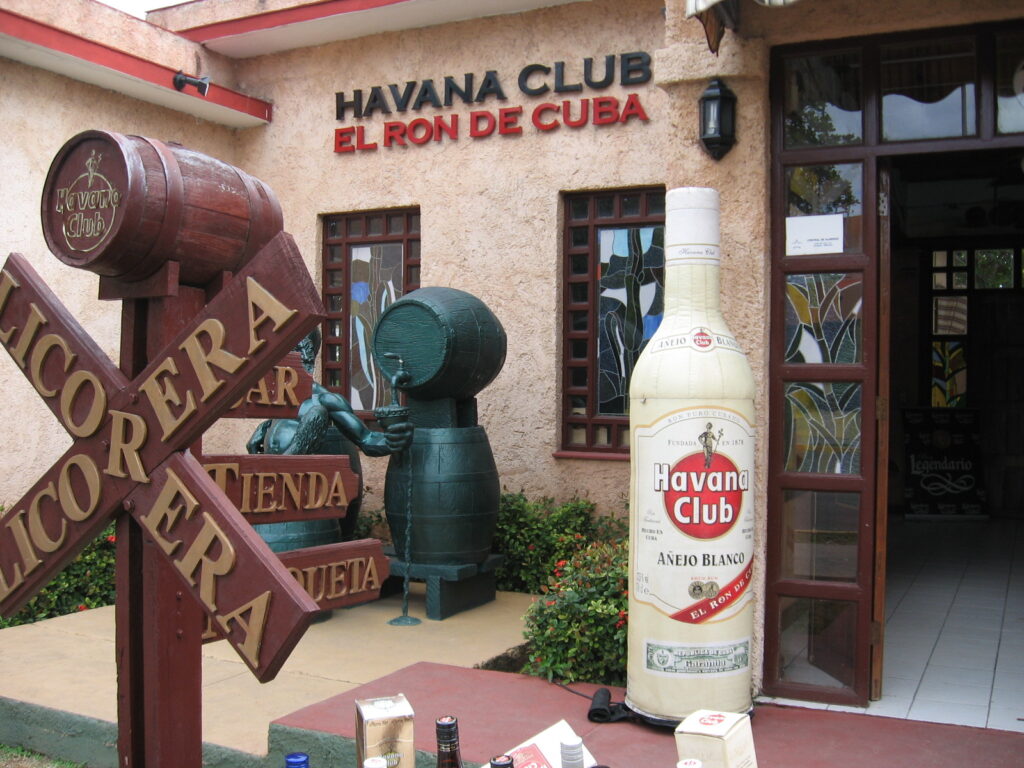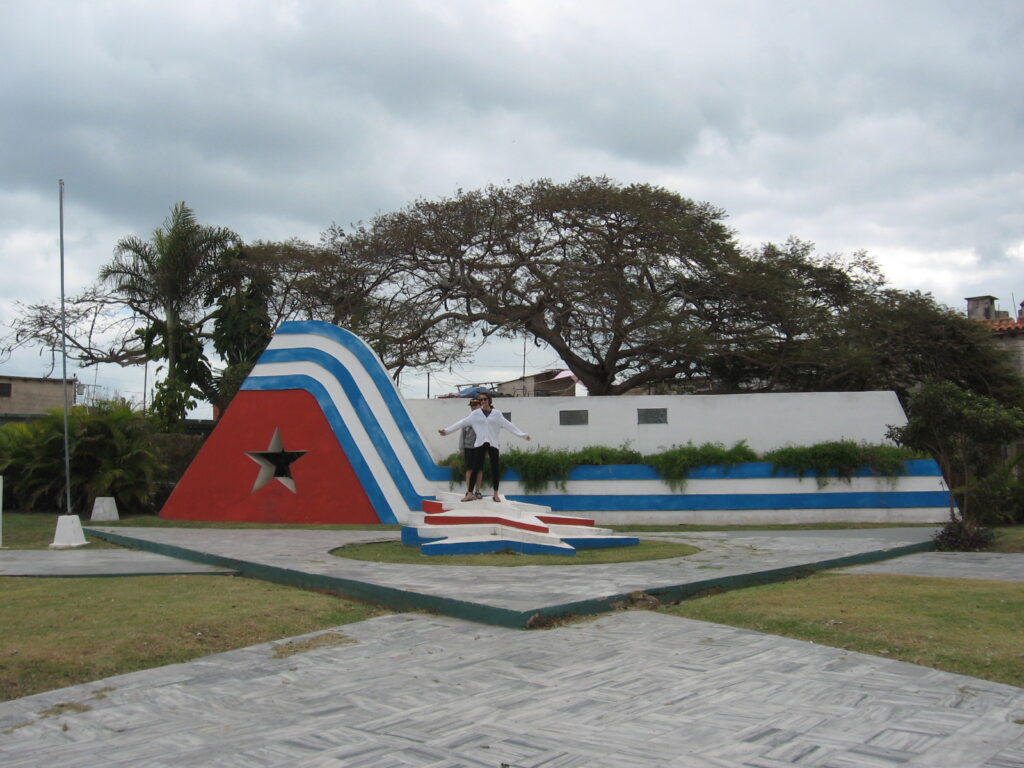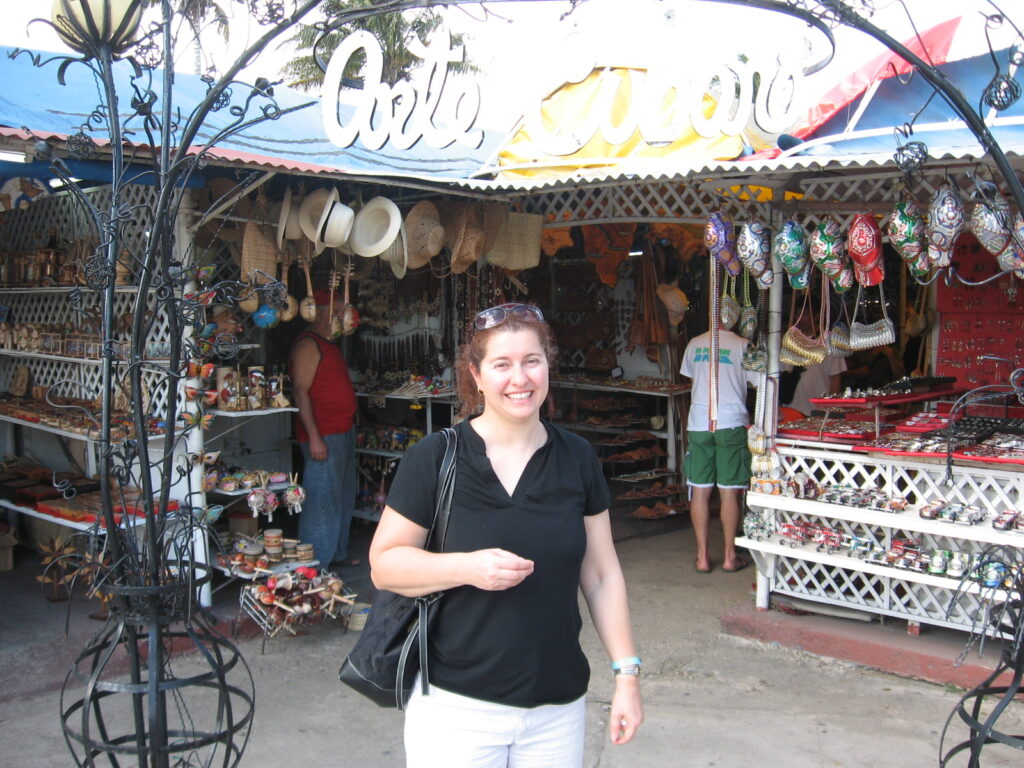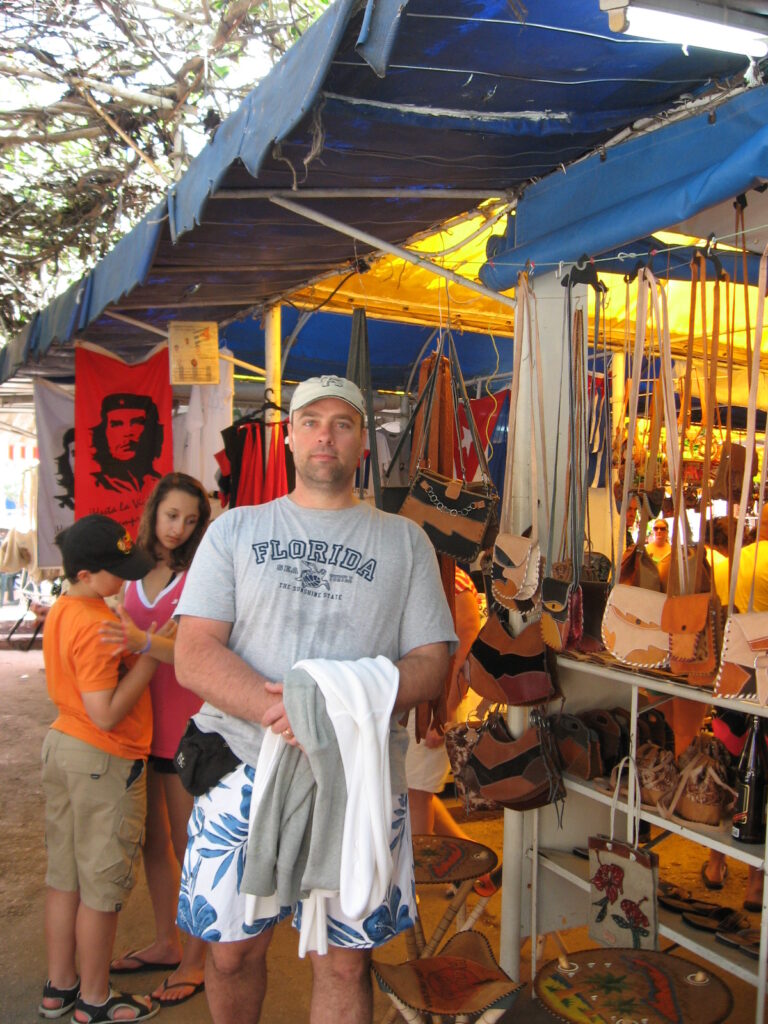 Tips for the town of Varadero:
Go to Club Kiki for pizza or El Sangria for seafood dinner in town.
Take the double-decker tourist bus for 5 CUC to the end of the peninsula and back.  Also, you can use the free hotel shuttle bus or the "hop on, hop off" bus around all Varadero for 5 CUC.
They also have cool looking "Coco Taxis" that basically look like a yellow coconut built on top of a motorcycle.
You can rent scooters to drive around.
Shop at the Americania store (Plaza Americanos?) & buy the honey.
Look for artisan craft markets.
Go to Parque Retiro Josone for a nice walk, restaurants, a few locals selling things, colourful birds, kids activities, amusement park, and live salsa music in the evenings.
Go to the Varadero museum on Saturdays for free Cuban music & kids activities.
Go to Casa de la Cultura Los Corales for local music and art
BUY CIGARS!!!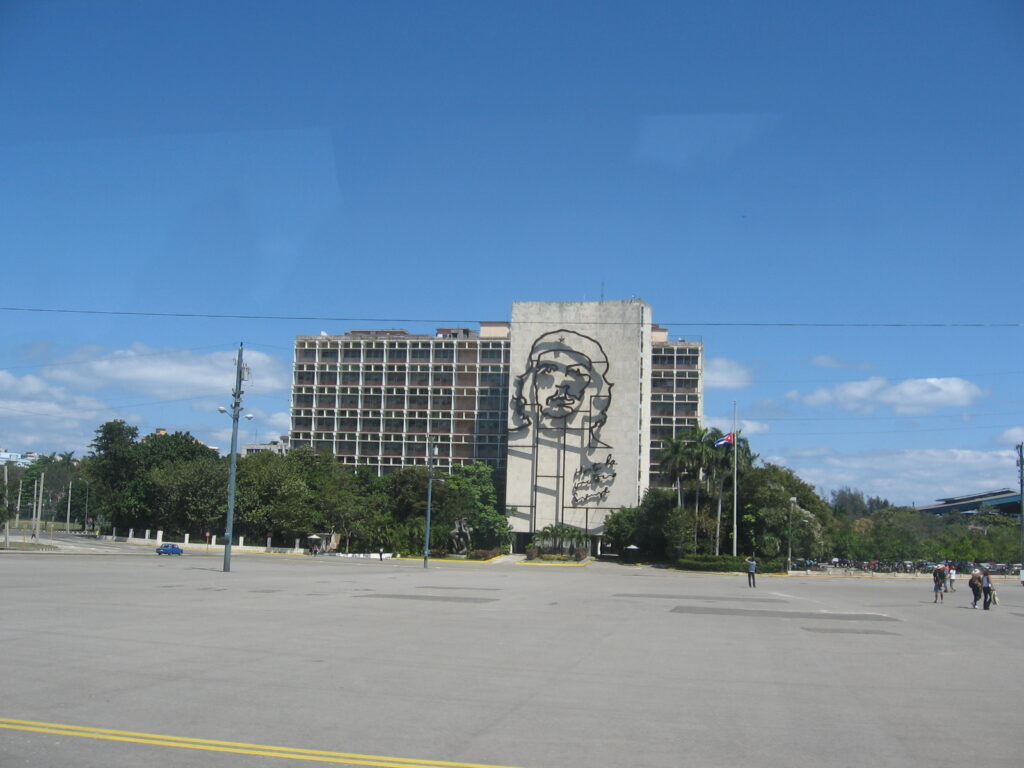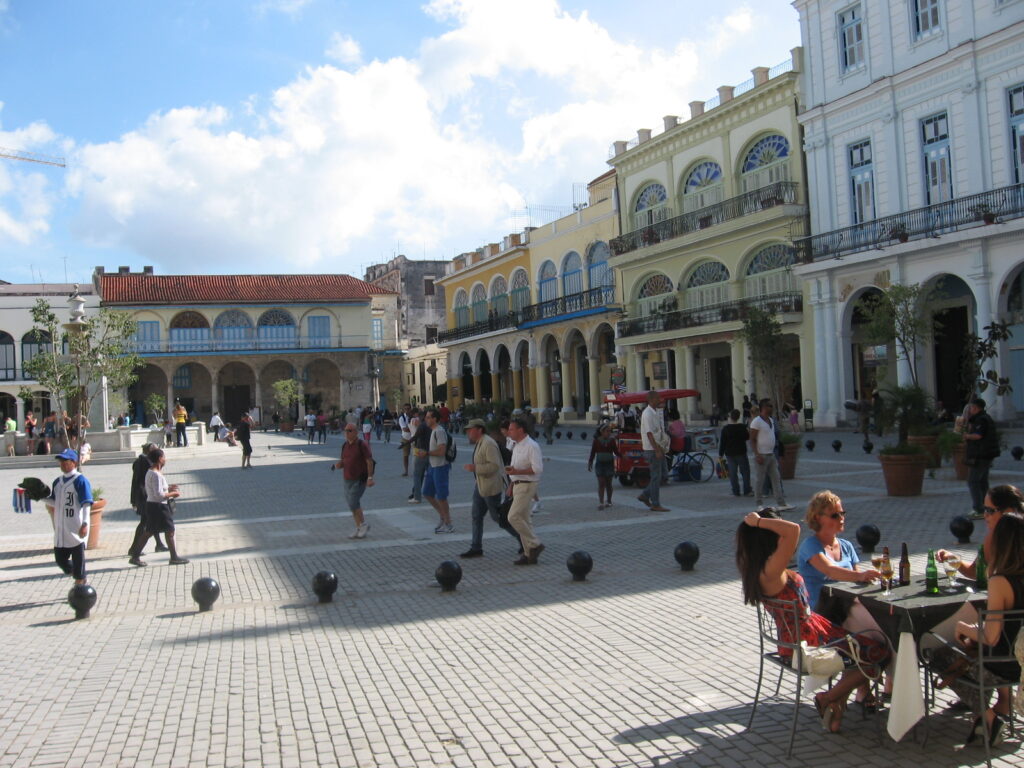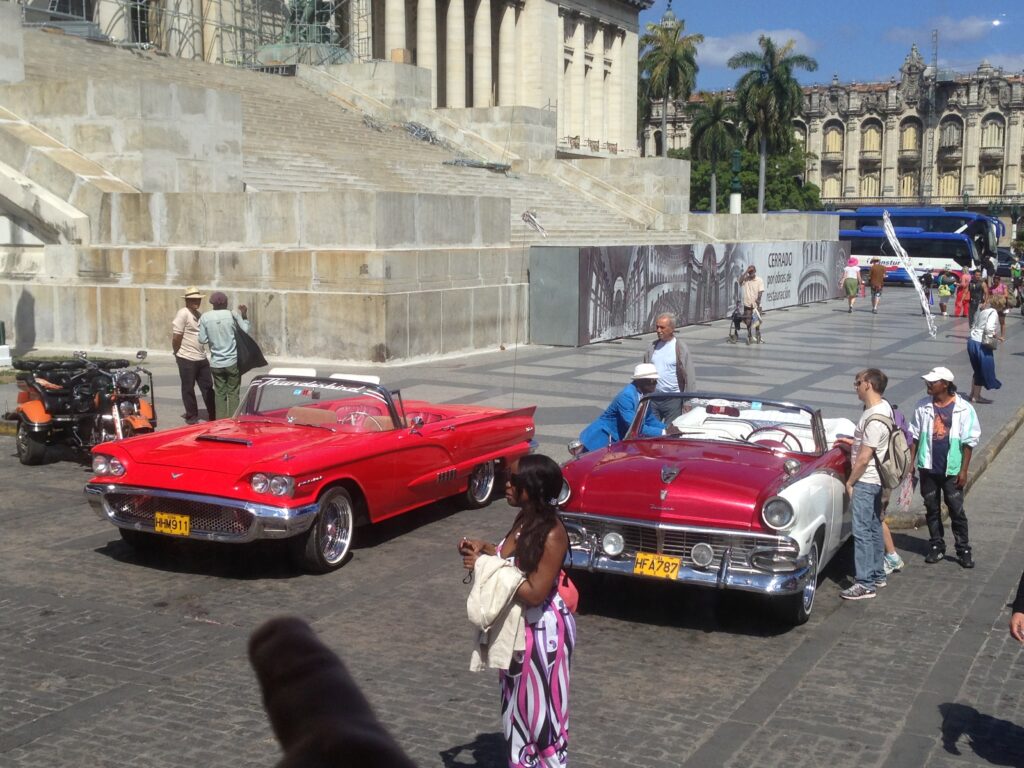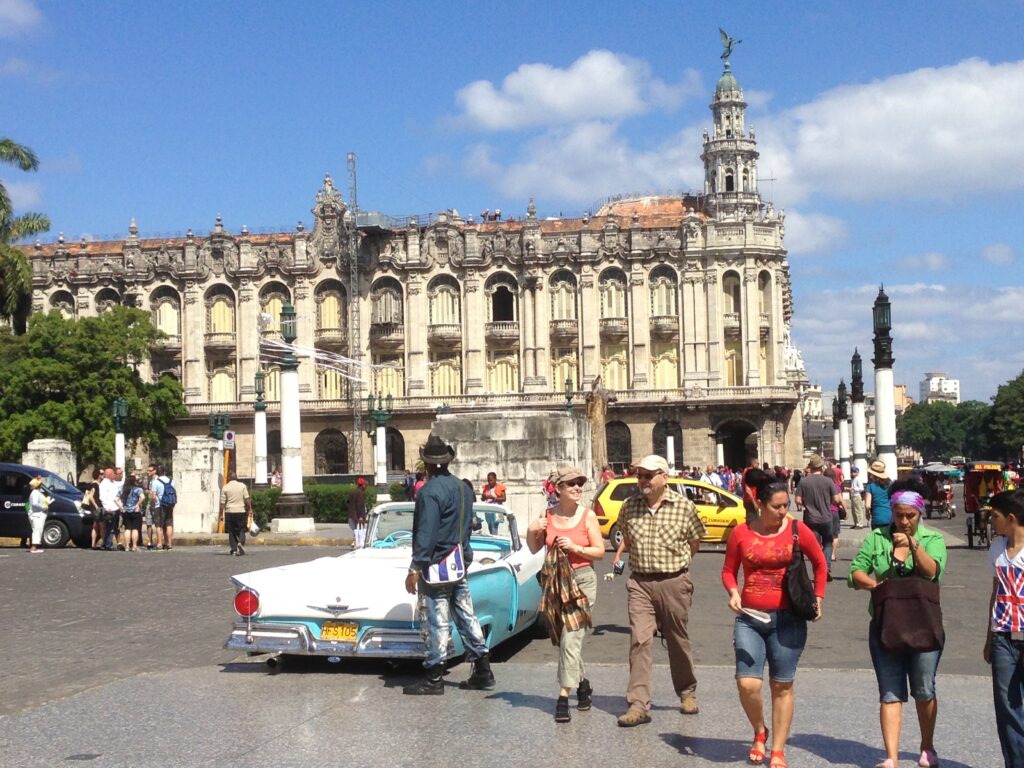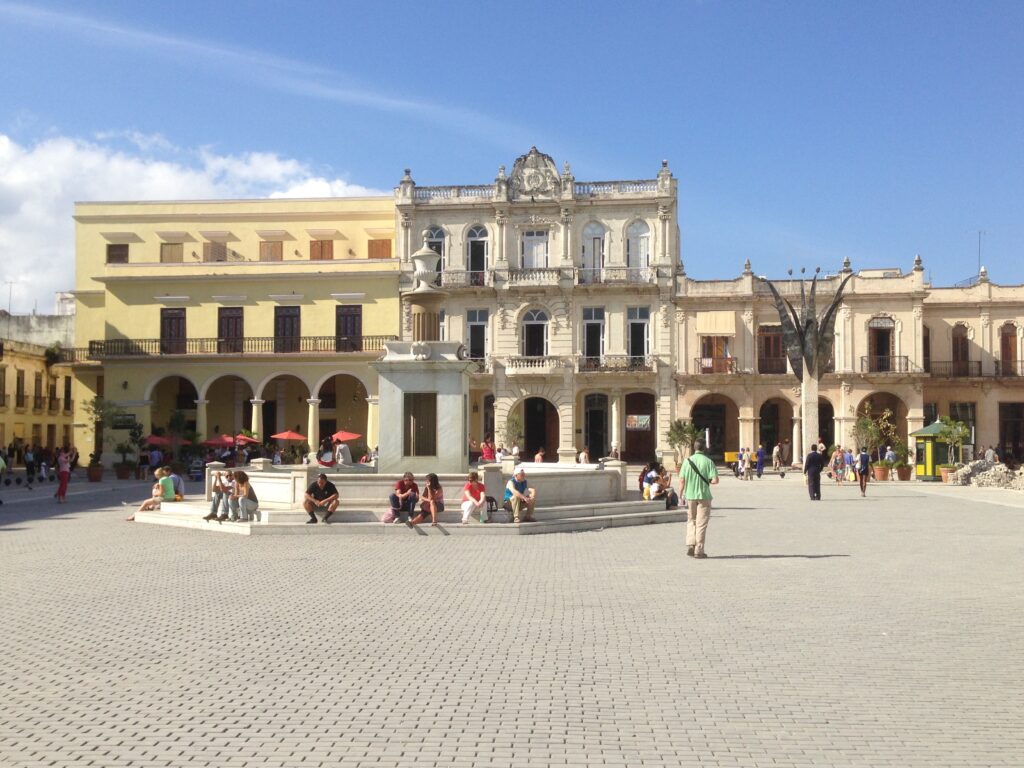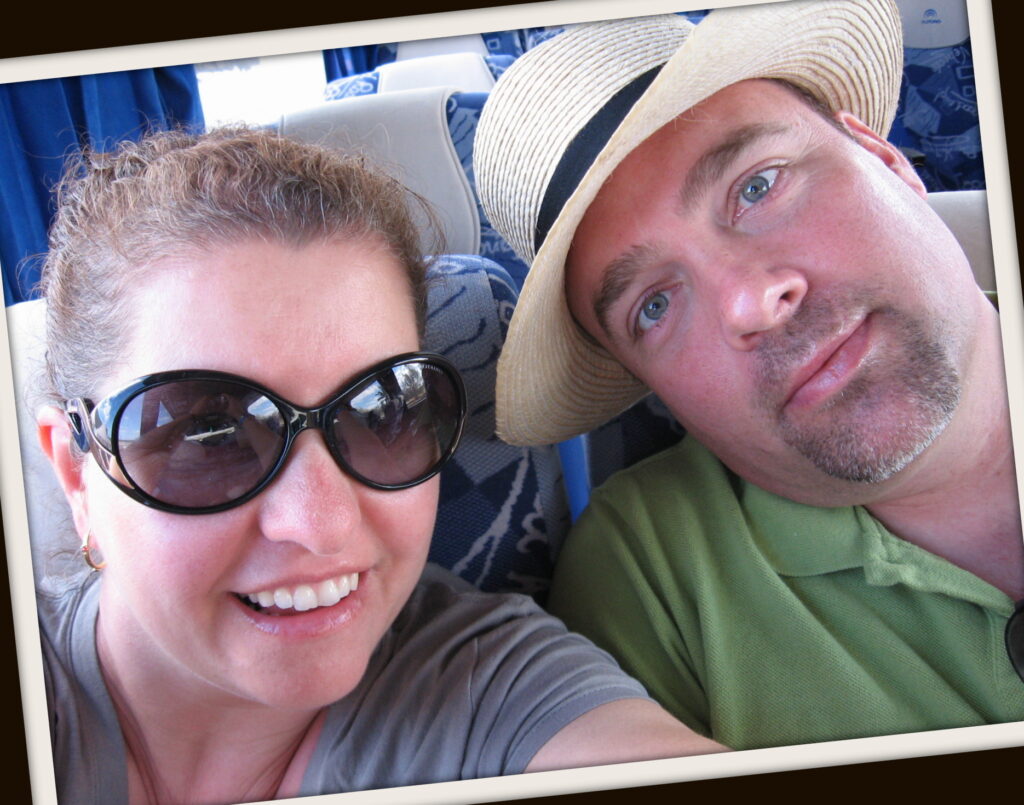 Activities and Day Trips from Varadero:
Find the representative of the Cuban tourist board on duty in the hotel because they will tell you where to find better rates on things like excursions.  You can get a car and driver for the whole day for $200 to show you around Havana and take you to the cigar factory.
Do a day trip to Havana (if cheap).  Go for music, Havana Carnival, artisans market, food (ex. Cubano sandwich) and architecture.  You can tour a cigar factory on the way to Havana.
Visit Ambrosio's Cave to see 72 rupestrian drawings-one of the largest collection of Indian pictographs in the Caribbean islands & lots of bats (entrance 3 pesos pp)
The show and "swim with the dolphins" activity in the Delfinario in Varadero was great. It was especially good for kids.
The Cactus Patriarch is a huge cactus (600 years old).
The bridge across the 'Yumuri Valley' is breathtaking.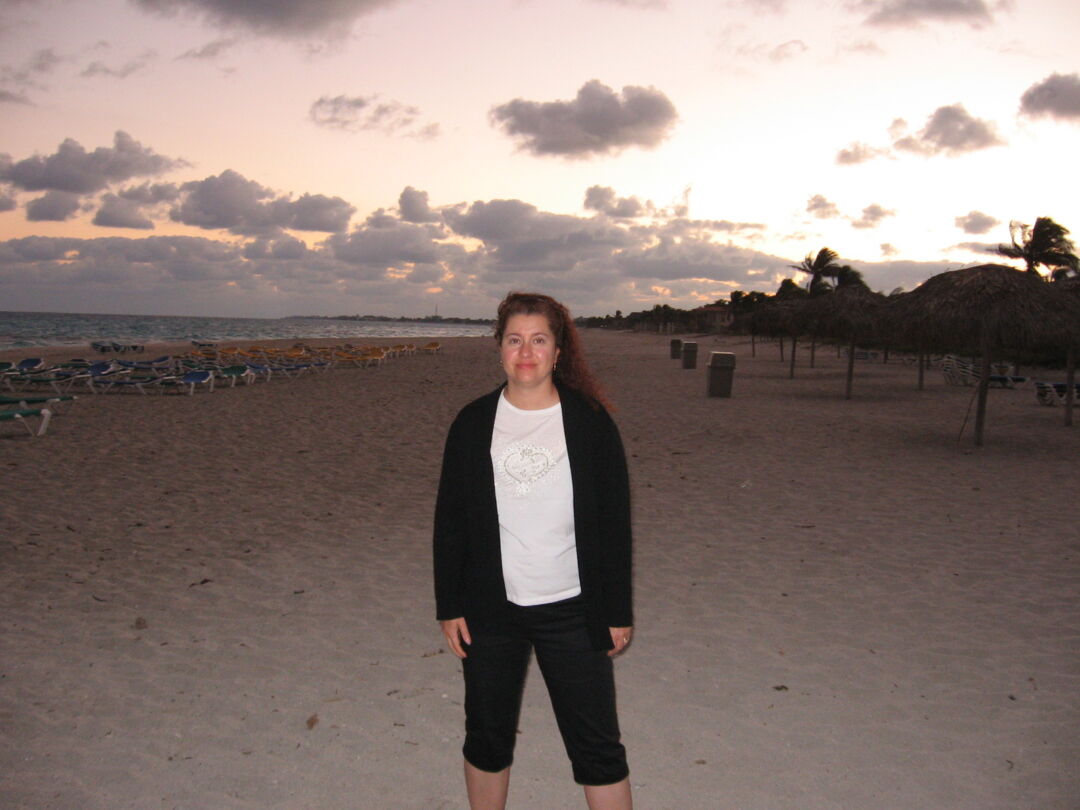 Negative comments about Varadero:
There is a strong smell coming from the petroleum refinery.
In town, you are not allowed to bring a purse or bag into most stores.
People are very poor in Cuba and will ask you for your towel or sunglasses and will even ask you to go into your hotel and bring them out a drink. "Where are you from" is their opening line and you will be asked this several times a day so prepare you response beforehand.
Don't give large bills (they sometimes try to short-change you).
The food in Cuba generally does not taste or look good to Canadians and it is nothing like the Cuban food in Miami.
Happy Travels,
Kev
P.S. Here are links to our social media accounts, in case you want to connect that way:
Retirestyle Travel Instagram
Kevin's LinkedIn
Retirestyle Travel Facebook Page
Kevin's Pinterest
Retirestyle Travel TikTok
Retirestyle Travel Twitter
Retirestyle Travel YouTube (Please check out our YouTube Channel for travel videos)
You May Also Like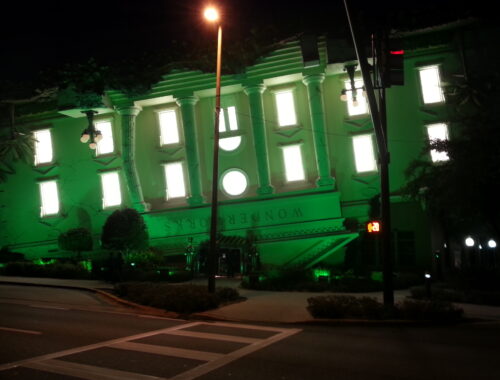 February 26, 2020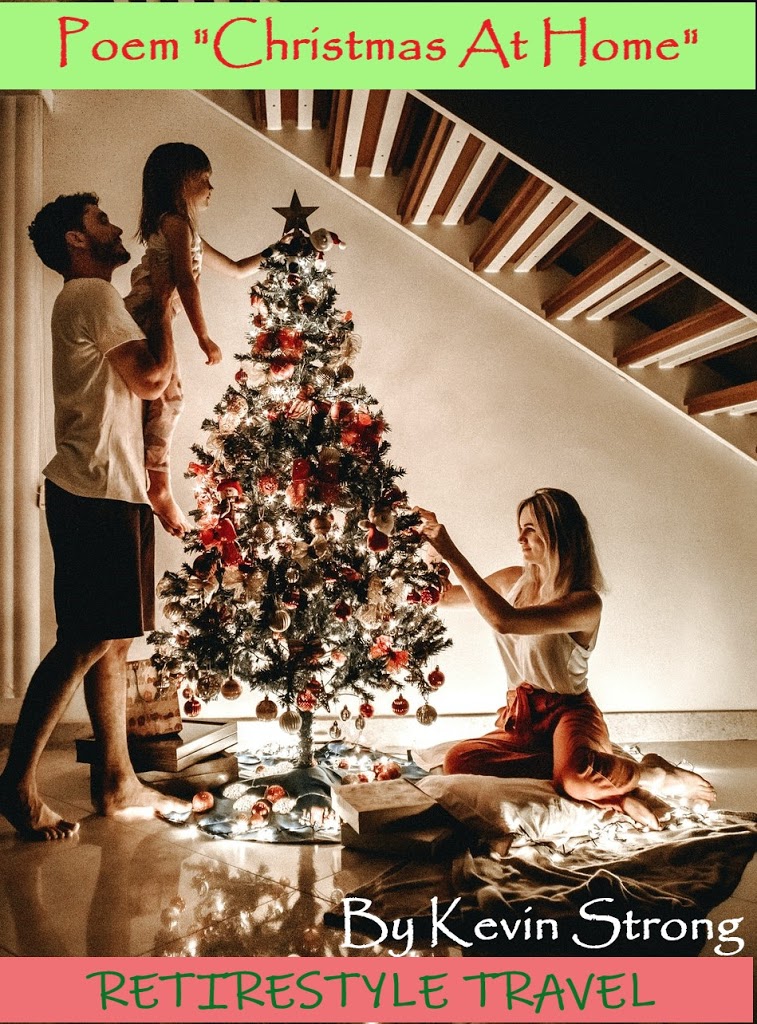 December 2, 2020