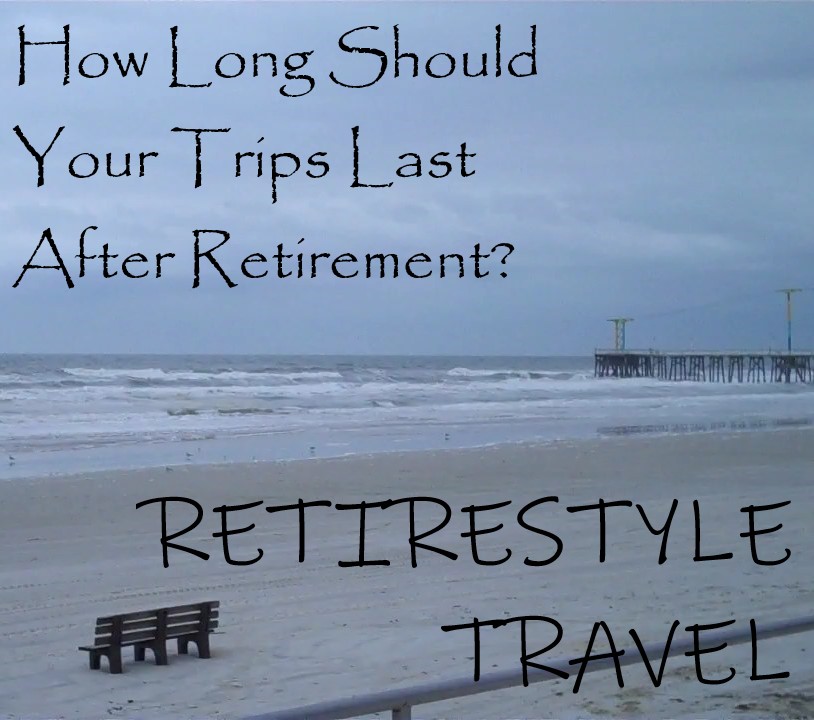 How long your trips should be after retirement
March 19, 2020
How long should your trips be after retirement?
The length of your trips is a matter of personal taste, financial means and obligations back in Canada.
Some people go on short trips, and others go on long trips or leave permanently until their health deteriorates.
1.   1 week at a time
–     Typical cruises & all-inclusive vacations.
2.   1 week to 1 month
–     Road trips & travel by rail / train.
–     Some longer cruises with more ports of call or re-positioning cruises.
–      Multi-country trips (European or Asia tour).
3.   1 to 6 months
–    "Snowbirds" go somewhere warm in Winter.
–     Apartment or condo rental (ex. Airbnb or VRBO) or long-term hotel stay.
–     We are leaning this way at this time.
4.   Permanent Relocation (Retire Abroad)
–     Many options and possibilities – many pros and cons (see our other blog posts).
–     Retiring abroad can allow you to stretch your savings, pension and travel dollars.
Generally, the longer trips and trips where you "do it yourself" are much more cost effective per day and also more relaxing.
You can rent an apartment for a month for the same cost as a hotel room for a week.
If you have a kitchen in your long-term rental condo or apartment, you can shop at a grocery store or market rather than spending more money at restaurants everyday.
Happy Travels,
Kev
P.S. Here are links to our social media accounts, in case you want to connect that way:
Retirestyle Travel Instagram
Kevin's LinkedIn
Retirestyle Travel Facebook Page
Kevin's Pinterest
Retirestyle Travel TikTok
Retirestyle Travel Twitter
Retirestyle Travel YouTube (Please check out our YouTube Channel for travel videos)
You May Also Like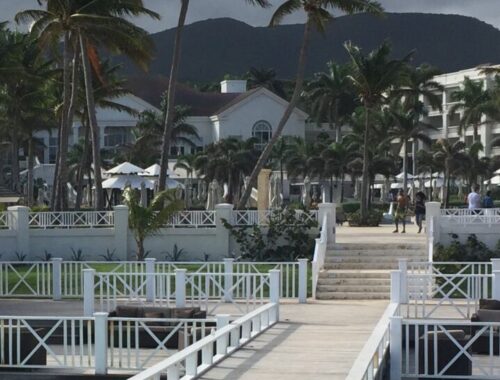 September 29, 2021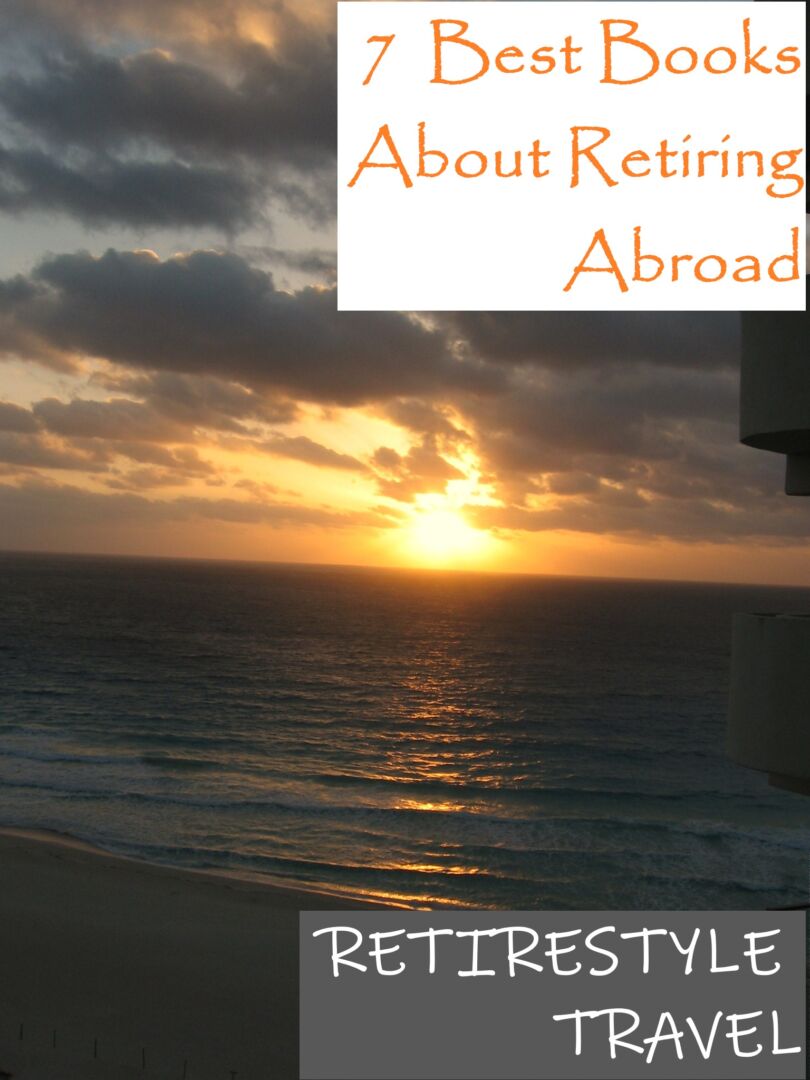 March 19, 2020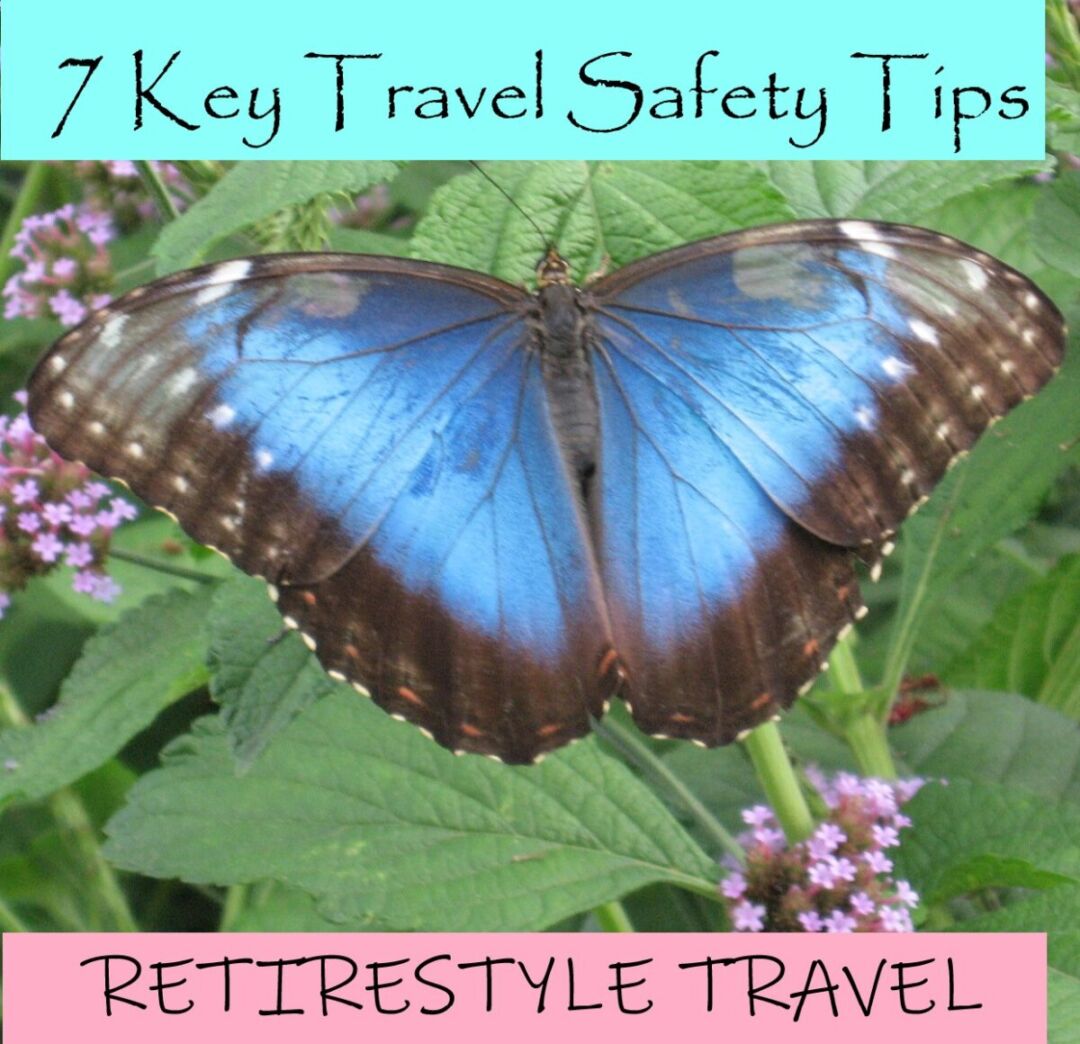 February 25, 2020