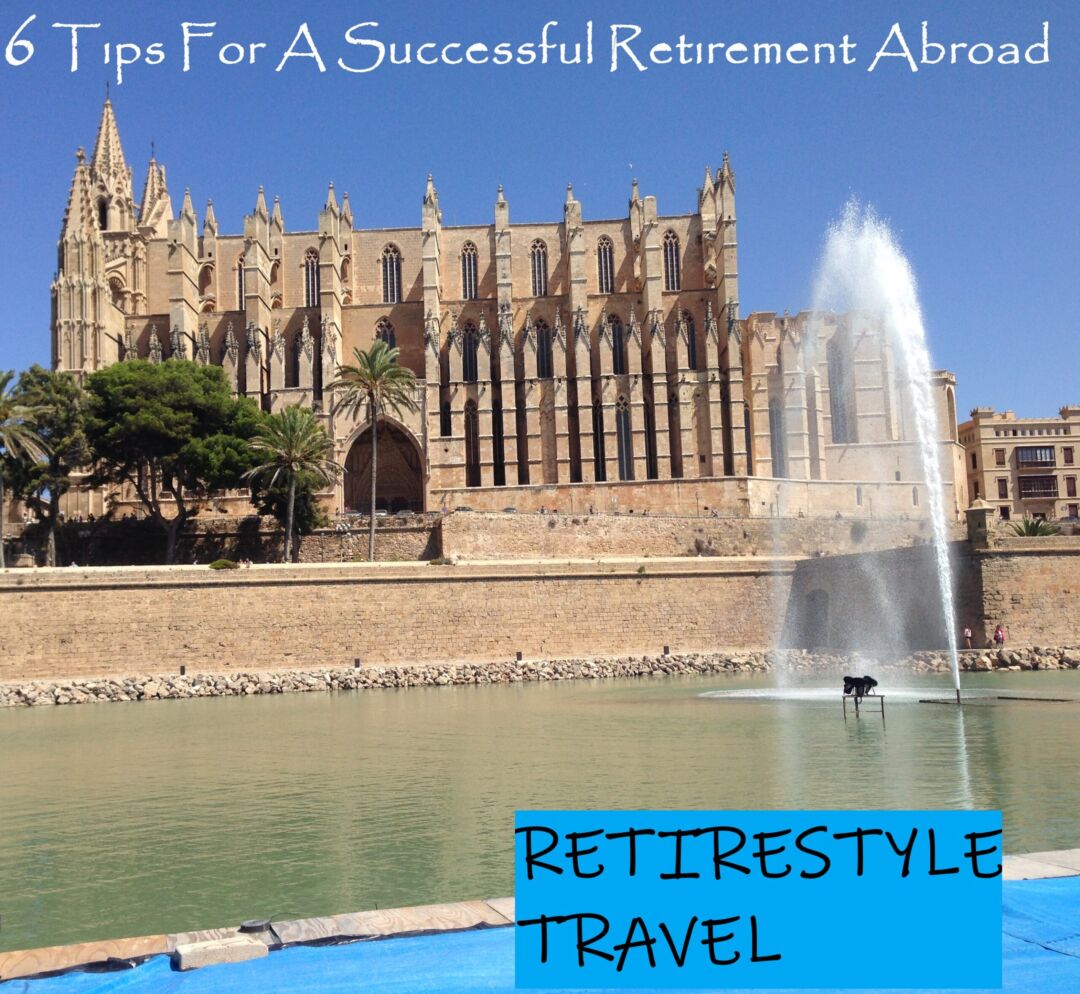 6 Tips For A Successful Retirement Abroad
March 19, 2020
6 Tips to Make Retirement Abroad or Snowbird Travel More Successful:
Many people move away after retirement and soon regret it and move back home.
Your Retirestyle abroad will be more successful if:
1.       Be sure you and your partner or spouse are on the same page.  At this stage, even we are not quite on the same page yet.
2.       Don't do it unless you both have a sense of adventure and are not perfectionists.
3.       Rent an apartment and live in the city for at least a year before considering buying a property there.
4.       Do not look at this decision through rose-coloured glasses – Little annoyances & inconveniences become big problems over time.
5.       Keep busy & make friends in your new location to avoid boredom and to give you a reason to get up each day.
6.       Have a plan for returning to Canada someday (when you are much older or when your health deteriorates).
Moving abroad is a big decision and it is not for everyone. Please keep these issues in mind before taking the leap.
Happy Travels,
Kev
P.S. Here are links to our social media accounts, in case you want to connect that way:
Retirestyle Travel Instagram
Kevin's LinkedIn
Retirestyle Travel Facebook Page
Kevin's Pinterest
Retirestyle Travel TikTok
Retirestyle Travel Twitter
Retirestyle Travel YouTube (Please check out our YouTube Channel for travel videos)
You May Also Like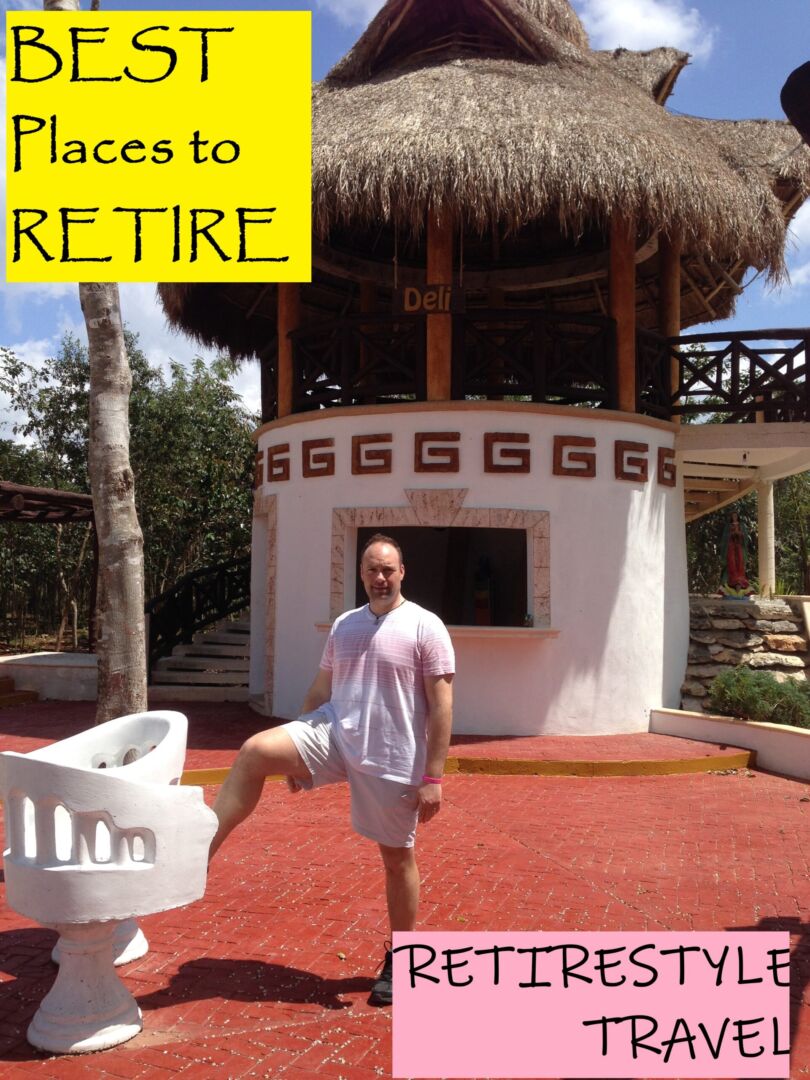 February 25, 2020