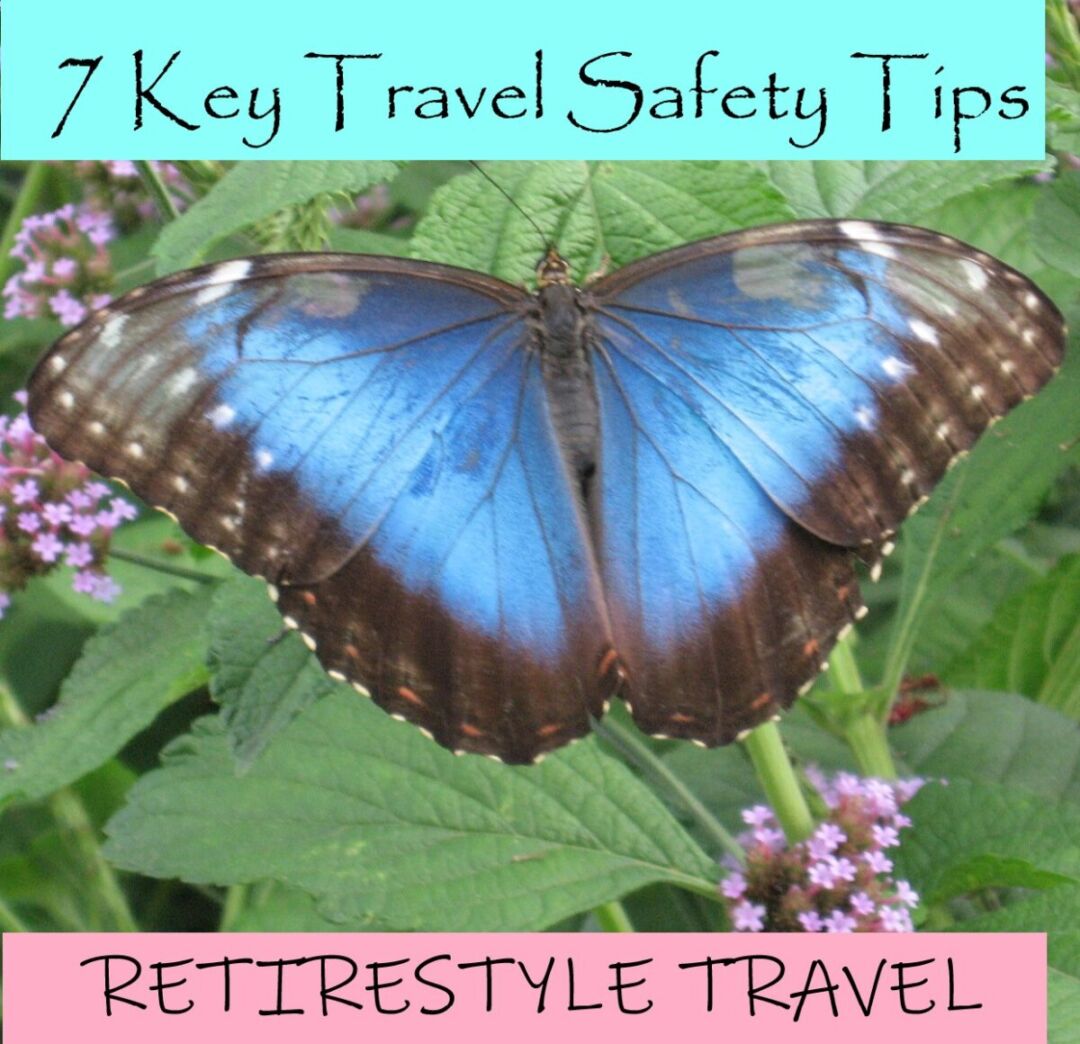 Top 7 Safety Tips When Traveling
February 25, 2020
Important Safety Tips When Traveling
Traveling can feel like an adventure, but can also be risky.
Take extra precautions when travelling to protect your health and property.
Keep your eyes and ears open and don't take any risks you wouldn't take back home like walking alone in a bad part of town.
Here are some safety tips:
Avoid unknown and secluded locations. Know where the bad areas are and avoid them.
Travel in groups.
Don't flash your wealth by wearing brand names and expensive jewelry and watches.
Don't stop to talk to people who approach you in the street to sell you things or if they offer you something for free. Also, don't tell people you meet where you are staying.
Don't go to bars or nightclubs frequented by locals that are outside of tourist districts.
Keep your money in a money belt or other secure location on your body so it can't be easily snatched. This means possibly not carrying a purse when you go to a popular tourist area. Also, try to have some emergency cash hidden in a second location on your person in case your purse or wallet does get stolen.
Be careful where you use your credit cards (avoid card skimmers).
Some other general safety tips might seem like common sense, but still need to be said.
Don't drink too much because you can really get into trouble or get taken advantage of when your judgement is impaired.
Keep a piece of paper with your hotel name and address on it so you can get home if you are drunk or if there is a language problem with the cab driver.
Finally, your cellular phone is very important. Keep your phone charged and head back to your hotel when it gets low or ensure you have an emergency portable charger with you. This can be a lifeline to call for help in an emergency or to look up important information online. Use your phone to take pictures of your key travel documents and these pictures can help a lot if the originals get stolen.
Happy & Safe Travels,
You May Also Like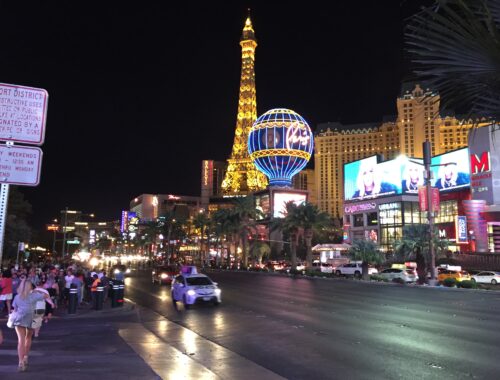 February 26, 2020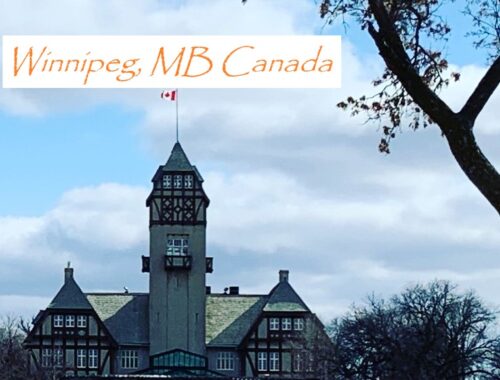 December 7, 2020