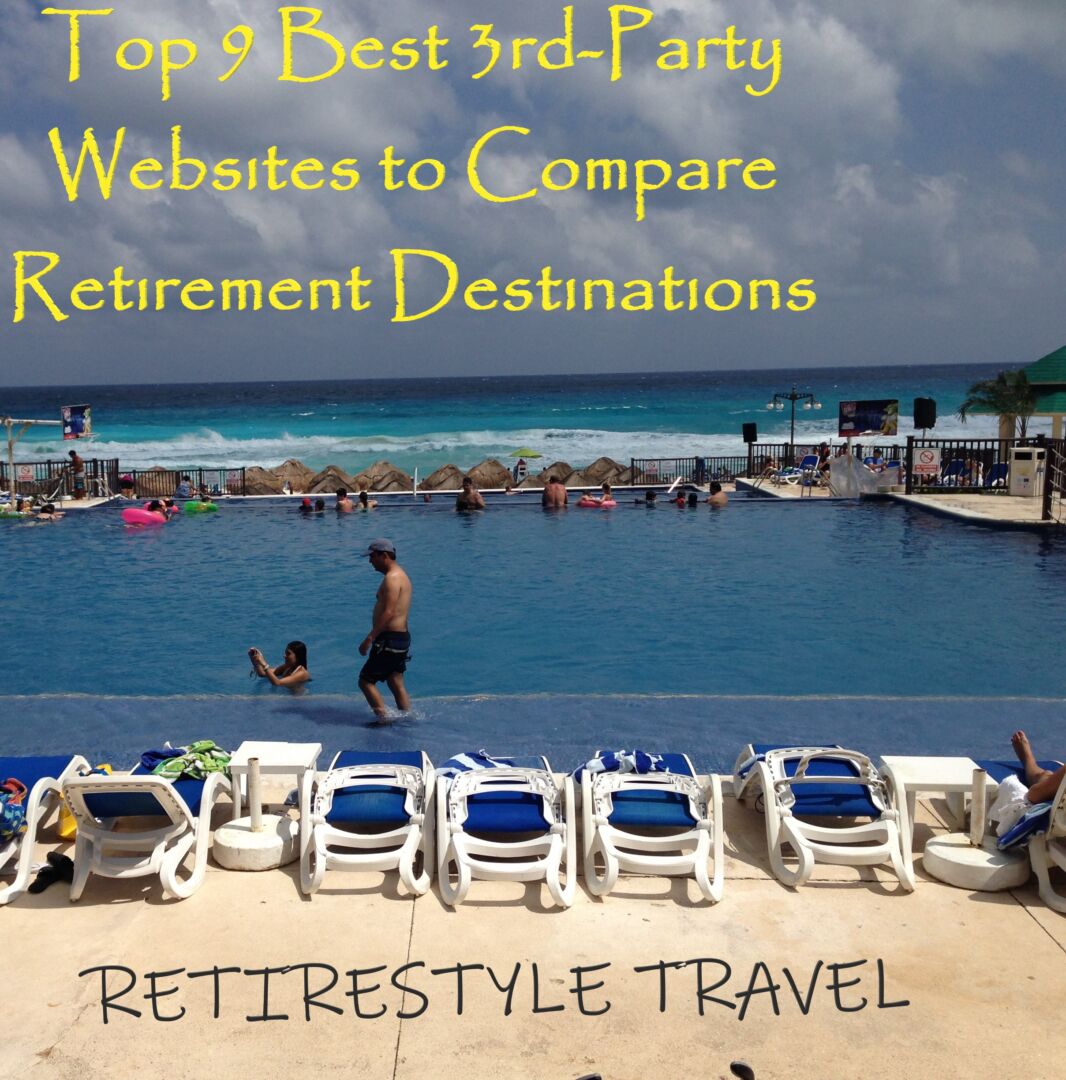 Top 9 best third-party rankings & comparisons of retirement destinations
March 19, 2020
Top 9 best third-party rankings and comparisons of retirement destinations:
These websites provide plenty of useful and critical information to help you decide where to spend time after retirement:
1.       International Living Best Places to Retire Abroad
2.       Live & Invest Overseas Best Places to Retire
3.       US News World Report Best Places to Retire
4.       Natixis Global Retirement Index
5.       Global Peace Index
6.       Mercer 2019 quality of life comparison
7.       Expatisan cost of living comparison
8.       Numebo quality of life & cost of living comparison
9.       World Health Organization Health System & Pollution comparisons
You can see how each destination you are considering compares to other destinations, sometimes through an index, sometimes by showing how the cost there compares to your home city, and sometimes by literally ranking them.
We tend to think that the sites that rank the best places to retire might not be completely unbiased because they might be paid by certain destinations to promote them, so use the information with some skepticism.
Happy Travels,
Kev
P.S. Here are links to our social media accounts, in case you want to connect that way:
Retirestyle Travel Instagram
Kevin's LinkedIn
Retirestyle Travel Facebook Page
Kevin's Pinterest
Retirestyle Travel TikTok
Retirestyle Travel Twitter
Retirestyle Travel YouTube (Please check out our YouTube Channel for travel videos)
You May Also Like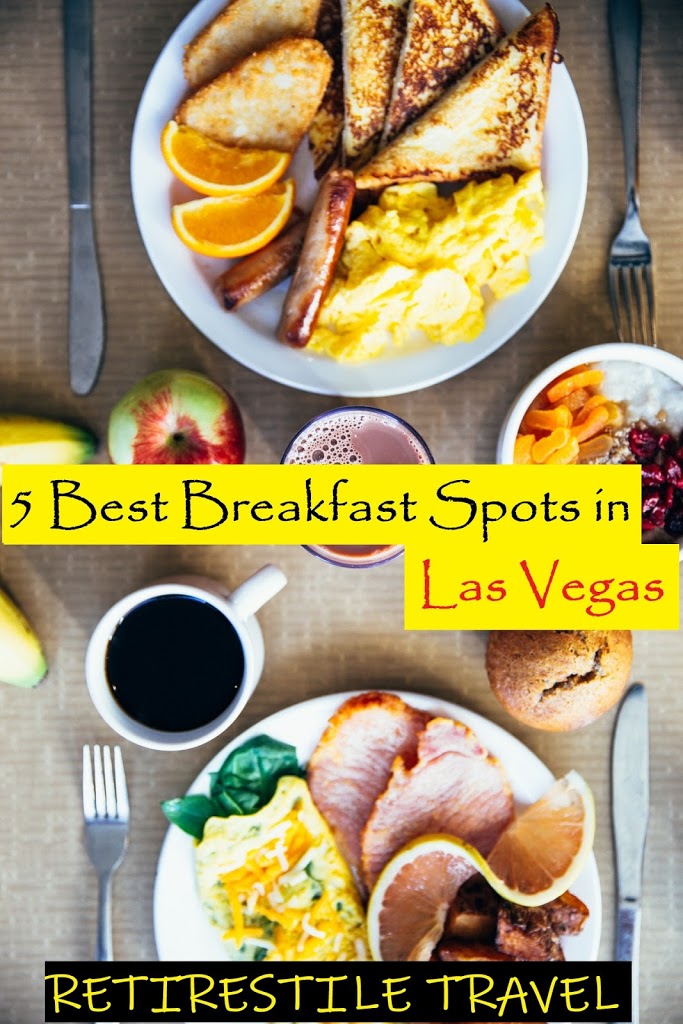 November 19, 2020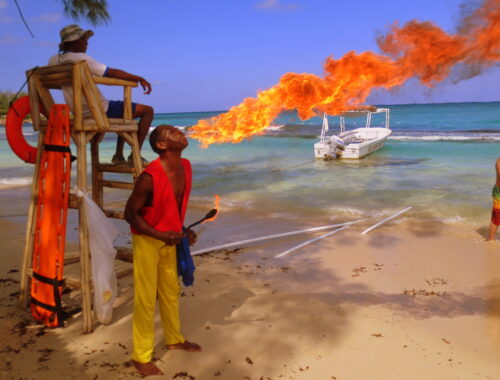 February 26, 2020