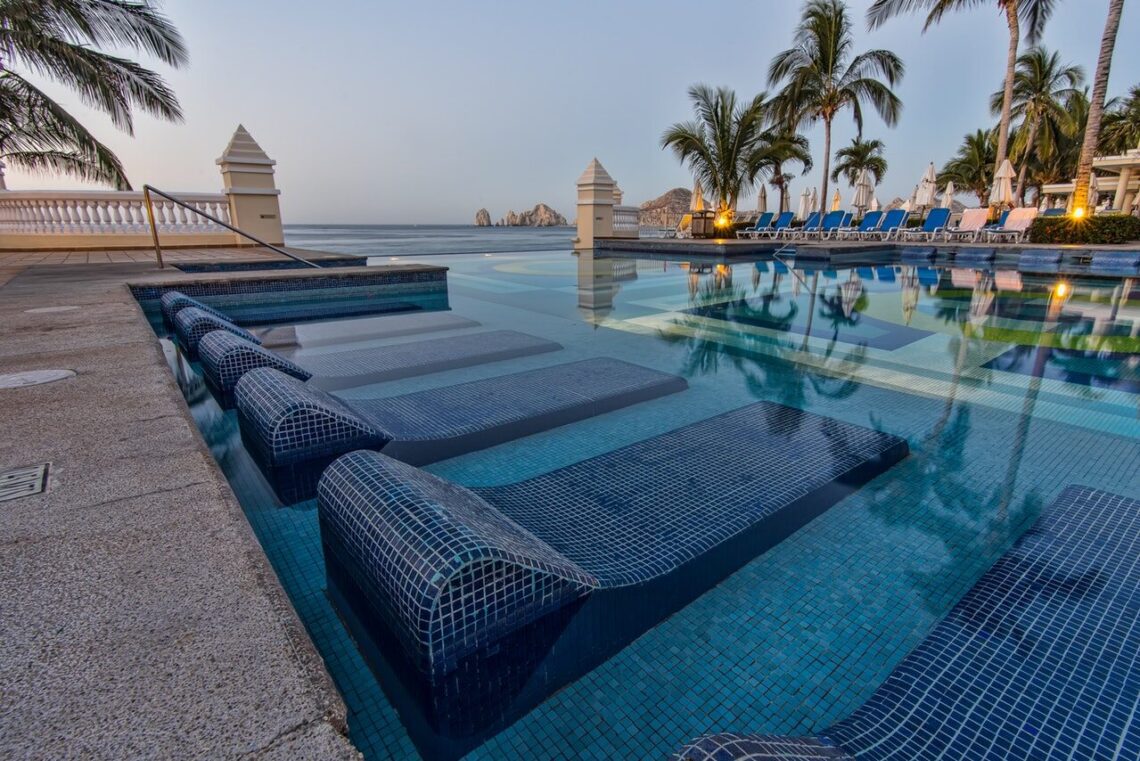 Reasons to retire abroad or become a snowbird
February 25, 2020
Reasons to retire abroad or become a snowbird
In 2012, the BMO Retirement Institute conducted a survey and found that, while more than 70 per cent of Canadians aged 45 or older have thought about where they want to live out their golden years and dream about moving abroad, only 10 per cent were willing to follow through and leave Canada.
What is holding them back?
We think it is fear, uncertainty, a lack of information, and possibly a lack of retirement savings.
The main reasons that retirees want to retire abroad year-round boil down to living a better lifestyle for less money.
They also want more excitement and a healthier, more active lifestyle.
For us, a big reason is to escape the cold and snow that last almost 6 months a year in Winnipeg. Other reasons include a desire to experience new cultures and cuisine. There are incredible foods and beverages to discover in other countries.
Memories from exotic trips and special events experienced while travelling are priceless and stay with you forever.
Many people claim that they lose weight, feel better, feel more mentally sharp, and look and feel younger after spending time in their winter retirement destination.
A 2017 article by Larry Alton for NBC News said there are 5 scientifically proven benefits of travelling abroad:
1. Travel Makes You Healthier
According to a joint study from the Global Commission on Aging and Transamerica Center for Retirement Studies, in partnership with the U.S. Travel Association, traveling actually keeps you healthier. The study found that women who vacation at least twice a year show a significantly lower risk of suffering a heart attack than those who only travel every six years. The same is true for men. Men who do not take an annual vacation show a 20 percent higher risk of death and 30 percent greater risk of heart disease.
2. Travel Relieves Stress
According to one study, three days after taking a vacation, travelers report feeling less anxious, more rested and in a better mood. Interestingly, these benefits tend to linger for weeks after the trip has ended.
3. Travel Enhances Your Creativity
"Foreign experiences increase both cognitive flexibility and depth and integrativeness of thought, the ability to make deep connections between disparate forms," explains Adam Galinsky, a professor at Columbia Business School who has authored a number of studies that investigate the concrete links between creativity and international travel.
4. Travel Boosts Happiness and Satisfaction
Most people tend to be happier when they're traveling and don't have to worry about work, of course. However, one of the more interesting takeaways from a Cornell University study is that people also experience a direct increase in happiness and excitement from just planning and anticipating a trip.
5. Travel Lowers the Risk of Depression
A study from the Marshfield Clinic in Wisconsin found that women who vacation at least twice a year are less likely to suffer from depression and chronic stress than women who vacation less than once every two years.
These are good enough reasons for us to start pursuing this dream.
Happy Travels,
You May Also Like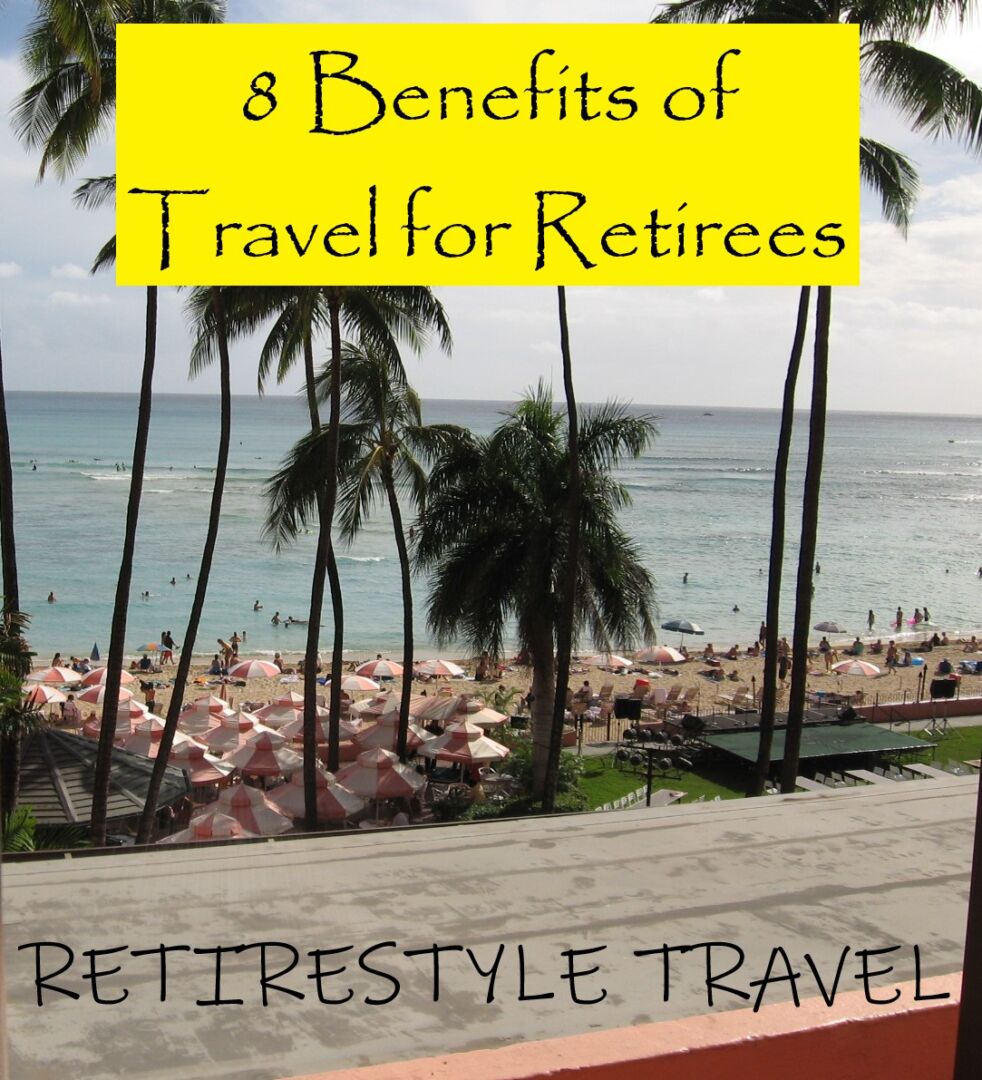 March 17, 2020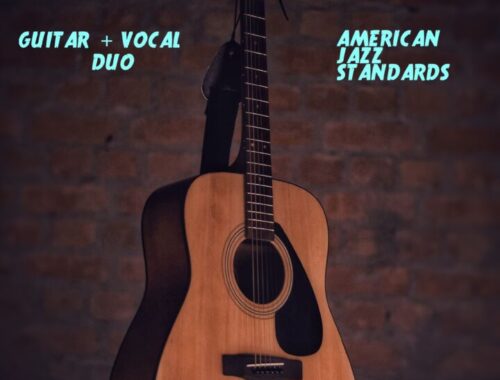 March 26, 2022