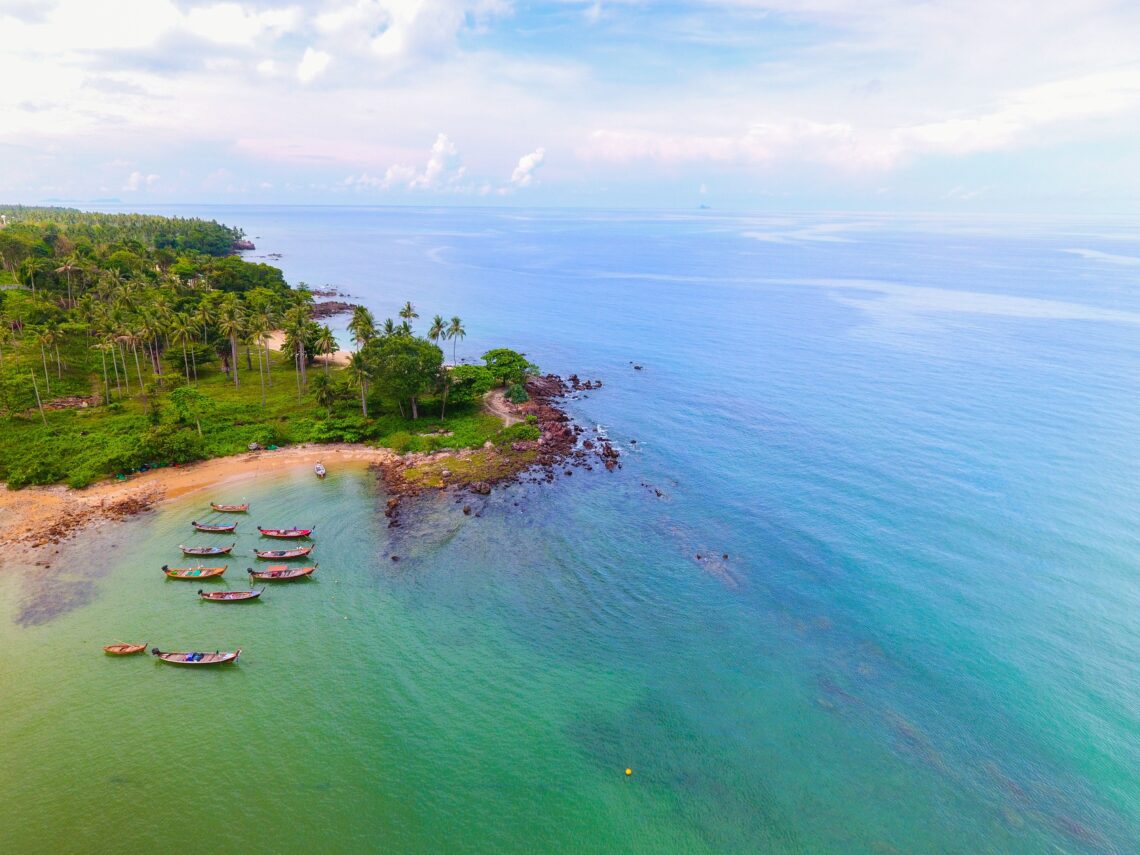 How to evaluate and compare retirement destinations
February 25, 2020
How to evaluate and compare retirement destinations
Retiring abroad or becoming a snowbird is not an easy decision and it is not for everyone.
Everyone has different preferences and needs, so the decision is very subjective.
You need to consider finances, cost, taxation, Visa requirements, healthcare, lifestyle, location, language, weather, and many other factors.
The decision about where you retire or travel is not only subject to logical analysis. In the end, it's about finding the place that's a good fit for you because it makes you feel good.
Many Canadian cities offer direct flights to these southern destinations from November to April each year on airlines like Air Canada, Air Transat, Sunquest, Sunwing, Swoop & Westjet. Larger cities like Toronto may have direct flights year-round, but we don't have that luxury in Winnipeg, so availability of convenient and affordable flights was a big consideration for us.
Here is a list of factors that we felt were important to us in making our decision about where to spend our Winters or move permanently.
Distance from Winnipeg (the geographic centre of Canada and our hometown)
Availability of direct flights from Winnipeg and other major Canadian cities
Flying time from Winnipeg, Toronto and Vancouver
Total travel time, including time to get from the airport to your accommodations
Population
Number of expats or Canadians living there
Number tourists per year
Average temperature
Average Annual precipitation
Number of days of sunshine per year
Risk of hurricane, tsunami, earthquake, flood, volcano or other natural disaster
Official Languages and prevalence of English
Currencies used and currency risk
Access to branches of Canadian banks or equivalent banks
Median house price
Average monthly rent for an apartment with 2 bedrooms and 1 bathroom
Cost of Utilities
Cost of Food
Cost of a telephone land line or cellular phone
Cost of internet or wifi
Distance to the beach
Quality of the beach (rocky or sandy, size of waves, crowded or not, pollution)
Amenities
Entertainment options (for you as well as for friends and family that visit you)
Arts & culture (availability of museums, art galleries, churches, symphony, ballet, opera, theatre, historic sites)
Professional sports teams nearby
Sports & outdoor activities (golf, play tennis, jog, bike, hike, scuba dive, and swim)
Shopping (number of stores and malls nearby, stores and brands available)
Restaurants (number of restaurants, variety of restaurants, quality of local cuisine)
Nightlife
Distance to a good quality hospital
Healthcare cost
Healthcare quality (look at World Health Organization ranks of each health system)
Healthcare medical insurance availability and cost
Pollution (look at World Health Organization scores on airborne particulate matter).
Disease risk and inoculations required
Life expectancy
Taxes (kinds of taxes, tax rates, tax treaty with Canada)
Infrastructure & roads
Public transportation options, cost, and convenience
Accessibility for the mobility impaired
Government type (ex. communist, socialist, democratic/liberal, conservative)
Political risk
Crime risk
Foreign Affairs Canada travel advisories (warnings)
Number of murders annually
2019 Global Peace Index for "safety" ratings
Corruption and bribery (look at the Transparency International corruption ratings).
Residency options and ease of getting a visitor or resident Visa
International Living ranking
Live & Invest Overseas ranking
US News World Report ranking
Natixis Global Retirement Index ranking
Numebo quality of life rating
Expatisan cost of living compared to Winnipeg
Mercer 2019 quality of life rating
Distance to other countries we want to explore during retirement
Happy Travels,
Kev
P.S. Here are links to our social media accounts, in case you want to connect that way:
Retirestyle Travel Instagram
Kevin's LinkedIn
Retirestyle Travel Facebook Page
Kevin's Pinterest
Retirestyle Travel TikTok
Retirestyle Travel Twitter
Retirestyle Travel YouTube (Please check out our YouTube Channel for travel videos)
You May Also Like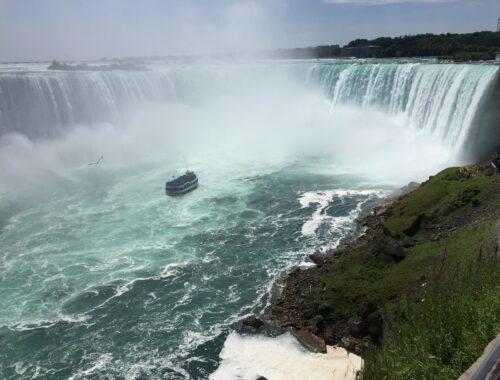 February 25, 2020