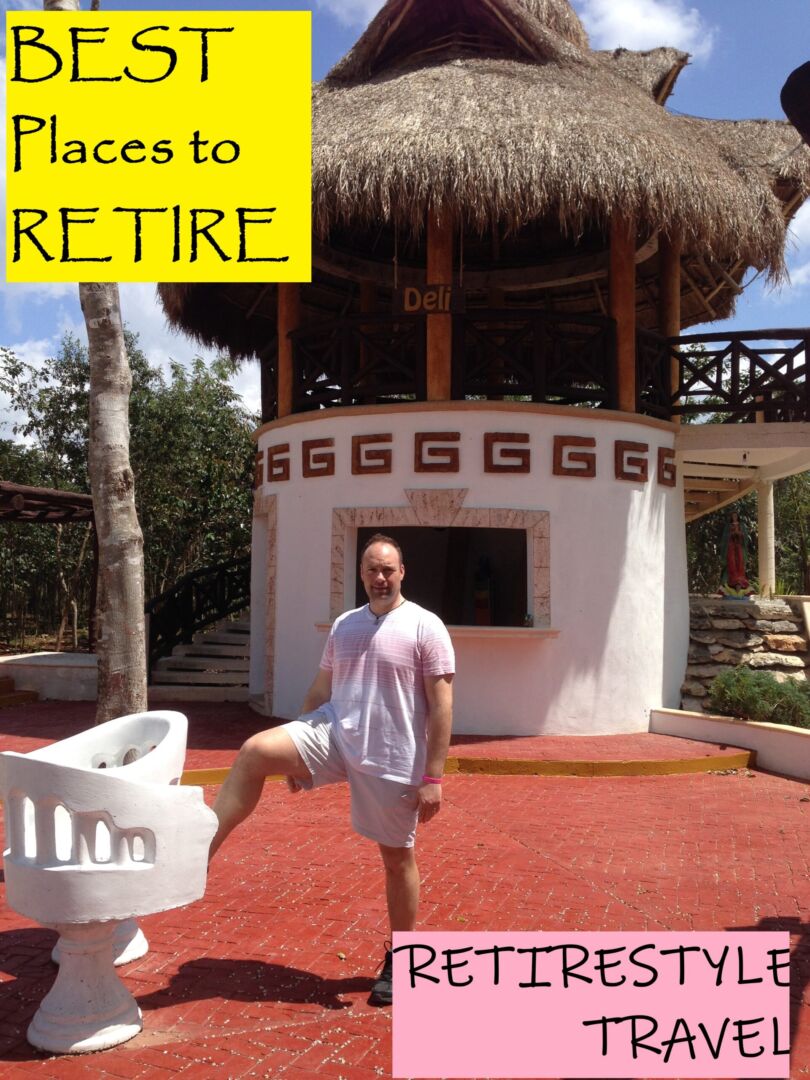 Best Places to Retire/Snowbird
February 25, 2020
Best Places To Retire Or Spend Winters As A Snowbird
For the book we are writing called "RETIRESTYLE – Retire Abroad & Ride Off Into The Sunset", we are researching the following places to retire or snowbird:
Canada:
Halifax
Kelowna *
Niagara Falls/Niagara-on-the-lake *
Victoria
USA:
Fort Lauderdale/Palm Beach *
Orlando/Kissimmee *
Tampa/Clearwater/St. Petersburg
Phoenix/Mesa/Scottsdale
Las Vegas *
Mexico:
Ajijic
Cancun *
Ixtapa/Zihuatanejo
Mazatlan
Merida
Playa del Carmen *
Puerto Vallarta/Riviera Nayarit *
San Miguel de Allende
Dominican Republic:
Las Terranas
Puerto Plata *
Jamaica:
Montego Bay *
Ocho Rios *
Belize:
Ambergris Caye
Corozal
Costa Rica:
Puerto Viejo
Santa Cruz/Tamarindo
Panama:
Coronado
El Valle
Las Tablas
We considered these destinations because they have great weather, low costs, prevalent use of English, large communities of retirees (i.e. popular with Canadian retirees) and, most importantly, they are relatively close to Canada and it is fairly easy & convenient to get there.
The places with an asterisk "*" identify places that we are already visited.
Which of these locations have you been to?
Which one will we choose?
Will we even be able to choose just one?
Stay tuned… and feel free to comment below.
If this book is successful, then subsequent books will include destinations in South America, Europe, and Asia.
Happy Travels,
Kev
P.S. Here are links to our social media accounts, in case you want to connect that way:
Retirestyle Travel Instagram
Kevin's LinkedIn
Retirestyle Travel Facebook Page
Kevin's Pinterest
Retirestyle Travel TikTok
Retirestyle Travel Twitter
Retirestyle Travel YouTube (Please check out our YouTube Channel for travel videos)
You May Also Like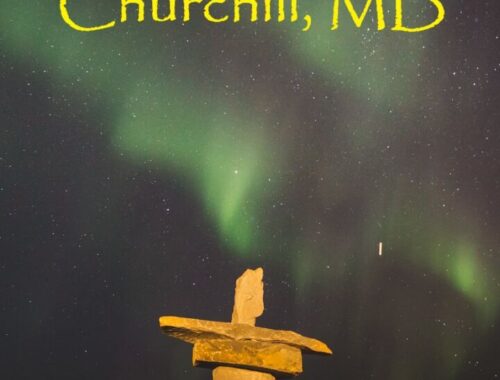 March 19, 2021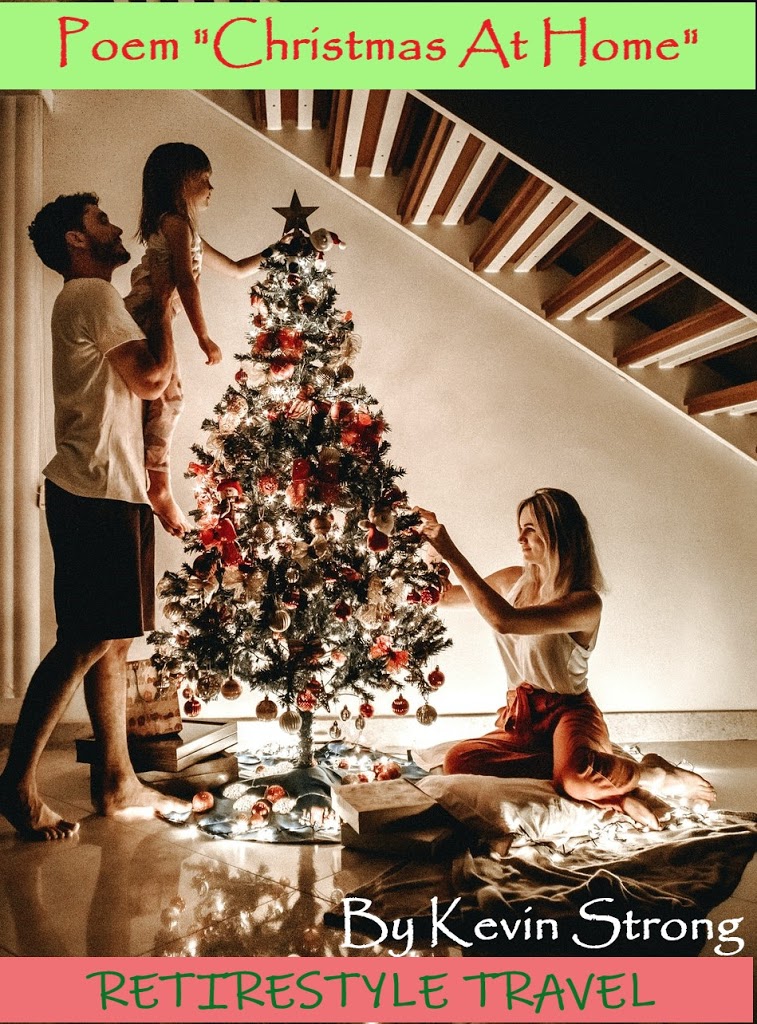 December 2, 2020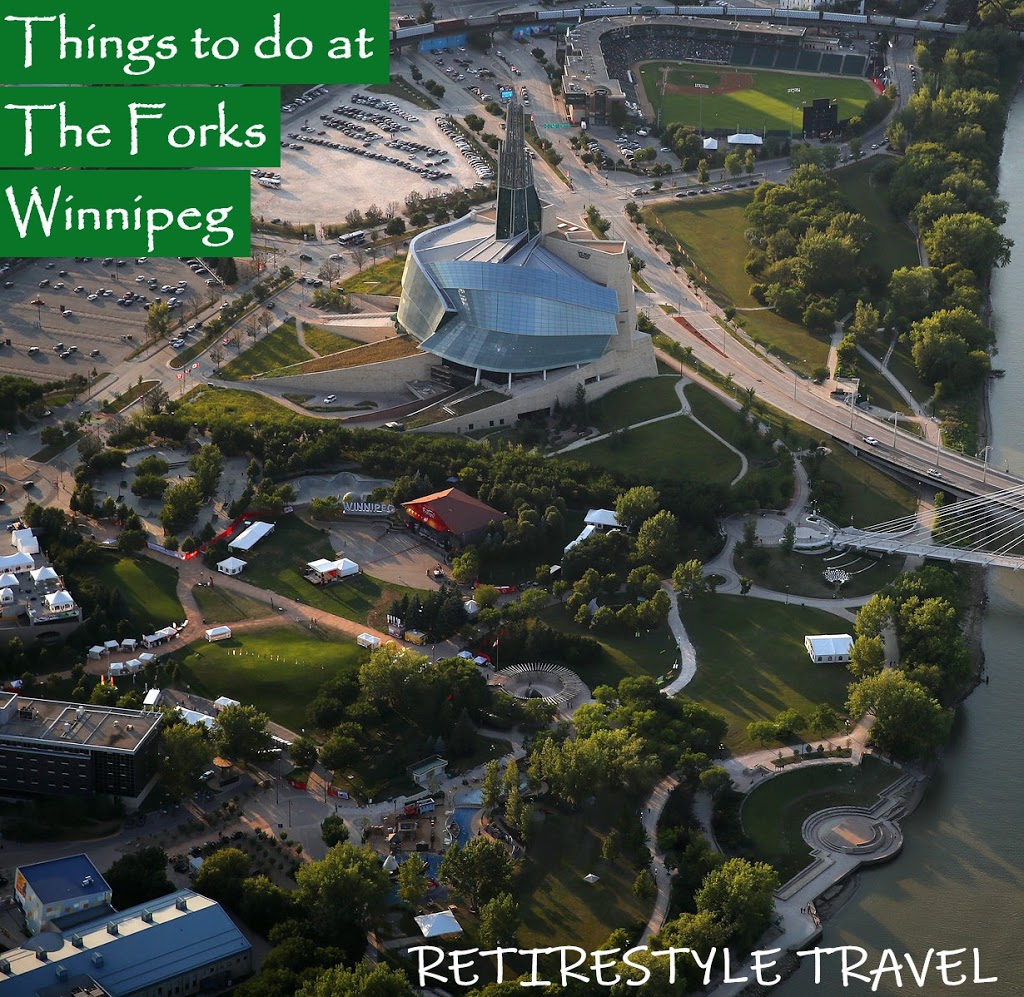 December 6, 2020