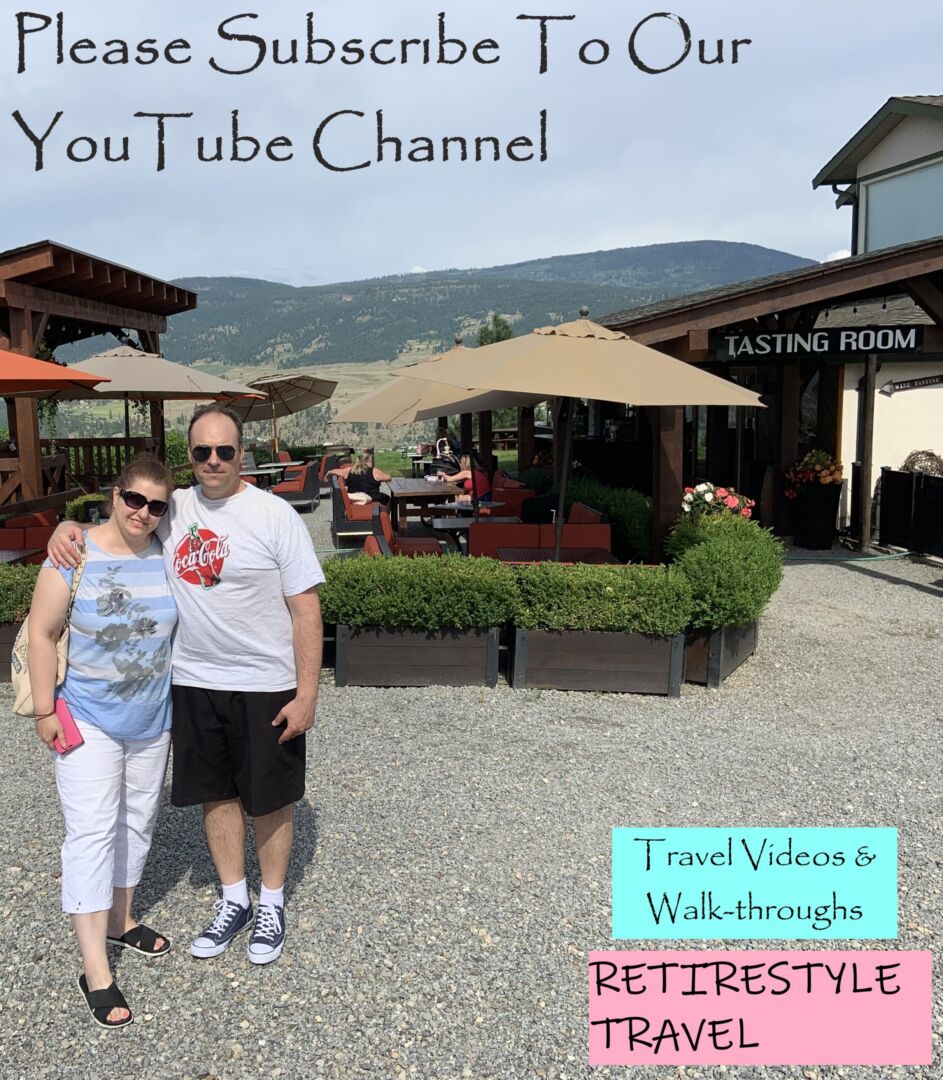 YouTube channel "Retirestyle Travel".
February 25, 2020
Click here for a link to our YouTube Channel called "Retirestyle Travel".
You can also watch a few select videos from our channel at the bottom of the page.
We have posted some videos from previous trips to the places we are considering for our own retirement so you can get an idea of what it is like there and things to do.
More videos will be posted once we have visited more of the great possible retirement or slow travel vacation destinations.
Feel free to share this blog and the YouTube channel with your friends and family, especially those that are retired or close to retirement.
Please comment to let us know your thoughts about any of our blog posts or YouTube videos.
We would also love to read your comments sharing information about your own retirement paradise.
We look forward to reading your comments.
You May Also Like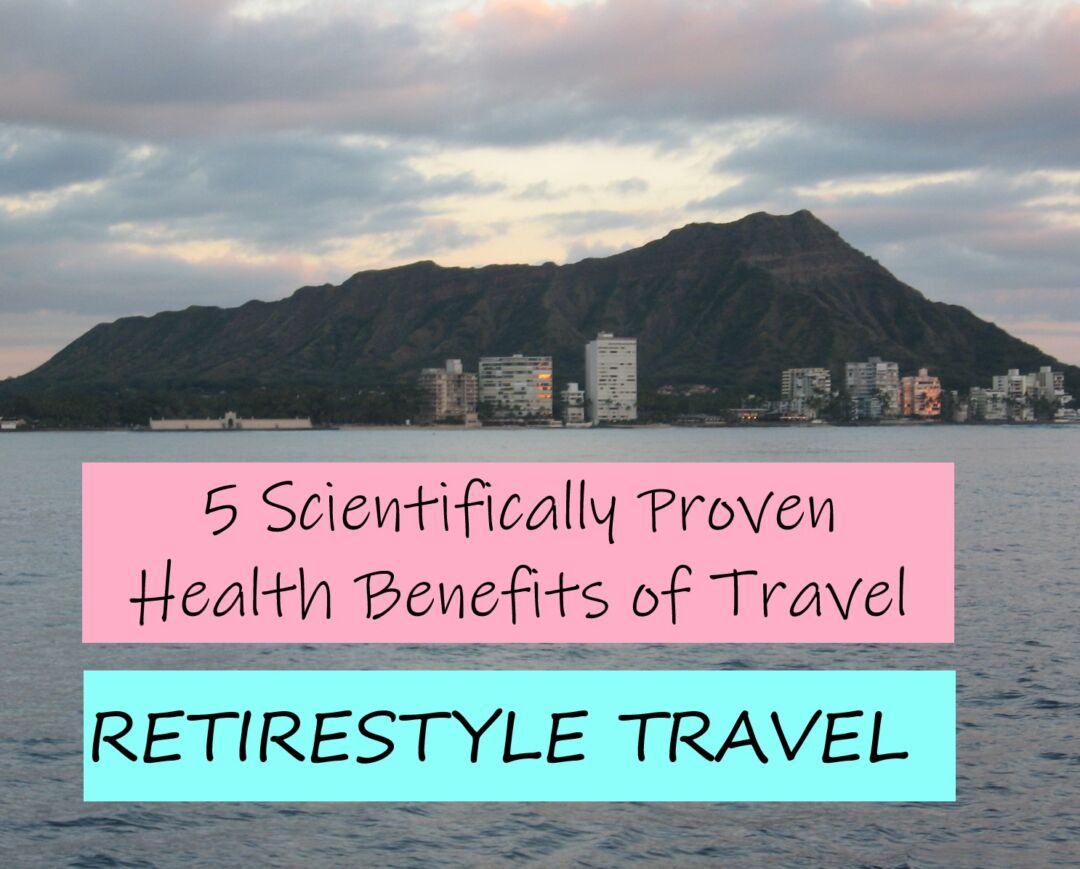 March 17, 2020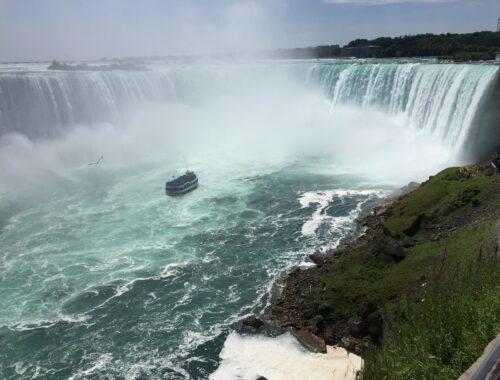 February 25, 2020