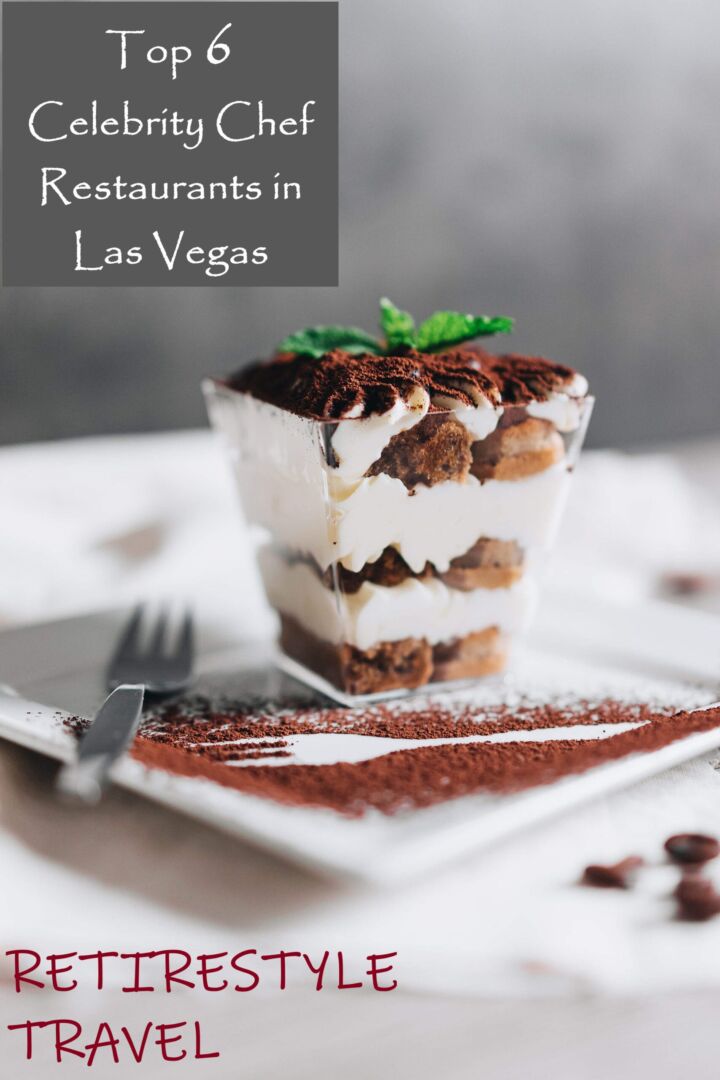 Top 6 Best Celebrity Chef restaurants in Las Vegas (Vegas Hacks)
March 21, 2020
Top 6 Best Famous Celebrity Chefs with restaurants in Las Vegas:
BONUS: Todd English will soon open a new food court at Area51 called "The Beast" and a restaurant called Olives at the new Virgin Resort (formerly located at Bellagio).
These are mostly easily recognizable TV personalities, who have been on several television shows.
I did not intentionally leave female celebrity chefs off my list. The best known woman celebrity chef who had restaurants in Las Vegas is probably Giada De Lorentiis. I enjoy watching her show with my wife, but I don't think she is as famous as the 6 chefs I listed above. Unfortunately, she announced in mid-2020 that she was closing both of her Las Vegas restaurants.
There are also several "celebrity chefs" with restaurants in Las Vegas that are celebrities by virtue of their award-winning restaurants. Maybe those are for another list another time.
I have to admit that I haven't been to most of these restaurants for 2 reasons:
i.  They are very expensive
ii.  Many of these restaurants have a waiting list with a wait of over 1 month for available dates.
I asked some friends and online friends for their opinions and the general opinion was that the best (if you can get a reservation for the dates you will be in town) are Spago and Hell's Kitchen. It wasn't unanimous. A few online acquaintances said that Hell's Kitchen was over-rated and not worth the money because the food was ordinary and not flavourful and they also had to wait too long.
If you don't want to break the bank and try some popular celebrity chef dishes, go to the less fancy option. For example, Wolfgang Puck Bar and Grill has many of the signature dishes from his other upscale restaurants like Spago, Lupo, and Chinois for a more affordable price.
For a great steak and dining experience, try Wolfgang Puck's CUT at Palazzo. If you like seafood, Emeril Lagasse's New Orleans Fish House at MGM Grand is the place to go.
BONUS TIP #1: Although not owned by a celebrity chef and not on the Strip, another very famous and unique restaurant in Las Vegas to is called Blackout – Dining in the Dark. When the sense of touch, hearing, taste and smell are heightened due to total darkness, you will experience food (a fixed-price 5 or 7 course meal), drinks and dinner conversation like never before.
BONUS TIP #2: Several people reached out to me on Facebook to recommend a "foodie" tour as a good way to sample gourmet food from various restaurants.  Check out Finger Licking Foodie Tours or Lip Smacking Foodie Tours to see if one of them or a similar tour is right for you.  They take you to 3 or 4 of the top restaurants on the Strip or on Fremont. Some of them often have deals on Groupon.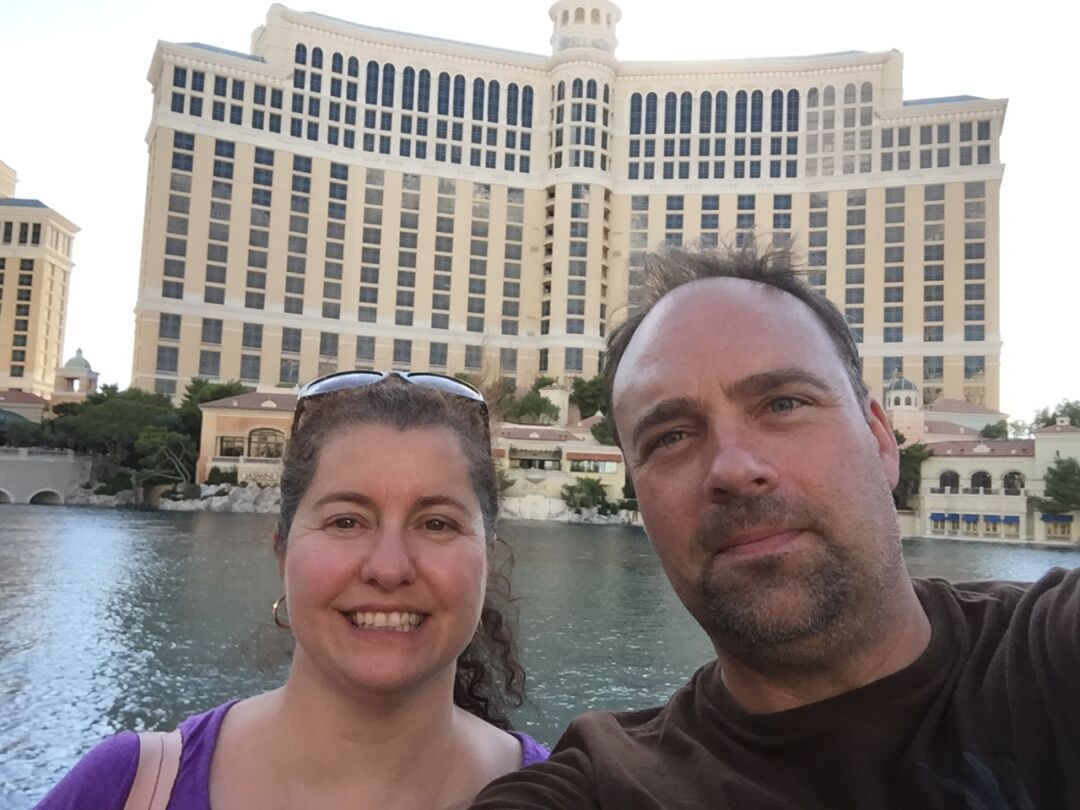 Happy Travels,
Kev & Tina
P.S. Here are links to our social media accounts, in case you want to connect that way:
Retirestyle Travel Instagram
Kevin's LinkedIn
Retirestyle Travel Facebook Page
Kevin's Pinterest
Retirestyle Travel TikTok
Retirestyle Travel Twitter
Retirestyle Travel YouTube (Please check out our YouTube Channel for travel videos)
You May Also Like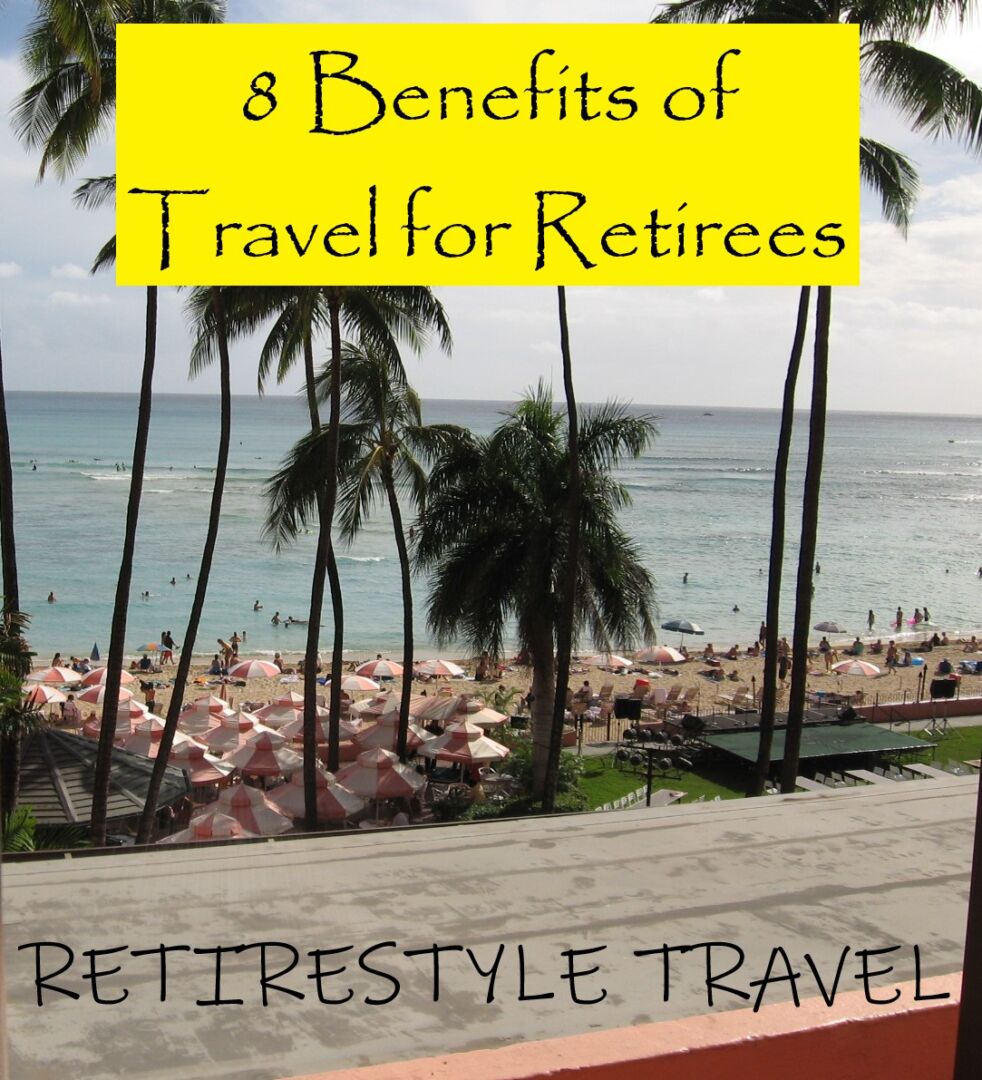 March 17, 2020