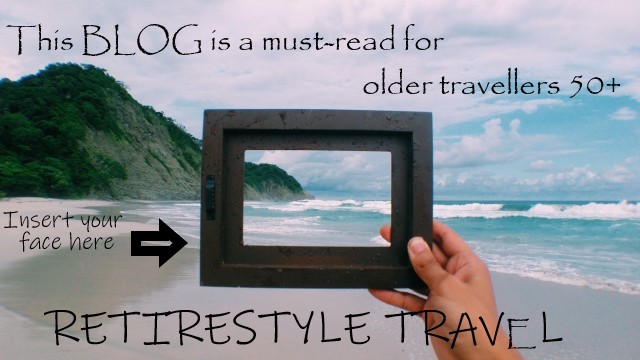 Welcome to our travel blog called "Retirestyle Travel"
February 25, 2020
Welcome to our new travel blog called "Retirestyle Travel".
Retirestyle (TM) means living your best retirement lifestyle and retiring "in style". It also refers to the tastes and preferences of retirees, which may apply to some younger people or those close to retirement.
This blog is for retirees or those planning their retirement who want to travel the world, escape the snow, challenge their minds, and enjoy an active, rewarding lifestyle after retirement.
You worked hard and you should enjoy the fruits of your labour after retirement (or semi-retirement).
Some of you will want to retire abroad (relocate permanently) and others might want to become snowbirds and escape from cold weather to somewhere warm and exotic for 1 to 6 months a year.
Do you love swimming and lounging on the sunny beach or do you like activities, nightlife and restaurants? Do you prefer arts, culture and history or long hikes in the mountains? Maybe you want it all.
You don't have to be rich and it does not have to break the bank.
My wife, Tina, and I are working on a book called "Retire Abroad – Ride Off Into the Sunset" that will contain much more useful information.  Stay tuned for more information about the release date.
One day, we may start a travel agency or start offering guided tours for older travelers.
We want to share our wanderlust with you.
We love to travel, love to have fun, and we love good food.
We will give you ideas and information about wonderful places to consider spending significant time after retirement and things to do there.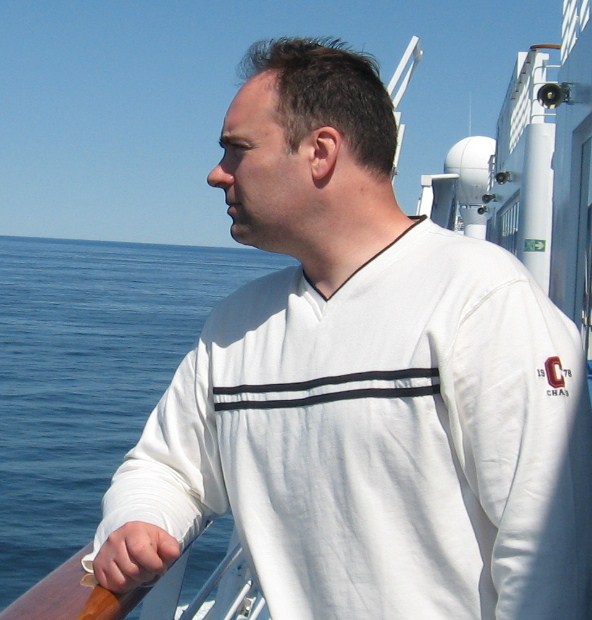 * This picture is from one of our first cruises. Kevin is gazing out at the open ocean in the Caribbean.
Happy Travels,
Kev
P.S. Here are links to our social media accounts, in case you want to connect that way:
Retirestyle Travel Instagram
Kevin's LinkedIn
Retirestyle Travel Facebook Page
Kevin's Pinterest
Retirestyle Travel TikTok
Retirestyle Travel Twitter
Retirestyle Travel YouTube (Please check out our YouTube Channel for travel videos)
You May Also Like
April 30, 2020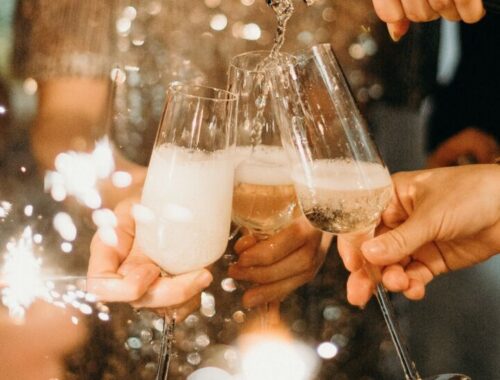 April 2, 2021