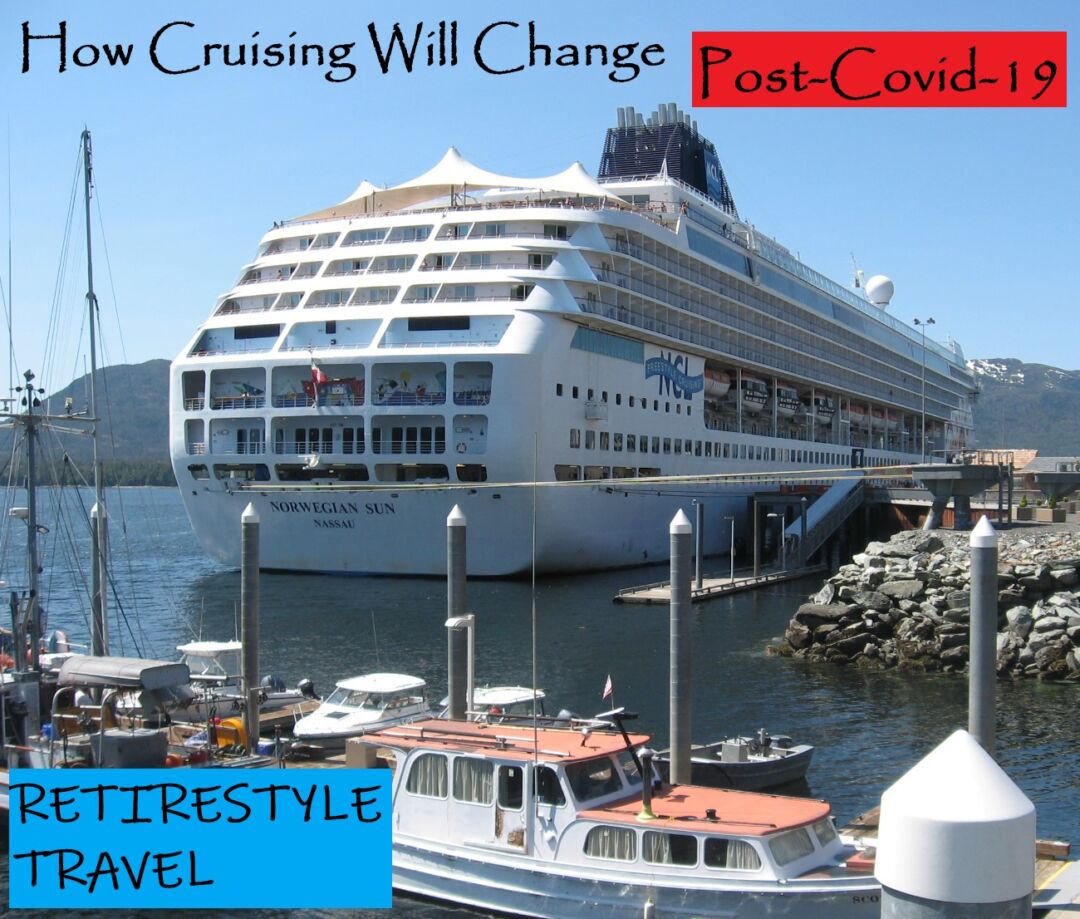 How Cruising Could Change After Covid-19
April 20, 2020
How cruising will change Post-Covid-19 (Cruise Hacks):
Due to the Covid-19 pandemic, I think cruising will change a bit. Some changes will be temporary, and others will be long-term.
In general, cruise lines will have to abide by new regulations in the city and country of the departure terminal as well as possibly different regulations in each port of call.
Cruise lines will want to reduce their risk exposure from a future pandemic. They will also want to make changes that give the perception to customers that it is safe to cruise again.
I have read several online articles, blog posts, and social media posts (including some directly from cruise lines). Here is my best guess about what changes may occur as a result of this Covid-19 pandemic:
There will be few or no self-serve buffet restaurant options and drink stations for a long time.
Hand sanitizers will be everywhere (which they already sort-of were) and more frequent cleaning and sanitation of the ship's high touch areas.  Staff will likely be at the entrance to restaurants and lounges to ensure that every passenger uses hand sanitizer before entering.
     Due to ongoing physical distancing efforts, cruise ship might have to put the seating in the restaurants, theatres, tender boats, and tour buses further apart, which will reduce the capacity.  Some cruise lines have announced that they plan to cut the maximum capacity of entertainment and attraction venues in half for the foreseeable future.
You will probably have to get there early to board the ship because it will take longer with the physical distancing and other precautions.
     I am not sure how pools and hot tubs will be impacted, but perhaps they will only be allowed for people who can prove that they have received the immunization shot once it is available. They might even get rid of the small shared hot tubs because people sit so close together.
     This leads to my next speculation, that cruise lines may actually screen passengers before selling a ticket to each passenger and once again before boarding. They may decide not to sell tickets to passengers over a certain age unless they have a letter stating they are healthy and fit to cruise.  They may also refuse to sell tickets to passengers with specific pre-existing medical conditions or chronic illness, so as not to potentially overload their medical capabilities. Before allowing you to board, they will likely ask you some risk-assessment questions, look for symptoms of an illness such as a cough, and take every passenger's temperature to see if they have a fever. Once they are available, you may be required to take a rapid-Covid-10 testing kit to prove you are not infected with this most recent virus.
    The shipboard medical services will improve. This means more doctors and nurses will be on board each ship and more medical equipment such as ventilators will be onboard. Ship medical facilities will get larger, meaning that bigger ship infirmaries will have more capacity for sick passengers or even to help quarantine sick passengers.
     Cancellation and re-booking policies will be permanently relaxed.  Some cruise lines have already provided no-risk cancellation policies that allow you to cancel your booking, up to a few days before the cruise departure for credit towards future cruises, on cruises until the end of 2020.
     For all the reasons above, cruise lines will probably put less passengers on the cruises.
   There may be less cruise ships and cruise itineraries to choose from. I imagine that, until the cruise demand increases to normal levels, some ships will stay docked. Some older ships may be retired. Also, cruise lines may avoid some of the areas that were highly impacted by Covid-19 such as China and Italy or they may have to temporarily avoid some ports of call that are slower to lift the travel restrictions.
All of these might not have a negative impact on your future cruising, but it will probably cause prices to go up overall after an initial drop in prices to clear out imminent inventory once the travel restrictions are lifted.
Happy Travels,
Kev
P.S. Here are links to our social media accounts, in case you want to connect that way:
Retirestyle Travel Instagram
Kevin's LinkedIn
Retirestyle Travel Facebook Page
Kevin's Pinterest
Retirestyle Travel TikTok
Retirestyle Travel Twitter
Retirestyle Travel YouTube (Please check out our YouTube Channel for travel videos)
You May Also Like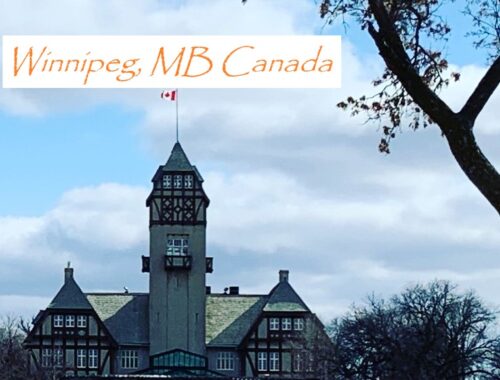 December 7, 2020